Uruguay may not have the historical riches of Peru, the dramatic mountain ranges of Patagonia or the exotic wildlife dwelling in the Amazon rainforest, yet this tiny country has an irresistible charm calling in the seasoned traveller looking for an authentic experience in a little-known corner of the globe.
Take a deep breath and step back in time, and you will no doubt find yourself in the heart of Uruguay. Latin America is famed for its laid-back way of life and relaxed attitude towards… well, everything. But this tiny country of just 3 million people is so laid back it makes the rest of the continent look highly strung. There is no fast lane, no rushed commute, no panic. The pace of life here is slow, which is perfect if relaxation is your main motive to take a luxury holiday.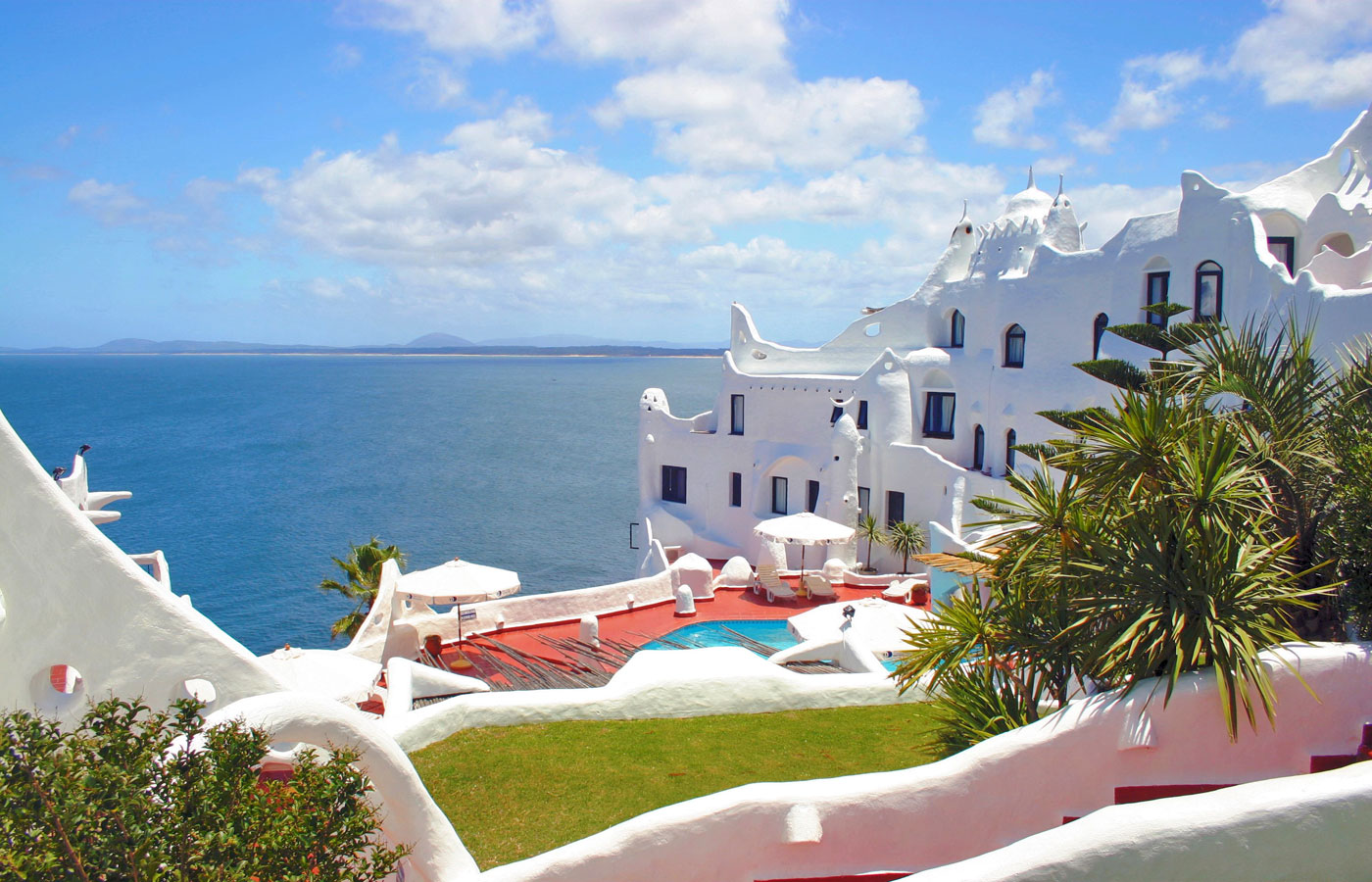 Despite this lack of modern mania, the country has an incredibly forward-thinking attitude. Gay marriage is legal here, as is cannabis and abortion. The energy supply is 100% green, many streets are pedestrianised, or only allow buses, to cut down on city traffic and there is a large recycling operation in force. The country is impeccably clean, even in the most remote regions, and the people have pride in their country as well as a friendly and welcoming demeanor.
To get under the skin of Uruguay, it's important to take part in some of the activities available. An incredible array of things to do to will appeal to most of those who visit. Ten of the best options include;
1) Take a private walking tour of Colonia del Sacramento 
Perhaps an obvious place to start, the small town of Colonial del Sacramento is charming and photogenic. It is one of the better-known regions as it has a number of people visit its cobbled streets from the city of Buenos Aires in Argentina – just a short ferry ride across the River Plate which splits the two countries. There are plenty of quaint shops and cafes to while away the hours, and a rich history which can be told through the cannons placed along the port, preserved Portuguese houses, miniature lighthouse and ancient crumbling walls.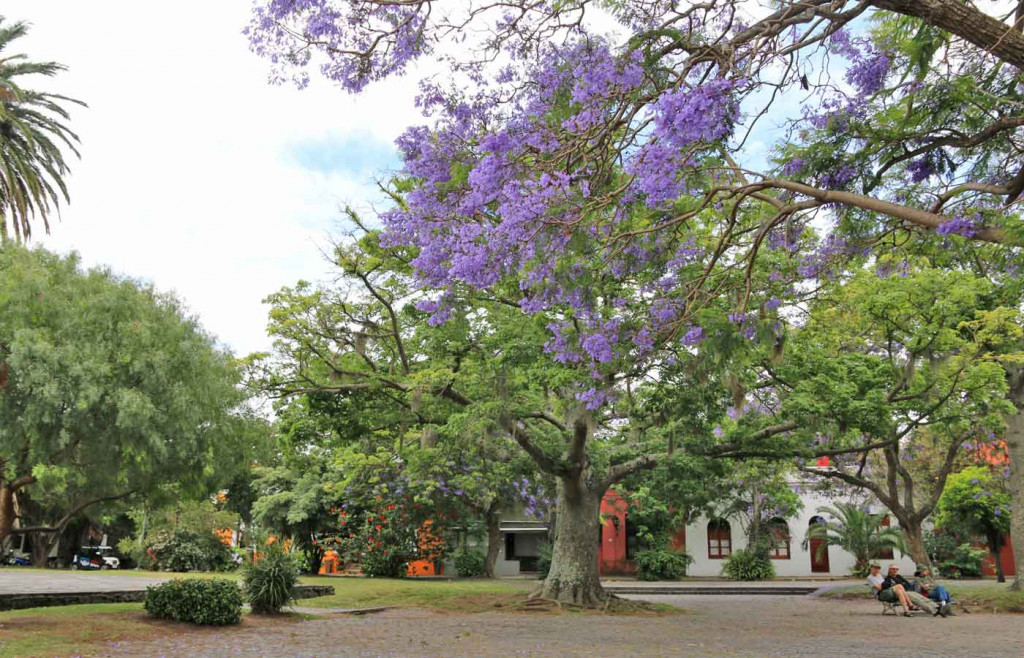 The main attractions are in the historic centre making it ideal for a walking tour, but further afield in the modern outskirts, the town also has an interesting derelict bullring. This fascinating building is part of a huge government project and is being turned into a new artisan shopping and theatre venue. Nearby, visitors will love the food at La Liebras restaurant, which features sprawling organic vegetable gardens and a peaceful fine dining experience.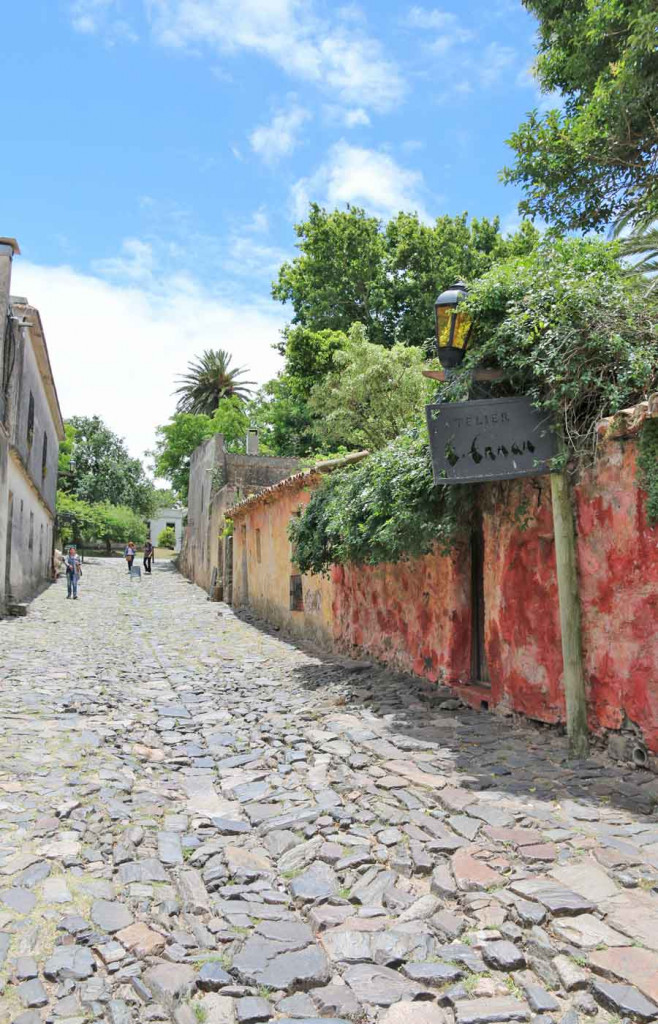 STAY AT: If boutique hotels are your style, you will love Charco. This small and cosy, yet contemporary, hotel is located in the very heart of the town and boasts a waterside locations with beautiful outdoor bar and seating area.



2) Spot over 400 species of bird
Considering its small size, Uruguay has a huge amount of birdlife. Almost 50% of the species found in neighbouring Argentina can be found in Uruguay, and a further 30% of the birds found in Brazil are also present. Just driving between locations, it is possible to spot tanagers, ibis, rails, parakeets and rhea.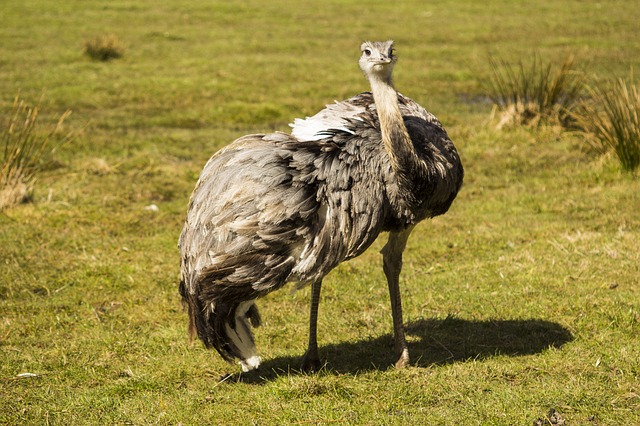 There are a number of areas which are particularly rich in birdlife, protected zones and parks, including pampas, palm groves, wetlands, Atlantic coastline and subtropical forests.
STAY AT: The Hyatt at Carmelo is a luxurious resort with a long list of activities, stunning Spa, private beach and friendly staff.


3) Visit Mercado del Puerto
For a fun dining experience, and a chance to taste a selection of local meats, head to the Mercado del Puerto in the capital Montevideo. The home of the parilla / Asado (or BBQ to us), this intriguing market is full of character. Yes, it is slightly more expensive than some of the quieter parillas around the city, but the experience is worth it.
The hazy air is thick with the smell of delicious BBQ aromas and the vintage building, which is over 100 years old, is an ideal setting for such a feast. With around 15 different BBQ vendors offering up their menus, the choice is yours, and all offer a very similar service. Enjoy a glass of 'medio/medio' with your platter, a mix of white wine and champagne which may not sound great but is in fact very refreshing after a day exploring this sprawling city.
STAY AT: Alma is a charming boutique hotel located in the city centre. For exploring the friendly city of Montevideo it is the perfect choice.


4) Enjoy a private wine tasting experience
Wine tasting is a popular activity in many of the counties of Latin America. Argentina and Chile are the main players in this huge industry, but Uruguay has some outstanding vineyards producing excellent wines. Rather than joining a shared tour of 10+ people, opt for a private wine tasting experience.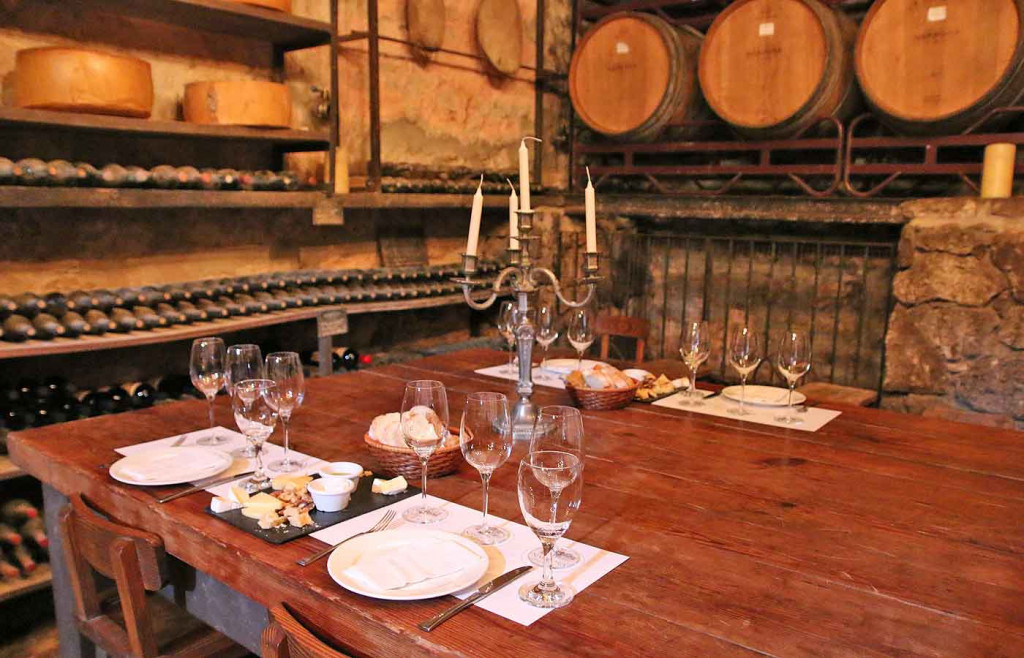 Perfect to enjoy with a friend or partner, you'll learn much more about the production of the wine, understand the flavours, and more often than not, get a decent selection of cheeses to compliment the varieties on offer.
STAY AT: The Relais & Chateaux property, Narbona Wine Lodge is ideal for those seeking relaxation, fantastic wine and a magnificent setting.


5) Horse ride with gauchos through the pampas
Rolling hills covered in thick grass waving in the wind are synonymous with the pampas of Uruguay. This unique environment may not have the pizazz of the rainforest, desert or mountains, but there is something exceptionally beautiful about its huge, lonely expanse that is best viewed by horseback.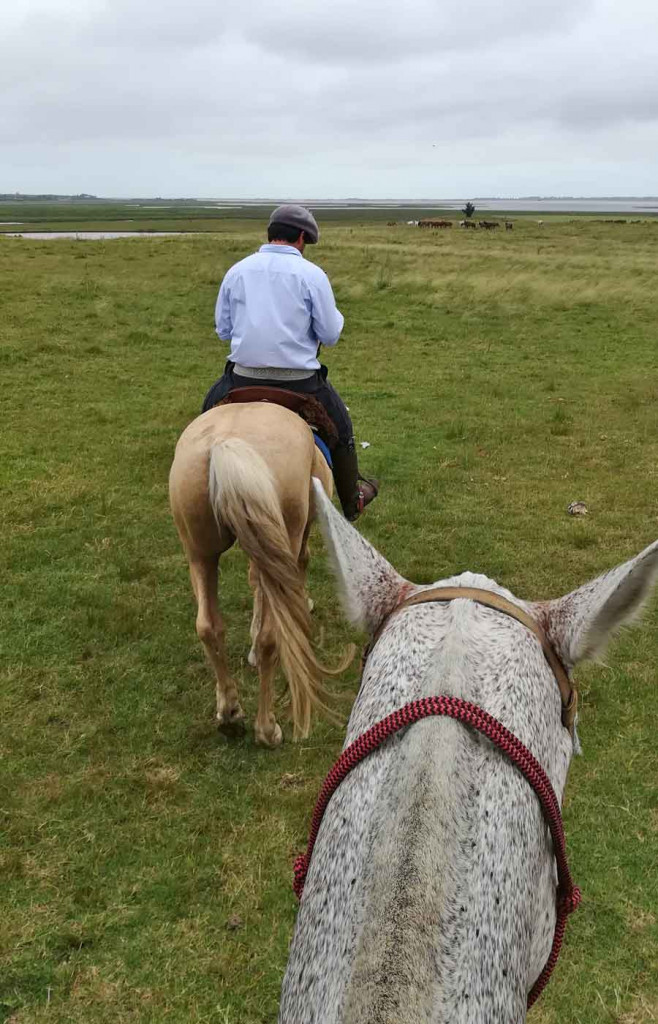 Don't be fooled into thinking there is nothing to see amongst the tufts; rhea, armadillo, puma, mara and a long list of birds all call it home. Ride out with a gaucho (cowboy) and get to know this unique landscape. This culture of horse men spans hundreds of years and is only found in the America's.
STAY AT: Without any doubt, Estancia VIK is the most luxurious and exclusive property to enjoy fabulous horse riding, views, food and wine.




6) Laze on the golden sands at Jose Ignacio
Rub shoulders with some of Latin America's most stylish at Jose Ignacio. This small beach town is a hub for the rich and famous looking to escape the bustle of more well-known beach resorts.
The pristine golden sands and quaint lighthouse make the perfect setting for a classic holiday by the sea. The town itself is a muddle of beach hut style properties, luxury villas, snack bars and boutique shops which combine to create a laid-back atmosphere and chilled vibe. With temperatures reaching into the 30's during December, January and February, Uruguay could be the unusual beach destination you've been looking for.
STAY AT: The VIK group has 2 properties here, Bahia VIK and Playa VIK. Both with seafront locations and stunning views, plus the quirky unique designs that the VIKs are known for. Personally, we think Bahia has the edge but they are both fantastic options!


7) Enjoy the longest carnival in Latin America
It is rare to talk about a holiday to Latin America without the word 'carnival' being thrown into the conversation. Big and brash, most of the major cities host a carnival filled with music, dancing and lots of colour.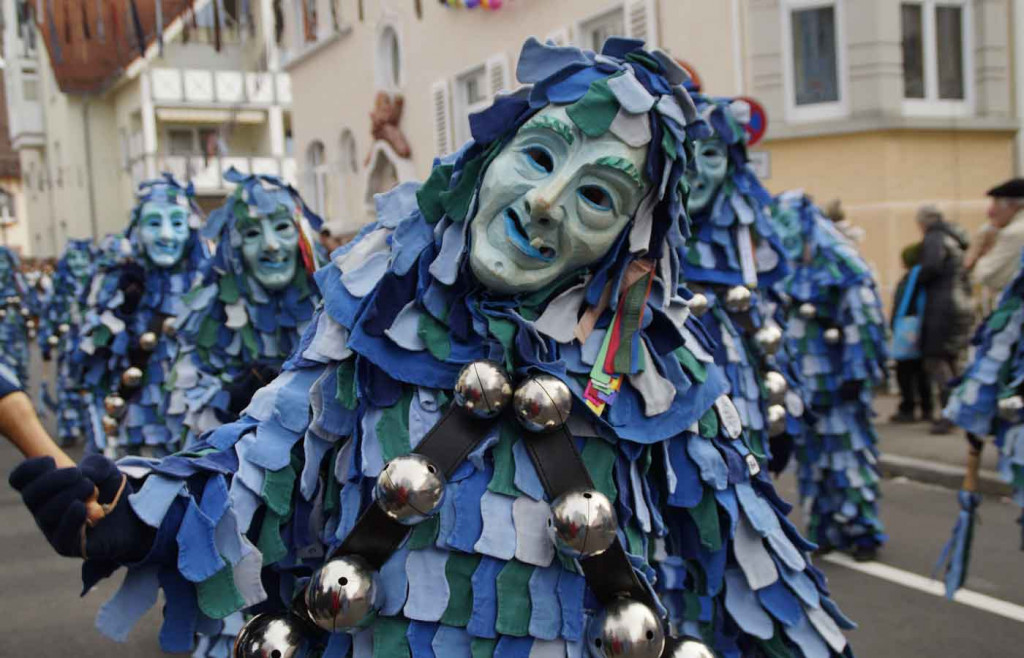 What most people don't realise, is that the longest carnival in the whole continent takes place in none other than Uruguay's capital Montevideo. Spanning between mid-January and early March, this festival of colour and culture, with traditional drumming parades and some theatrical shows.
STAY AT: The Sofitel. This luxurious hotel is located on the coast, just a short drive out of the city center. With plenty of shops and restaurants nearby, it is an ideal base in Montevideo.



8) Bejewel your house with crystals
Uruguay's northern border meets the lowlands of Brazil, and it is in this area which rich mines can be found. The result? Shop after shop selling crystals of every shape, size and colour. Sparkling and glittering in the window, these natural pieces of art are extremely tempting and can make beautiful ornaments for your home. Just remember to check how much luggage allowance you have before getting too carried away!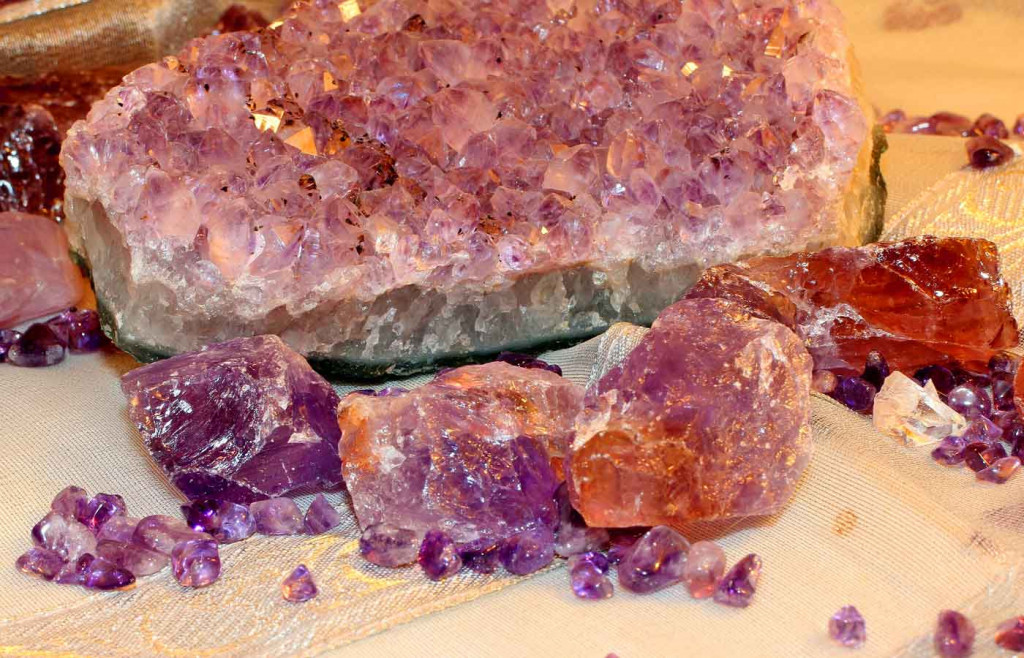 9) Party at Punta del Este
The coastal city of Punta del Este is a world away from the sleepy town of Colonia, or the relaxed atmosphere of Montevideo. This modern, sexy city is THE place to be seen partying until the early hours. With a host of famous DJ's lined up every summer, beach parties galore, glamourous clothing for sale in internationally branded shops and trendy bars back to back, it draws celebrities and party goers from all over the world.


STAY AT: The Fasano is the most luxurious property, with modern architecture and incredible food.



10) Eat Empanadas & Chivito
As the national dish of Uruguay it would be a shame not to try the delicious Chivito sandwich whilst visiting. Thin slices of tender asado-cooked beef, piled with mozzarella, tomatoes, mayo, olives, bacon, egg AND ham create a flavour explosion. One could argue that this sandwich could easily be made anywhere in the world, but the cooking of the 3 meats that go into it is what makes the taste so special. Served with a side of crispy fries, it's the perfect lunch. If you're after more of a snack, the empanadas are a tasty eat-on-the-go option.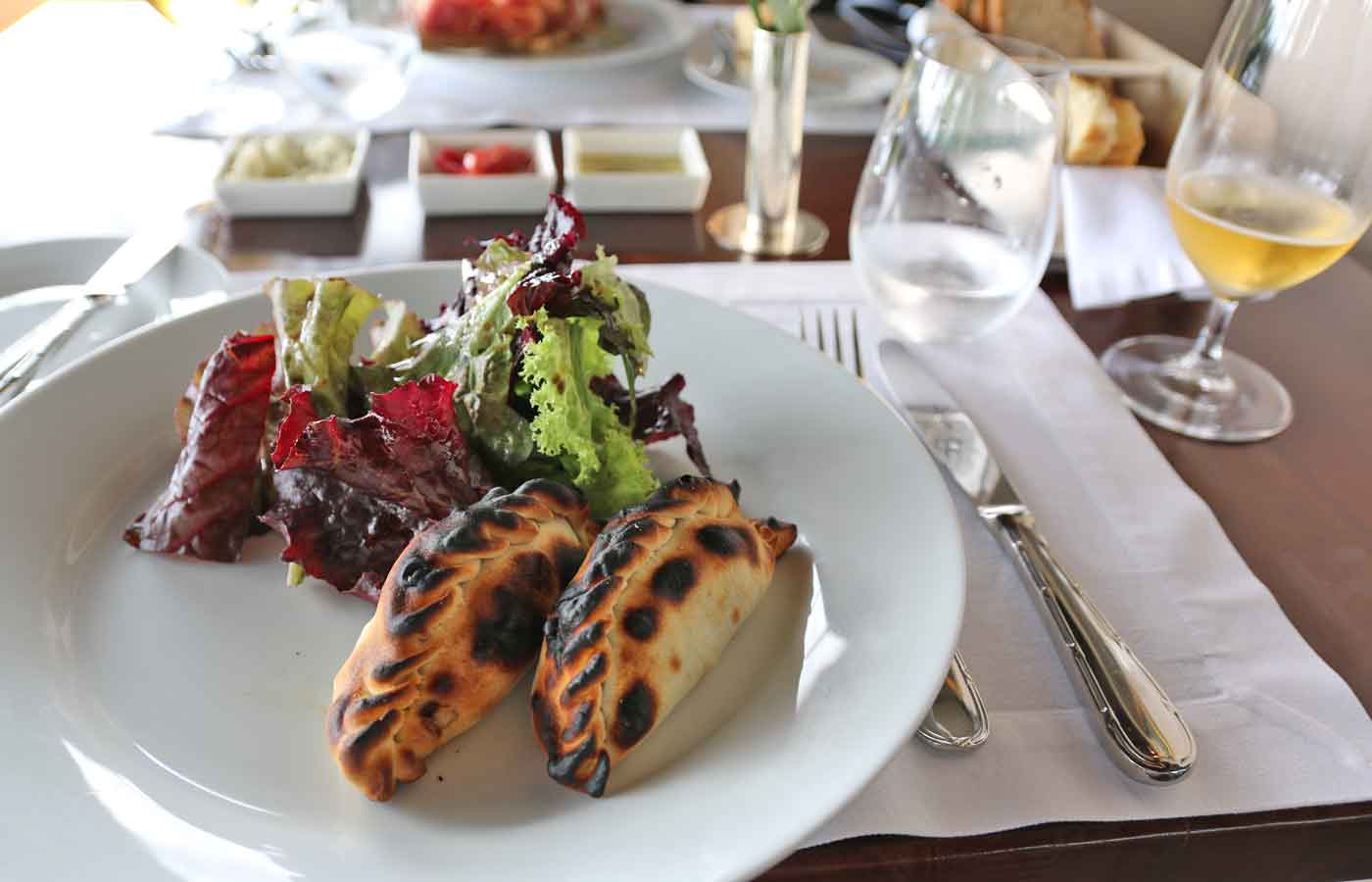 RECOMMENDED RESTAURANT: Las Liebres serves delicious local cuisine in a serene setting. The first class service and craft beers are bonus features!
---
Top Tips
The best time to visit is between December and February for the best weather. November and March are also nice, but with the potential of a little more rain and occasional chilly days.
Hire car is a fantastic way to see the different regions of this small country.
Be sure to take out cash in Montevideo, there are little or no cashpoints elsewhere in the country.
If you pay for items such as meals or fuel by credit card, the price will be reduced due to tax exemptions for tourists.
Take clothing suitable for horse riding, not just the beach!
---
To read more about Uruguay or book a trip, CLICK HERE.