SOUTH GEORGIA ISLAND
The 'alps in mid-ocean' are abundant in wildlife and stunning mountains.
Steeped in the history of Antarctic exploration the South Georgia and South Sandwich Islands are an unforgettable part of any visit to Antarctica. Captain Cook landed here and it also holds the final resting place of Edward Shackleton who passed through on more than one occasion. South Georgia is most famous for its wildlife and with six different types of penguin, half of the world's elephant seal population, the albatross and an estimated 10 million other seabirds, it is easy to see why. Visitors can marvel at hundreds upon thousands of penguins standing together, or the vicious male elephant seal fights. Over half the island is glaciated, the mountains that provide the title of the 'alps mid-ocean' are worth a visit in themselves and with sea access relatively simple they are not to be missed on a tailor-made trip to Antarctica.
SAMPLE HOLIDAYS
Below are 3 sample itineraries of what you could do on holiday to Antarctica.
Contact us to create your own luxury holiday.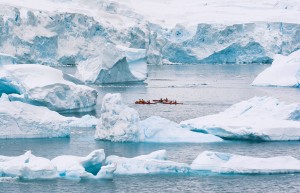 CLASSIC ANTARCTICA
Classic Antarctica is a luxury 2 week trip to the Antarctic Peninsula to experience the best of the White Continent.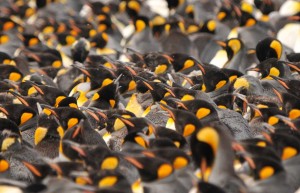 FALKLANDS, SOUTH GEORGIA & ANTARCTICA EXPLORER
This 3-week holiday showcases the best of Antarctica from aboard a luxury boat.