EL CALAFATE, EL CHALTEN & SOUTHERN PATAGONIA
Giant glaciers, abundant wildlife and splendid hiking trails
True wilderness is seldom as magnificent as the landscapes of El Calafate and El Chalten in southern Patagonia. The picturesque mix of vibrant blue waters, jagged peaks and colourful flora are what make this area of the world so unforgettable, and indeed inspire many to return again and again. Split between Argentina and Chile, this vast area is home to the elusive puma, offers world class fly fishing and boasts multiple glaciers – all whilst maintaining a strong cultural heritage. Visitors to this region will be left speechless by the overwhelming beauty of Los Glaciers National Park, awed by the iceberg calving glaciers and captivated by the hospitality of the people who live here. Although the weather can be extreme, luxury eco lodges, rustic estancias and spa hotels provide a welcoming base from which to explore this trekker's paradise. On the Argentinian side, tourists flock to El Calafate – a small and quaint town which is the base for exploring the mighty Perito Moreno glacier. This giant wall of white and blue peaks regularly creaks and groans as it deposits enormous chunks of ice into the waters below. Nearby, El Chalten offers hiking trails of varying difficulty around Cerro Torre and Cerro Fitzroy. The verdant colours of the scenery and the frequent sightings of Andean condors make this biodiverse habitat a pleasure to explore. A welcoming sight after a full day of exploration is the many cosy pubs and restaurants selling hearty meals and full bodied red wines. Both of these small town are an essential destination for anyone who enjoys the great outdoors, and with more and more luxurious lodges appearing, Patagonia is a great addition to any bespoke holiday.
WHERE TO STAY
Our favourite luxury hotels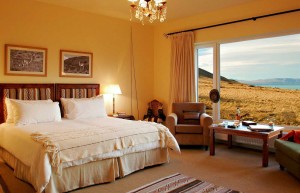 Eolo

The stylish and exclusive EOLO lodge is situated within a vast estancia of 4,000 hectares on the Argentine Patagonian steppe and is surrounded by what can only be described as a unique stage of spectacular nature.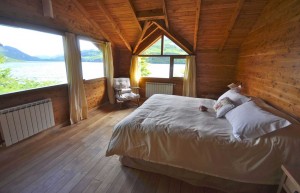 Aguas Arriba

In Argentinian Patagonia, located next to the Lago del Desierto, there is an exclusive and tranquil lodge named Aguas Arriba Lodge.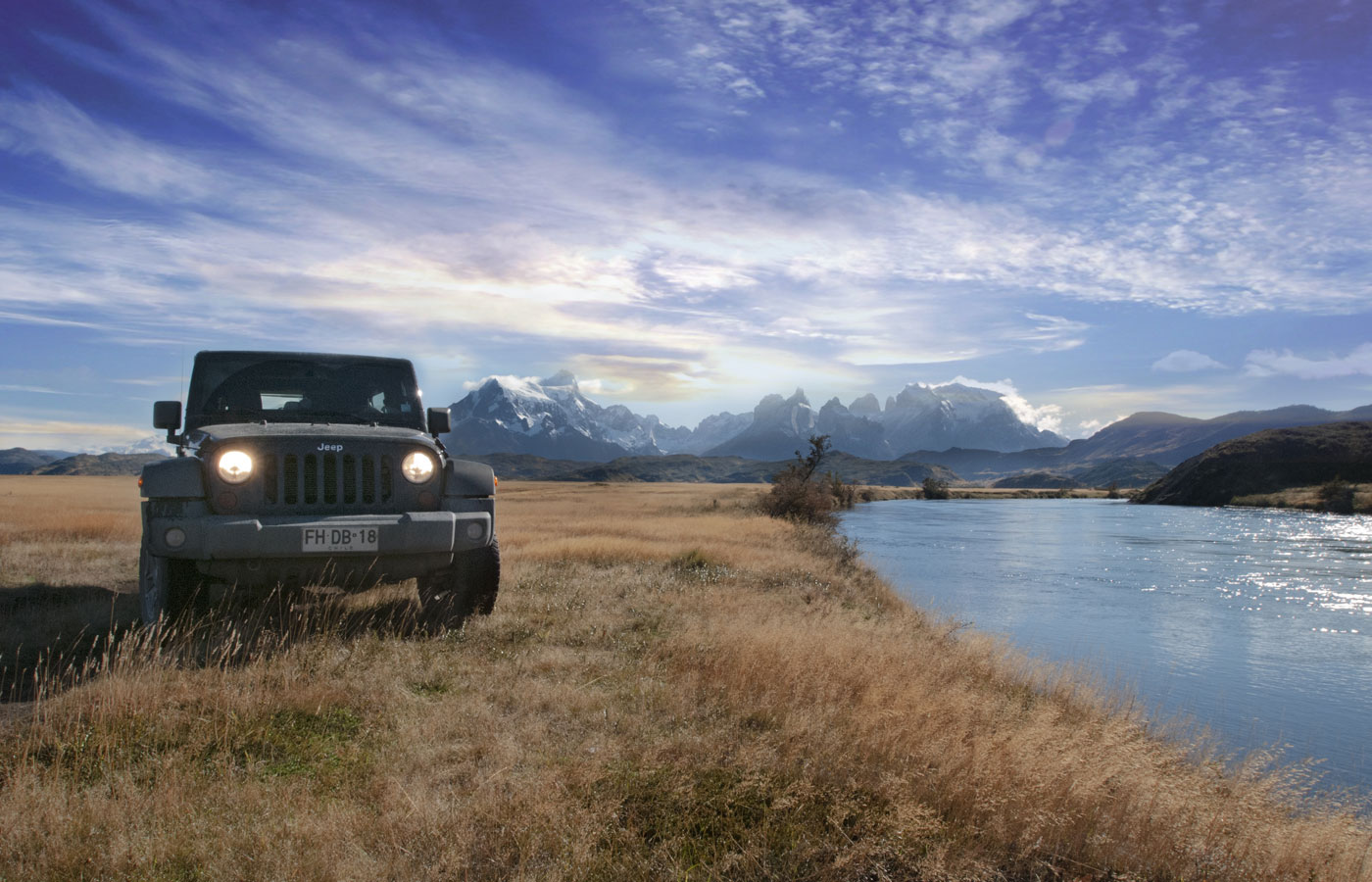 Patagonia Jeep Safari

Have complete freedom and sheer luxury on a private Jeep safari through the stunning landscapes of Patagonia.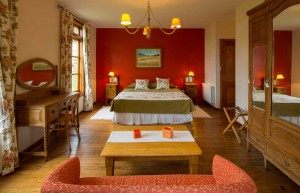 Estancia Nibepo Aike

Estancia Nibepo Aike is a charming, family run estancia in beautiful Patagonia. Started by a Croatian settler over 100 years ago, it has survived four generations and is still run by the same family where they breed Hereford cattle.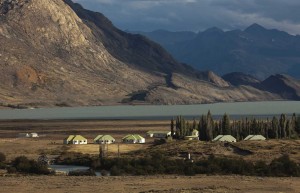 Estancia Cristina

Estancia Cristina is a charming property located in one of the most beautiful parts of Argentina. Founded in 1914 by an English family, the farm was passed down through the generations. Today, the owners strive to maintain the traditions and origins of this thriving farm.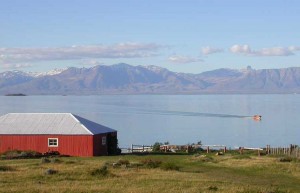 Estancia Helsingfors

Estancia Helsingfors is a luxury lodge set in stunning Patagonian surroundings. The lodge started life as home to a Finnish settler, Alfred Ranström, in the early twentieth century. It still holds its original name after Alfred's hometown of Helsinki.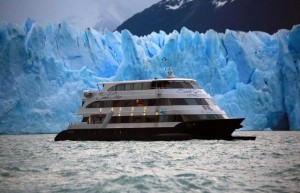 Cruceros Marpatag

Experiencing Patagonia by boat is the best way to ensure you get deep into the heart of this spectacular landscape. Marpatag offers cruises through the Glaciares National Park, surrounded by spectacular mountains, glaciers and woodland.