USHUAIA AND TIERRA DEL FUEGO
The land of fire leads past penguin colonies to the charming city at the end of the world.
The most southerly city is beautifully situated on the edge of the Beagle Channel with a backdrop of snow-capped mountains. Despite being a major departure point for cruises to Antarctica, Ushuaia still remains a fishing port at heart. Restaurants here serve the daily catch alongside traditional Argentine dishes such as steak and lamb hotpot. For foodies, the king crab is a delicacy not to be missed. Ushuaia has an interesting history, aside from Darwin visiting the nearby area, it was once home to a large penal colony. The prison building has now been turned into an exceptionally good museum, which displays photographs, models and maps depicting the events of the past. This is just one of the many museums in this quirky city. Outside of the centre, there are lots of activities available, one of the most popular of which is a cruise out onto the Beagle Channel to spot colonies of penguins, fur seals and sealions, plus the postcard-perfect Les Eclaireurs lighthouse. Visitors can also venture into enchantingly beautiful Tierra del Fuego National Park, which is less than an hour away by bus or car. In this stunning landscape, one of the few places where snow-capped mountains touch the sea, there are hiking trails galore, and some truly magnificent photographic opportunities. Other popular options are to take a ride on the 'End of the World Train', post a letter at the remote end-of-the-world post office (where you can also get your passport stamped) and in the winter months, enjoy a husky sledge ride through the snow-filled forests.
taking a train to the 'End of the World' or a boat out onto the Beagle Channel itself to spot penguins, sealions and the Les Eclaireurs lighthouse.
WHERE TO STAY
Our favourite luxury hotels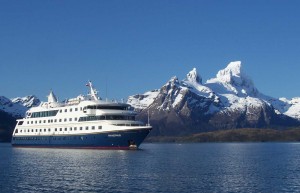 Australis Cruises Patagonia

Breathtaking cruises around the Patagonian fjords in Argentina and across to Chile in the comfort of a stylish and luxurious boat. Australis currently offers the 'Stella Australis' with 100 cabins offering all-inclusive service and activities, and will be introducing the 'Ventus Australis' in 2018.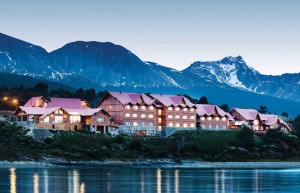 Los Cauquenes Resort & Spa

Los Cauquenes is a luxury 5-star hotel and the only one of its kind located on the Beagle channel beach. 7km from Ushuaia and with access to a private beach, this hotel is a perfect luxury base on a holiday to Ushuaia.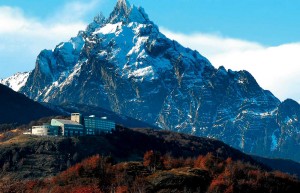 Arakur Ushuaia

Arakur Ushuaia is a luxury 5-star hotel located 800m above sea level in the Cerro Alarkén natural reserve. With a sustainable architecture design and views overlooking the valley or Beagle Channel, this is a hotel that will not be forgotten.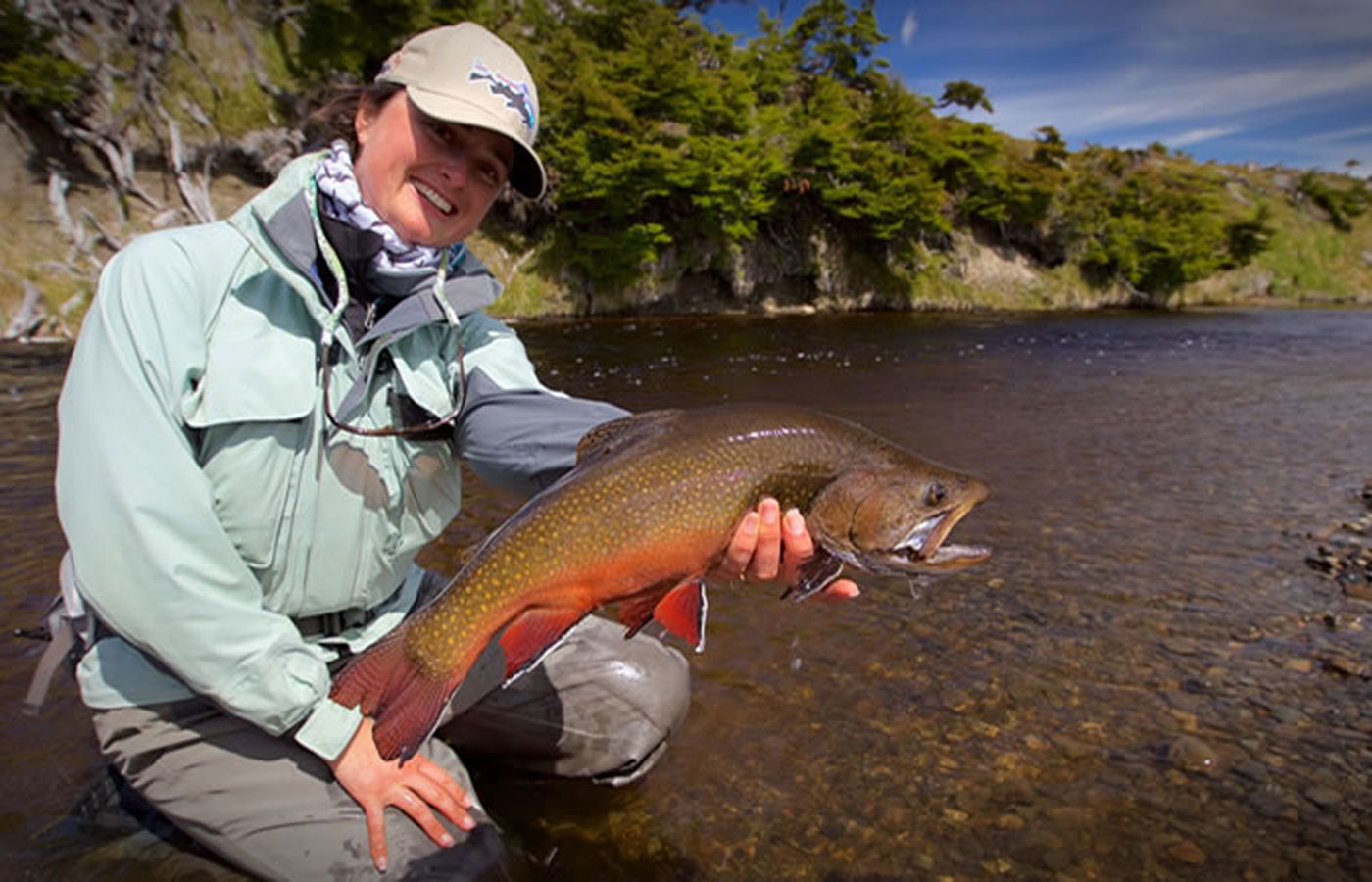 Lakutaia Lodge

Lakutaia is a truly unique lodge in the far south of Patagonia, offering bucket-list style adventures and some of the worlds best fly fishing.