CARNIVAL
The roots of Carnival can be traced back to the ancient Romans and Greeks who celebrated the rites of spring. Across Europe, including France, Spain and Portugal, people annually gave thanks by throwing parties, wearing masks and dancing in the streets. Such traditions were carried over to the New World. The Portuguese first brought the concept of celebration or "Carnaval" to Rio around 1850.
The practice of holding balls and masquerade parties was imported by the city's upper class from Paris. However, in Brazil, the traditions soon became different. Over time, they acquired unique elements deriving from African and Amerindian cultures. Groups of people would parade through the streets, playing music and dancing. During Carnival aristocrats would dress up as commoners, men would cross-dress and the poor would dress up as royalty – social roles and class differences were expected to be forgotten once a year, but only for the duration of the festival. Nowadays, Carnival, at least in Rio de Janeiro, always begins on the Friday before Lent and finishes officially on the Tuesday (Shrove Tuesday/Pancake Day) when shops are supposed to re-open although often it's Wednesday before everyone goes back to work. During carnival the city totally transforms from what it looks like usually and attracts an extra 2 million visitors so it's very busy but a lot of fun. Carnival essentially takes 2 different formats in Rio. There is the party on the street and the competition in the Sambadrome. During the 5 days of carnival there are around 500 street parties in the city. The street parties are free to join in and are the real face of carnival.
The second format is the competition which takes place in the purpose built Sambadrome, a 700 metre long runway with stands either side where the samba schools of Rio parade on the Sunday and Monday nights. As a tourist, these are a must see on at least one night. On both Sunday and Monday the top 12 samba schools parade (6 on each night) and the school with the best performance is crowned as a winner. The parades begin at 9pm and finish usually at around 5am with many people staying until the end. There are various options for seating in the Sambadrome from very cheap seats, a tourist sector through to private boxes depending on your desired levels of comfort.
Take Part in the Carnival
If you are looking for something really special then we can also give you the chance to take part in the carnival parade itself, an amazing once in a lifetime experience. We provide you with a costume and you are one of the many people who form part of a wing of a samba school for 40 minutes of non-stop dancing in front of 80,000 people all singing and cheering you on. Carnival is not all about Rio de Janeiro and there are carnivals throughout the country, with Salvador and Recife hosting particularly good versions if you want to experience something different to Rio Carnival.
Dates
We specialise in offering trips to Rio Carnival and have years of experience planning and operating carnival trips. We can offer trips to carnival alone or as part of a larger holiday to Brazil.
Rio Carnival 2019 starts on Friday 1st March.
Rio Carnival 2020 starts on Friday 21st February.
SAMPLE LUXURY HOLIDAYS TO BRAZIL
Below are 3 sample itineraries of what you could do on holiday in Brazil.
Contact us to create your own luxury holiday.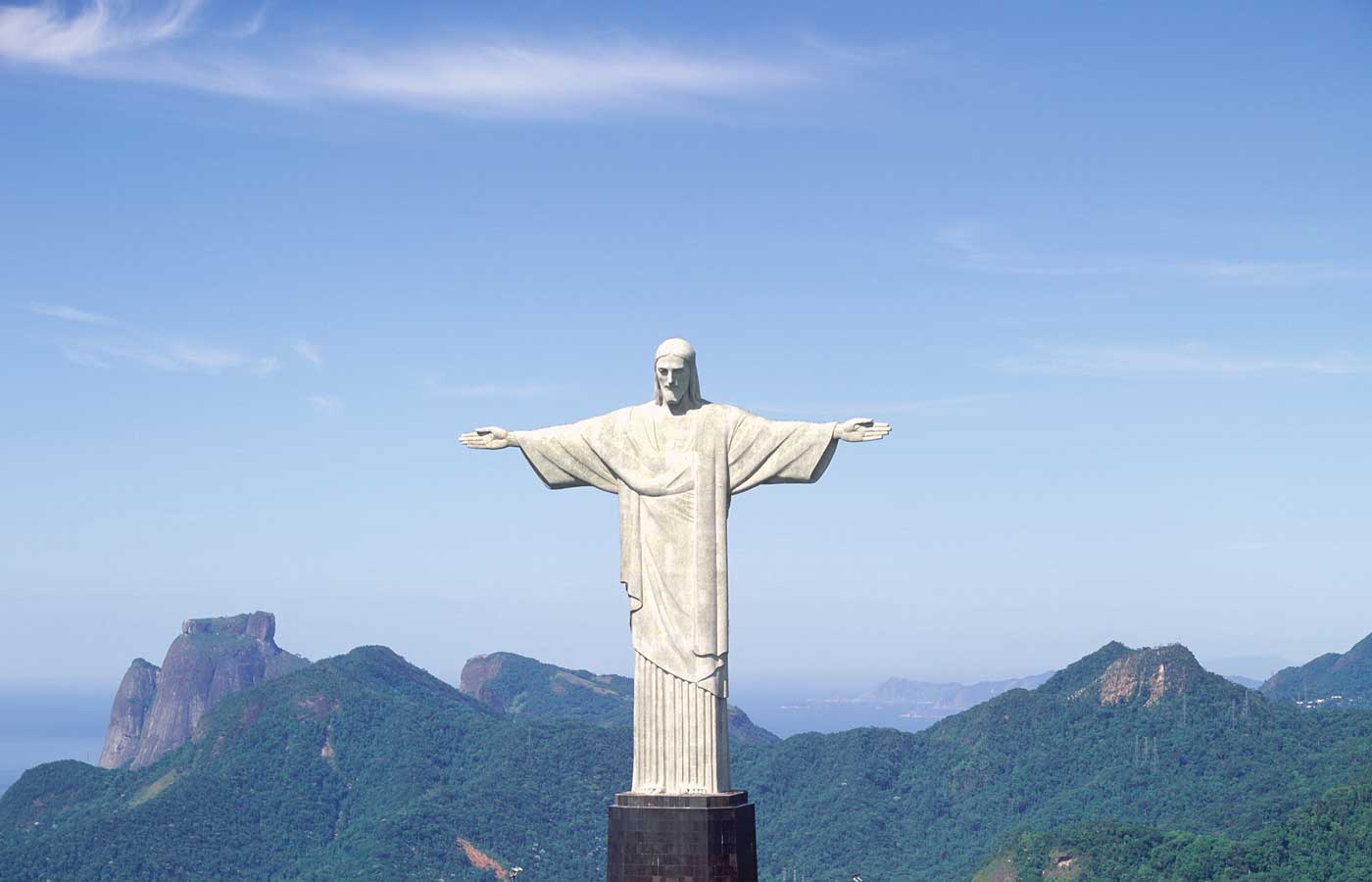 CLASSIC BRAZIL
A 16-day trip featuring luxury accommodation and the highlights of Brazil.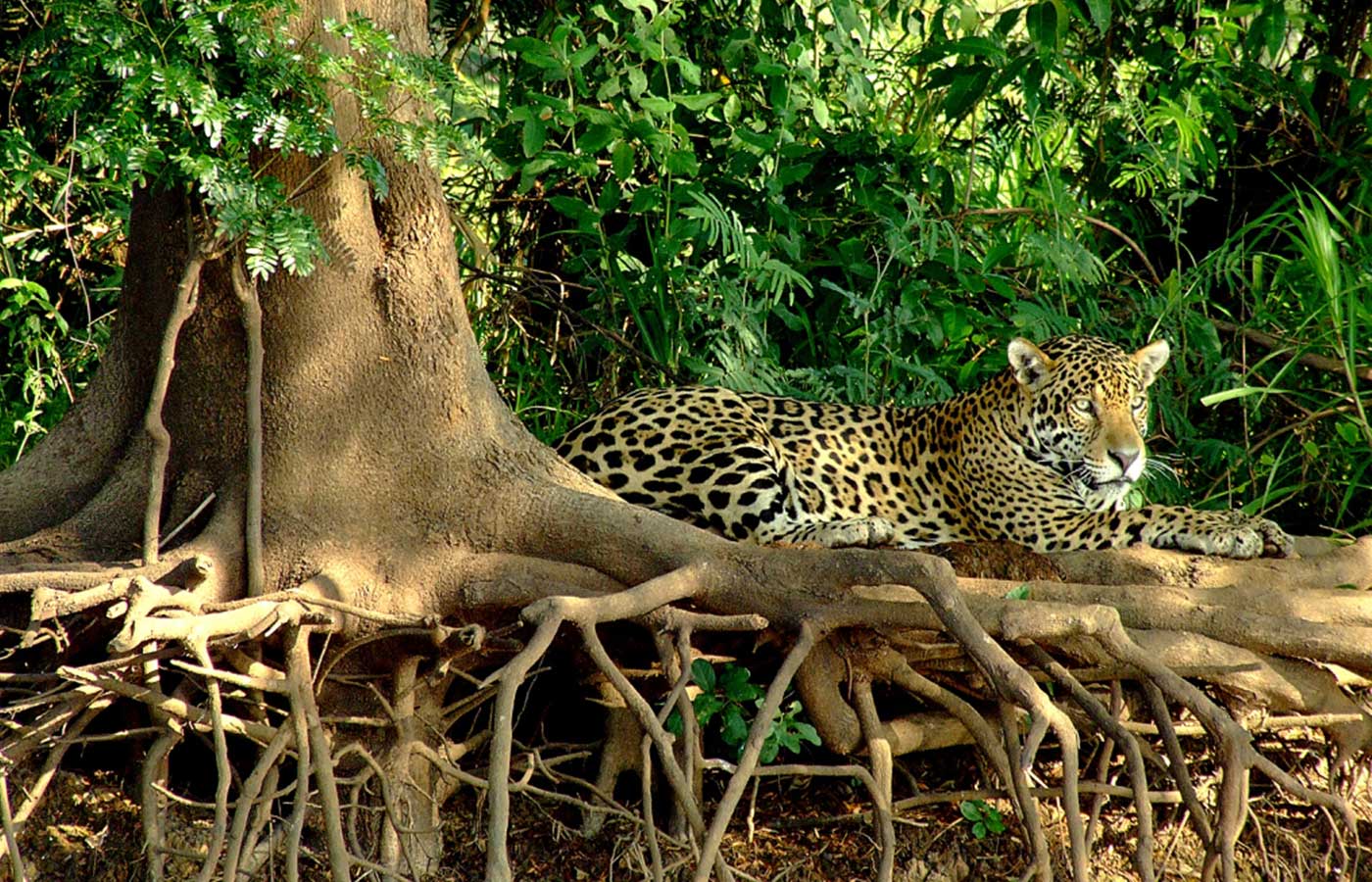 BRAZIL IN DEPTH
A 3-week luxury itinerary that allows you to really get under the skin of this wonderful country.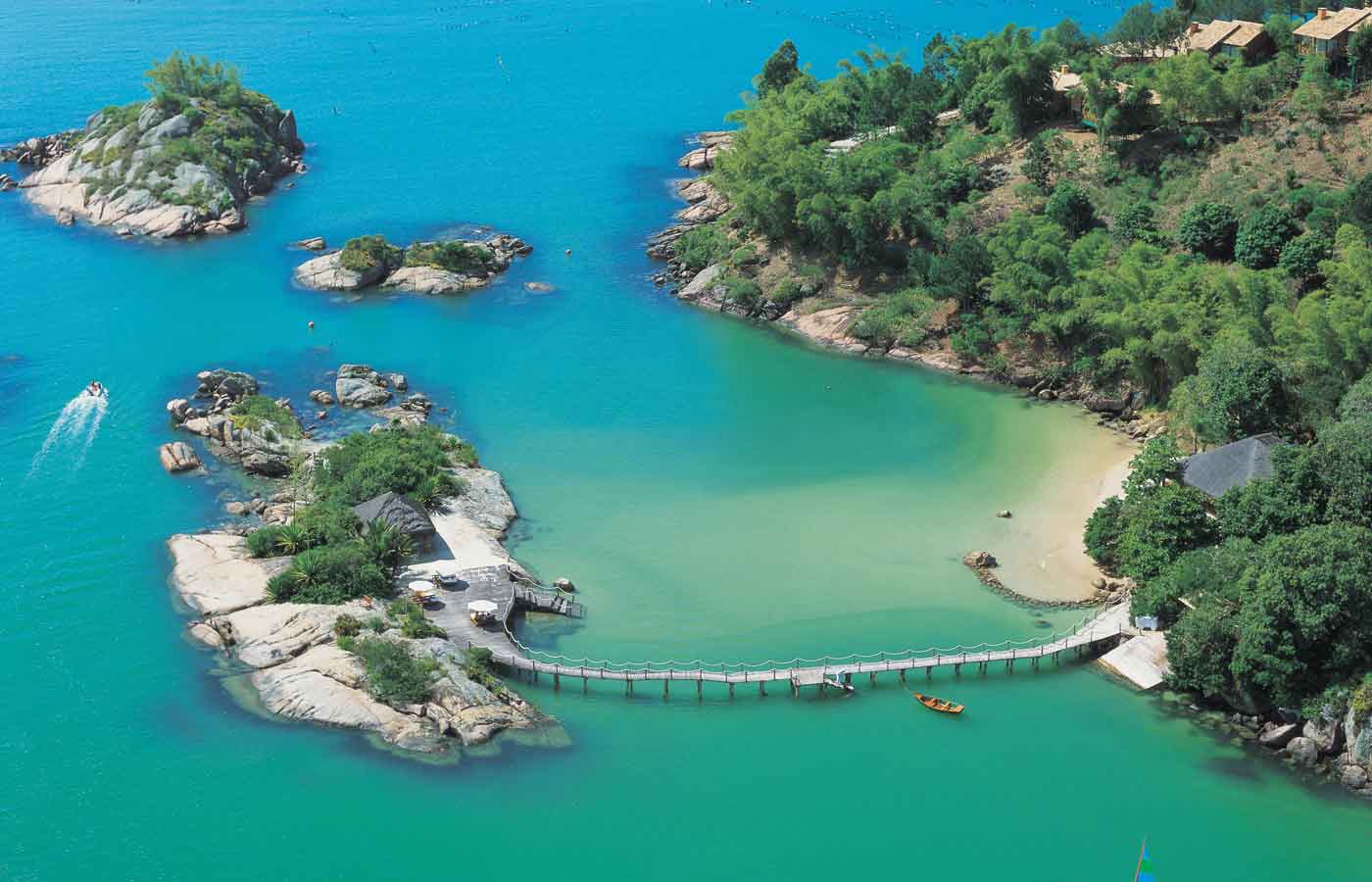 EXTRAORDINARY BRAZIL
A 20-day trip featuring luxury accommodation with some exclusive and exciting experiences, including Rio Carnival.