CHILOE ISLAND & CARRETERA AUSTRAL
Thick temperate forests, dramatic fjords and hidden glaciers can be discovered in this magical and widely unknown area of Chile.
The far west coast of Chile leads to Chiloe island – shrouded with folklore and mythical stories, it is a very unusual destination. The biggest draw to this region is the beautiful multi-coloured churches that are protected by their UNESCO World Heritage status. Visitors can explore by horseback, canoe or by boat as many of the most scenic locations are inaccessible by road or foot. The coastline is home to otters and penguins, with the occasional sighting of large whales, including blue whales, and curious dolphins. Central to this area, and running down the vast length of Chile, is the Carretera Austral – a road like no other. Frequently referenced as one of the best road trips in the world, the route hugs the side of fjords, rolls past giant wild rhubarbs and passes through tiny fishing villages. The forest feels almost prehistoric, and exploration here will reveal hanging glaciers, spectacular plant life and a number of tiny hummingbirds darting between the emerald leaves. As unusual as this destination is, there are still some fantastic luxury hotels which offer an unbeatable 'escape from it all' experience, relaxing spas with natural geothermal pools and world-class seafood cuisine.
WHERE TO STAY
Our favourite luxury hotels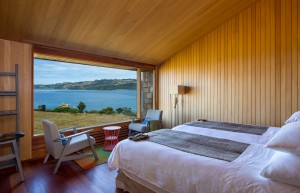 Tierra Chiloe

As with the other hotels under this brand, it boasts spectacular architecture, contemporary design and a wonderful sense of escapism. The landscapes of Chiloe Island have a remote and unspoilt beauty, dotted with picturesque fishing villages and surrounded by brilliantly blue waters. The island is famous for its mythological stories, deep rooted culture and timeless traditions, making this a unique destination that really is off the beaten track.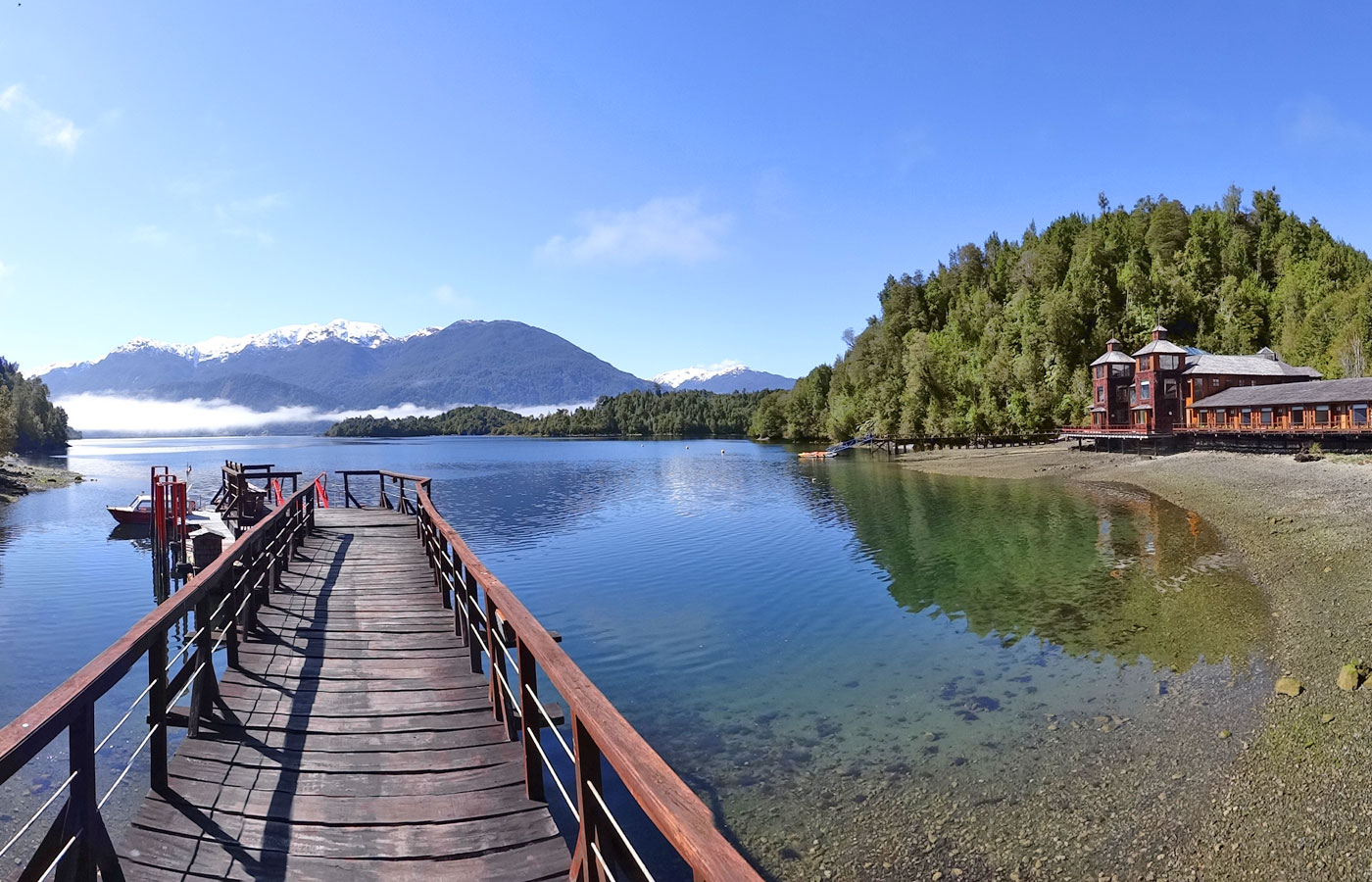 Puyuhuapi Lodge & Spa

Nestled between lake and forest, with private access to natural thermal pool and surrounded by pristine nature, this luxurious lodge is the ideal wilderness escape.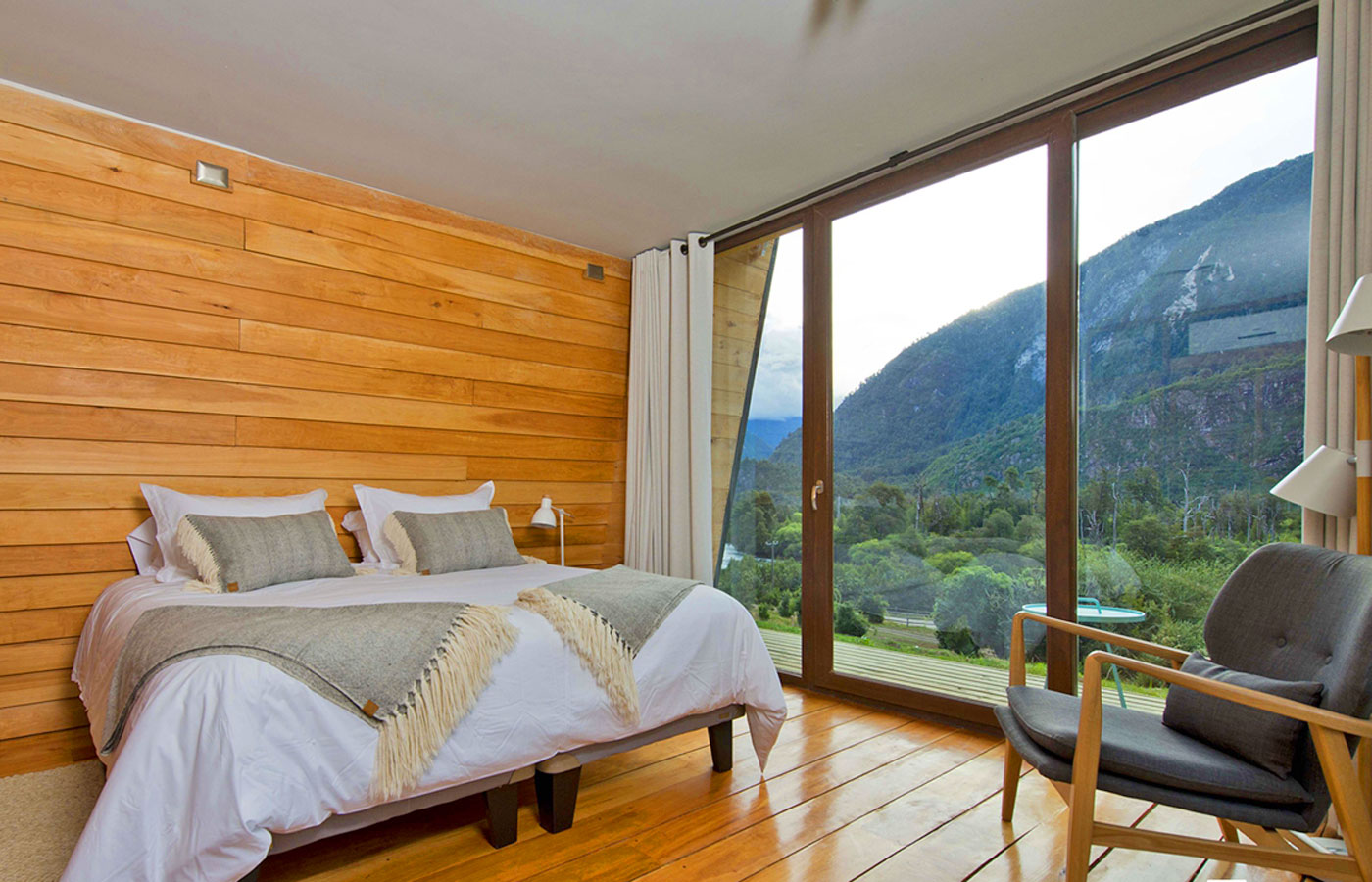 Hotel Raudal

Hidden away in a remote and unexplored corner Chile, along the famous Carretera Austral, lies Hotel Raudel, a unique lodge surrounded by stunning scenery.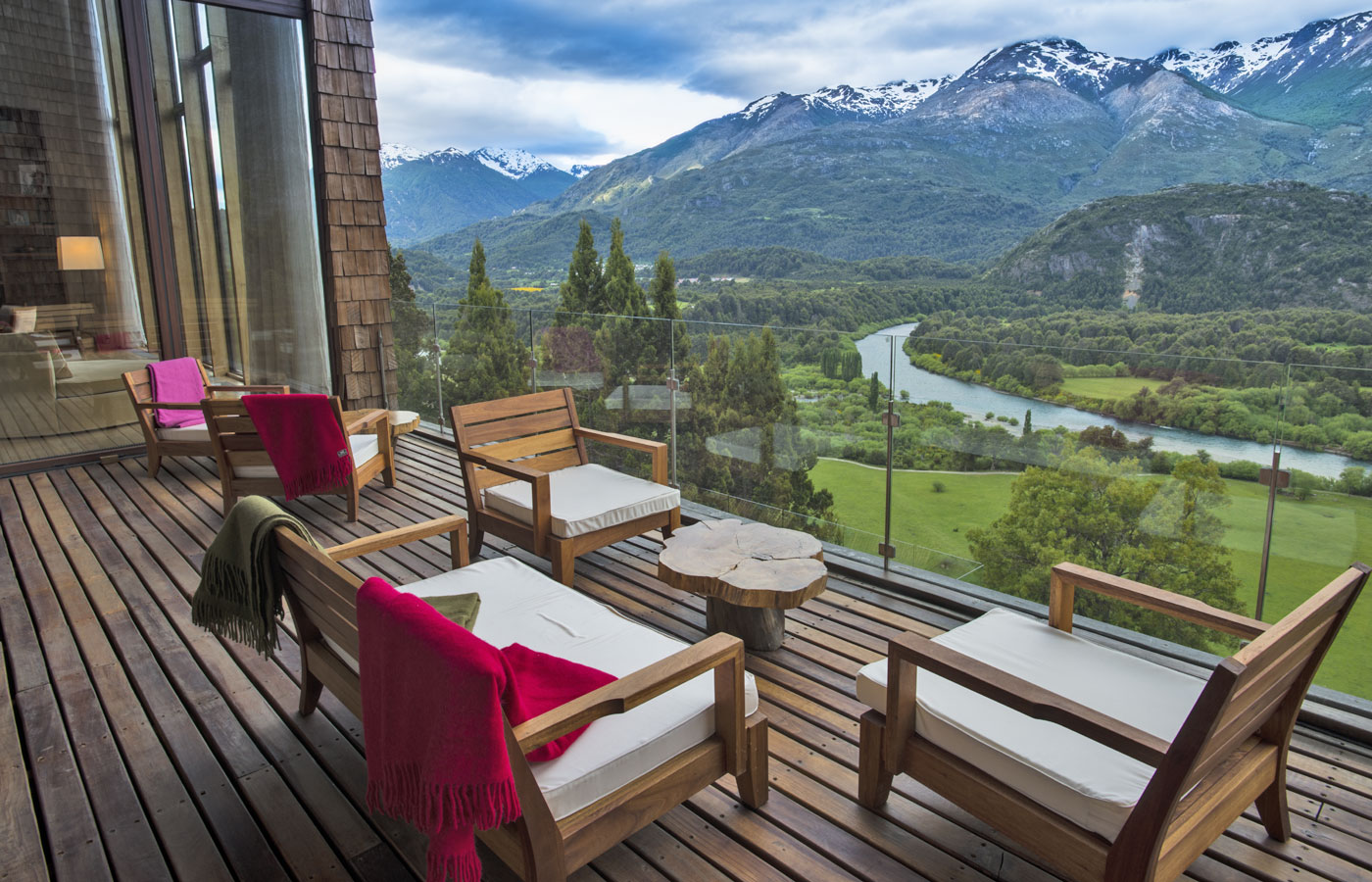 Uman Lodge
For those seeking remote luxury, unspoilt scenery and a taste of adventure, look no further than Uman Lodge. Located close to the tiny town of Futaleufu in Chile's Los Lagos region, this lodge offers an exceptional experience in one of the worlds last true wildernesses.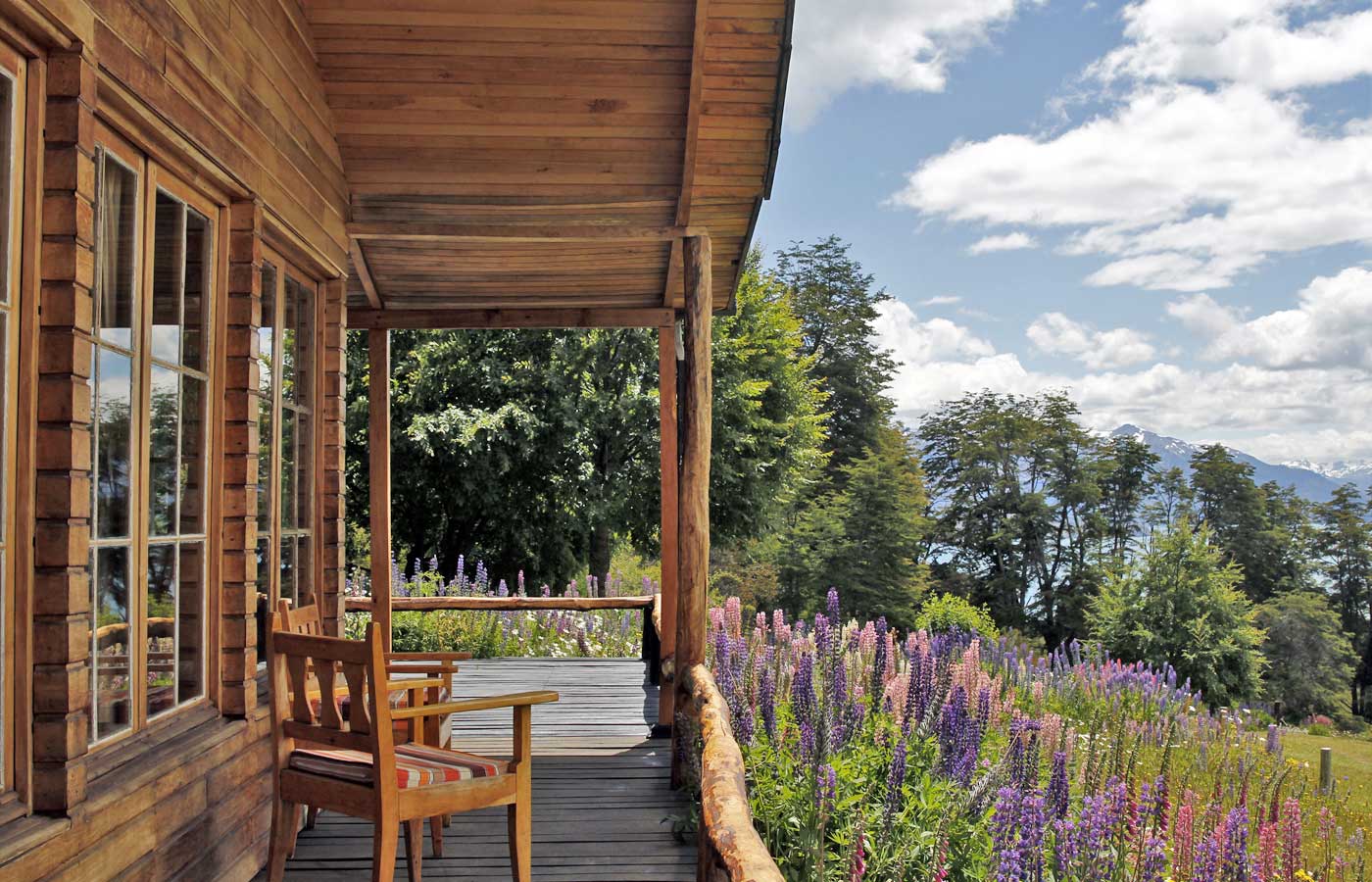 Mallín Colorado

Mallín Colorado is a remote adventure experience in the middle of the pristine Chilean region of Aysén, southern Carretera Austral. It is located in a secluded spot sheltered from the wind, with private cabins and en suite rooms to accommodate up to 32 people.