EASTER ISLAND
On a map Easter Island appears as a tiny speck in the ocean, but this island has an exciting and diverse history.
Discovered by the western world on Easter Day (hence the name) in 1722 by the great Dutch explorer Jacob Roggeveen, Easter Island became a source of fascination due to hundreds of carved stone heads, known as 'Moai', displayed all over the island. Originally the island was populated by people who made a remarkable navigation in canoes or catamarans from islands up to 2000 miles away, who historians believe to be Polynesians. The dramatic events that took place on the island over the following years are widely known, and therefore  history enthusiasts will love learning more about it in the flesh, and the wild landscapes will satisfy keen photographers. The island is home to a number of animal, bird and plant species, many of which are endemic due to its isolated location, and with the surrounding seas part of the largest marine reserve in the world, the snorkelling and scuba diving is excellent. A five hour flight from Santiago will take you to Easter island and a bespoke holiday to this 'off the beaten track' location could be just the ticket for the adventurous traveller.
WHERE TO STAY
Our favourite luxury hotels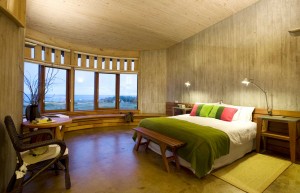 Explora Rapa Nui

The Explora Rapa Nui is a luxury hotel located in Rapa Nui, Easter Island. Its striking architecture perfectly complements the wild and remote location.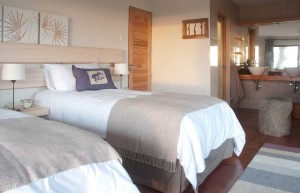 Hare Boutik

The Hare Boutik hotel is an exclusive, luxury hotel on the beautiful Easter Island. The hotel offers 9 rooms with either garden or sunset views. They are decorated in soft, neutral hues and wide windows frame spectacular views.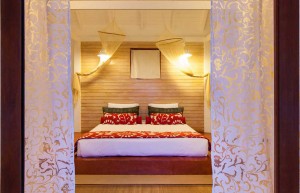 Altiplanico Rapa Nui

The Altiplanico Rapa Nui is a luxury, boutique hotel on the beautiful Easter Island. Offering beautiful, panoramic views of the shoreline complemented by the fascinating local culture.