COLOMBIAN COASTLINES
The coastlines of Colombia boast unspoilt beaches, excellent surf, a tropical climate and thriving reefs.
Colombia is the only country in South America to border two different coastlines. In the west, it meets the Pacific Ocean, and in the north it hugs the Caribbean Sea. The northern coastline attracts many people with its picturesque turquoise waters and sensational diving opportunities. Many of the beaches here are deserted with a backdrop of primary rainforest. To witness this isolated beauty, visit Tayrona National Park. It boasts a pristine environment bursting with flora and fauna, massive boulders which have been worn smooth by the restless sea and a rare sense of tranquillity. There are thatched huts here that belong to ancient indigenous tribes, and a tough hike from the beaches into the jungle can give you a glimpse of their traditional ways of life. Along the way you will most likely encounter hummingbirds, agouti, and if you are lucky, cotton-top tamarin. In contract, the Pacific coastline is more rugged and wild, with big waves attracting surfers and an excellent chance to spot humpback whales as they pass on their migration route. Those in search of remote paradise should head to the islands of San Andrés, Providencia and Santa Catalina which are close to Nicaragua, but in fact owned by of Colombia, for desolate beaches, the chance to swim with stingrays, fabulous snorkelling and diving in coral reefs with an excellent visibility of around 30 metres. The islands offer you the chance to relax with the simple rhythm of reggae and enjoy a slow way of life, ideal for those looking for a unique addition to a luxury holiday to Colombia.
WHERE TO STAY
Our favourite luxury hotels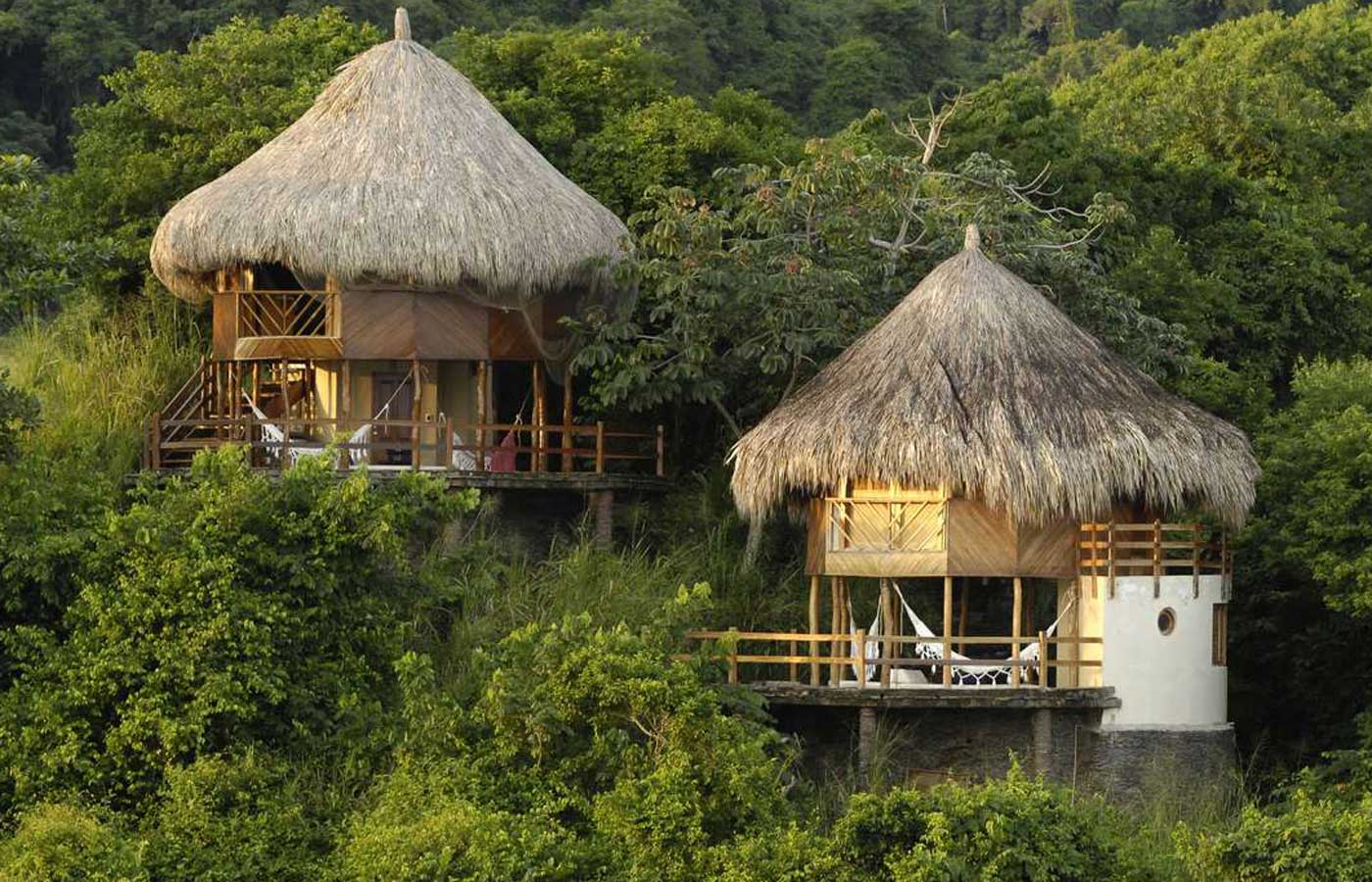 Tayrona Eco Habs
Dotted along the coastline of Tayrona National Park are delightful little bungalows known as Ecohabs. Enjoy a peaceful and comfortable stay amidst nature at its finest—whether on the beach or in the mountains.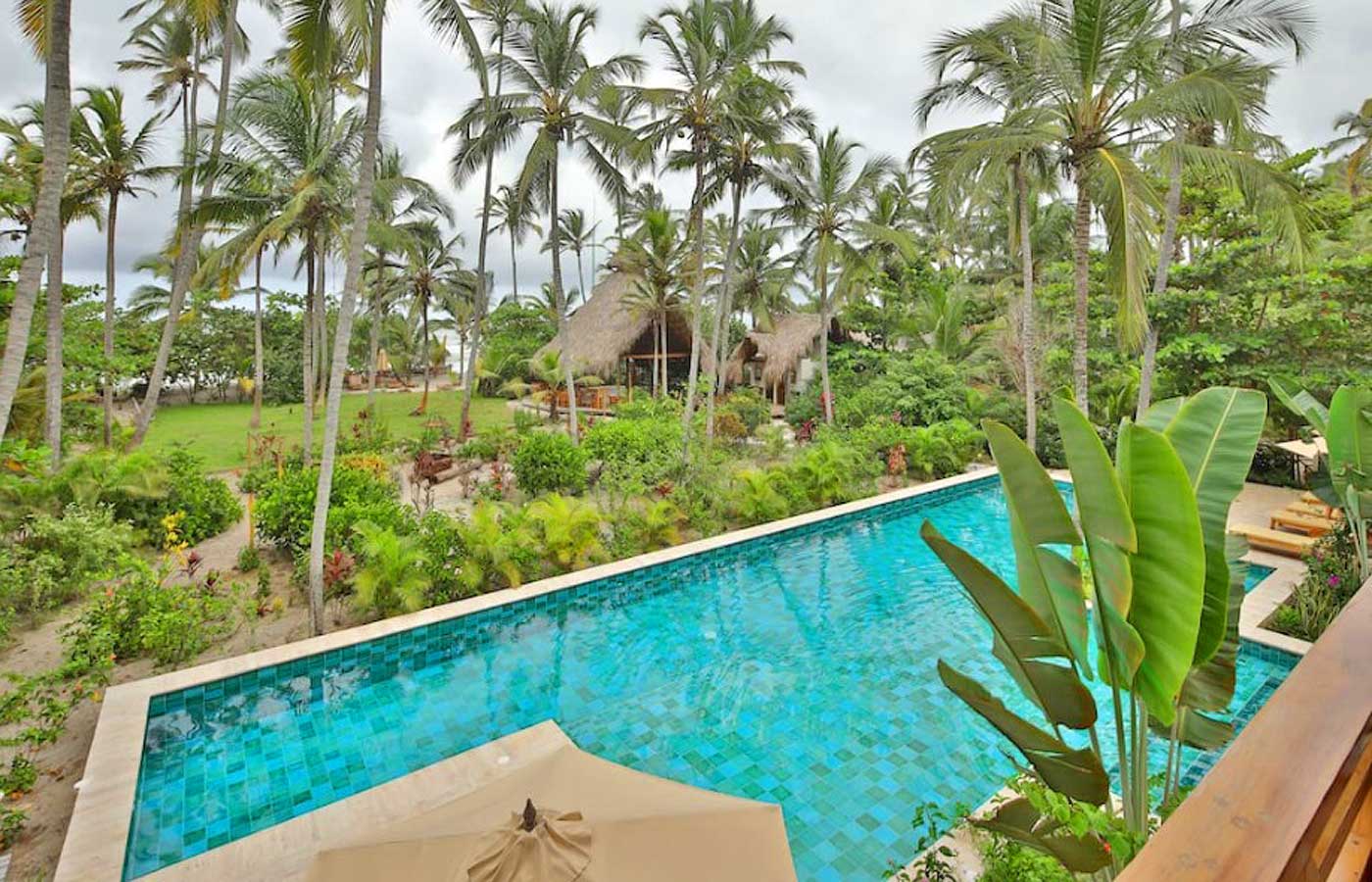 Cayena Beach Villa
Hidden among the lush green trees of the Caribbean coastline, and just metres away from a idyllic beach, Cayena Beach Villa is the perfect property for sheer relaxation.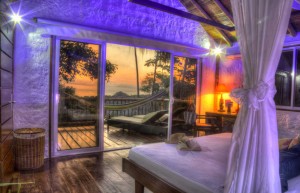 Villa Maria

Villa Maria is an enchanting boutique hotel located on the stunning Colombian coastline, close to Tayrona National Park.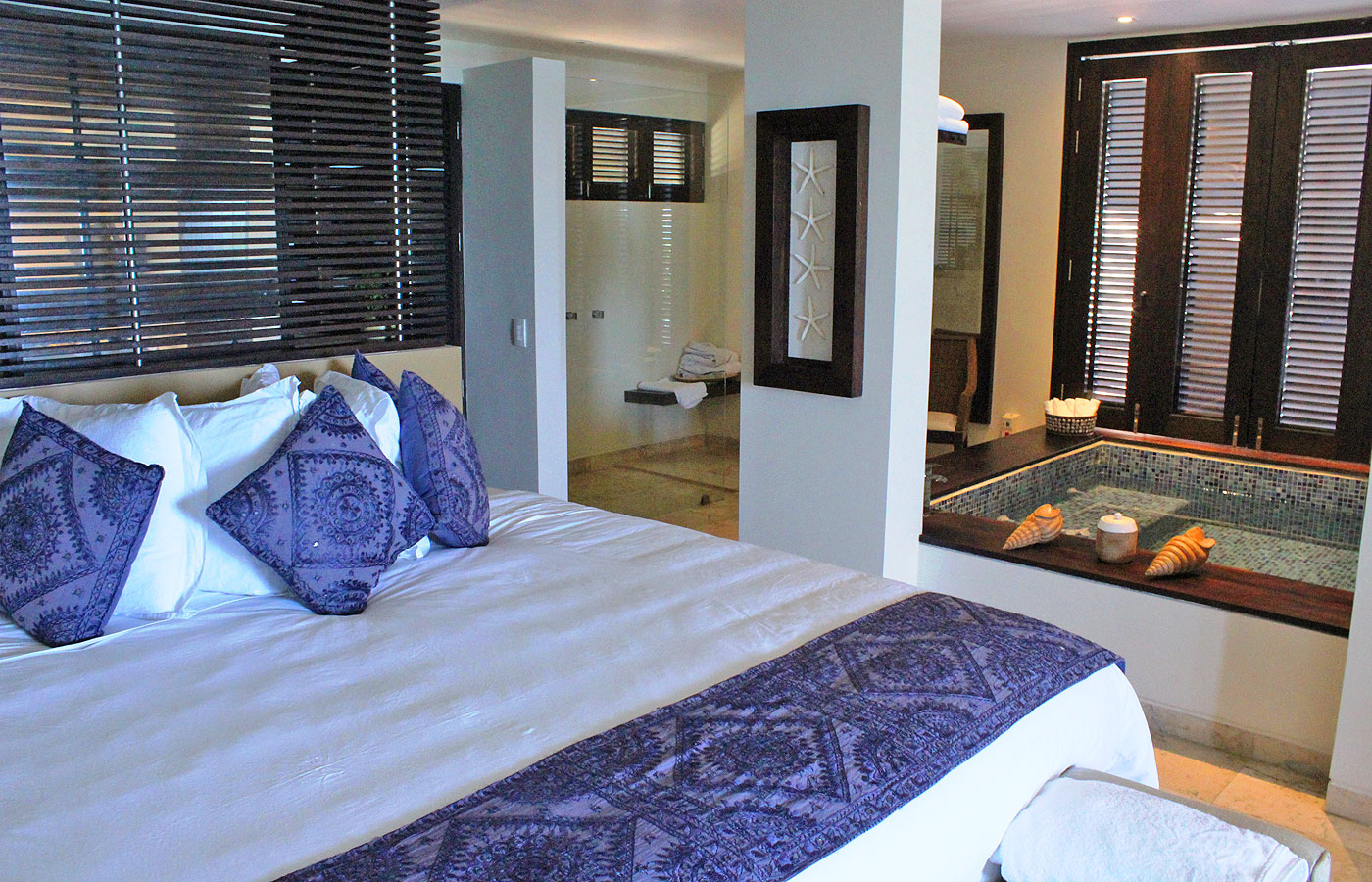 Deep Blue

This charming small hotel is located on the paradise-isle of Providencia, one of Colombia's beautiful island escapes in the Caribbean.