MEDELLIN
Energetic and super friendly, Medellin has risen from the ashes of its turbulent past to become a cultural highlight of Colombia.
Encircled by mountains and spread across a valley, Medellin benefits from a central location in this fabulous country. Once the home to the infamous drug lord Pablo Escobar the city has been transformed from a centre of cocaine cartels to what is now one of Latin America's most vibrant and liveable cities. The glitz of a big city combines with the old colonial charms of Colombia's rich history to create a wonderfully laid back vibe. As with much of Colombia, museums and exhibitions highlighting the city's fascinating past are commonplace, as are chic bars and restaurants. The unusual works of sculptor Botero feature prominently downtown, while a trip on the cable car will provide photogenic views of the city from above. For a unique experience, a day trip to the nearby flower farm would add an enjoyable twist to a luxury holiday in Colombia. Local people love flowers and extravagantly decorate houses, streets and plazas with exotic and brightly coloured blooms. In the farm you can admire the many plants that also attract visitors such as hummingbirds and colourful butterflies while the annual Flower Festival is a huge city wide event. An hour from the city is the small colourful colonial town of Guatapé which is surrounded by man-made lakes, at the centre of whic is the impressive mountain of El Peñón, a massive stone rising over 650 feet which was once worshiped by the Tahamies Indians. Visitors can take the 740 steps to the top from where there are fabulous views over a dramatic landscape of lakes and islands. The area makes an excellent addition to a stay in Medellin.
WHERE TO STAY
Our favourite luxury hotels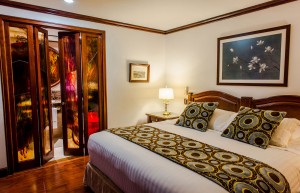 Park 10
Located close to Parque Lleras, the Park 10 Hotel has easy access to the excellent bars and restaurants that this area is famous for. If you would rather stay within the hotel, it too has wonderful dining options in its 2 restaurants; La Fragata and La Terrraza.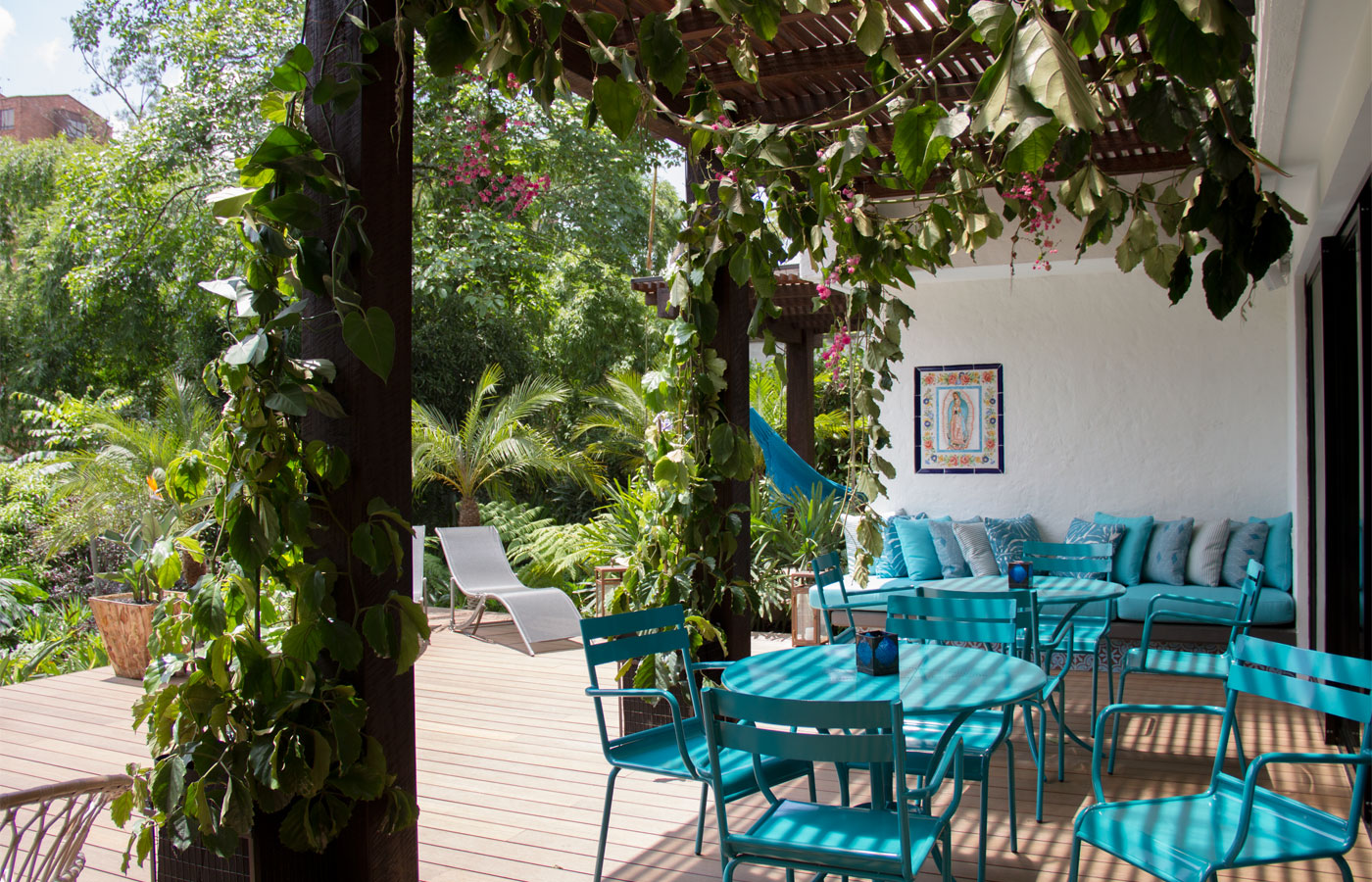 Patio del Mundo

Patio del Mundo is a charming villa in the heart of Medellin, lovingly restored by a French family. With lush tropical gardens and an enchanting view, it offers a unique setting for you to enjoy your stay in 'The City of Eternal Spring'.