SAN AGUSTIN & THE SOUTH
The south of Colombia is an exciting off the beaten track destination for a luxury holiday.
Home to the spectacular Tatacoa desert which spread across 330 square kilometeres and is home to towering cacti, plus the fascinating archeological artifacts of San Agustin, southern Colombia is a truly a unique destination to visit.  The San Agustín Archaeological Park, a UNESCO World Heritage Site, is a filled with numerous pre-Columbian volcanic stone figures unlike any other, a must-visit for those interested in history. These unique statues are the largest group of religious monuments in the whole of South America – an impressive claim considering the vast history of this huge continent. These works of art accurately show the imagination and creativity of the northern Andean cultures that once resided here, and who flourished from the 1st to the 8th century. Another points of interest in this unspoilt region is the beautiful Las Lajas Sanctuary, a basilica church built on the side of a canyon. This impressive structure is surrounded by stories, myths and legends and dates back to the 1700's. If you are looking for something more upbeat during your luxury holiday to Colombia, it is worth considering the city of Cali, also known as the 'Salsa Capital of the World'. Here you can really get to know the local's love for this genre of Afro-Caribbean music, and experience some of the best salsa clubs on the planet.
WHERE TO STAY
Our favourite luxury hotels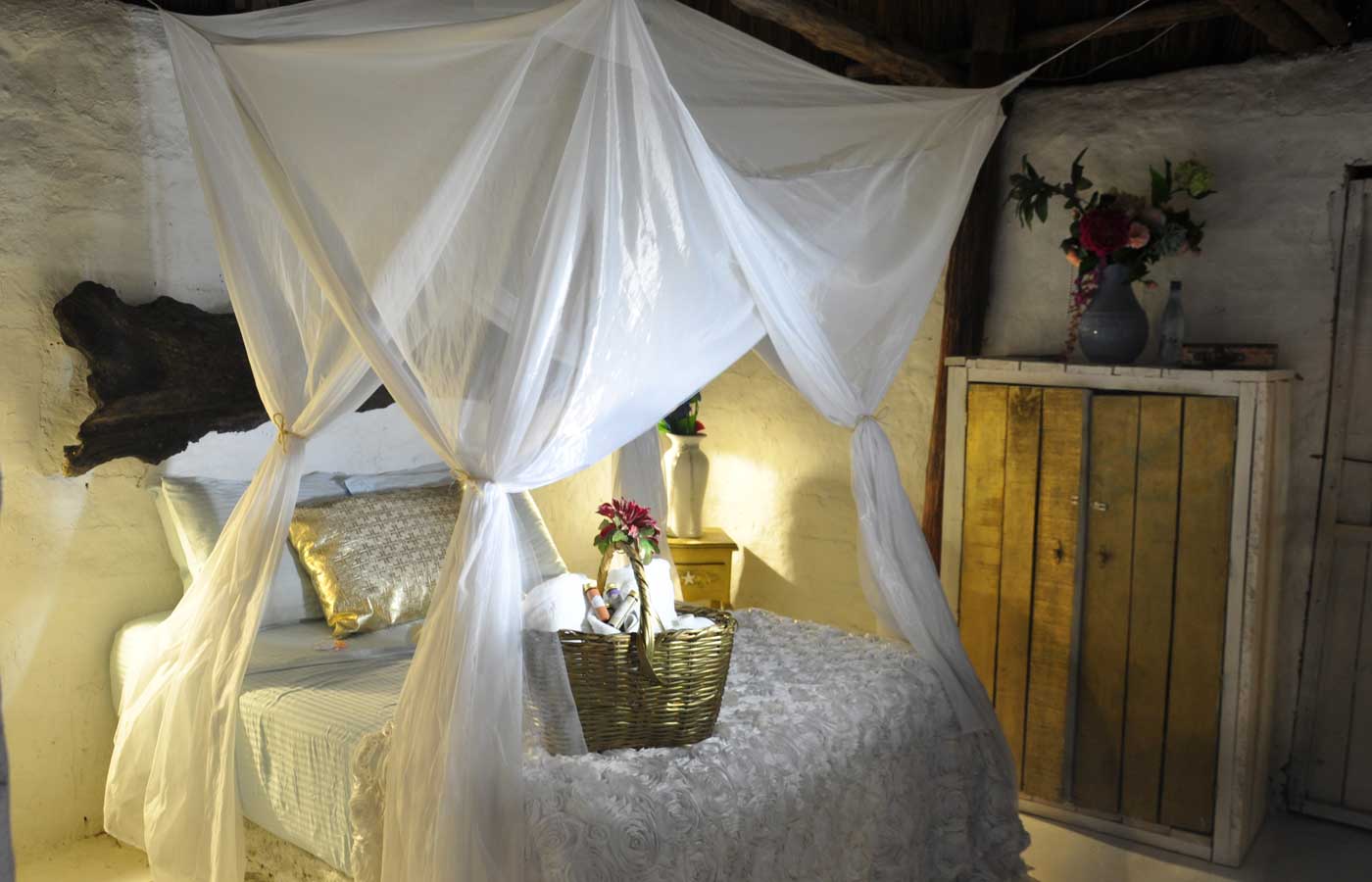 Bethel Bio Luxury Hotel

Made from recycled materials on the base of a 100-year-old building, this unique boutique hotel is in an excellent location for exploring the nearby Tatacoa desert.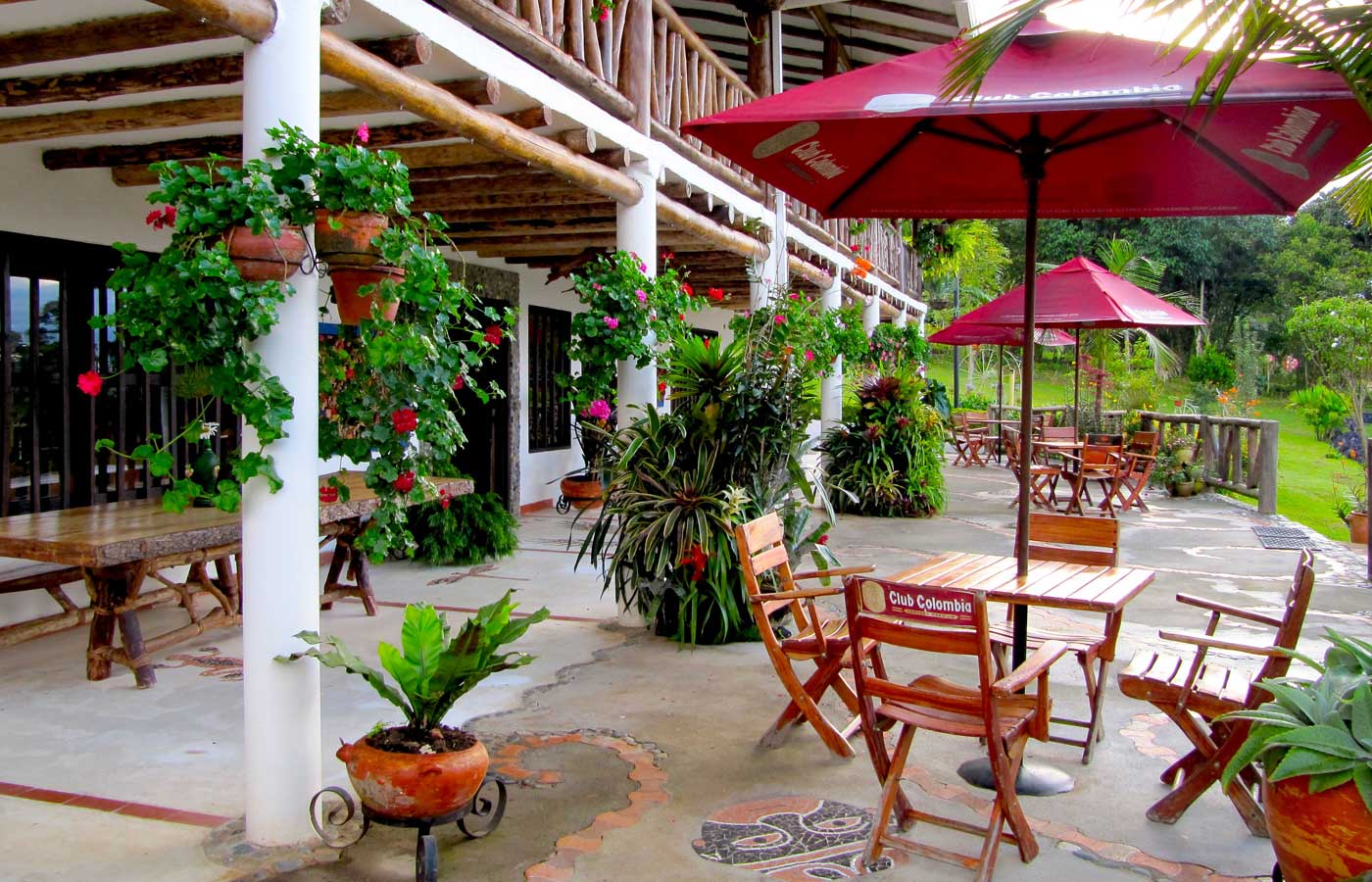 Akawanka Lodge

This charming traditional hotel with just 24 rooms is in an excellent location for exploring the sights of the National Park and surrounding area.