CORCOVADO NATIONAL PARK & THE OSA PENINSULA

A remote paradise of lush rainforests, long sandy beaches and fabulous wildlife.
Corcovado National Park and the Osa Peninsula form part of the southern Pacific coast of Costa Rica. Remote and barely touched by civilisation, this area of the country offers visitors a chance to immerse themselves in a pristine rainforest environment. The top spot, Corcovado National Park, hosts all 4 species of monkey that can be found in Costa Rica plus caiman, tapir, ocelot and macaws. If luck is on your side, jaguar and manatee sightings are possible. For those interested in bird watching, the area is a gold mine – with the exceptionally rare harpy eagle being occasionally sighted here. This area covers 164 square miles and is the largest National Park in Costa Rica, therefore it is widely recognised as one of the most important biological habitats in the world, and should be on any nature lover's wish list. The pristine Osa peninsula is bordered on the northwest by Drake Bay, on the west by the Pacific Ocean, and at the east by the Gulfo Dulce. The Osa Peninsula offers secluded beaches with an abundant wildlife including primary rainforest plus a complex system of freshwater and marine resources. The Golfo Dulce (Sweet Gulf), which lies on the east side of the Osa Peninsula, is the protected inner coast of the one of only three tropical fjords in the world. The gulf is a hidden gem and makes a make a wonderful addition to any luxury holiday to Costa Rica.
WHERE TO STAY
Our favourite luxury hotels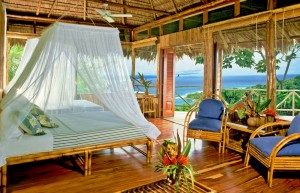 Lapa Rios Lodge
Nestled along a ridge in a private 1000-acre Rainforest Reserve, lies the Lapa Rios Eco lodge. A collection of five-star luxury bungalows is enveloped by thick rainforest – one of the most biologically diverse regions on the planet.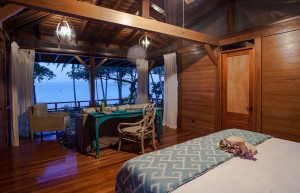 Playa Cativo Eco Lodge
Accessible only by boat – this truly is a luxury hideaway in an idyllic location. Situated on the shores of the tranquil Golfo Dulce, the property boasts 1000 acres of private rainforest which borders the Pierdras Blancas National Park.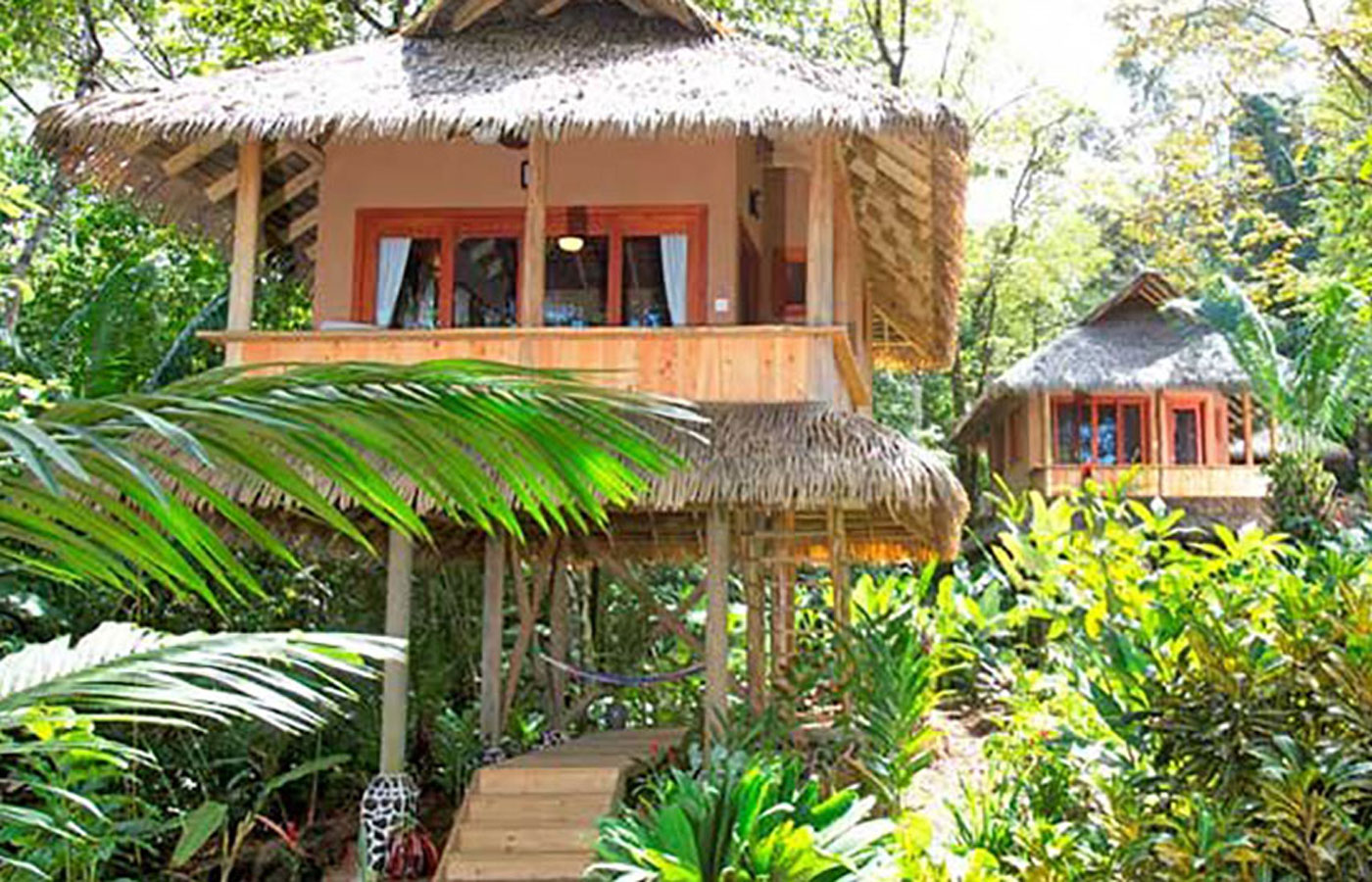 Copa de Arbol

Simplicity and superior comfort are one of the biggest attractions to this ocean front luxury hotel. Surrounded by 70 acres of pristine rainforest, accessible only by boat and with the beach never more than a few steps away, this really is a paradise waiting to be found.