TORTUGUERO AND THE CARIBBEAN COAST

A unique luxury holiday destination that offers Caribbean beaches and the chance to observe wild turtles.
This part of the Costa Rican coastline has a colourful and vibrant afro-Caribbean culture, and boasts unspoilt and stunning scenery. As an important protected area for nesting turtles, Tortuguero National Park allows visitors to observe breeding turtles digging nests and laying eggs. Tortuguero beach is unquestionably the most important nesting site of the endangered green turtle in the western hemisphere. Leatherback, loggerhead and hawksbill turtles also nest here too. Depending on what time of the year that you visit, it is possible to watch these ancient creature lay their eggs or hatch as babies and make their way into the ocean. Fascinating flora and fauna abound, and it's a chance for visitors truly reconnect with nature, particularly in the mangroves, where it possible to take a canoe through the silent network of waterways and admire this unusual ecosystem. Howler monkeys, otters, caiman and even manatee can be found in the dark and wild areas of Tortuguero National Park. In the southern stretch of Caribbean coastline as you head south of Limon, the pace of life becomes much slower nearer the border of Panama. The villages around Puerto Viejo offer a real get away from it all, with minimal infrastructure but ideal if you are just wishing to fly and flop on a luxury holiday to Costa Rica.
WHERE TO STAY
Our favourite luxury hotels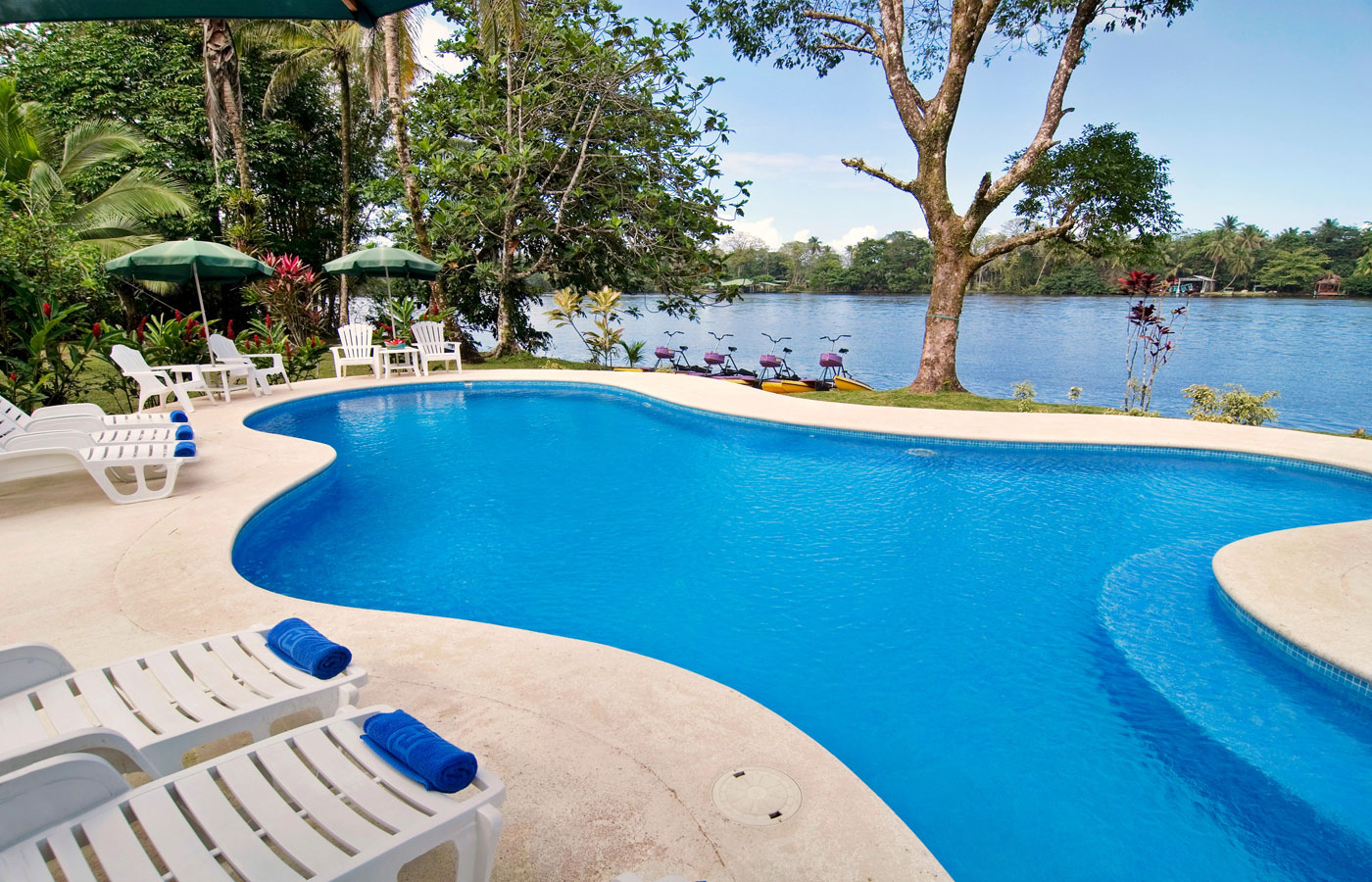 Manatus Hotel
Manatus Hotel provides a unique place to stay in the area of Tortuguero and has been designed with luxury in mind. Exuberant gardens and a swimming pool with a fantastic view of the canals welcome guests to this little slice of comfort in an otherwise remote and wild region.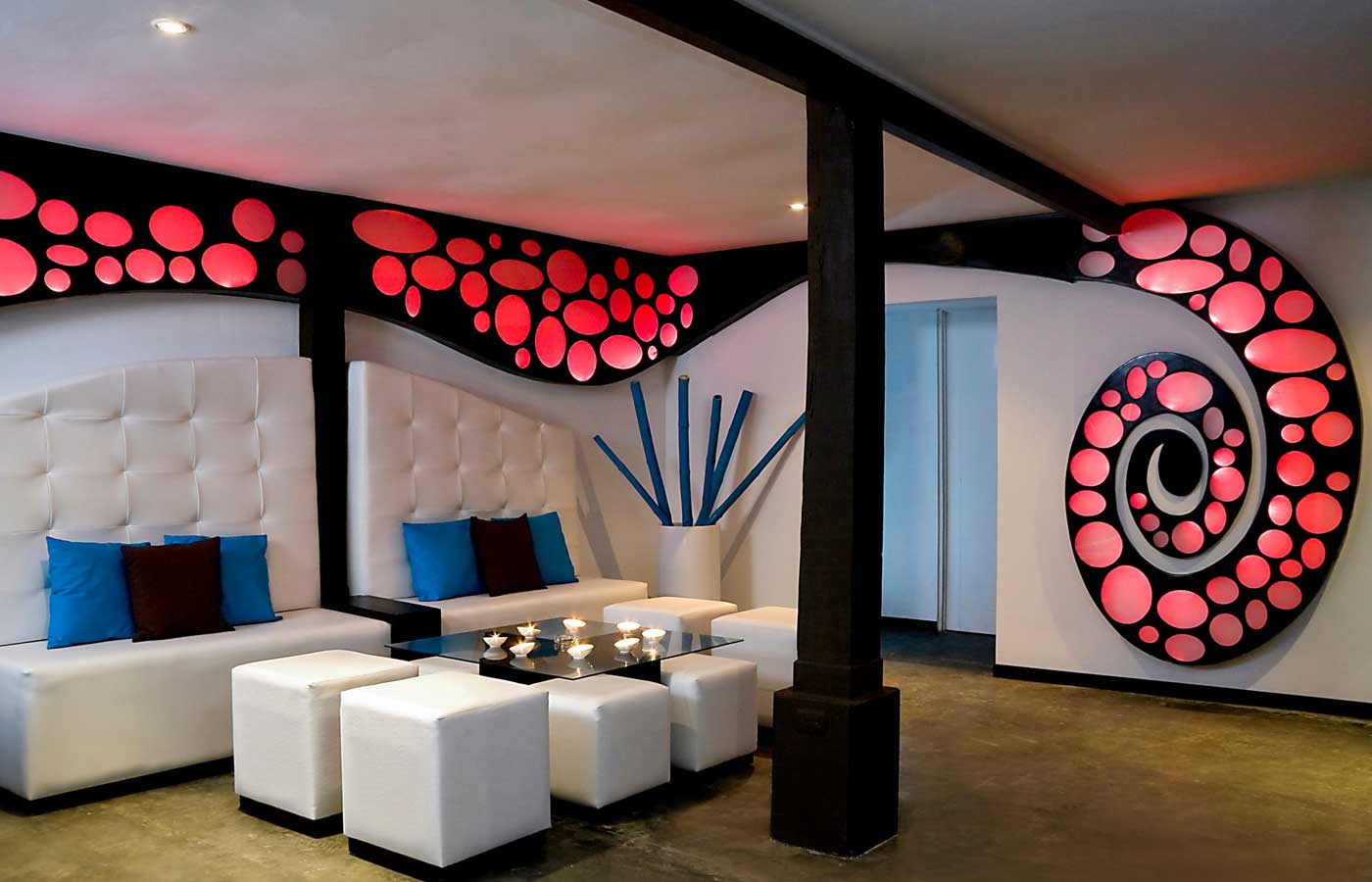 Le Cameleon
Le Cameleon is a boutique hotel on the outskirts of Puerto Viejo on Costa Rica's Caribbean coast. Moments from the beach and surrounded by tropical forest, this is a delightful hotel.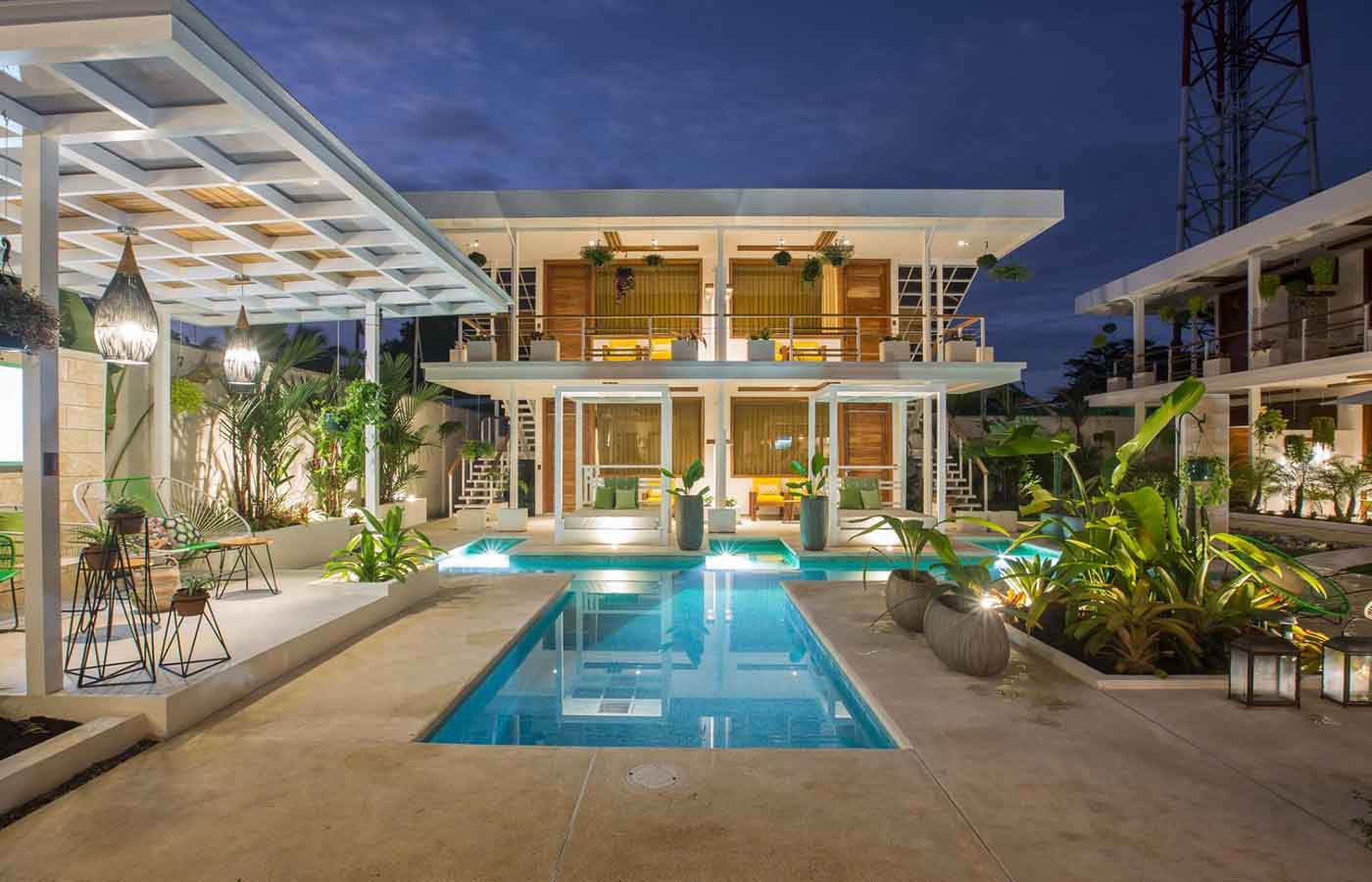 Umami
Located on Costa Rica's unspoilt Caribbean coastline, Umami Hotel is the perfect mix of luxury and nature for those seeking an escape from the hustle and bustle of everyday life.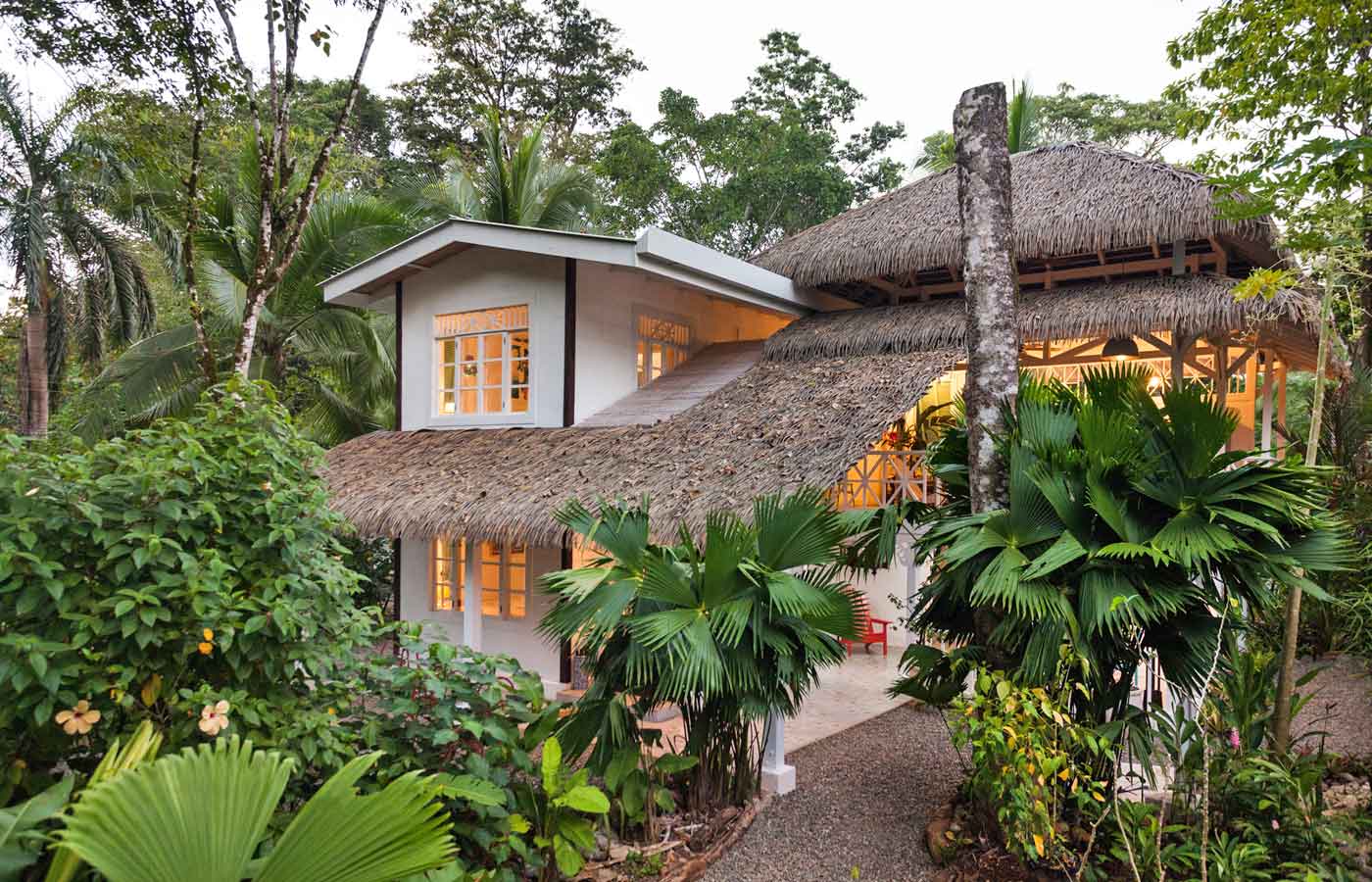 Hotel Aguas Claras
This tastefully renovated Victorian style house is located close to the laid back Caribbean village of Puerto Viejo, within walking distance of the crystal clear Caribbean sea, white sand beaches draped with palms and primary rainforest, this hotel is a haven for those seeking relaxation.