CENTRAL CUBA
The central region is often referred to as the 'soul of Cuba' and comprises stunning beaches, rolling landscapes, ox-drawn ploughs, beautiful mountains and charming colonial towns.
The countryside is striking in this part of Cuba, split between the Sierra del Escambray mountain range made up of tropical vegetation and colonial sugar plantation and the north which is known for agriculture, fruit orchards and pineapple plantations.
First settled by the French in the 19th century, Cienfuegos retains the European influence in its boulevards and historical buildings. Today it is one of Cuba's largest ports and an important hub. Wander along the seafront, following the elegant boulevard and explore the charming plantation houses, reminders of the city's colonial history.
Santa Clara is a thriving university town and home to one of the largest in the country. It is best known for its links to Che Guevara and the revolution as it was Che Guevara's attack on this city which triggered the fall of Batista. Santa Clara is now the resting place of Che Guevara as his remains are housed in an imposing monument, the Che Guevara Mausoleum.
The town of Camagüey is less frequented by many tourists but worth a visit for its charming colonial buildings and cobbled streets. It is surrounded by farmland but this is no remote backwater. It has a lively feel thanks to the university and the vibrant atmosphere makes it a worthwhile stopping place on a tour of the country.
WHERE TO STAY
Our favourite luxury hotels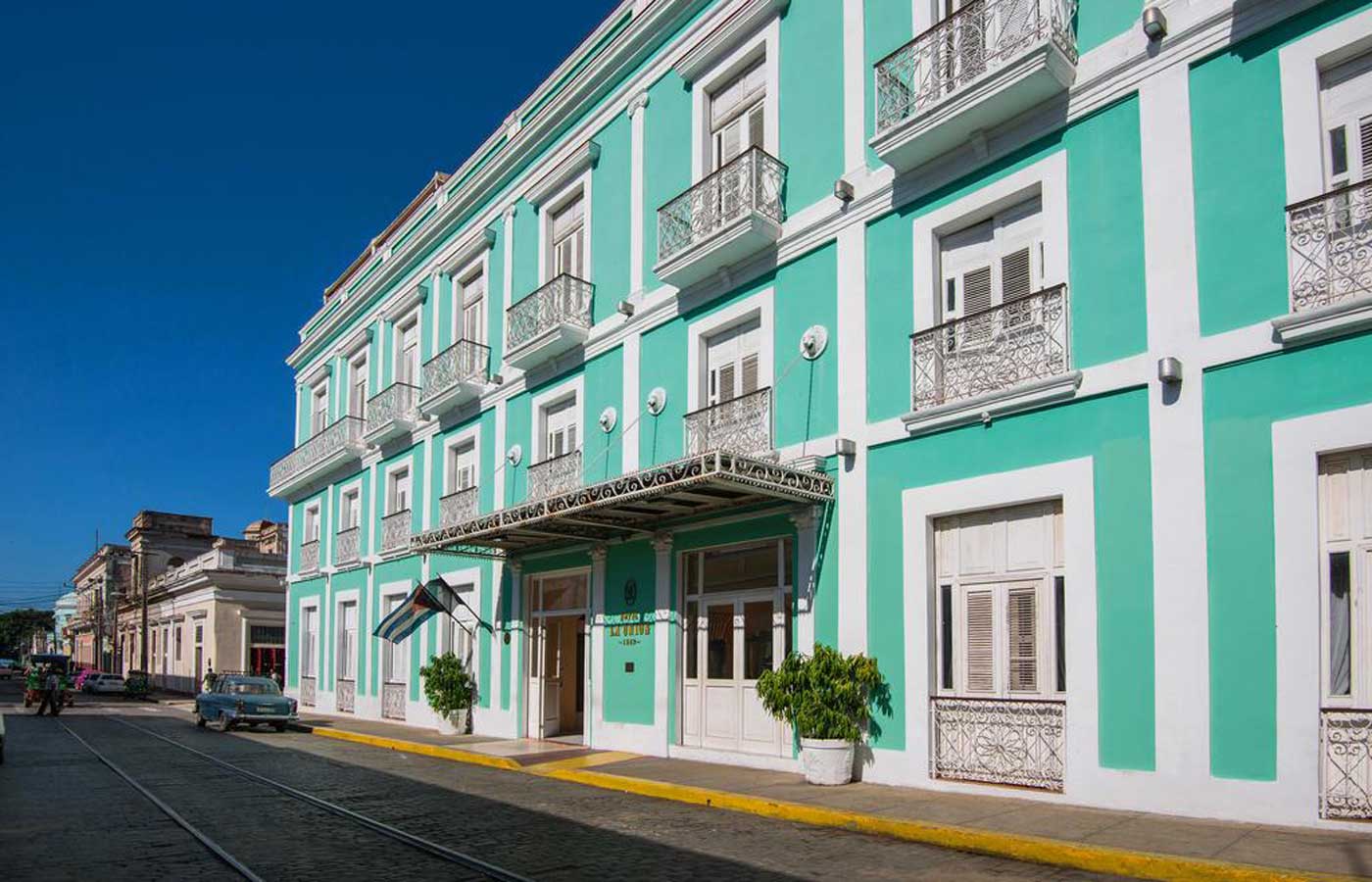 La Union

Founded in 1869 and restored in 2000, Hotel La Union is excellently located right in the heart of the old part of the city of Cienfuegos and has a distinctive style of architecture and a welcoming atmosphere.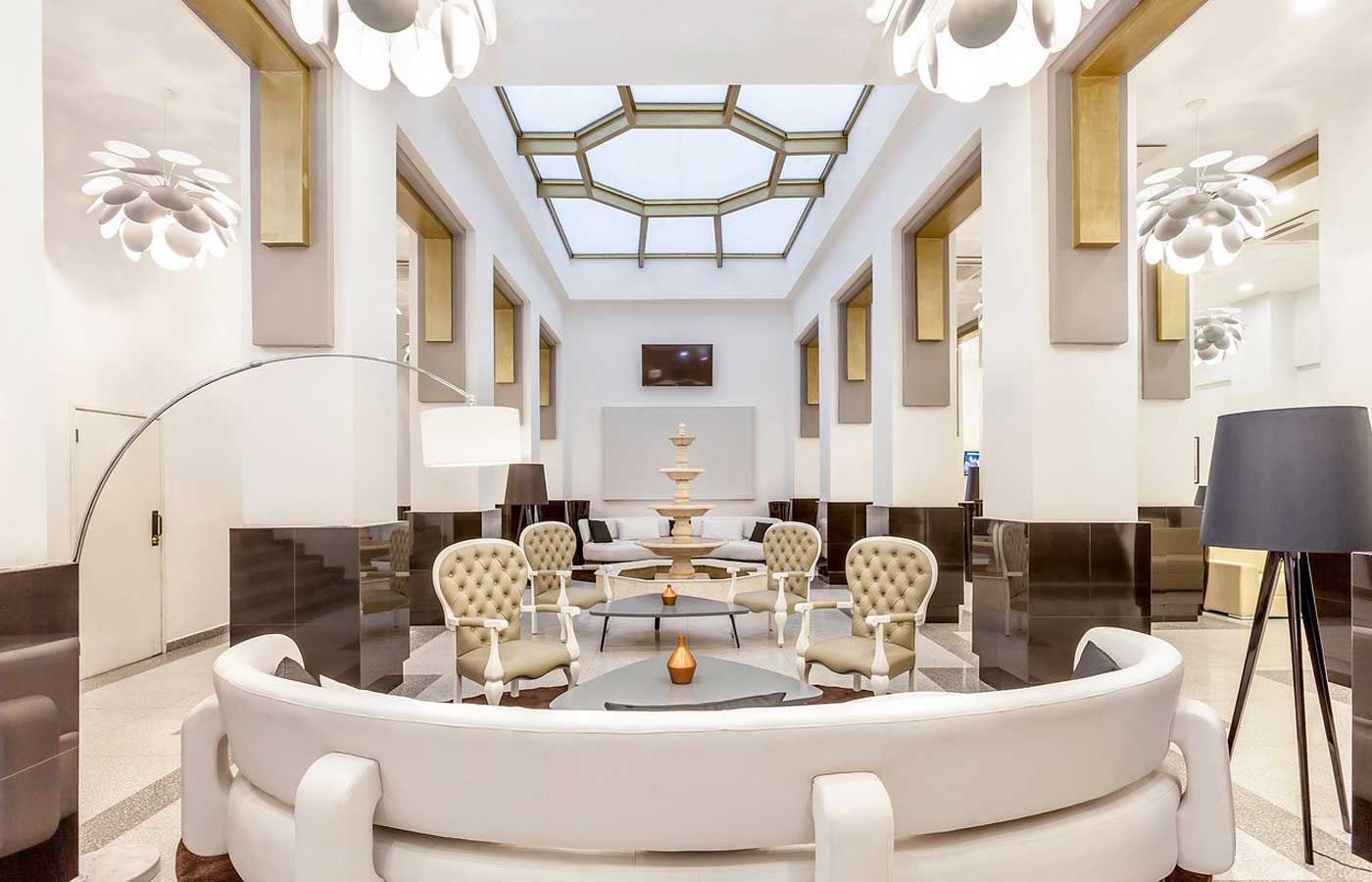 Melia San Carlos

The hotel Meliá San Carlos is situated right in the heart of the old part of the city of Cienfuegos, just a few metres from the key places of interest. Opened in 1925, it was the city's main hotel throughout the first half of the 20th century.