EASTERN CUBA
Known as the 'Oriente', the East of Cuba is a fabulously diverse region from the spectacular mountain range of the Sierra Maestra to the unspoilt natural beaches and charming towns.
The main city here is Santiago de Cuba, steeped in history and offering some beautiful examples of colonial architecture. Its population is mainly of French and African descent, giving the city a different feel to that of Havana. The hotter climate brings a slower pace of life in a city famous for its dance and music which can be experienced in the city's annual carnival in July.
This part of Cuba is also home to Cuba's oldest town, Baracoa. Baracoa is blissfully remote and remained happily isolated for many years due to its position on the eastern tip of the country. The town has only been linked to the rest of Cuba since a mountain road was built, after the Revolution. Baracoa was also where Columbus first landed and some of the people are direct descendants of the native Taino tribe and the only ones that remain in the country. Thanks to its isolation, the ecosystem in this part of Cuba has remained largely intact, comprising virgin forest, pristine beaches and verdant national parks.
The Sierra Maestra mountain range is the most important natural habitat in this region. It runs along the entire south coast of the region and is home to a wide variety of flora and fauna, including many species which are endemic to the area. Many reptiles and tropical birds can be found in the mix of undergrowth and cloud forest. The density of the forest here allowed Fidel Castro and his supporters to hide out here between 1956 and 1959, providing cover against the army.
For beaches in this area, head to the beautiful, laidback resort of Guardalavaca. Undulating hills provide a delightful backdrop to large lagoons bordering stunning natural beaches.
WHERE TO STAY
Our favourite luxury hotels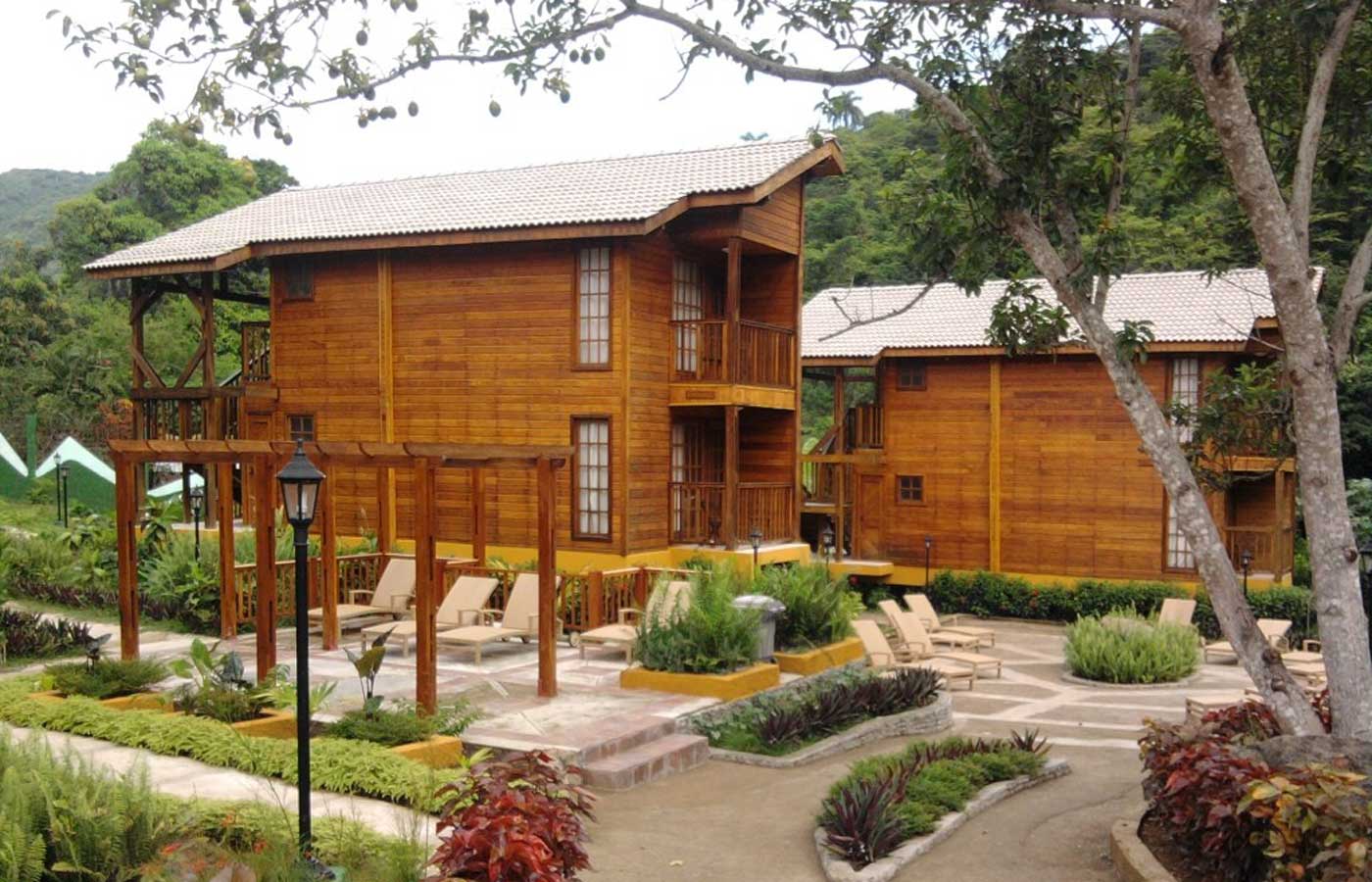 Villa Santo Domingo

Villa Santo Domingo is girded by the Sierra Maestra Mountains, making it the perfect spot for observing the flora and fauna of the region.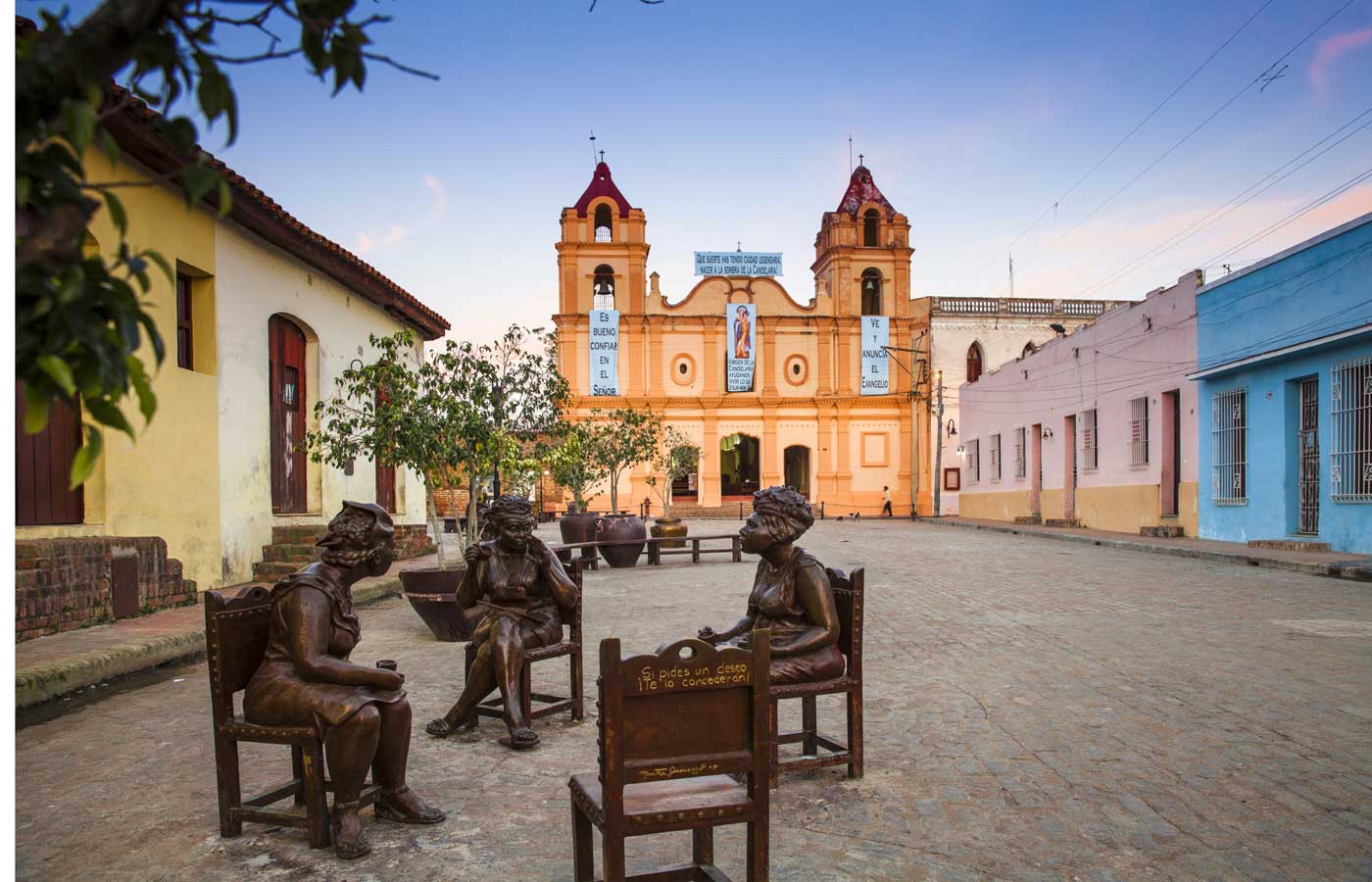 Encanto La Sevillana

An elegant boutique hotel in central Camaguey, Hotel Encanto La Sevillana is a colonial style hotel within walking distance of many of the city's most popular squares and attractions.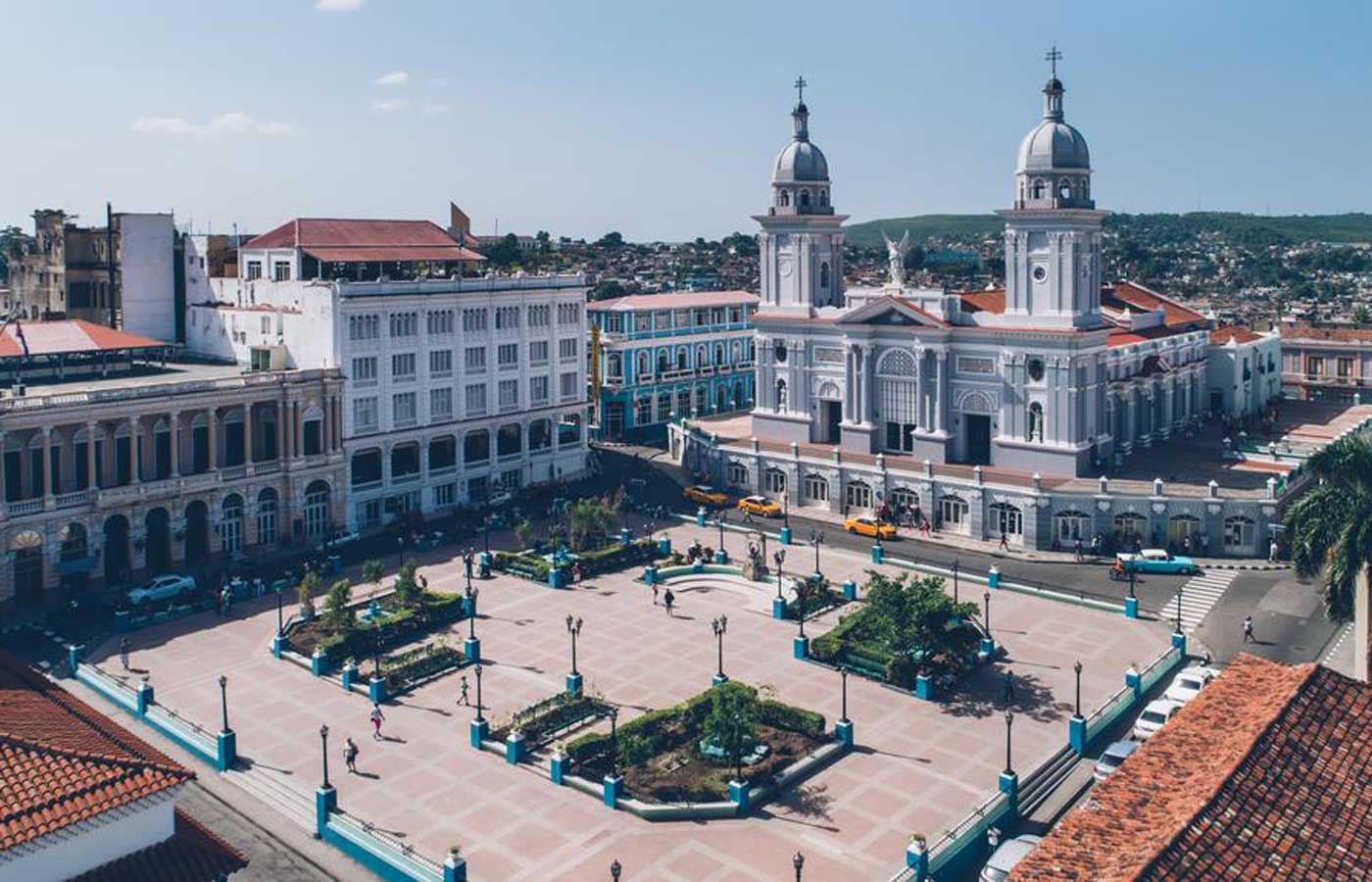 Villa Gaviota

Villa Gaviota (also sometimes known as Eastern Villa) is located in the residential area of Vista Alegre, a few minutes from the historical, cultural and commercial centre of the hospitable city of Santiago de Cuba.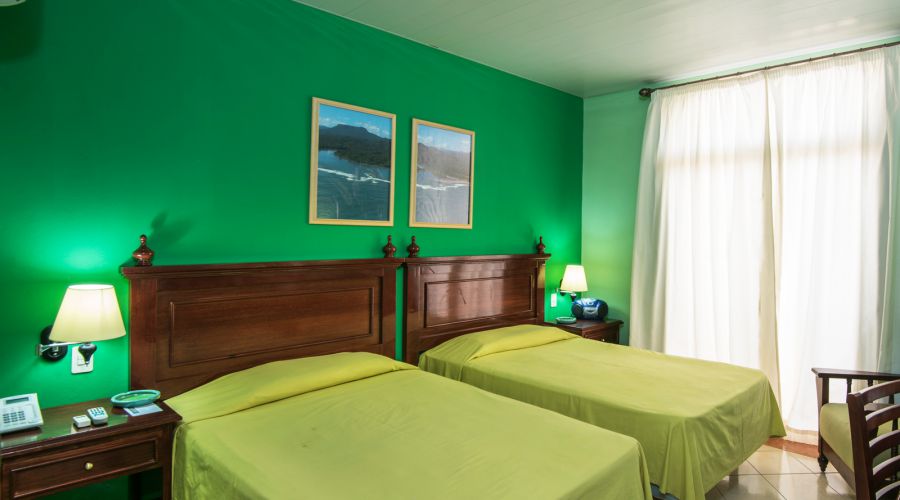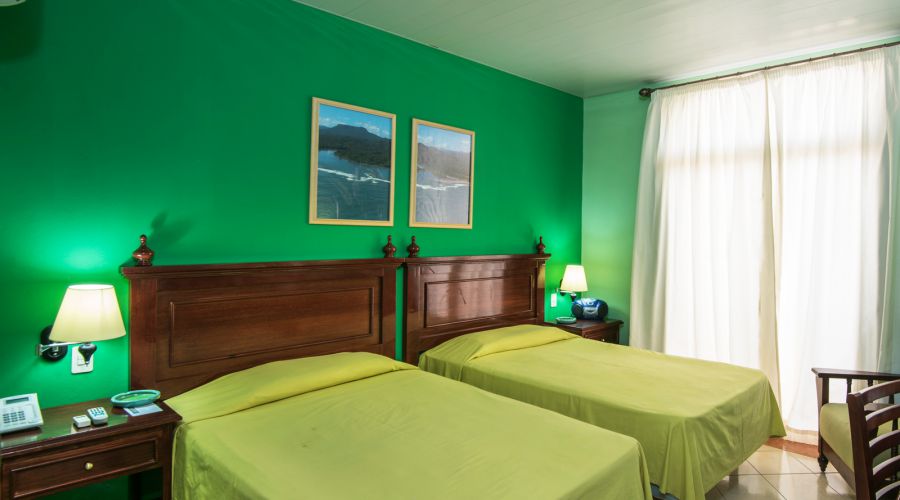 Rio Miel

Rio Miel is located in a privileged setting along the seafront in Baracoa, close to the historic centre of the city. Baracoa was Cuba's first city and is an interesting place to stop by and visit on an off-the-beaten-track tour of Cuba.