HAVANA
Havana is a city of history and architecture, or music and the arts.
Originally founded in 1519, it was an important stopping point for the ships taking looted treasures from South America back to Spain. It was soon the most important port in South America, trading in sugar, rum tobacco and coffee. This history has left behind an abundance of beautiful buildings, built with the city's wealth in these early days. Several of them have been converted into museums and the old city, a UNESCO World Heritage Site is being restored to its former glory.
It is not just the history and architecture that make Havana such and appealing city. The locals, known as Habaneros are warm and welcoming, passionate about their city, the arts and culture. The vibrant music and arts scene has much to offer, from salsa and rumba to ballet and film. Make sure to visit a cigar factory or stop by a craft market and delight in the abundance of classic cars on the streets.
Havana is best enjoyed when wandering the streets, soaking up the atmosphere and stopping in bars and restaurants to get a feel for this beautiful, romantic city.
WHERE TO STAY
Our favourite luxury hotels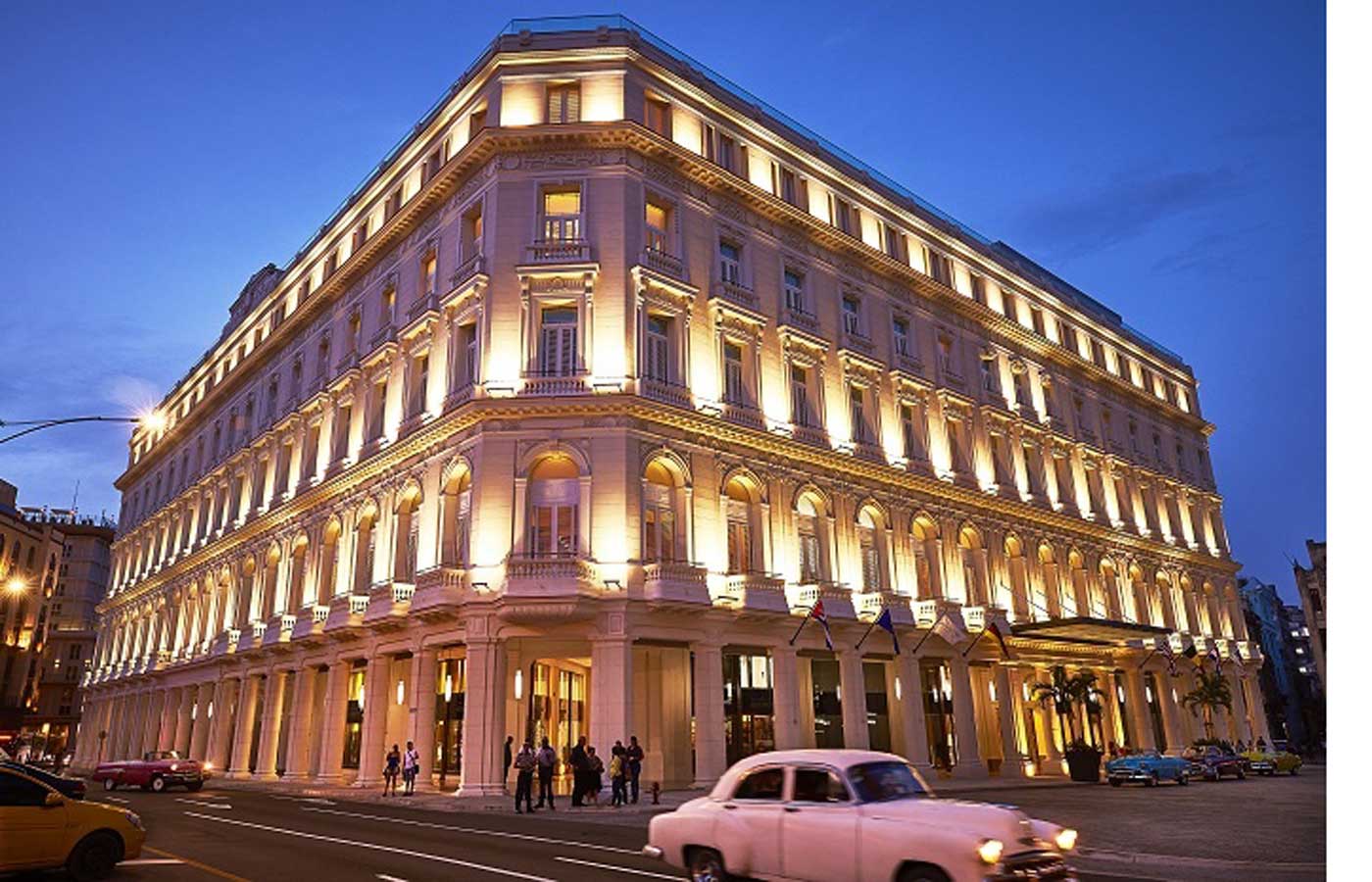 Kempinski
The Kempinski Hotel is a chic hotel offering elegant rooms, restaurants & bars, plus a posh spa & a rooftop pool in the heart of Havana near all the best restaurants, bars and live music venues.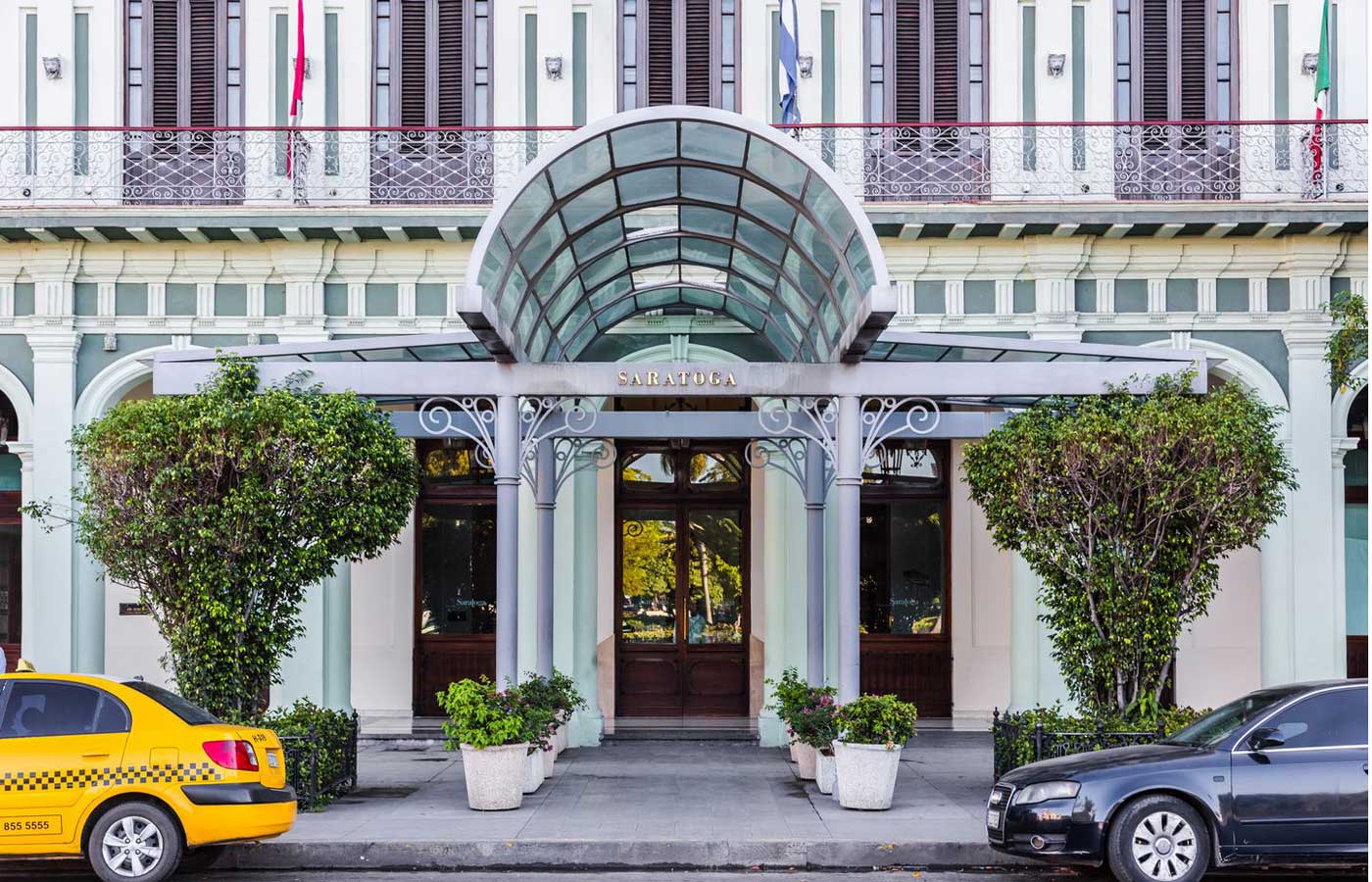 Hotel Saratoga

The Saratoga Hotel is a lovely boutique hotel with suites ideal for relaxation, rooms for events and conventions, banquets, ceremonies and delicious private dinners in the historical centre of the electric and sensual city Havana.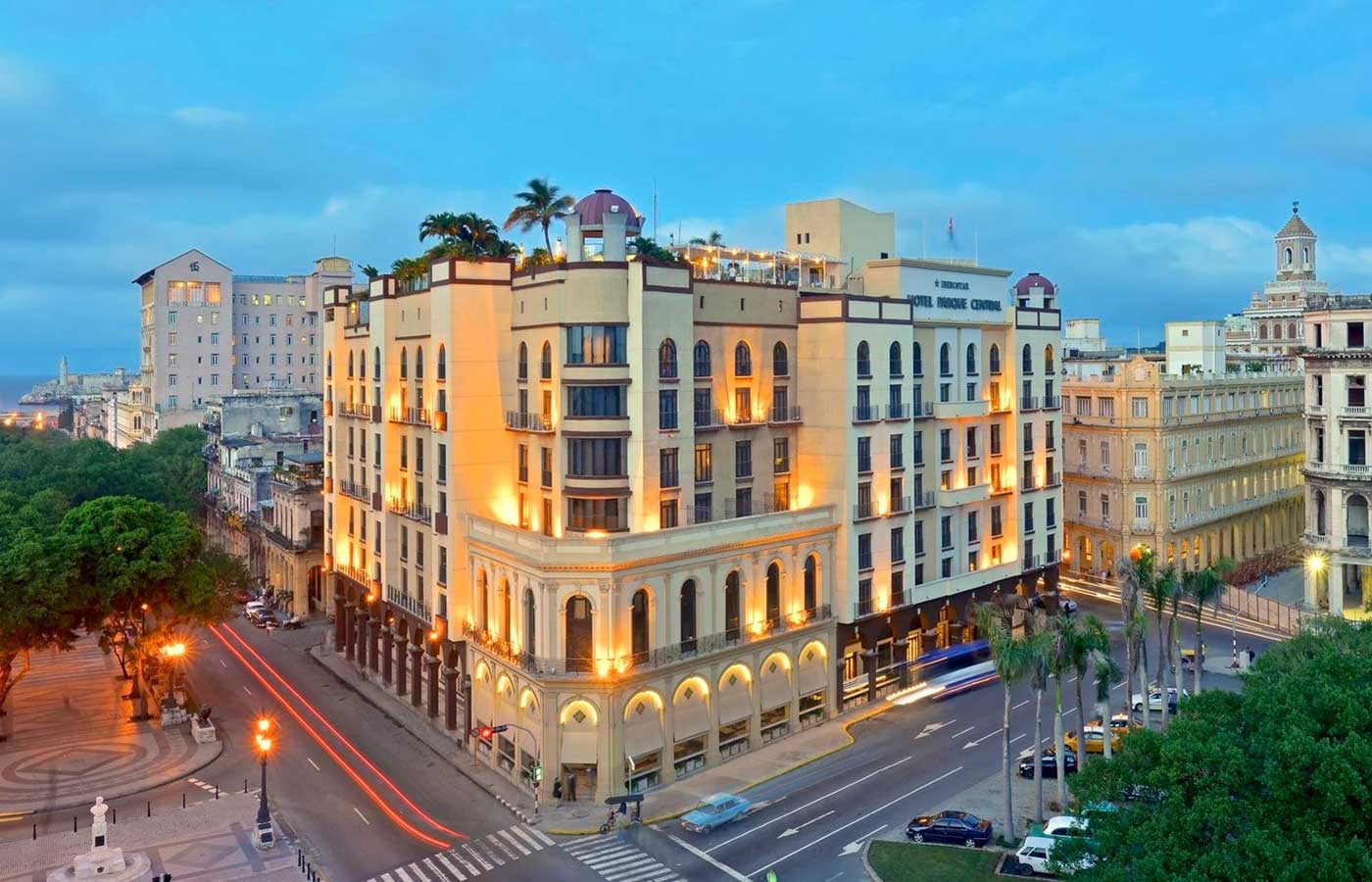 Iberostar Parque Central

The Iberostar Parque Central hotel is an elegant 5-star hotel in Havana, located in the heart of the city. The Iberostar's colonial style, which reflects the surrounding street culture, is considered as one of the best hotel in Havana.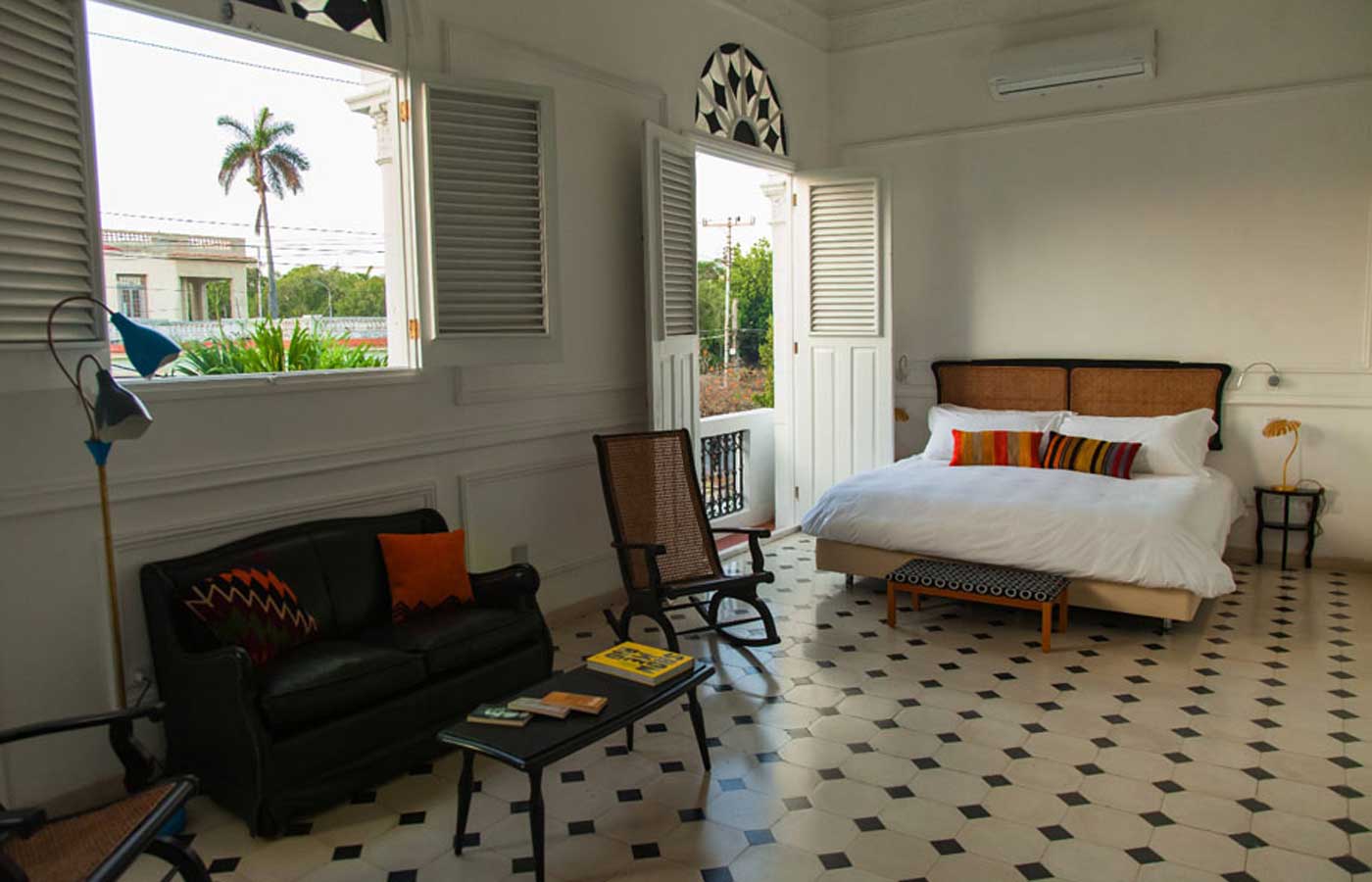 Villa Juanita

Villa Juanita is a new luxury boutique hotel in Havana. It is nestled in the vibrant Vedado neighborhood, only two blocks away from the Revolution Square and ten blocks from the scenic ocean-front Malecon Road, the famous walkway bordering the ocean.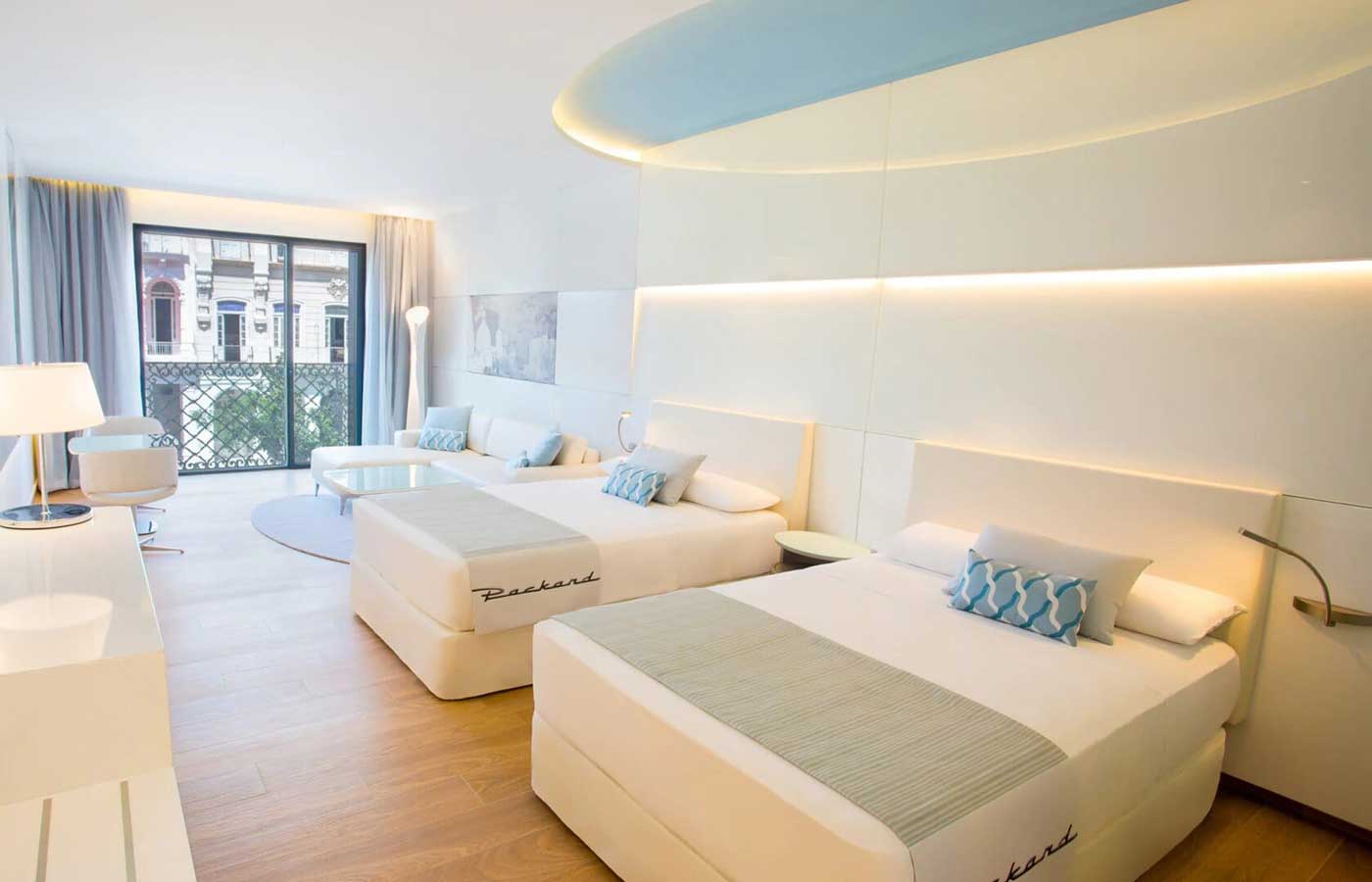 Iberostar Packard
The brand new 5-star Iberostar Grand Packard hotel in Havana is located on the emblematic Paseo del Prado, next to buildings as iconic as the Velasco palace or the National Capitol.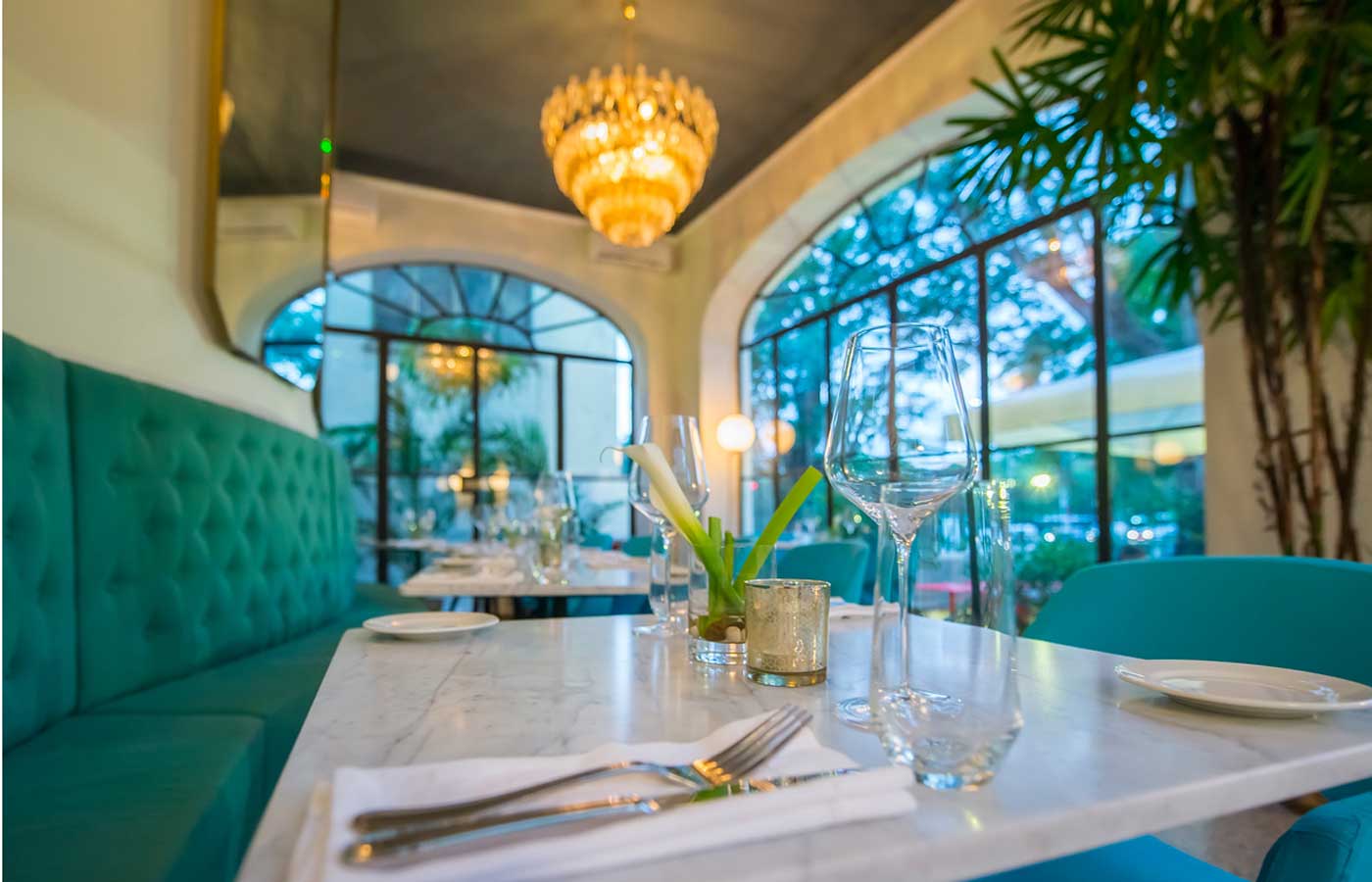 Paseo 206

Paseo 206 boutique hotel is a romantic jewel nestled among the tree-lined streets, art galleries and modern skyscrapers of Vedado, the economic and cultural heart of La Havana.