TRINIDAD
Trinidad is one of Cuba's most-visited cities but do not let this put you off, it is also one of the most charming.
Founded in 1518 by the Spanish Conquistador Diego Velazquez, it prospered from money made through the sugar trade. Today this history has left a wealth of beautiful colonial buildings; palaces and museums and charming cobbled streets. Designated a UNESCO World Heritage Site, it is a wonderful example of baroque art.
The atmosphere in Trinidad is one of the best. The streets hum with the vibrancy and warmth of its inhabitants as the sound of horses hooves ring on the cobbles. There are many rooftop bars, the ideal place to soak up the atmosphere and get to know the friendly people in this delightful city.
The countryside around Trinidad is a testament to the days of sugar production with many old sugar mills and plantation houses remaining. Today the land is still farmed, and it is a beautiful area to explore. One of the best ways is on horseback as you wander past charming examples of Cuban pastoral life.
Close to the city, the Escambray Mountains are covered in woodland and lakes. Here you can find the Topes de Collantes nature reserve, just 20km outside Trinidad. This is a wonderful place for flora and fauna including over 40 species of orchid and 100 species of fern along with many different birds. Hike through the rainforest trails, stopping at refreshing pools and waterfalls.
WHERE TO STAY
Our favourite luxury hotels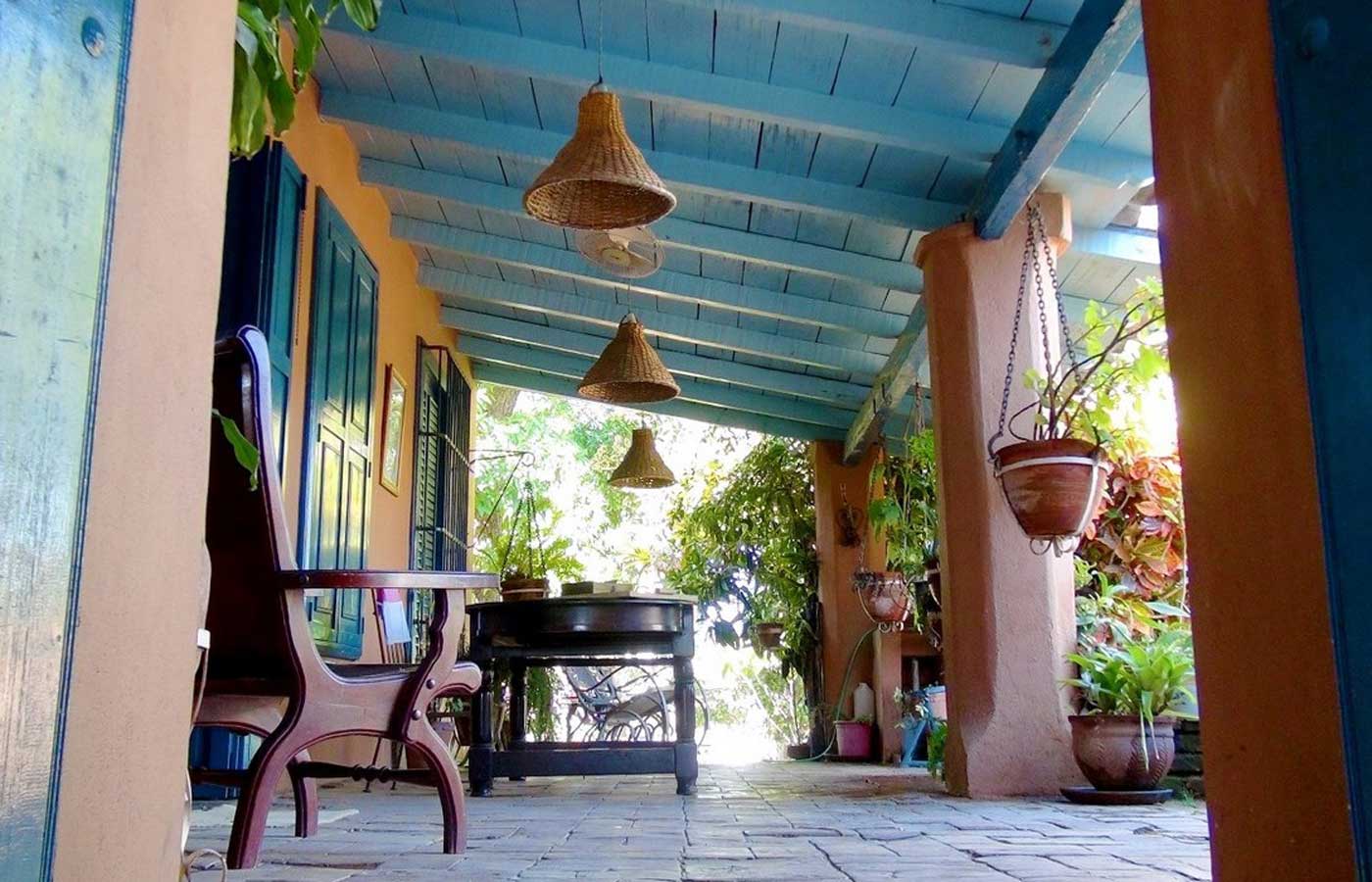 Finca Kenia

Built in the second half of the nineteenth century, on the edge of Santa Rosa Valley, Finca Kenia is one of the oldest houses in Trinidad.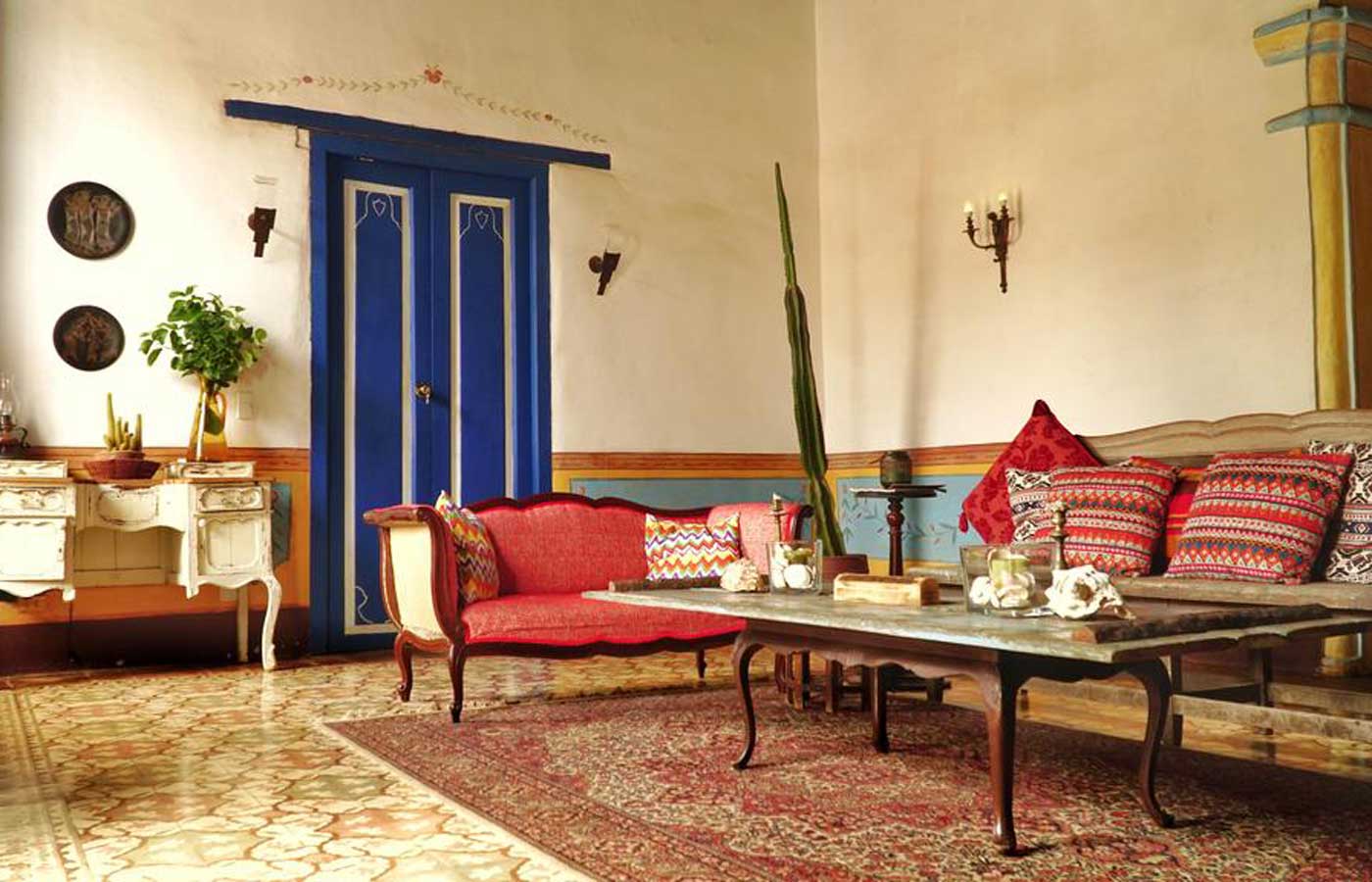 Casa Amistad

Set in central Trinidad, Casa Amistad is a colonial house built in the 1830s, featuring a garden and a terrace. Respecting the colonial style of the house, the owners have created a cozy, relaxing and comfortable atmosphere for their guests.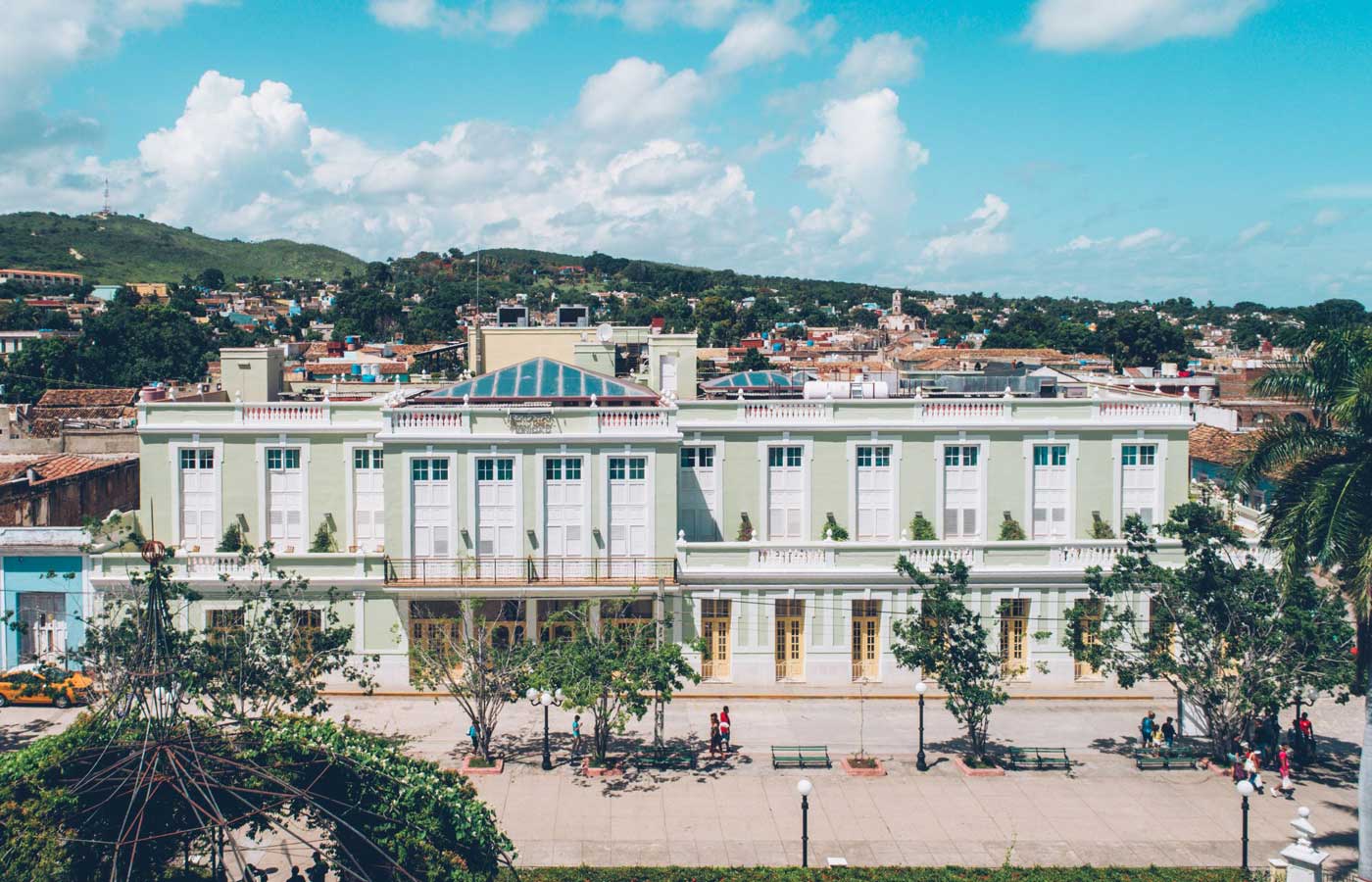 Iberostar Grand Hotel Trinidad

This exclusive hotel in Trinidad is an adults-only hotel (15+) and is one of the most impressive properties on the island. It is a place where luxury, tradition, history and culture come together in perfect harmony.