CUENCA
The charming city of Cuenca is a culture rich hotspot in Ecuador and a UNESCO World Heritage site.
Few visitors leave Cuenca without purchasing a Panama hat. Despite the name, these handmade headpieces are in fact of Ecuadorian origin and an integral part of the country's rich history. The weaving technique is an ancient craft dating back to the 1600's and recognised by UNESCO, along with the city itself being World Heritage. Along with the continued production of these hats, Cuenca is still a very original city, with many of the locals dressing in traditional clothing and Quechua (the Andean language) is still widely spoken. Museums depicting the long and interesting history of the region are interspersed with some heavenly restaurants which show off the cities growing gastronomy scene, and you would be forgiven for thinking you were in a European city, such is the extent of the colonial influence. Further afield, visitors can take day trips into the mountains for hiking or wildlife observation, alternatively it is possible to visit a small site of historical ruins. Cuenca is a place few people would consider for a luxury holiday, however it's old-world charm and true Andean spirit makes this pretty city worth the journey.
WHERE TO STAY
Our favourite luxury hotels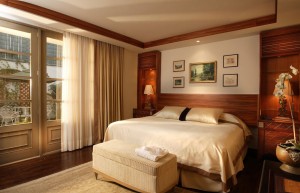 Mansion Alcazar
Located in the heart of Cuenca, this colonial mansion will delight guests with its attention to detail and personalised service.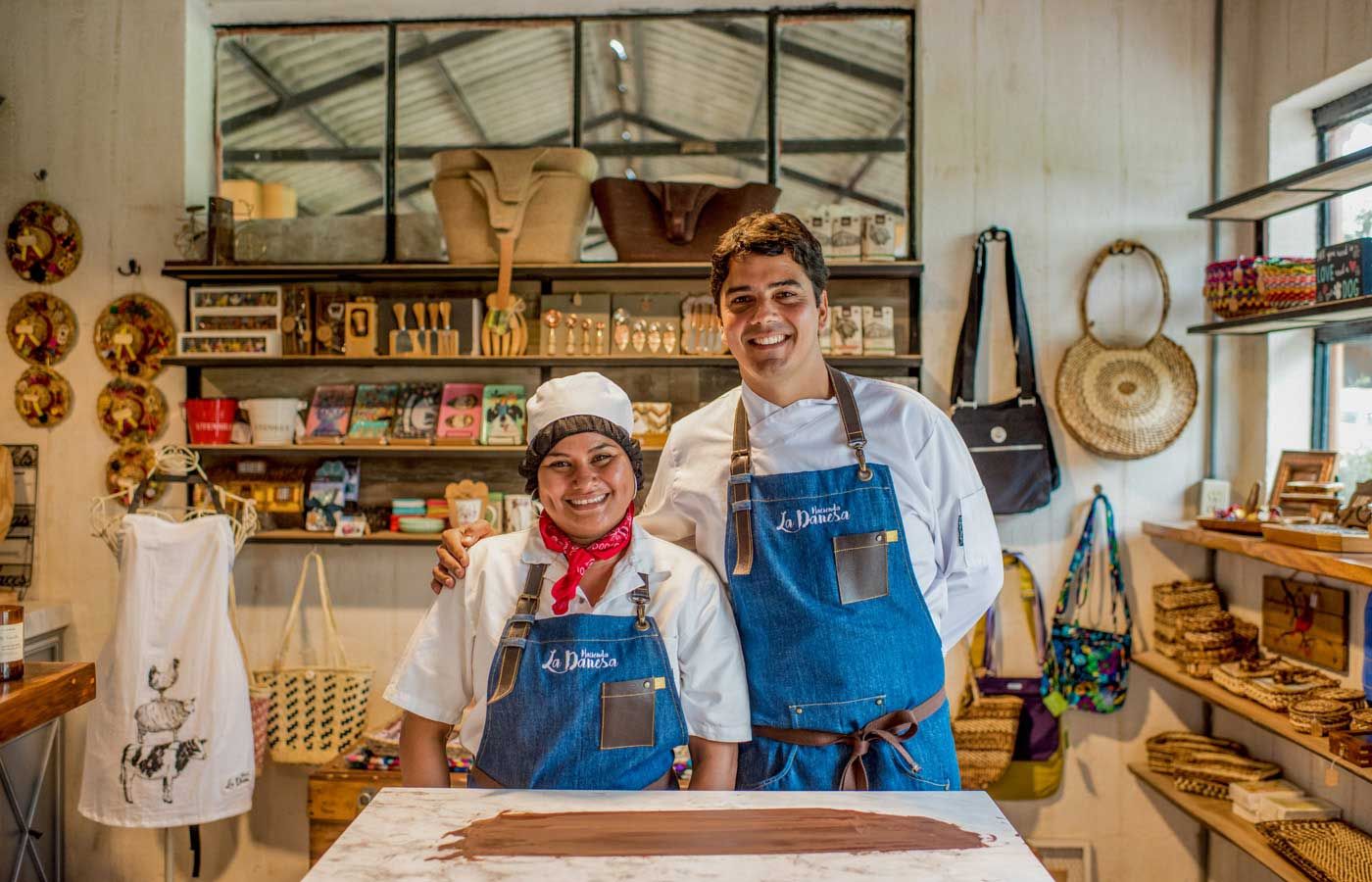 Hacienda La Danesa
The stunning country home of the Olsen family, whose Danish ancestors migrated to Ecuador three generations ago, Hacienda La Danesa offers guests a window into rural life in Ecuador and an exceptionally authentic experience of the culture of this charming country.