OTAVALO
Vivid colours and a lively atmosphere tempt both locals and tourists to this huge market town.
Otavalo is a feast for the senses. On Saturdays the popular market fills the streets and allows visitors to feel beautiful handwoven textiles, smell and taste delicious food, listen to the locals bartering in their native language Quechua, and of course watch the explosion of colour and activity. Otavalo is well known for its traditional music and many locals are passionate about this form of art. Using instruments which are only produced in the Andean regions, the sounds created are quite unique. The market is also an excellent place to observe the traditional dress of Otavalena woman – intricately embroidered blouses, heavy skirts, waist bands and many strings of beads around their necks which often represent age and wisdom. The city itself is positioned in an attractive valley and horse riding and hiking are popular activities outside of the centre to view the stunning mountainous backdrop. Nearby, the Peguche Waterfall, Lagos de Mojanda, and Museo Viviente Otavalango can easily be taken as day trips. One authentic experience for any traveller to this region it to stay in a rustic hacienda for a few nights. These ancient buildings have been beautifully restored and offer some of the most attentive hospitality in the whole country.
WHERE TO STAY
Our favourite luxury hotels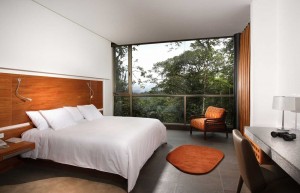 Mashpi Lodge
Mashpi Lodge is a luxury, 5-star jungle lodge located in the Andean Cloud Forest. Just 3 hours from Quito, this provides an exclusive and unique experience in beautiful surroundings.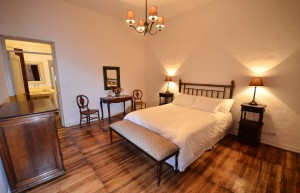 Hacienda Pimán
Dating to the late 17th century, Hacienda Piman has been owned by the Zaldumbide family ever since. Beautifully located in a valley in the Northern Andes, the hacienda is surprisingly less than 2 hours from Quito airport, and surrounded by mountains.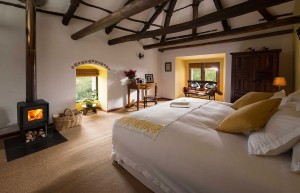 Hacienda Zuleta
Regularly mentioned as one of the best hotels in Ecuador, the Hacienda Zuleta has an interesting past. For over 100 years the property has belonged to the family of Mr Galo Plaza Lasso – a former president of Ecuador.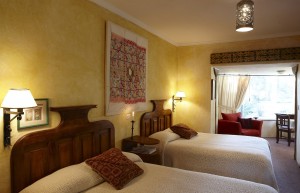 Hacienda Cusin
Located in the Ecuadorian sierra, Hacienda Cusin is just 1 hour from the Quito international airport. A 17th century estate that has been expertly restored whilst maintaining the original charm, boast exceptional staff and a highly personalised service.