QUITO
Striking colonial architecture meets modern influence in this equatorial city
Quito is note only the highest official capital city in the world at 2850m altitude, but it is also the capital city which is closest to the equator. It therefore come as no surprise that Quito is surrounded by verdant mountains, dramatic valleys and snow-capped volcanoes. This extensive city holds one of the best preserved historic centres in the whole of South America, the stunning architecture and colonial buildings are virtually unchanged from their original state. For this reason the area has been a UNESCO World Heritage Site since 1978 – one of the first to be declared. Visitors will enjoy strolling through the ancient paved streets, marvelling at the impressive basilica or visiting the many museums to learn more about the history of Ecuador. Some of the churches have jaw-dropping artwork and are worthy of a visit, regardless of your religion. A short distance away, it is possible to have your photo taken at the 'Middle of the World' where the equator runs through the outskirts of Quito. Other activities include culinary tours and cooking courses, sampling delicacies from the local markets and the popular walking tours of this interesting capital. With a selection of exclusive hotels, Quito is an excellent place to begin a luxury holiday to Ecuador.
WHERE TO STAY
Our favourite luxury hotels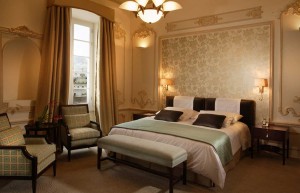 Casa Gangotena
With a fabulous view over the Plaza San Francisco, this 3 story newly-restored mansion is in a great location. Sophisticated and eclectic, the hotel is passionate about providing good service and an unforgettable stay.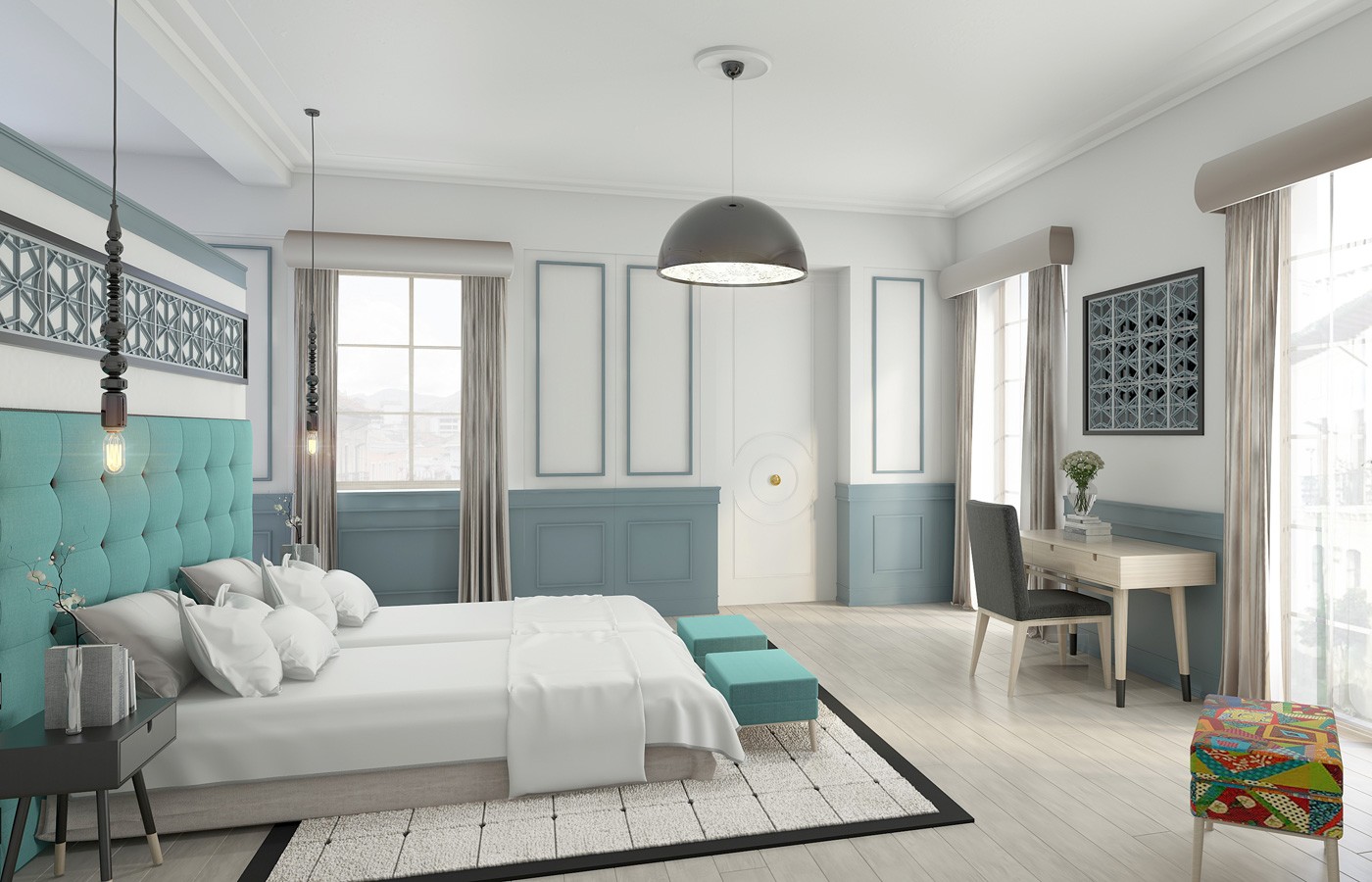 Hotel Illa
Hotel Illa offers a unique cultural experience for guests in Quito's warmest and most welcoming neighborhood. For generations, San Marcos has been home to artists, writers and musicians. Its present-day charm owes much to the tight-knit community of residents and is the perfect setting for this experience hotel.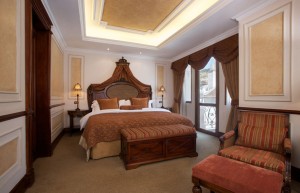 Hotel Plaza Grande
Overlooking the 'Plaza de la Independencia' this boutique hotel offers stunning views of the square and architecture that surround it.