Peru
The intriguing ruins of Machu Picchu are just the tip of the historical iceberg on a visit to Peru.
Cusco, the glittering heart of the Incan empire, offers an astonishing array of ancient civilisation remains alongside notable restaurants, hidden markets and shops bursting with hand woven goods. This mountainous region in the heart of the Andes, is populated by small communities tending to herds of alpaca and fields of the popular grain quinoa. Beyond the realm of the Incas, Peru has a diverse mix of cultures and landscapes.
From dense rainforests in the Amazon basin, which host a stunning selection of birdlife, including large numbers of macaws which frequent the mineral rich clay licks, to arid coastal regions which house the mysterious Nazca lines, a source of much speculation regarding their origin. Arequipa, fondly called the 'white city', is beautiful and welcoming, with cobbled streets and plenty of things to do.
The capital Lima is something of a gastronomical superstar, mapped by international chefs and graced by world class restaurants. An integral part of any trip to Peru is meeting the people who call it home. Their vibrant clothing and spiritual rituals that are steeped in tradition set them apart from any other culture.
SAMPLE LUXURY HOLIDAYS TO PERU
Below are 3 sample itineraries of what you could do on holiday in Peru.
Contact us to create your own luxury holiday.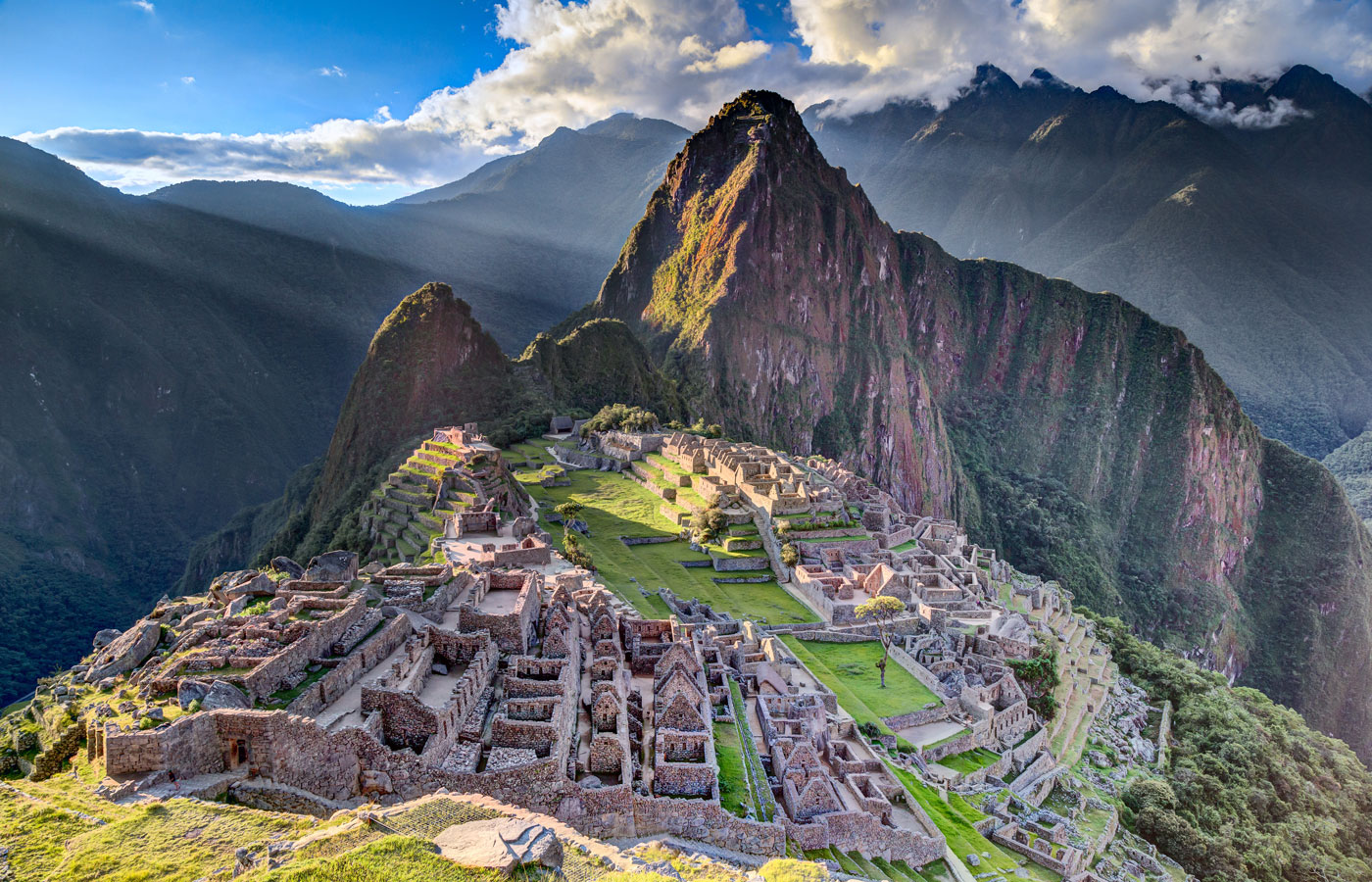 CLASSIC PERU
A fabulous 12 day itinerary encapsulating the highlights of the fascinating country of Peru.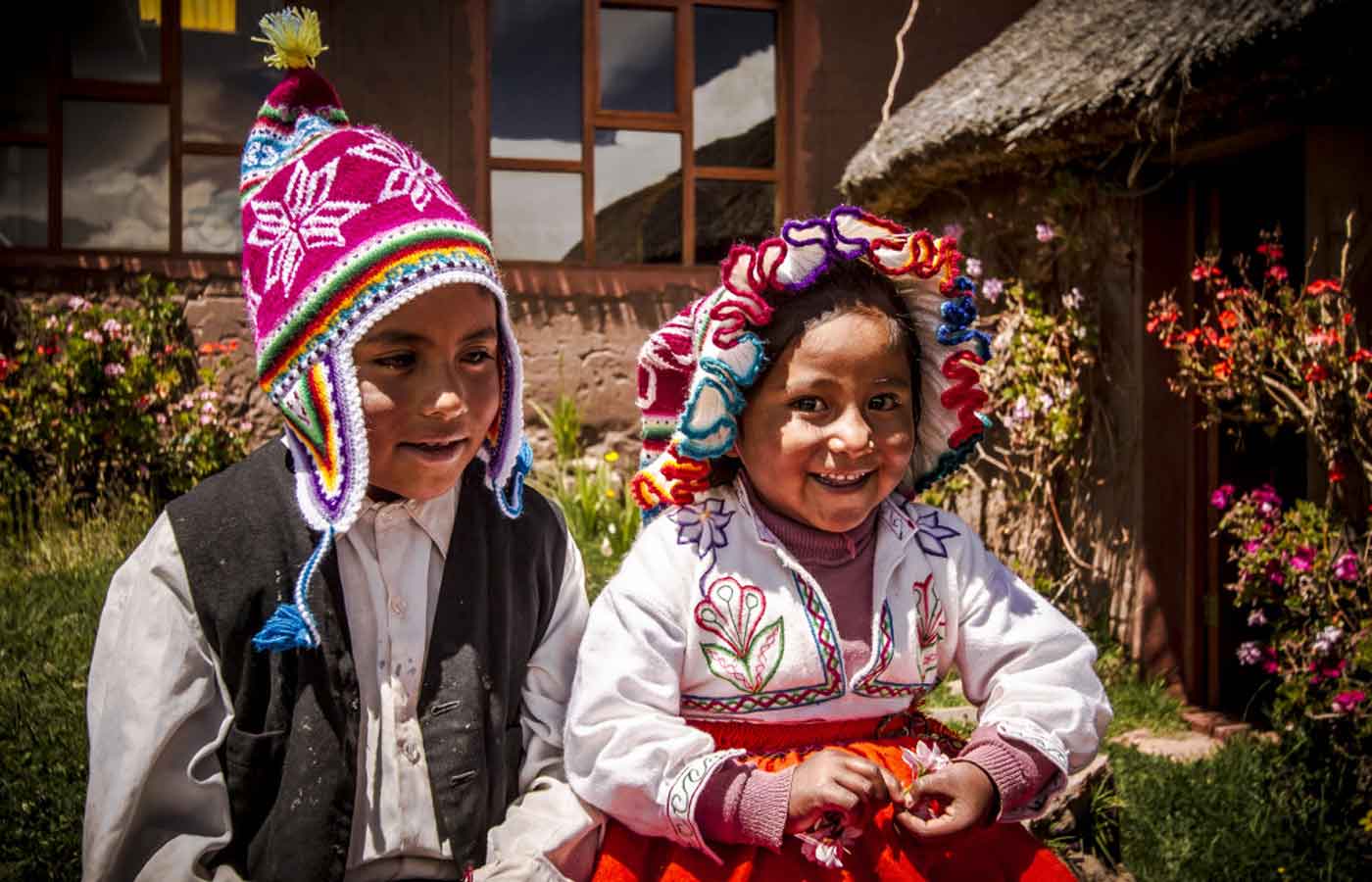 PERU IN DEPTH
An exciting 3 week itinerary that allows you to experience the real Peru including an Inca Trail
| | | |
| --- | --- | --- |
| | Currency | Nuevo Sol |
| | Time Zone | GMT-5 |
| | Language | Spanish |
| | | |
| --- | --- | --- |
| | Flight Time | 13 hours from London Heathrow |
| | Capital City | Lima |
|   | National Dish | Ceviche |