LIMA & THE NORTHERN BEACHES

A mix of international influence and historic colonial buildings make the capital city a good base to begin a luxury holiday to Peru.
In recent years, Lima has become highly regarded within gastronomical circles, with no less than 3 of the best restaurants in the world located here – 'Central', 'Astrid y Gaston' and 'Maido'. In addition to this, the city hosts a number of other restaurants offering the best of what Peru has to offer, giving visitors the chance to try classics such as ceviche, lomo saltado, anticuchos and even cuy (guinea pig). Aside from the delicious food and drink, Lima has an impressive colonial history, the highest concentration of  museums in Peru and two popular coastal suburbs; Miraflores and Barranco. These two charming areas enjoy wonderful views across the ocean thanks to their cliff-top location, and it's not unusual to see groups of para-gliders enjoying the currents that are created. A modern and very trendy entertainment area, along with a pleasant walkway along the coastline, offers visitors shops, bars and restaurants. If you would like to end (or indeed, begin) your holiday with some beach time – look no further than the Peruvian coastline north of Lima. With a very laid back, surfing way of life these beaches are home to some stunning properties which are ideal for relaxing and romance. Here, the dry climate ensures hot, sunny weather and there are plenty of activity options including kayaking, paddle-boarding, turtle and dolphin spotting, surf lessons and beach buggy rides. There are small, relaxed restaurants and cafes which serve fresh seafood, plenty of beach bars and it's not unusual to see locals selling fresh strawberries in the street.
WHERE TO STAY
Our favourite luxury hotels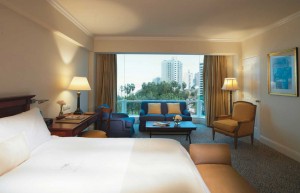 Belmond Miraflores Park Hotel
The Belmond Miraflores Park Hotel is perfectly situated in one of Miraflores most fashionable areas, and takes you straight to the heart of all that's best about this great capital city. Renowned for its beautiful gardens and stunning location beside the Pacific Ocean, it has breathtaking views out to sea.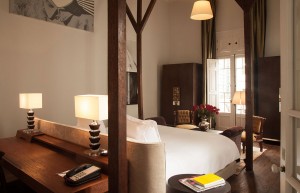 Hotel B Barranco
Originally built in the style of the Belle Époque, the mansion served as a seaside retreat during the presidency of Augusto Leguia in the 1920s. Its architectural features and flair make this hotel one of the most attractive properties in Lima.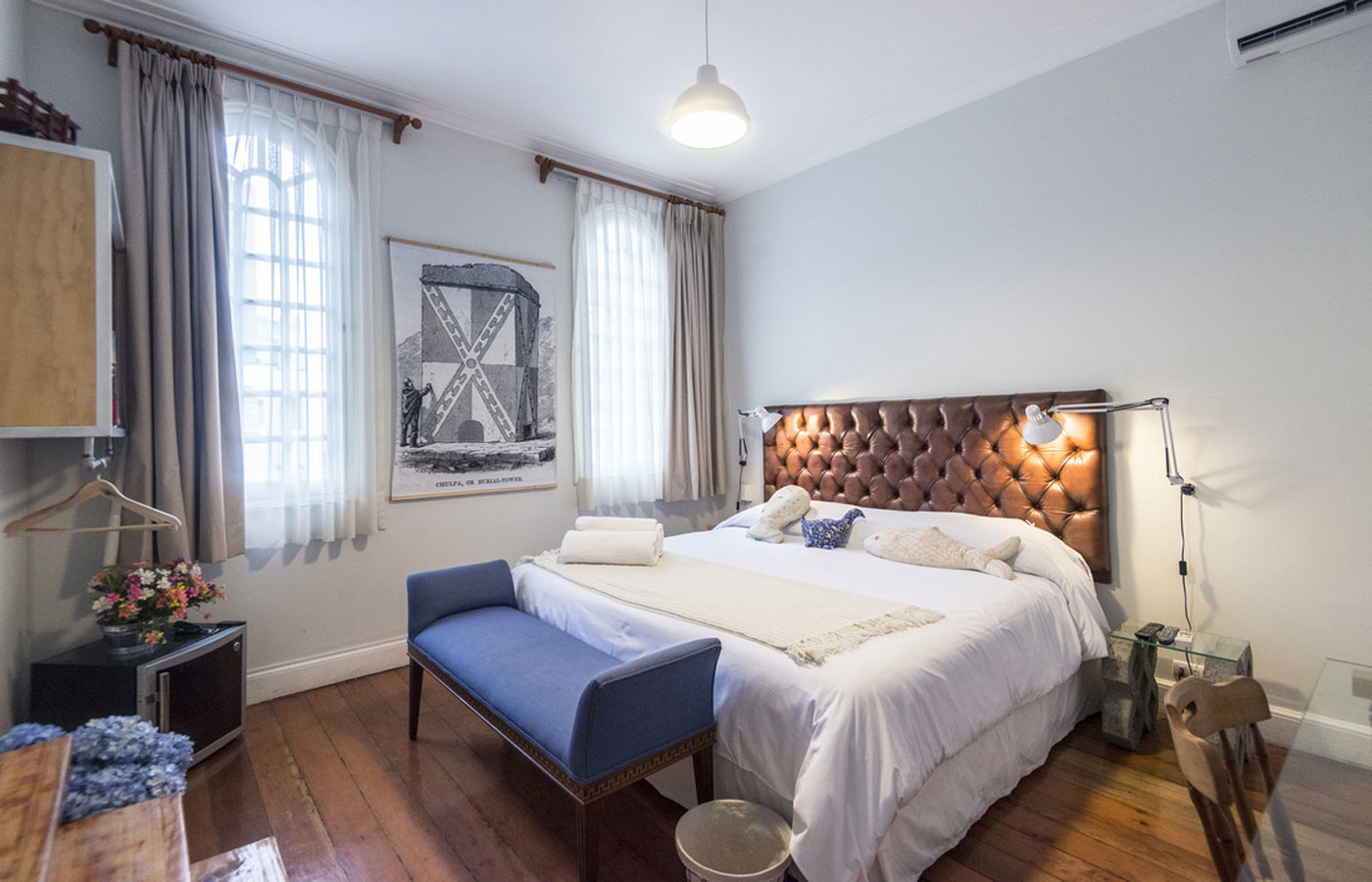 Autor i

The Hotel de Autor i is a homely 4-room bed and breakfast in the district of Miraflores which features beautifully chic design.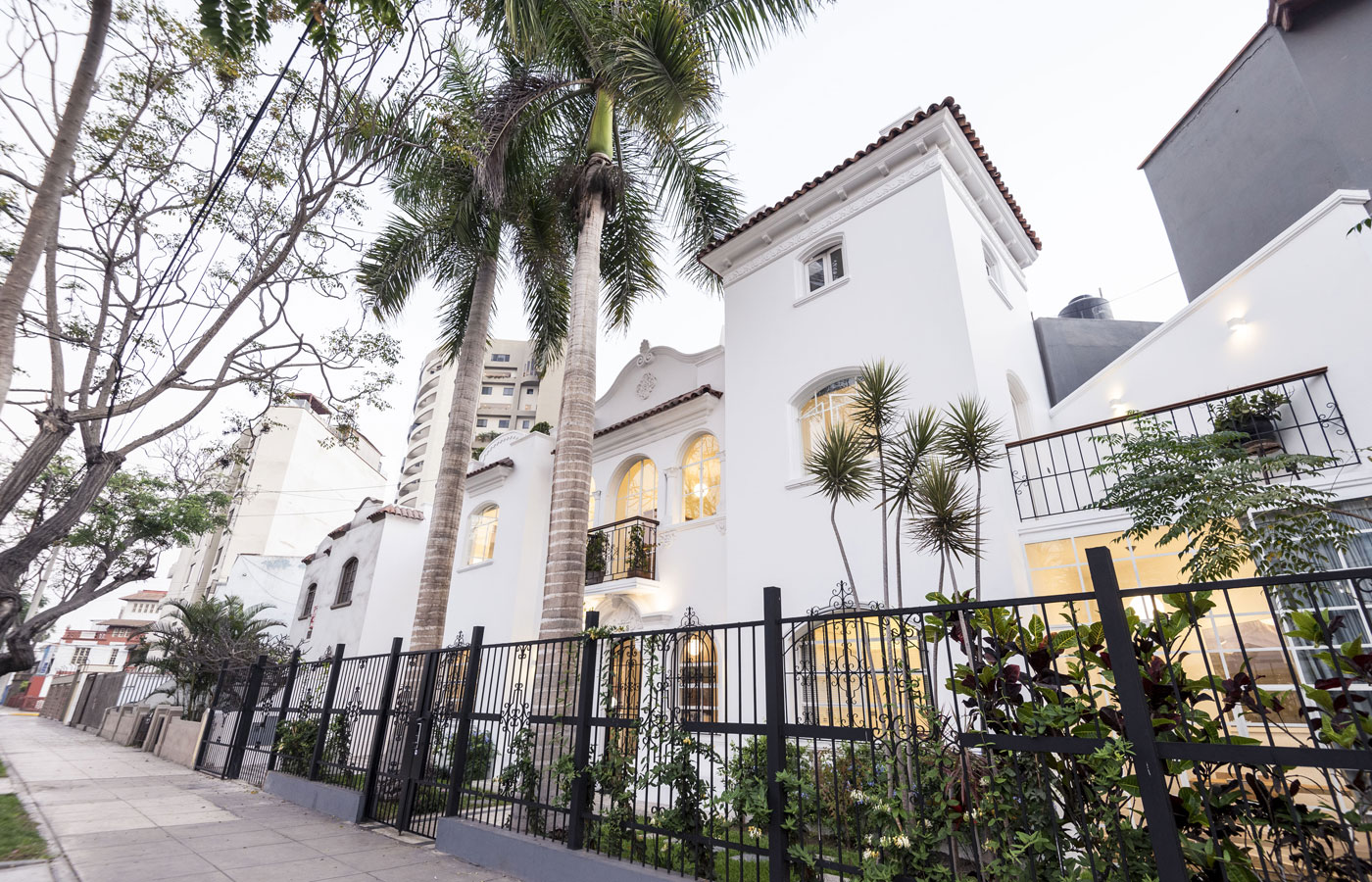 Autor ii

Autor ii is the sister property to Autor i and is also situated in the Miraflores district of Lima. It boasts contemporary design and excellent service.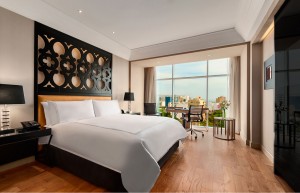 Hilton Miraflores
Hilton Lima Miraflores is conveniently located in the heart of the Miraflores district of Lima at a prime location in the vibrant Larcomar entertainment area. The hotel combines traditional 18th-century Peruvian architectonic elements with contemporary decor to create the perfect ambience.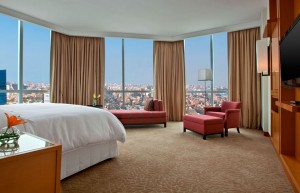 Libertador Westin Lima

Ideally located in Lima's vibrant financial and shopping district, the hotel is just 15 kilometers from Jorge Chávez International Airport (LIM) and minutes from a wide selection of restaurants, galleries, and park. This tall building offers great views of Lima from each room.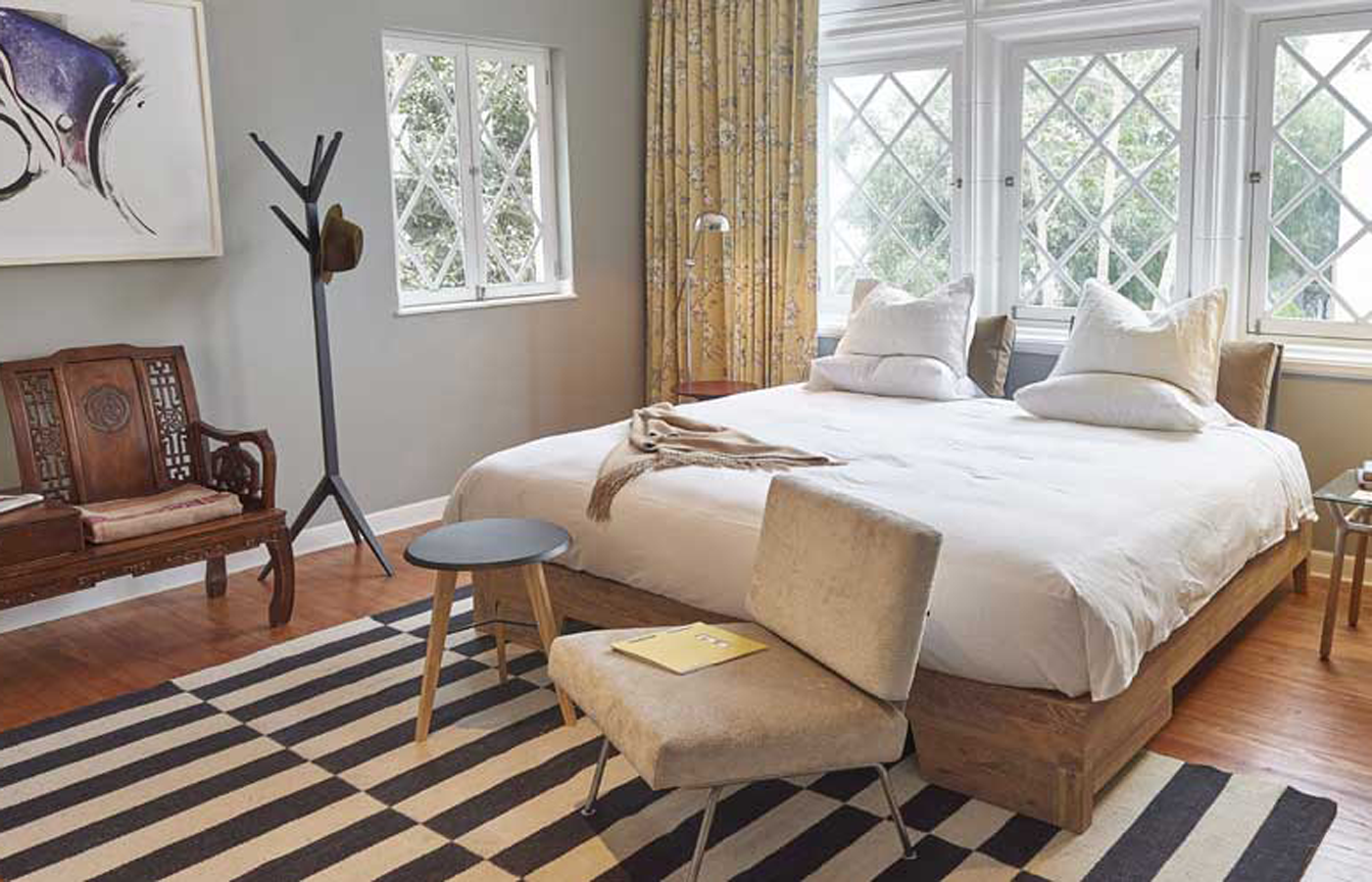 Atemporal

Located in the chic Miraflores district of Lima, Atemporal combines super cool eclectic design with a five-star service. Housed within a revamped 1940s mansion, this grand hotel is the perfect base for exploring the city.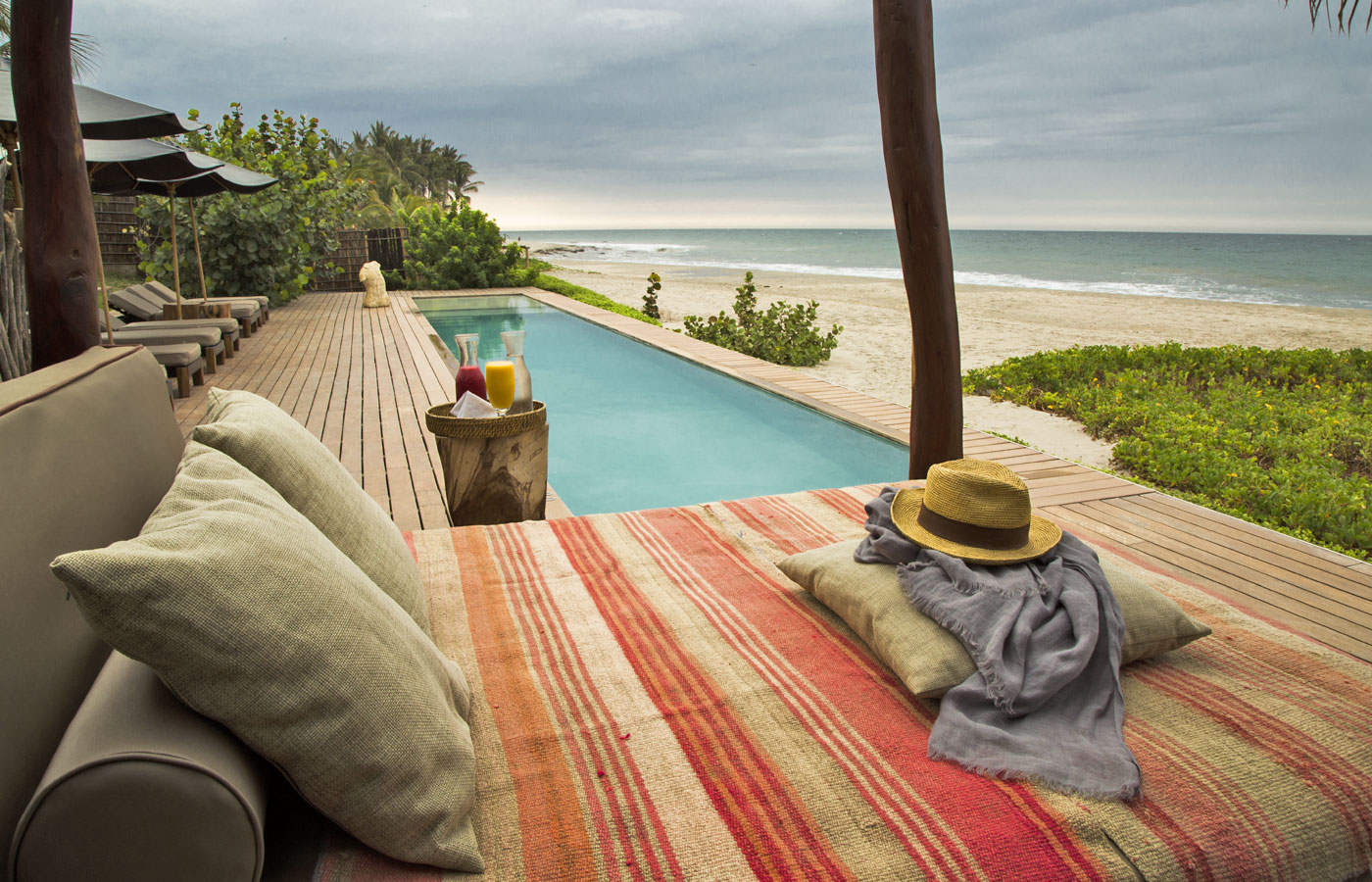 KiChic
Situated right in front of the beach, and less than 2 miles from the surfer town of Mancora, KiChic is perfectly located for a holiday on the Peruvian coast.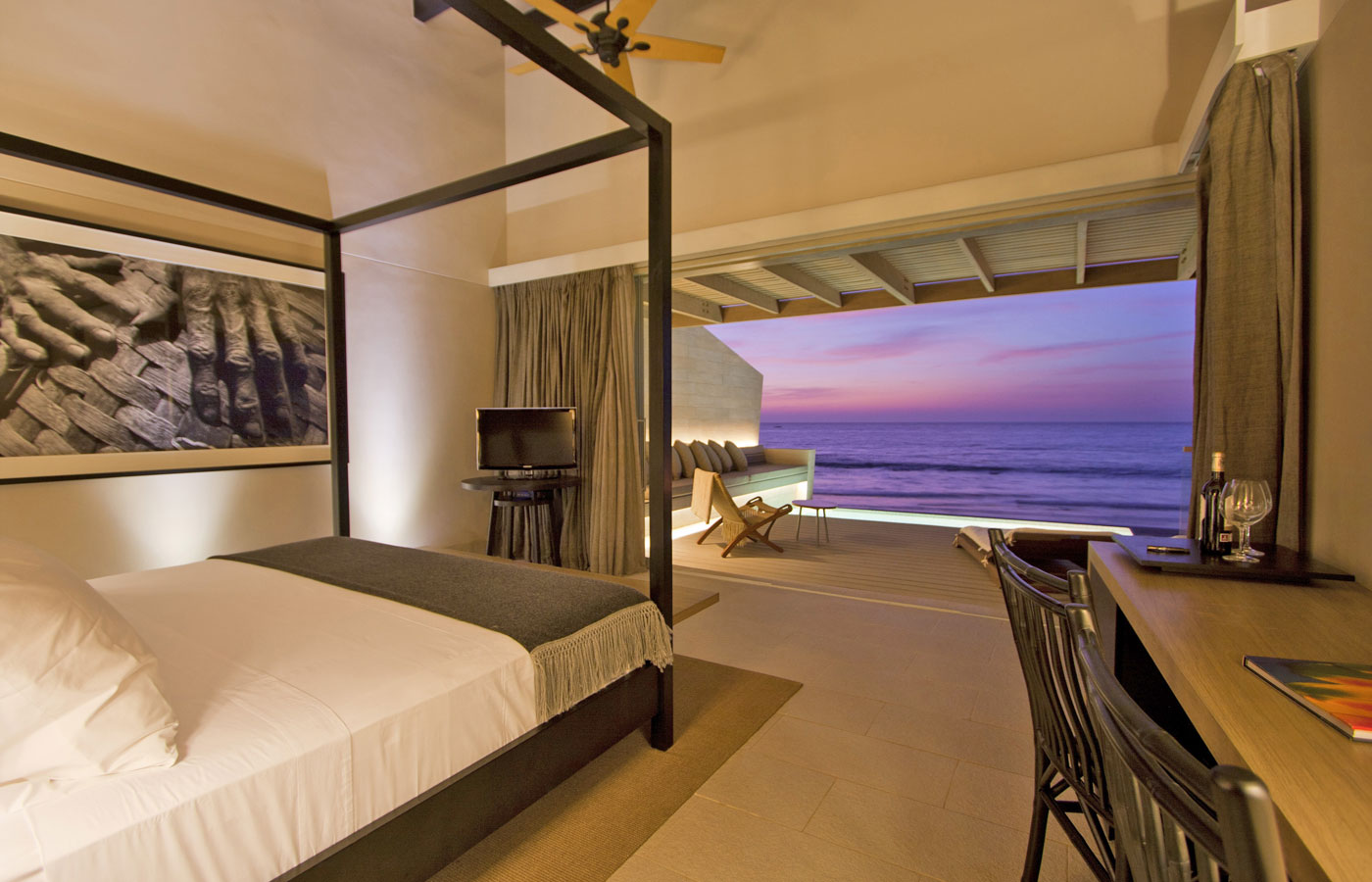 Arennas

Relaxation, pleasure, luxury, and comfort combine to offer a different experience, in a place where nature abounds and the modern premises blend to transform a unique destination in to an incomparable paradise in front of Las Pocitas Beach.