PARACAS & THE NAZCA LINES
Mysterious geoglyphs and an abundance of wildlife make this remote region an exciting destination.
South from the capital Lima, the landscape becomes a vast expanse of desert which turns into crumbling cliffs as it reaches the sea. Inside Paracas National Park it is possible to spot bright pink flamingos and take an exhilarating quad bike ride across the dunes. The Ballestas Islands, located just a short distance off shore are frequently referred to as a 'mini Galapagos'. A boat ride to the islands will take you within close proximity to sea lions, Humboldt penguins, Inca terns and a myriad of other bird species. Dolphins are often spotted nearby and there's also a chance to view the Paracas Candelabra – an ancient geoglyph that dates back to 200 BC. For those seeking more mysterious geoglyphs, the most famous of all are located just a little further south. The Nazca Lines have been a source of speculation and mystery for many years, with scientists still unable to explain the reason for their creation. A short flight over the lines is a great way to view the many shapes and patterns – including a monkey, a hummingbird and an astronaut – and come to your own conclusion for their existence! Finish your holiday to this arid region by relaxing in the sun at one of the luxury spa hotels located in Paracas, a small coastal town. The dry heat guarantees plenty of sunshine, soft sandy beaches and a warm sea in which to bathe.
WHERE TO STAY
Our favourite luxury hotels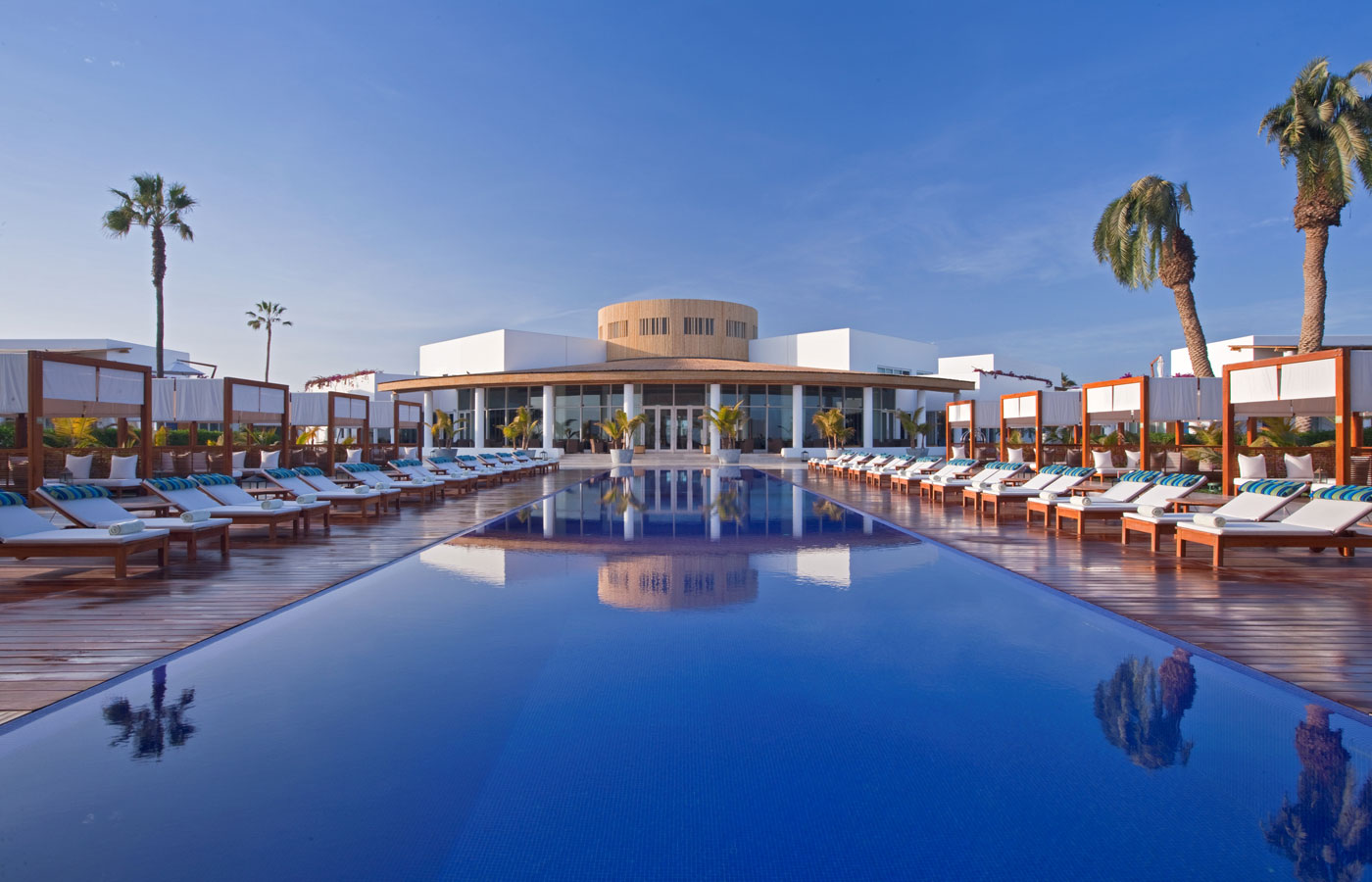 Libertador Luxury Collection Hotel Paracas
Located in a spectacular bay, the marvels of nature and all the adrenaline of aquatic sports are awaiting for you at Hotel Paracas, a Luxury Collection Resort. A place with the most priviledged location of the Peruvian coast: just in front of the Paracas National Reserve.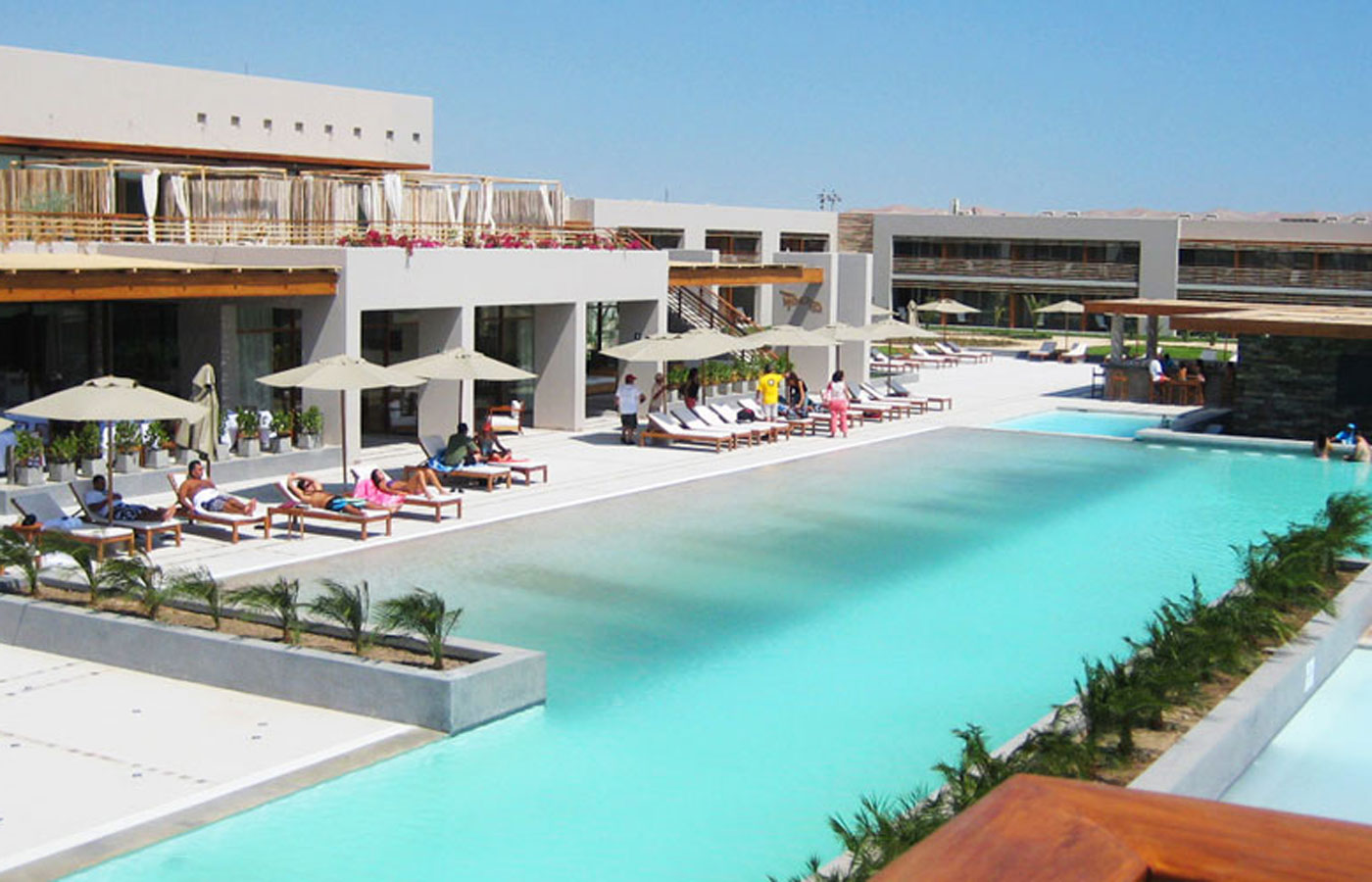 Hilton Doubletree Paracas
Situated on the exotic beach of Paracas Bay on the south coast Peru, the Hilton Hotel Doubletree Resort is an oasis in the middle of the desert. Located next to the Paracas National Reserve, the hotel benefits from easy access to this fascinating nature reserve where flamingos and dolphins are regularly spotted.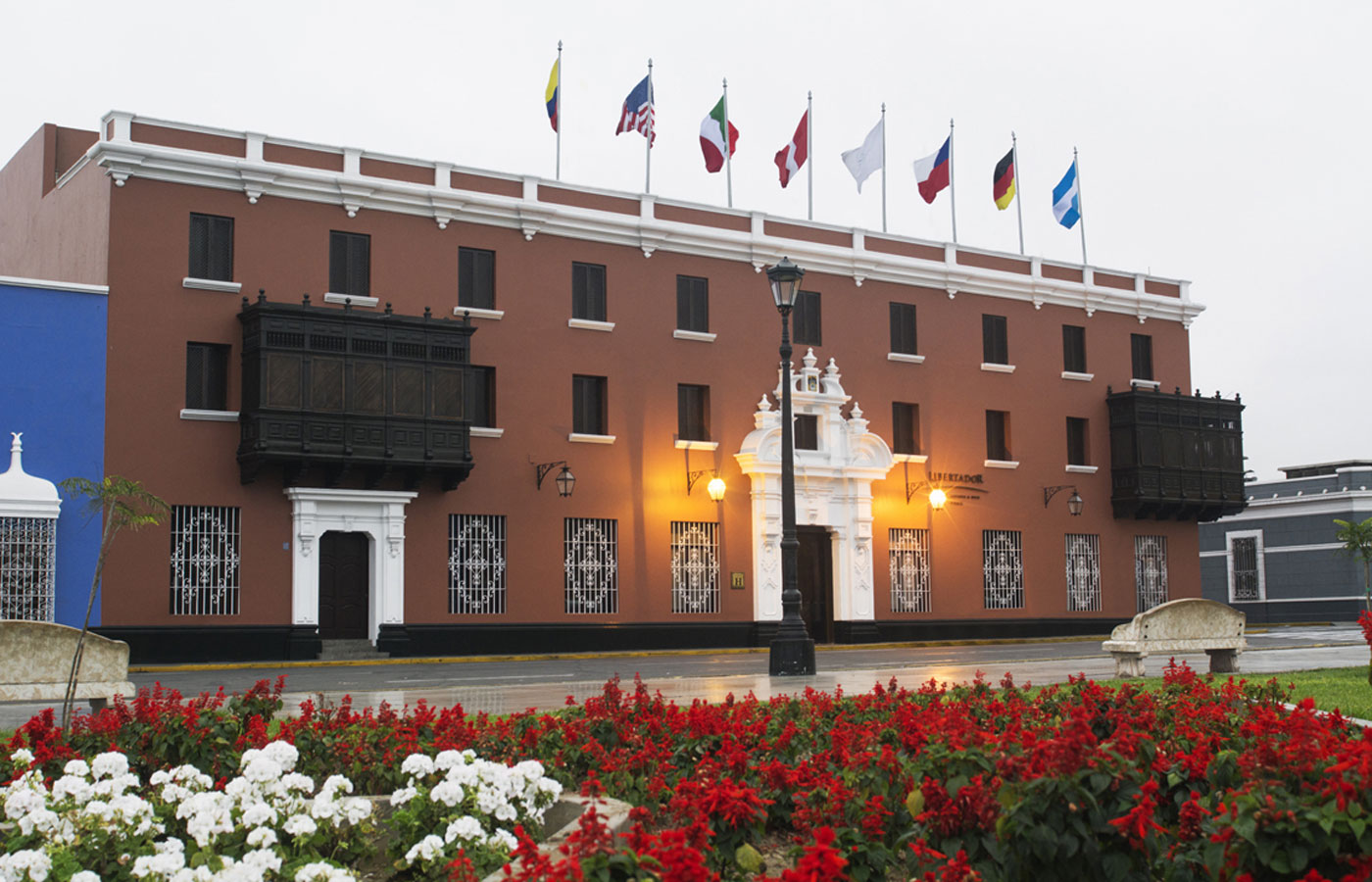 Libertador Trujillo
Situated on a privileged corner of the city's main plaza, the Libertador Trujillo enjoys views of the Cathedral and surrounding buildings from the colonial and republican eras. It also benefits from being just 10 minutes away from the pre-Inca Chan Chan ruins.