LAKE TITICACA
The highest navigable lake in the world attracts thousands of visitors due to its unusual reed island community.
You would be forgiven for mistaking this giant lake with the sea, thanks to its vast horizons and wave lapped shores. Lake Titicaca is a fascinating region which is steeped in history and a rich culture. The main attraction is the Uros – small island communities who have called this place home for hundreds of years. Using the reeds that grow in the shallows of the lake, the Uros people have created man-made islands from this buoyant and natural material. In addition, they have taken their skills further and make boats of all sizes using the reeds. Visitors to Peru can take a boat out to these 60-plus islands and view this unique way of life and purchase handicrafts. Further out in the middle of this huge expanse of water are a collection of geological islands which boast impressive Inca ruins, short hiking trails, sun kissed sandy beaches and spectacular views – worthy of a day visit indeed. In the restaurants of Puno, the largest town close to the lake, fresh water fish is on every menu alongside other local delicacies including duck and shellfish. Across the lake the Andes can be seen on a clear day, and the area offers mountain biking, hiking and good birdwatching. For travellers looking to experience more historic and cultural highlights of Peru, a luxury trip to Lake Titicaca can be nicely combined with a Cusco itinerary, particularly since the introduction of the luxurious Belmond train route which connects the two.
WHERE TO STAY
Our favourite luxury hotels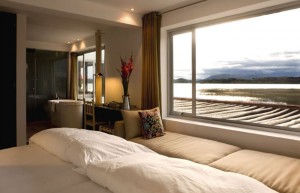 Titilaka
Remote and tranquil, this luxurious hotel offers visitors truly stunning accommodation on a private peninsula of Lake Titicaca. Situated on the shore of the lake, it boasts outstanding views of the blue waters and distant mountains under white-washed skies.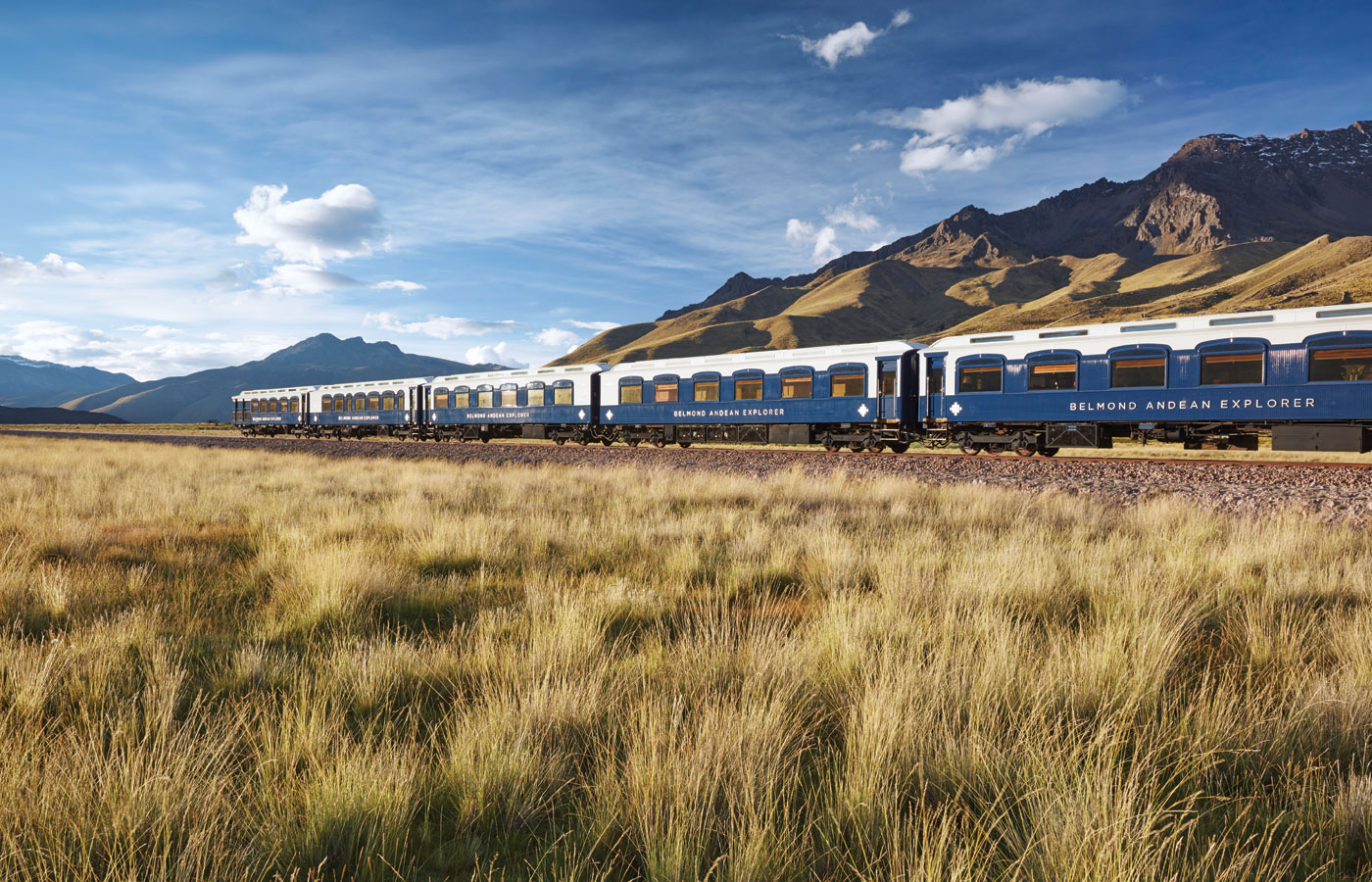 Belmond Andean Explorer Train
The first luxury sleeper train in Latin America, and offering guests an exceptional experience that the Belmond name is synonymous with, a journey on the Andean Explorer is one that won't be forgotten.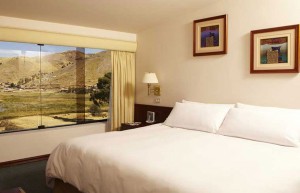 Libertador Titicaca
Located on a private island, the Esteves Island, Libertador Lake Titicaca offers unforgettable sunrises and sunsets from any point in the hotel. The lake is visible 360º views of the highest navigable lake in the world.