CARMELO & COLONIA DEL SACRAMENTO

Quaint colonial architecture, rich history and delicious wines await in these South American gems.
Away from the lively capital, Uruguay continues to impress visitors with its deep rooted cultural traditions that are mixed perfectly with modern elegance. Colonia del Sacramento has a beautiful historic quarter which is recognised as a UNESCO World Heritage site, including a lighthouse that was built in the 17th century and the restored city gate complete with wooden draw bridge. Visitors love to stroll along the ancient cobbled streets and admire the fantastic, and highly photogenic, architecture. As the sun sets, the riverside cafes and bars are the perfect place to sit and sample the locally produced food and drink. Following the coastline inland, toward the Argentinian border, you will find Carmelo. Sitting in the primary grape growing region of Uruguay, it is not far behind Argentina and Chile in producing some excellent wines. The vineyards are beautifully kept, and have become a popular option for tourists wanting a unique day trip in Uruguay. The town itself is also a joy to explore with delightful colonial buildings and enticing parillas (steakhouses). Further afield visitors can enjoy horseback riding, canoeing and fishing on the Rio de la Plata, a round of golf and even polo lessons. For luxury holiday with an authentic feel, this region has much to offer.
WHERE TO STAY
Our favourite luxury hotels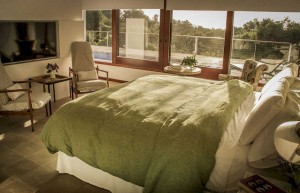 Rio Ancho
Rio Ancho is a gourmet restaurant offering exclusive accommodation. Surrounded by verdant forest, this is truly a luxury hotel.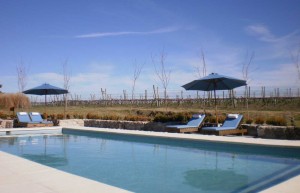 Narbona Wine Lodge
The Narbona Wine Lodge in Carmelo is a luxury, boutique hotel with a focus on wine and cheese. Part of the Relais and Chateaux group and with its roots originating in 1909, this hotel combines luxury and history for a perfect, stylish mix.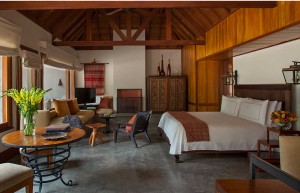 Hyatt Carmelo Resort and Spa
This luxury, 5-star hotel is located on the shores of Rio de La Plata in Carmelo. Offering everything you would expect of the Hyatt name, this is a superb hotel.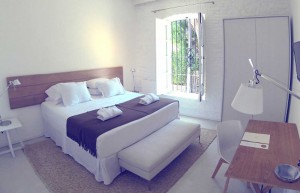 Hotel Charco
The Charco Hotel is an elegant, boutique hotel overlooking the river in central Colonia del Sacramento.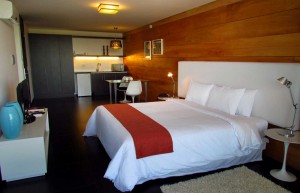 Costa Colonia
The Costa Colonia is a hip and modern boutique hotel overlooking the river in Carmelo. Designed by renowned architect Martin Gomez, the focus is on effortless, minimalist style.