MONTEVIDEO

Arty and modern, the capital city is a hub of multicultural entertainment.
Situated on the Rio de la Plata, the capital of Uruguay is a smaller version of its flashy neighbour Buenos Aires. As with many cities in Latin America, Montevideo was established by a Spanish soldier, and has a colourful history. In 1807 the country was briefly under British rule. Today, Montevideo is rich in the arts – theatre and music play a big role in the lives of the city's residents, and there are museums, markets and bazaars for the pleasure of tourists. In the centre, a huge park dominates the area, and there is a wealth of city beaches. It is due to this relaxed and cultured way of life that the city has earned the title of having the 'Highest Quality of Life' out of all the cities in Latin America. And the fun doesn't end when the sun goes down – visitors can enjoy an intimate night watching a tango show in a downtown bar, or live it up at one of the ultra-modern discotheques. with a warm summer, and mild winters, plus an eclectic culture, makes a visit to Montevideo an enjoyable experience for anyone considering a tailor made holiday to this unique country.
WHERE TO STAY
Our favourite luxury hotels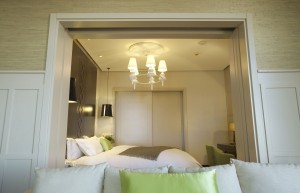 Sofitel Montevideo
French elegance and the classic style of Montevideo at the turn of the 20th century combine to provide a luxury experience at the Sofitel Montevideo.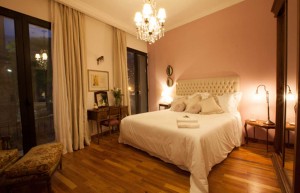 Alma Historica Boutique

Alma Historica is a boutique hotel in the heart of Montevideo's old town. The thirty rooms include classic, superior and suites. All are decorated in soft creams and warm reds with a light and airy feel.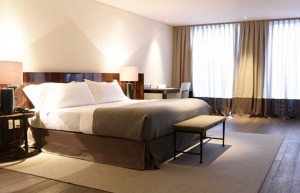 Oliva

Located in one of the most prestigious areas of Montevideo the Oliva is a luxury hotel offering excellent service. Metres from the golf club and surrounded by lovely restaurants and boutiques, this is the perfect base from which to explore Montevideo.