AGUAS ARRIBA
In Argentine Patagonia, located next to Lago del Desierto, there is an exclusive and tranquil lodge named Aguas Arriba.

Secluded, and offering complete privacy for its guests, this charming place enjoys majestic views of the lake and surrounding Andes Mountains, including the north face of Mount Fitzroy and the Vespignani Glacier.
Just 37 kilometres from the trekking capital of El Chalten, this remote lodge is surrounded by pristine natural landscapes and centenarian trees. The warm and rustic lodge is perfectly placed in the heart of the majestic Patagonian Andes, and provides a wonderful retreat for guests looking to relax or take part in the many activities that this region offers. Trails that haven´t been explored, rivers, glaciers, forest and lakes provide an ideal place to start a variety of hikes, and the fly fishing here is world class.
After a day out facing the elements, return back to this home-from-home to enjoy the large open fireplaces, cosy sofas and delicious homemade and locally grown food. There are just 6 exclusive rooms at this property, each has stunning views through wide windows and all are furnished simply to fit in with the rest of the lodge.
For travellers wanting a true feel of escapism, is the place to stay.
SAMPLE LUXURY HOLIDAYS TO ARGENTINA
Below are 3 sample itineraries of what you could do on holiday in Argentina.
Contact us to create your own luxury holiday.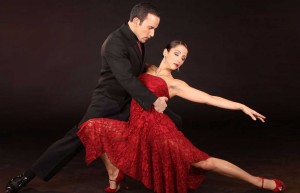 CLASSIC ARGENTINA
A 2-week trip featuring luxury accommodation and the highlights of Argentina.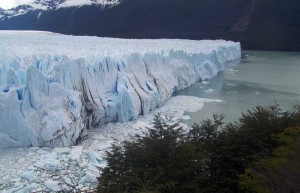 ARGENTINA IN DEPTH
A 3-week luxury itinerary that allows you to really get under the skin of this wonderful country.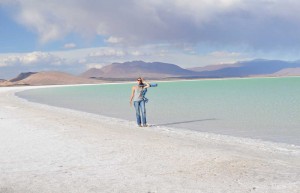 EXTRAORDINARY ARGENTINA
A 2-week trip featuring luxury accommodation with some exclusive and exciting experiences.
LOOKING FOR SOMETHING DIFFERENT?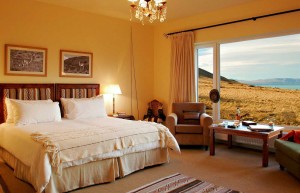 Eolo

The stylish and exclusive EOLO lodge is situated within a vast estancia of 4,000 hectares on the Argentine Patagonian steppe and is surrounded by what can only be described as a unique stage of spectacular nature.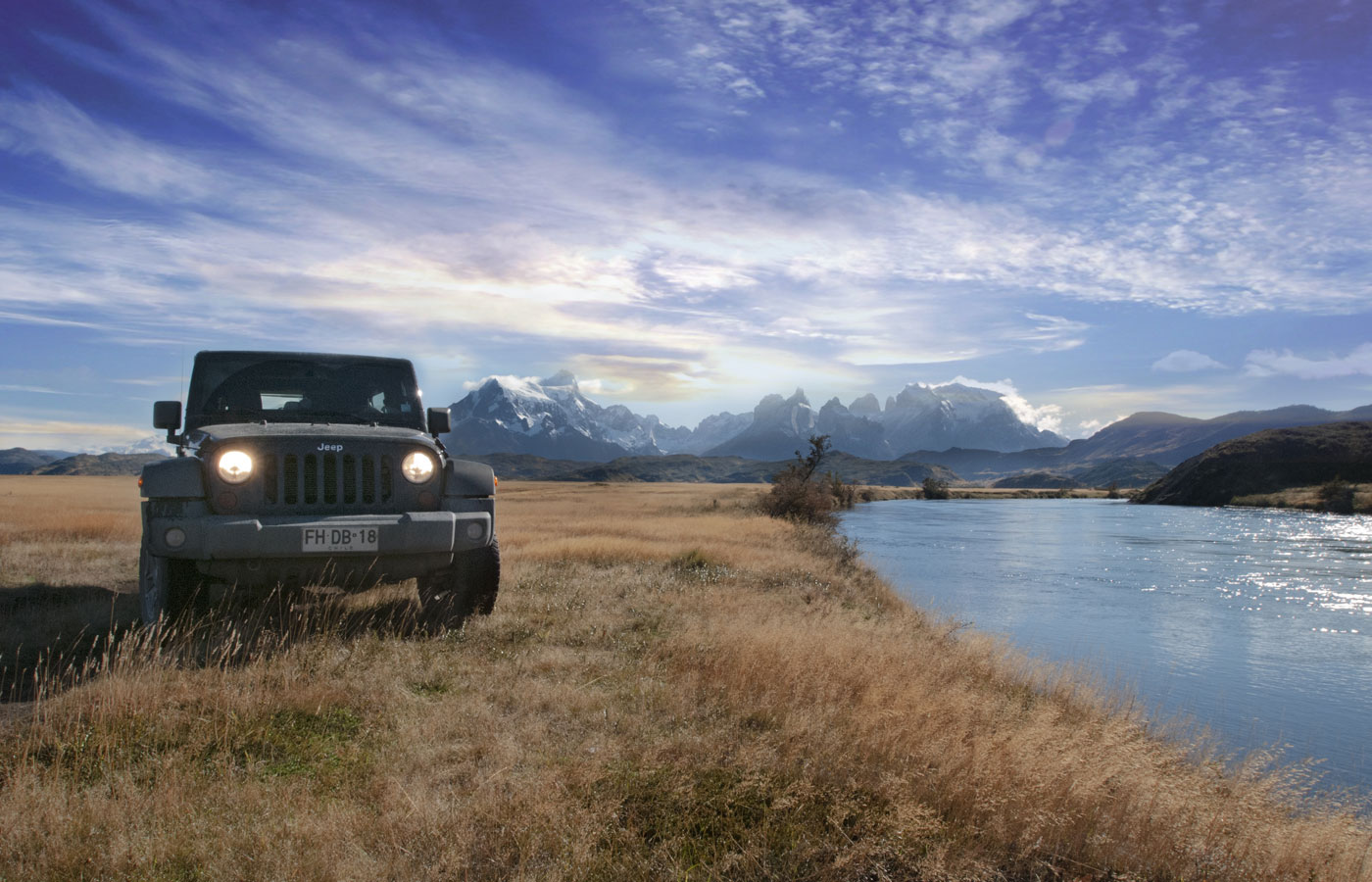 Patagonia Jeep Safari

Have complete freedom and sheer luxury on a private Jeep safari through the stunning landscapes of Patagonia.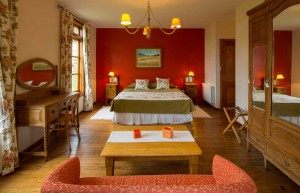 Estancia Nibepo Aike

Estancia Nibepo Aike is a charming, family run estancia in beautiful Patagonia. Started by a Croatian settler over 100 years ago, it has survived four generations and is still run by the same family where they breed Hereford cattle.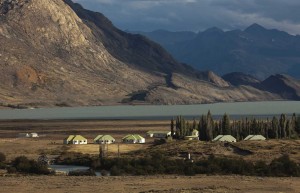 Estancia Cristina

Estancia Cristina is a charming property located in one of the most beautiful parts of Argentina. Founded in 1914 by an English family, the farm was passed down through the generations. Today, the owners strive to maintain the traditions and origins of this thriving farm.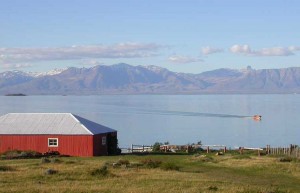 Estancia Helsingfors

Estancia Helsingfors is a luxury lodge set in stunning Patagonian surroundings. The lodge started life as home to a Finnish settler, Alfred Ranström, in the early twentieth century. It still holds its original name after Alfred's hometown of Helsinki.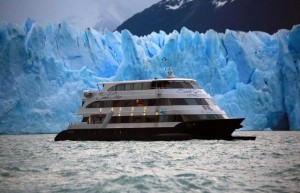 Cruceros Marpatag

Experiencing Patagonia by boat is the best way to ensure you get deep into the heart of this spectacular landscape. Marpatag offers cruises through the Glaciares National Park, surrounded by spectacular mountains, glaciers and woodland.