ALTIPLANICO RAPA NUI
The Altiplanico Rapa Nui is a luxury, boutique hotel offering beautiful panoramic views of the shoreline.

The hotel is designed as a traditional Easter island boathouse. Its 16 rooms are all independent and individually decorated with stone corridors linking them. Each has its own private terrace, sea views and a shower that opens onto the outside, perfectly combining the interior with nature and the outdoors. Great importance is placed on green spaces and the beautiful gardens and shrubs create relaxing spaces and shelter from the sun. Guests can relax here or enjoy a swim in the pool after a day exploring the island. During construction, several archaeological sites were discovered in the hotel grounds. These have been carefully preserved and marked, allowing guests to get a strong feel for the mysteries and culture that are at the heart of this special island. The cuisine inspired by Chilean, Peruvian and above all, Rapa Nui culture. Local ingredients, particularly fresh fish, seafood and vegetables combine to create delicious dishes, all complemented with the best Chilean wines.
SAMPLE LUXURY HOLIDAYS TO CHILE
Below are 3 sample itineraries of what you could do on holiday in Chile.
Contact us to create your own luxury holiday.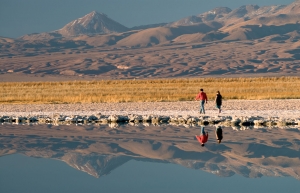 CLASSIC CHILE
A 12-day itinerary that offering the perfect introduction to Chile with luxury accommodation.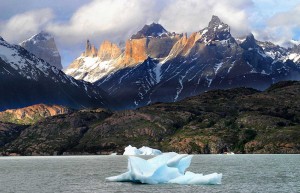 CHILE IN DEPTH
In 19 days you can experience the real Chile with stunning landscapes and luxury hotels.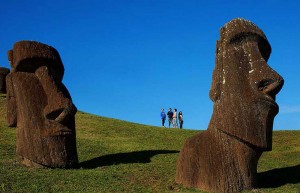 EXTRAORDINARY CHILE
A two week itinerary offering the perfect trip to Chile, combining stunning locations with luxury.
LOOKING FOR SOMETHING DIFFERENT?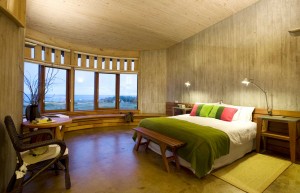 Explora Rapa Nui

The Explora Rapa Nui is a luxury hotel located in Rapa Nui, Easter Island. Its striking architecture perfectly complements the wild and remote location.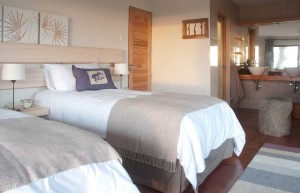 Hare Boutik

The Hare Boutik hotel is an exclusive, luxury hotel on the beautiful Easter Island. The hotel offers 9 rooms with either garden or sunset views. They are decorated in soft, neutral hues and wide windows frame spectacular views.