ANAKONDA AMAZON CRUISE
The MV Anakonda is the only luxury boat in the Ecuadorian Amazon Rainforest where you can experience the Amazon in the most unique and luxurious way.

Visit the remote and pristine areas where few have had the opportunity to travel, and interact with the region's 15 local communities, while enjoying the comforts, facilities and services of a 5-star boutique hotel on board with us in the middle of the Ecuadorian Amazon. The boat is equipped with 18 spacious suites complete with ensuite bathrooms, 24-hour electricity and hot running water. The décor is simple and elegant in natural browns and creams. Large windows allow you to look out at the scenery as you pass along the majestic river. The restaurant serves delicious fusion cuisine with international dishes given an Ecuadorian twist using local, seasonal produce. Facilities include a dining room bar and observation deck. Guests are invited to take advantage of the open-air Jacuzzis and al fresco lounge where they can relax as the boat cruises gently up the Amazon. The crew includes a concierge, paramedic and English speaking naturalist guides. There are a number of activities on offer from boat trips in smaller canoes to explore deeper in the river, visits to local communities, treks through the rainforest and the chance to try your hand at fishing.
For a unique and luxurious Amazon experience, the Anakonda is an excellent choice.
SAMPLE LUXURY HOLIDAYS TO ECUADOR & THE GALAPAGOS
Below are 3 sample itineraries of what's you could do on holiday in Ecuador and the Galapagos.
Contact us for create your own luxury bespoke holiday.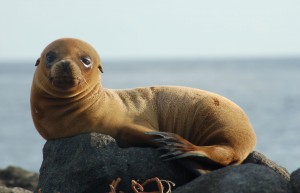 CLASSIC ECUADOR
See the best of what Ecuador has to offer with this classic 2-week itinerary.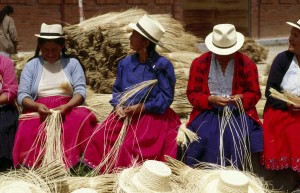 ECUADOR IN DEPTH
Get to know Ecuador's pretty Andean villages, vibrant cities, spectacular wildlife & beautiful scenery.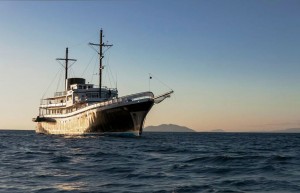 EXTRAORDINARY ECUADOR
A three-week luxury itinerary including fabulous wildlife and spectacular scenery.
LOOKING FOR SOMETHING DIFFERENT?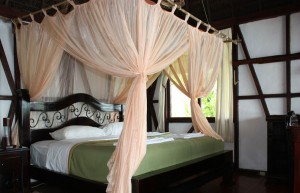 Napo Wildlife Centre
Carefully built and designed by the Anangu indigenous community, this charming lodge is a paradise for any traveller wishing to explore the Amazon jungle.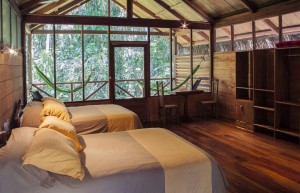 Sacha Lodge
Sacha lodge has been carefully designed to offer comfort whilst also preserving the environment and rainforest ambience. This remote jungle lodge offers exceptional wildlife viewing opportunities, and a real rainforest experience.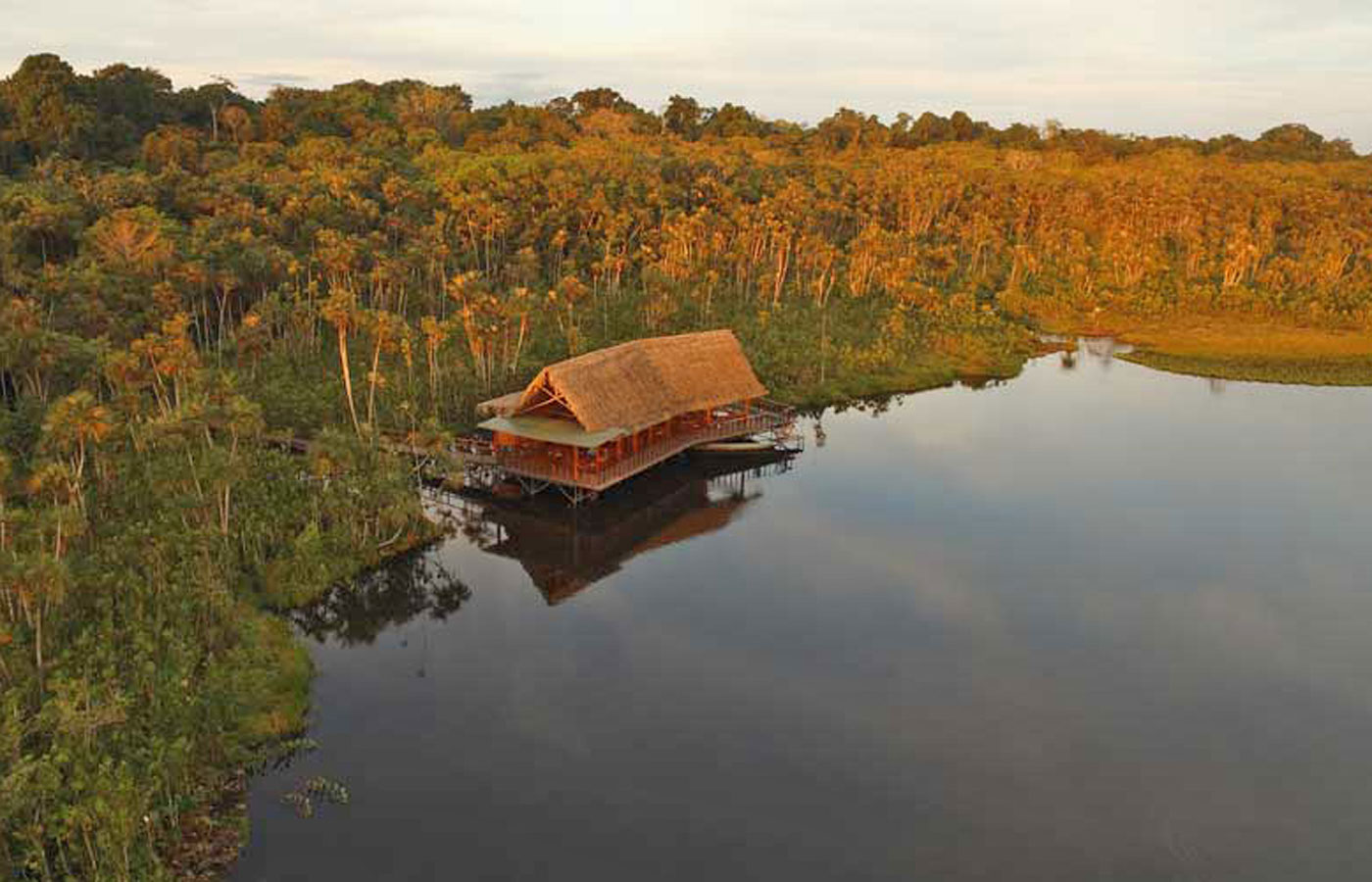 La Selva Eco Lodge
The award winning La Selva Lodge was one of the first amazon rainforest lodges in Ecuador, and is now the premier eco lodge of the region. Located within the Yasuni National Park, it is the perfect base for exploring this unique habitat.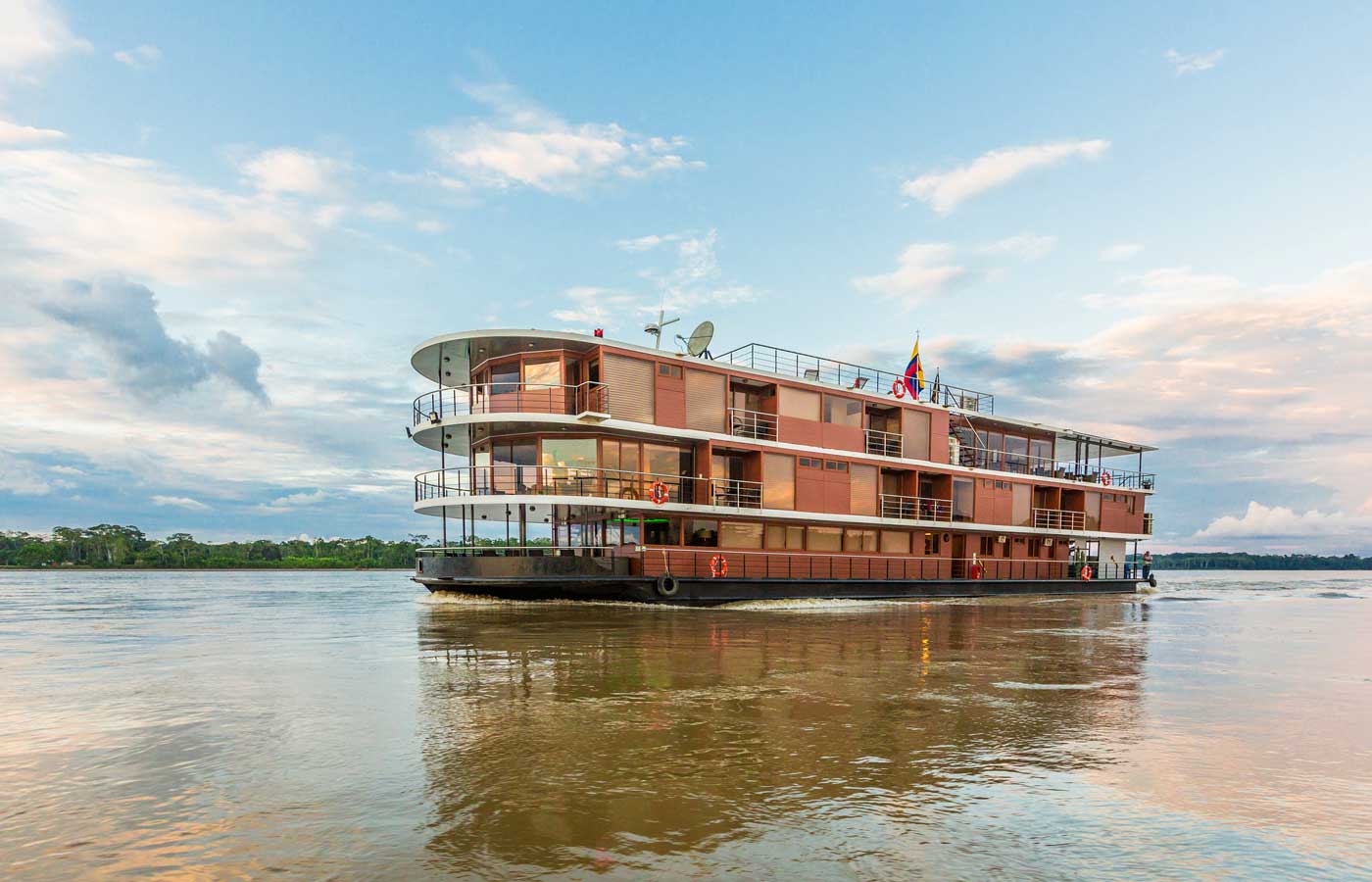 Manatee Amazon Explorer

The huge expanse the Ecuadorian Amazon basin can be explored in style on the Manatee Amazon Explorer where comfort and luxury combine for an unforgettable holiday.