ANGSANA
The Angsana, located on the beautiful Cayo Santa Maria, is an exclusive and ecologically-sensitive destination resort.
The Angsana is the perfect place to enjoy the stunning Cayo Santa Maria and its marine life. Immerse yourself in the Cuban culture as you visit the nearby cities that are packed with hidden gems that bring to life the authentic Cuban culture. Snorkel, scuba dive or simply dip into the cyan-blue Caribbean waters. Interact and swim with dolphins at the Dolphinarium. Most importantly, sit back, relax, enjoy gastronomic delights and create memorable moments with your loved ones.
Angsana Cayo Santa Maria officially opened in November 2018, marking Angsana's first location in the Americas and Banyan Tree Hotels & Resorts' second in Cuba. The beach resort is adults-only and is located on a private island off Cuba's northern coast. The 252-room property provides several restaurants and bars, including a beachfront grill and jazz lounge. The hotel also features the hotel chain's award-winning Angsana Spa, which offers Asian-inspired spa treatments. Other amenities include two outdoor pools, gym and a wedding venue.
SAMPLE LUXURY HOLIDAYS TO CUBA
Below are 3 sample itineraries of what you could do on holiday in Cuba.
Contact us to create your own luxury holiday.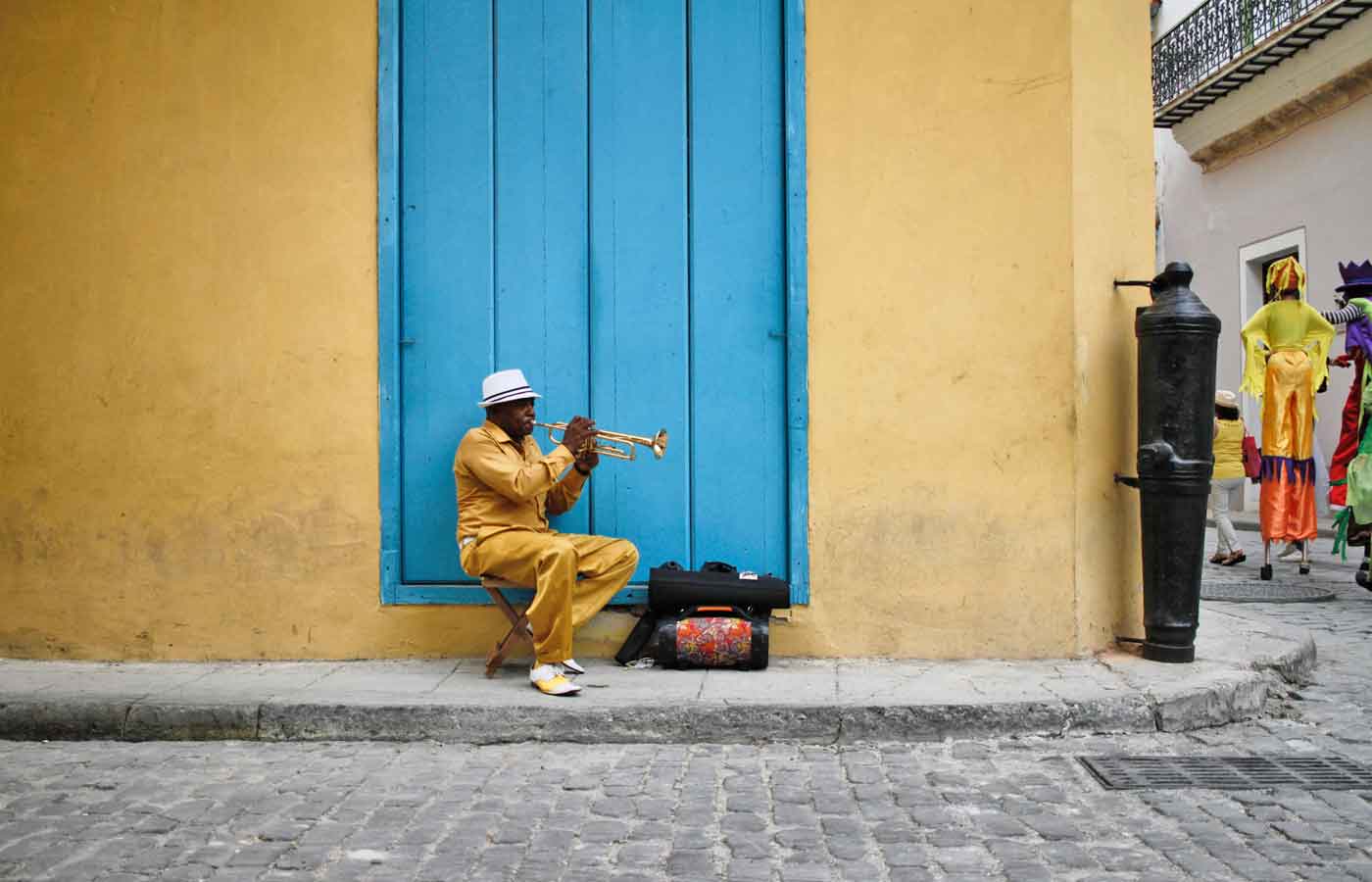 CLASSIC CUBA
A 2-week trip featuring luxury accommodation and the highlights of Cuba.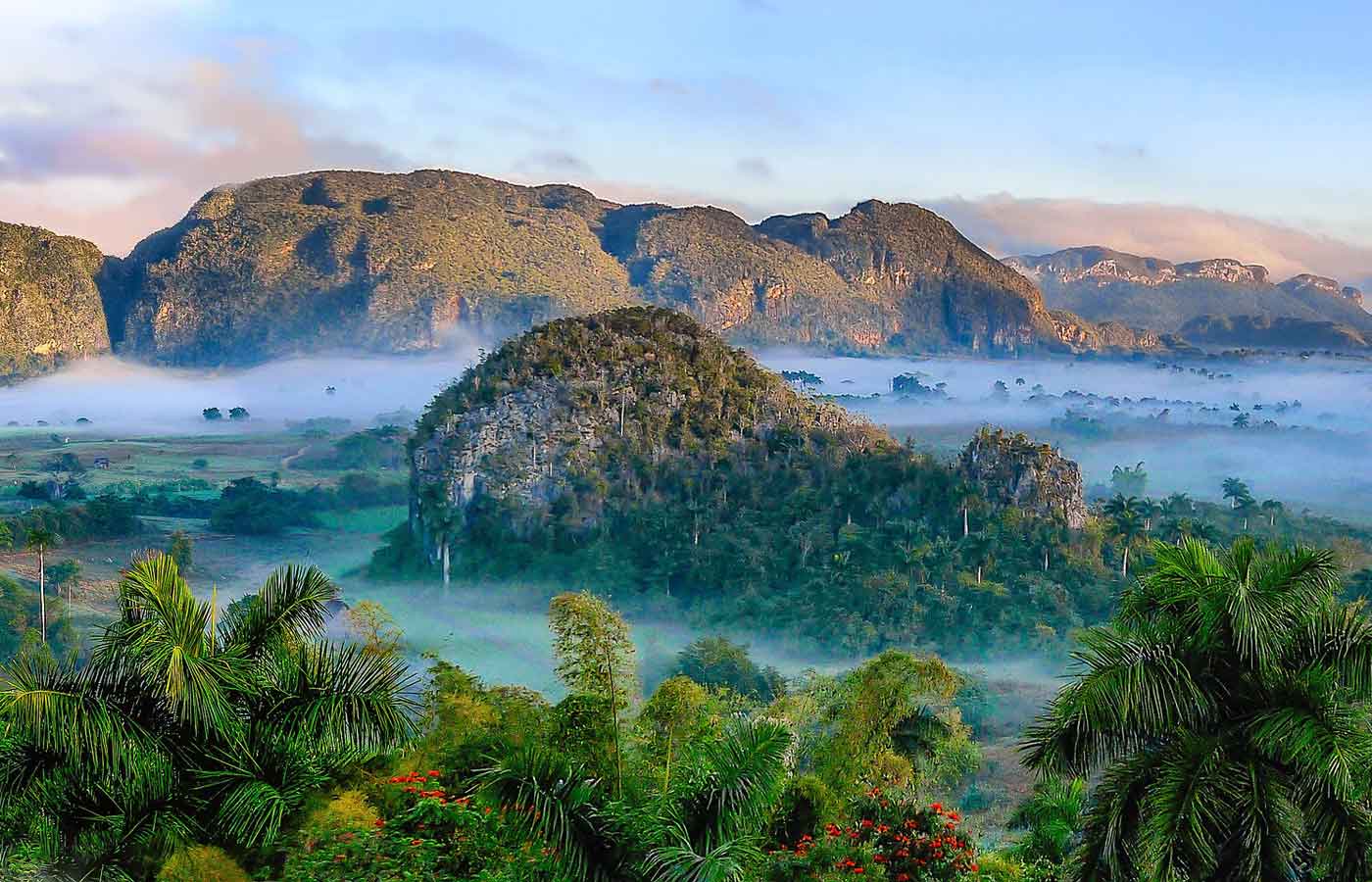 CUBA IN DEPTH
A 2-week luxury itinerary that allows you to really get under the skin of this wonderful country.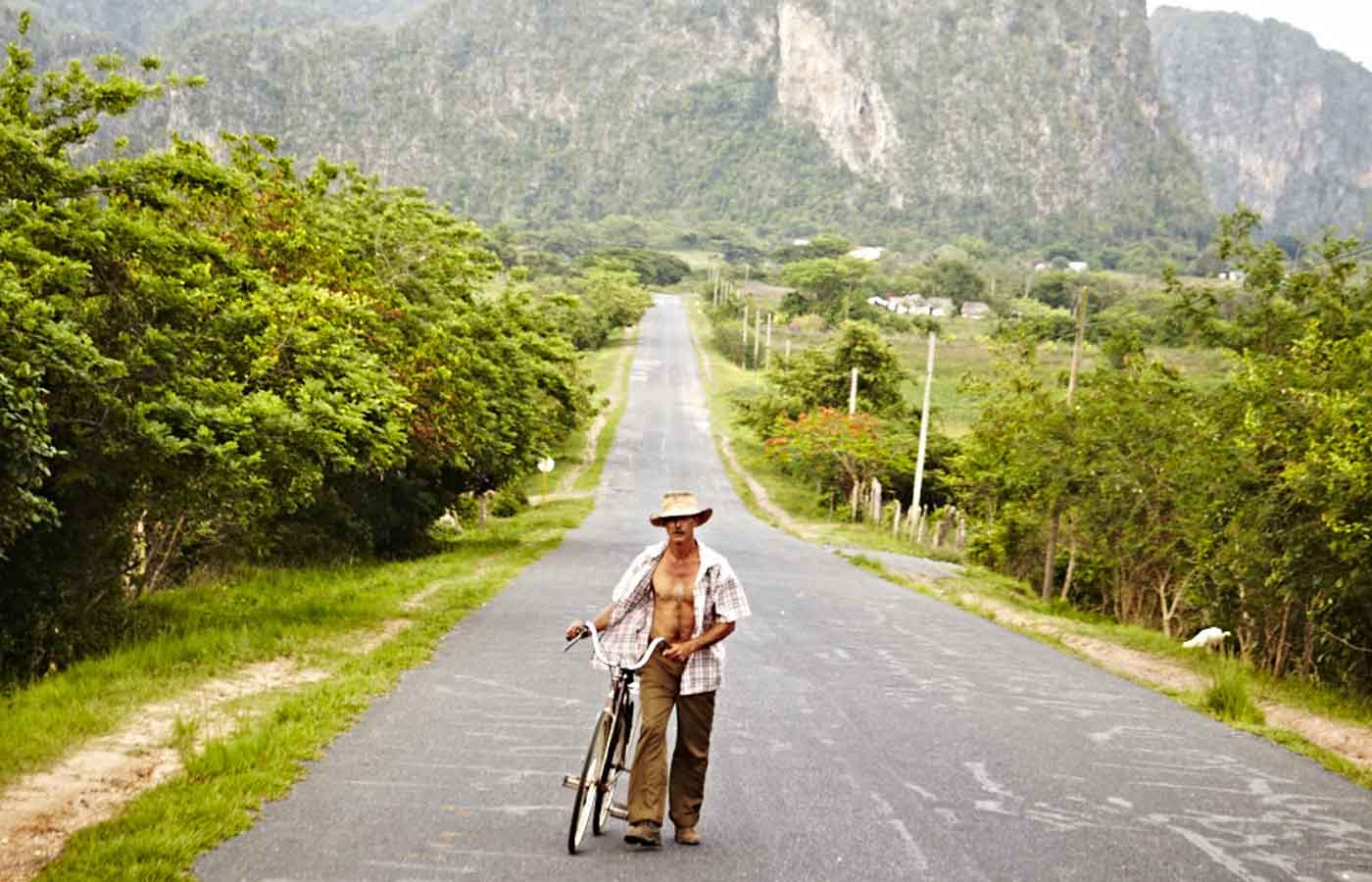 EXTRAORDINARY CUBA
A 10-day trip featuring luxury accommodation with some exclusive and exciting experiences.
LOOKING FOR SOMETHING DIFFERENT?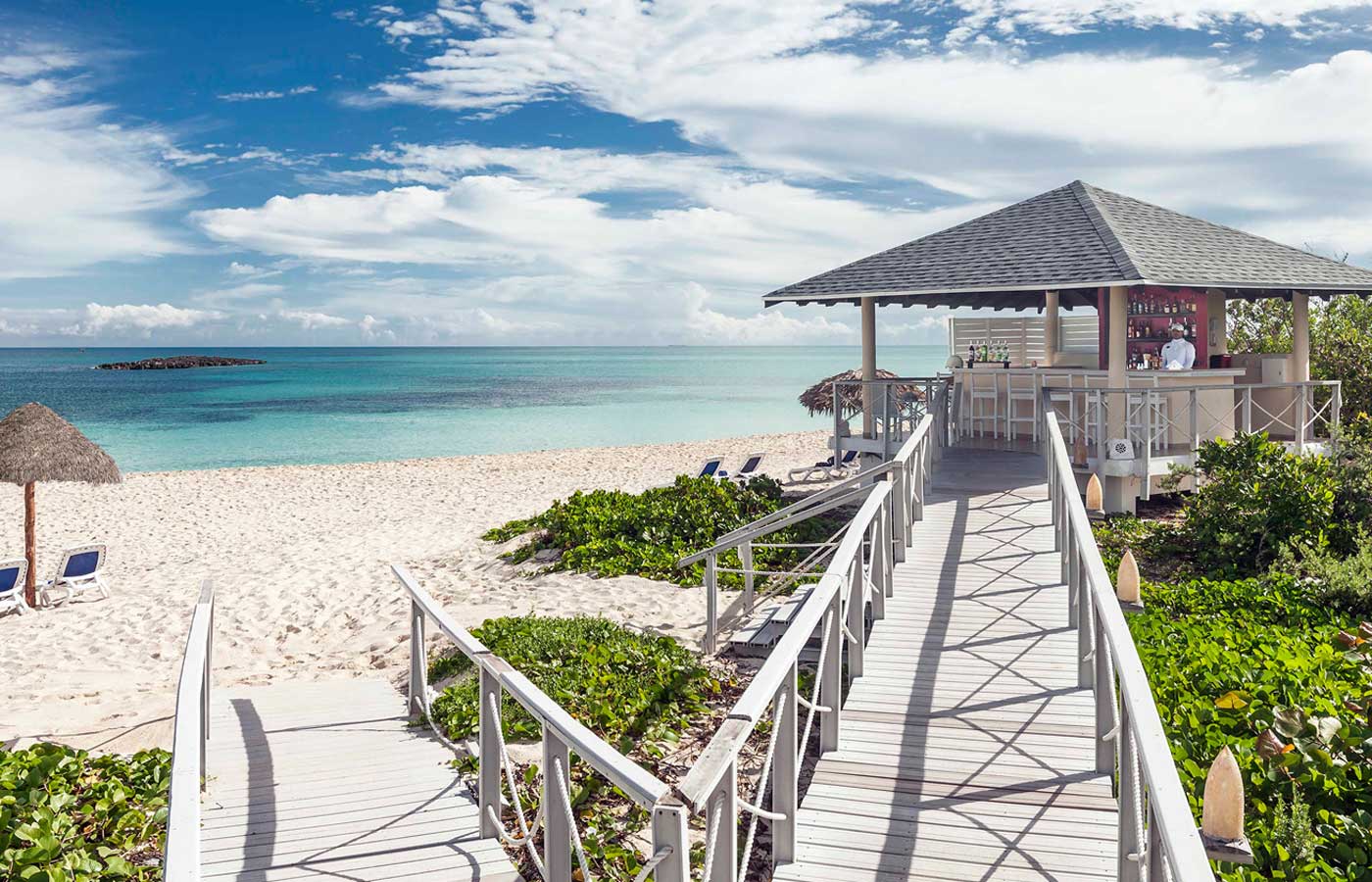 Melia Buenavista
The Meliá Buenavista is a resort paradise located right on the seafront of Cayo Santa María and is the perfect place to enjoy a luxury holiday in Cuba on the beach.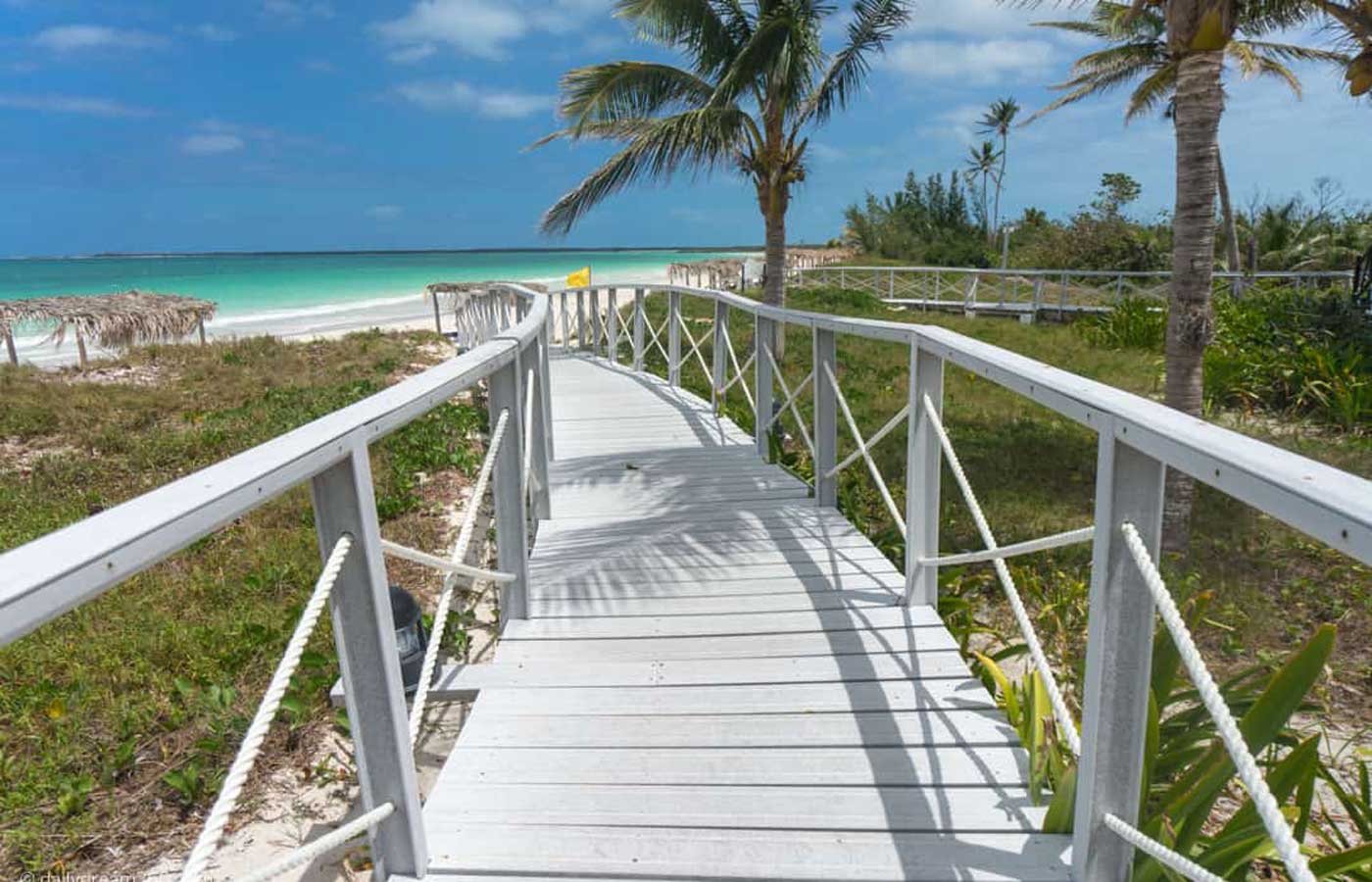 Iberostar Ensenachos Grand Village
The Iberostar Ensenachos hotel is a luxury resort on Caye Ensenachos where you'll find some of the most exclusive beaches in Cuba, as well as wellness & spa, all-inclusive accommodations, dream villas and unique excursions.