ATEMPORAL
Located in the chic Miraflores district of Lima, Atemporal combines super cool eclectic design with a five-star service.
Housed within a revamped 1940s mansion, this grand hotel is the perfect base for exploring the city. Friendly and knowledgeable staff make guests feel welcome from the moment they step into this impressive building and offer a complimentary drink. The tireless personalized attention to detail includes a Maître de maison, concierge on duty around the clock, 24/7 menu created with locally-sourced natural ingredients, and full connectivity. The hotel has just 9 beautiful rooms, plus a veranda, salon and private garden.
For guests wishing to explore the local area further, the hotel boasts its own car and chauffeur for guests to use as and when needed, alternatively there are bicycles which are free to use. Each room is equipped with modern furnishings decorated with a sophisticated mixture of contemporary and classic artworks and artifacts thoughtfully collected from across Peru. Each room comes equipped with blackout curtains, ergonomic double twin, queen or king beds with sumptuous cotton bedding, a phone with free international calls, air conditioning and a fully connected smart TV
For a truly luxuriant experience, Atemporal is a perfect choice for visitors to Peru's capital city.
SAMPLE LUXURY HOLIDAYS TO PERU
Below are 3 sample itineraries of what you could do on holiday in Peru.
Contact us to create your own luxury holiday.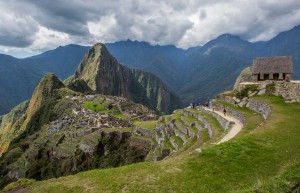 CLASSIC PERU
A fabulous 12 day itinerary encapsulating the highlights of the fascinating country of Peru.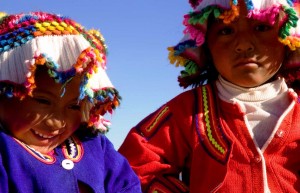 PERU IN DEPTH
An exciting 3 week itinerary that allows you to experience the real Peru including the Inca Trail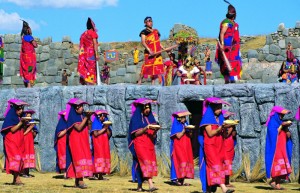 EXTRAORDINARY PERU
A 15 day holiday including the Inti Raymi festival, Michelin-starred cuisine & stunning scenery.
LOOKING FOR SOMETHING DIFFERENT?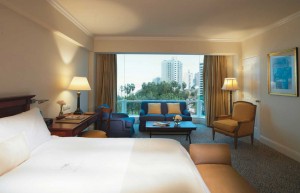 Belmond Miraflores Park Hotel
The Belmond Miraflores Park Hotel is perfectly situated in one of Miraflores most fashionable areas, and takes you straight to the heart of all that's best about this great capital city. Renowned for its beautiful gardens and stunning location beside the Pacific Ocean, it has breathtaking views out to sea.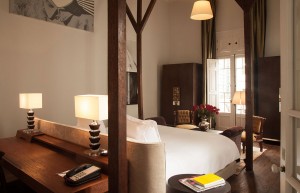 Hotel B Barranco
Originally built in the style of the Belle Époque, the mansion served as a seaside retreat during the presidency of Augusto Leguia in the 1920s. Its architectural features and flair make this hotel one of the most attractive properties in Lima.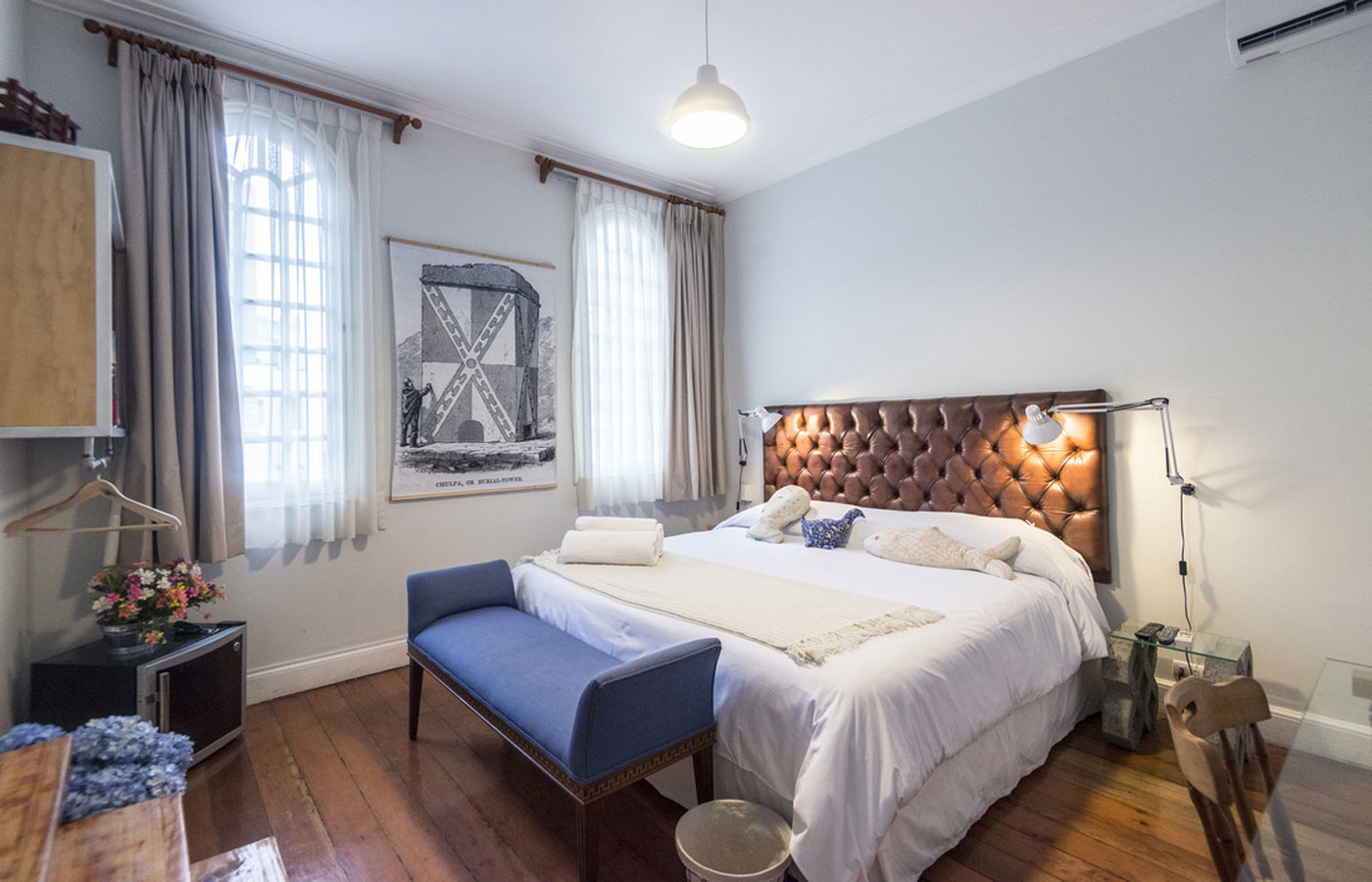 Autor i

The Hotel de Autor i is a homely 4-room bed and breakfast in the district of Miraflores which features beautifully chic design.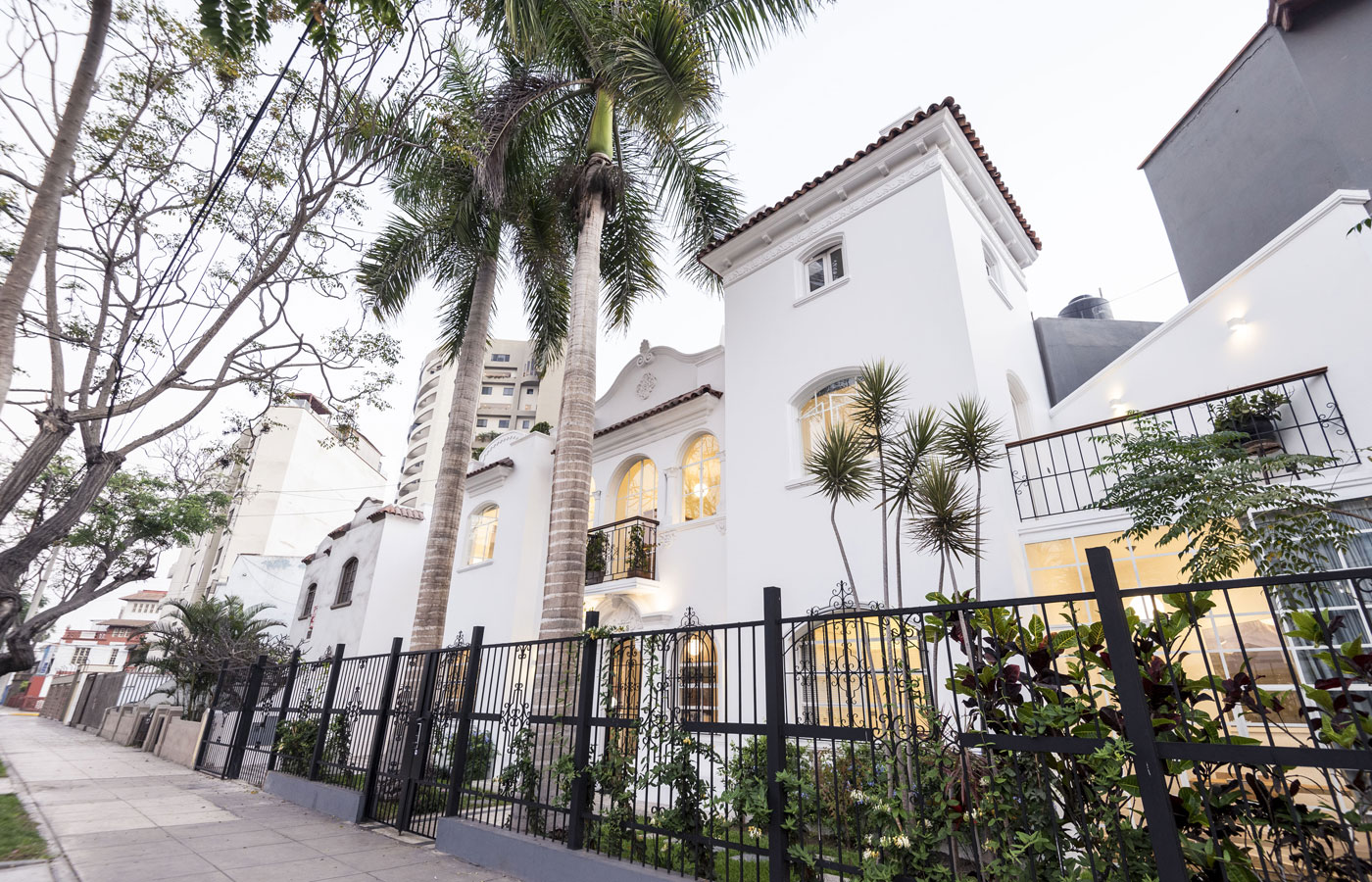 Autor ii

Autor ii is the sister property to Autor i and is also situated in the Miraflores district of Lima. It boasts contemporary design and excellent service.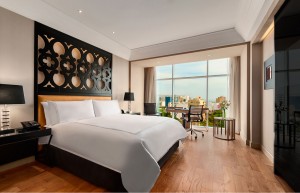 Hilton Miraflores
Hilton Lima Miraflores is conveniently located in the heart of the Miraflores district of Lima at a prime location in the vibrant Larcomar entertainment area. The hotel combines traditional 18th-century Peruvian architectonic elements with contemporary decor to create the perfect ambience.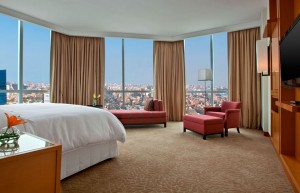 Libertador Westin Lima

Ideally located in Lima's vibrant financial and shopping district, the hotel is just 15 kilometers from Jorge Chávez International Airport (LIM) and minutes from a wide selection of restaurants, galleries, and park. This tall building offers great views of Lima from each room.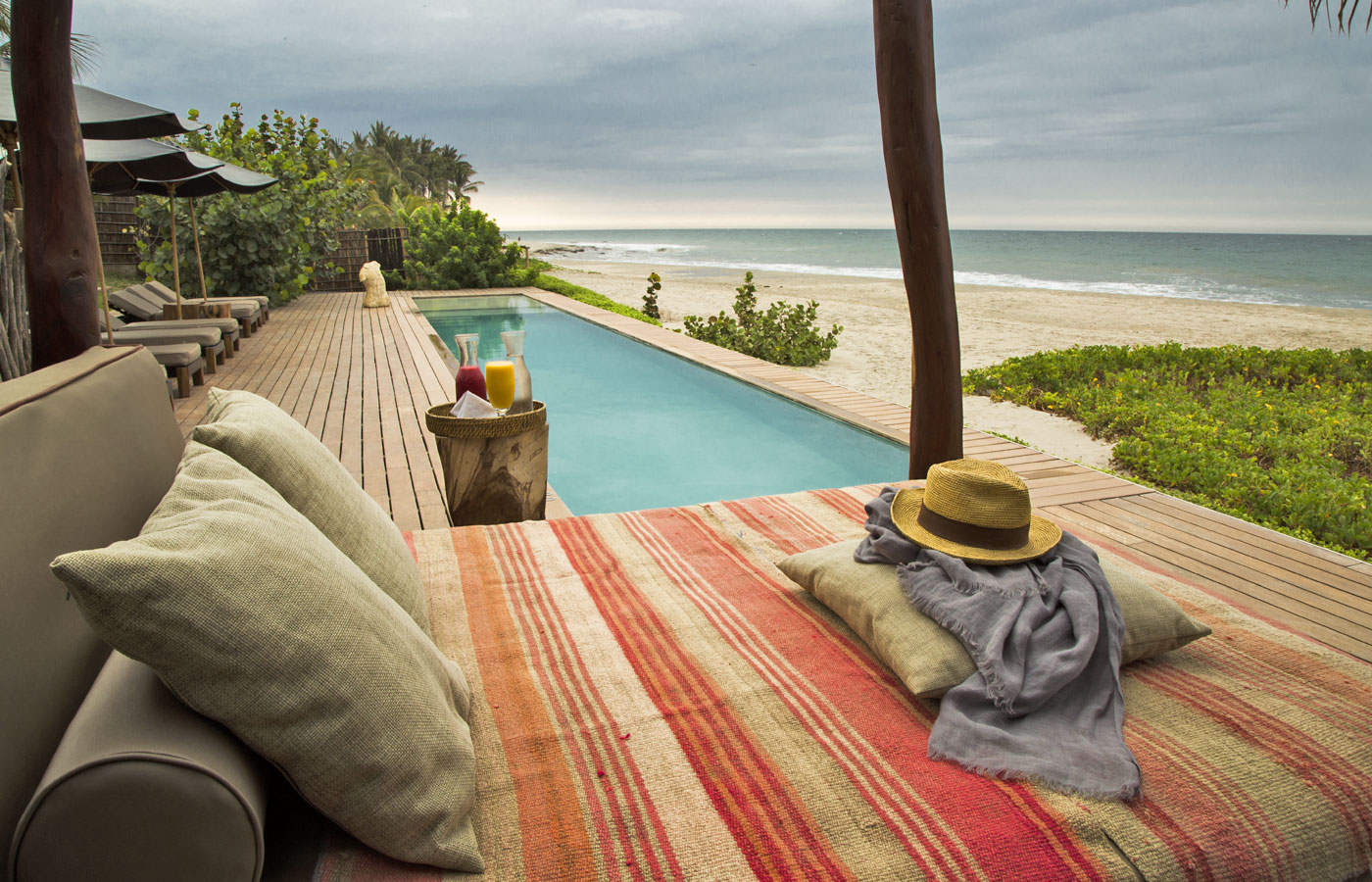 KiChic
Situated right in front of the beach, and less than 2 miles from the surfer town of Mancora, KiChic is perfectly located for a holiday on the Peruvian coast.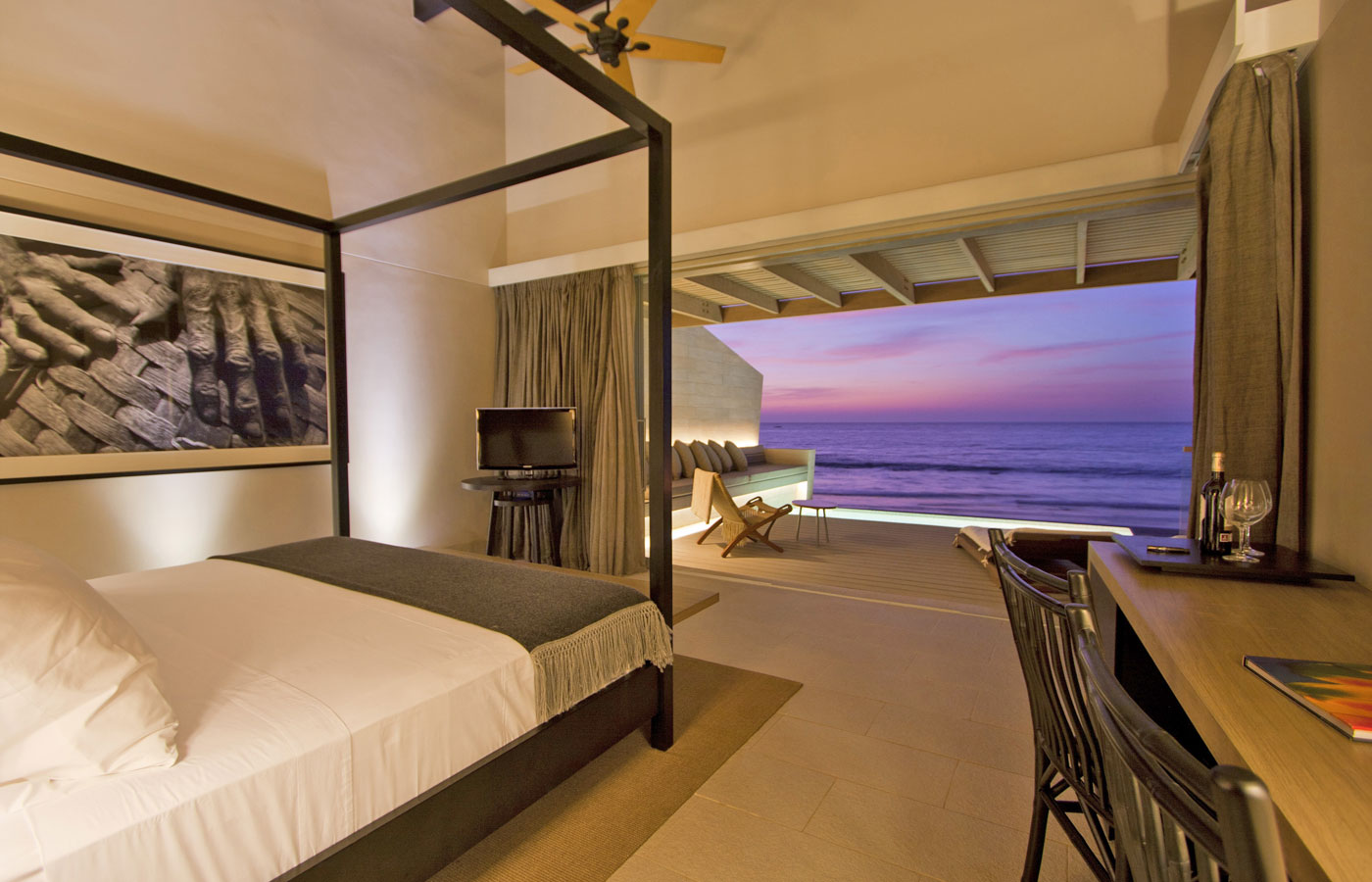 Arennas

Relaxation, pleasure, luxury, and comfort combine to offer a different experience, in a place where nature abounds and the modern premises blend to transform a unique destination in to an incomparable paradise in front of Las Pocitas Beach.