B HOTEL BRASILIA
The opening of the brand new B Hotel in Brasilia was a much anticipated event, and now guests can finally stay here it doesn't disappoint. Designed by the revered architect Isay Weinfeld, it is contemporary with a minimalist twist from the rooftop pool all the way down to the lobby seating.
With 306 rooms, this impressive hotel has plenty of space to show off the true talent of Isay Weinfeld, and both the exterior and the interior have been styled to perfection. The luxury hotel is bright and spacious throughout, offering guests a superior gastronomic experience at the in-house restaurant (where vegetables from the hotel's own organic garden are used) and a wonderful place to watch the sunset over the city at the rooftop pool.
The rooms themselves are simple, comfortable and impeccably dressed with luxurious fabrics and handsome dark stained furniture. Each features a large window of differing size to its neighbour – part of the architectural charm instilled at the B Hotel.
With plenty of shops, restaurants and other attractions just a few minutes walk away, the B Hotel is one of the best options for accommodation in the vibrant city of Brasilia.
SAMPLE LUXURY HOLIDAYS TO BRAZIL
Below are 6 sample itineraries of what you could do on holiday in Brazil.
Contact us to create your own luxury holiday.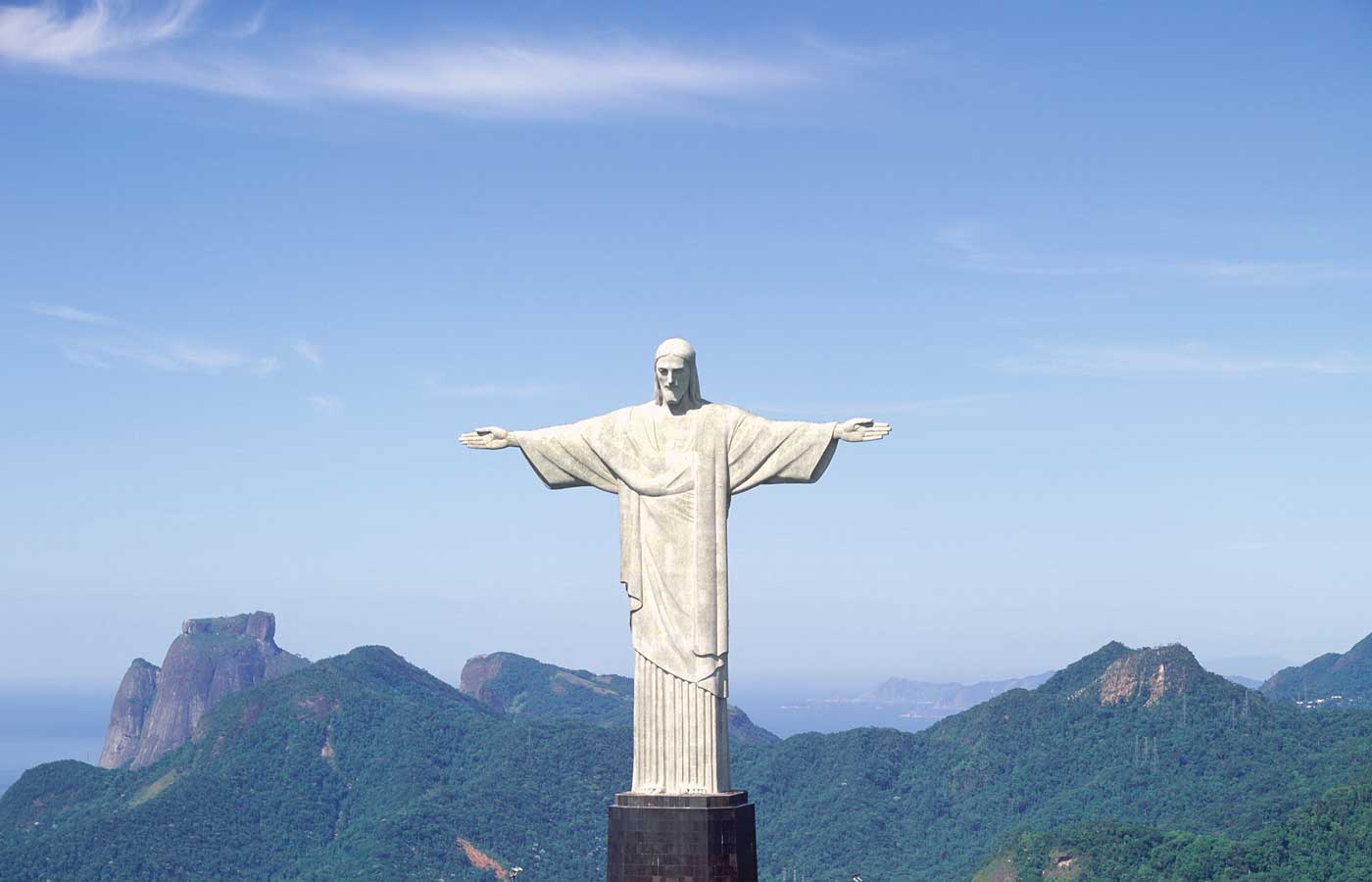 CLASSIC BRAZIL
A 15-day trip featuring luxury accommodation and the highlights of Brazil including the Amazon, Iguassu Falls and Rio de Janeiro.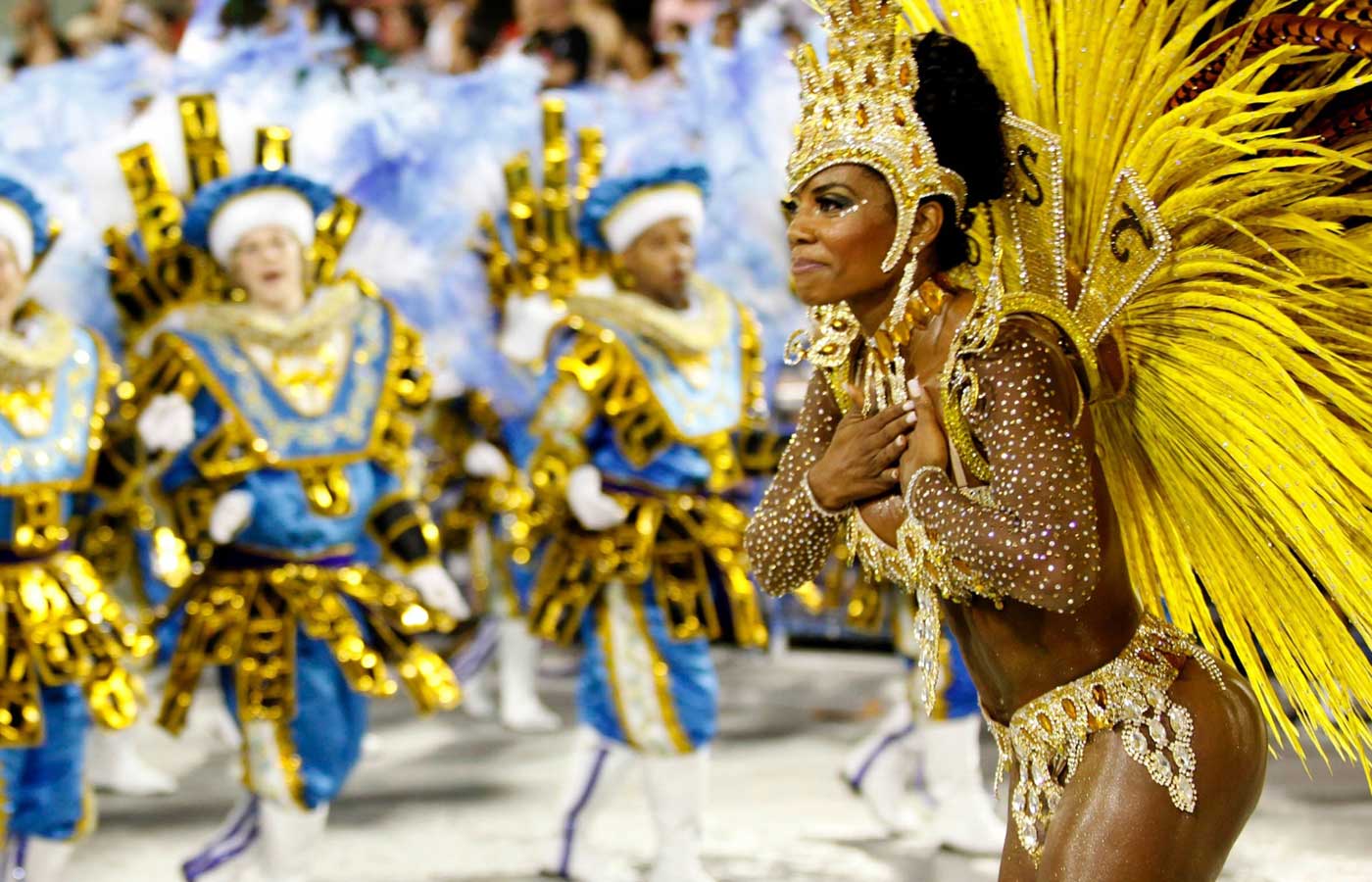 THE ULTIMATE RIO CARNIVAL EXPERIENCE
A week long itinerary taking you centre stage in the Sambadrome parades on a fabulous luxury holiday to Rio Carnival.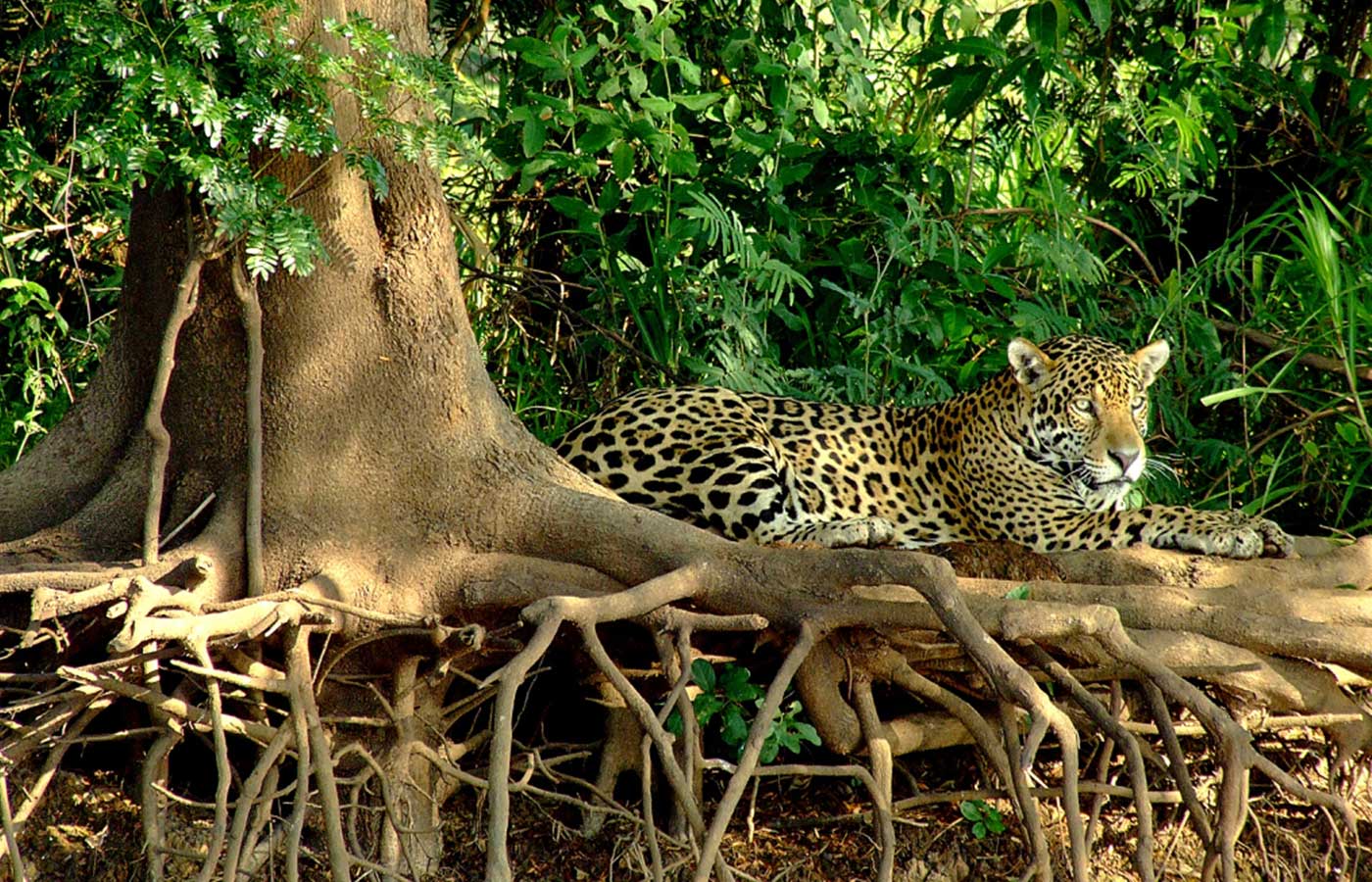 WILDLIFE BRAZIL
A 3-week luxury trip covering Brazil's eco-systems in search of South America's most emblematic species, including the jaguar.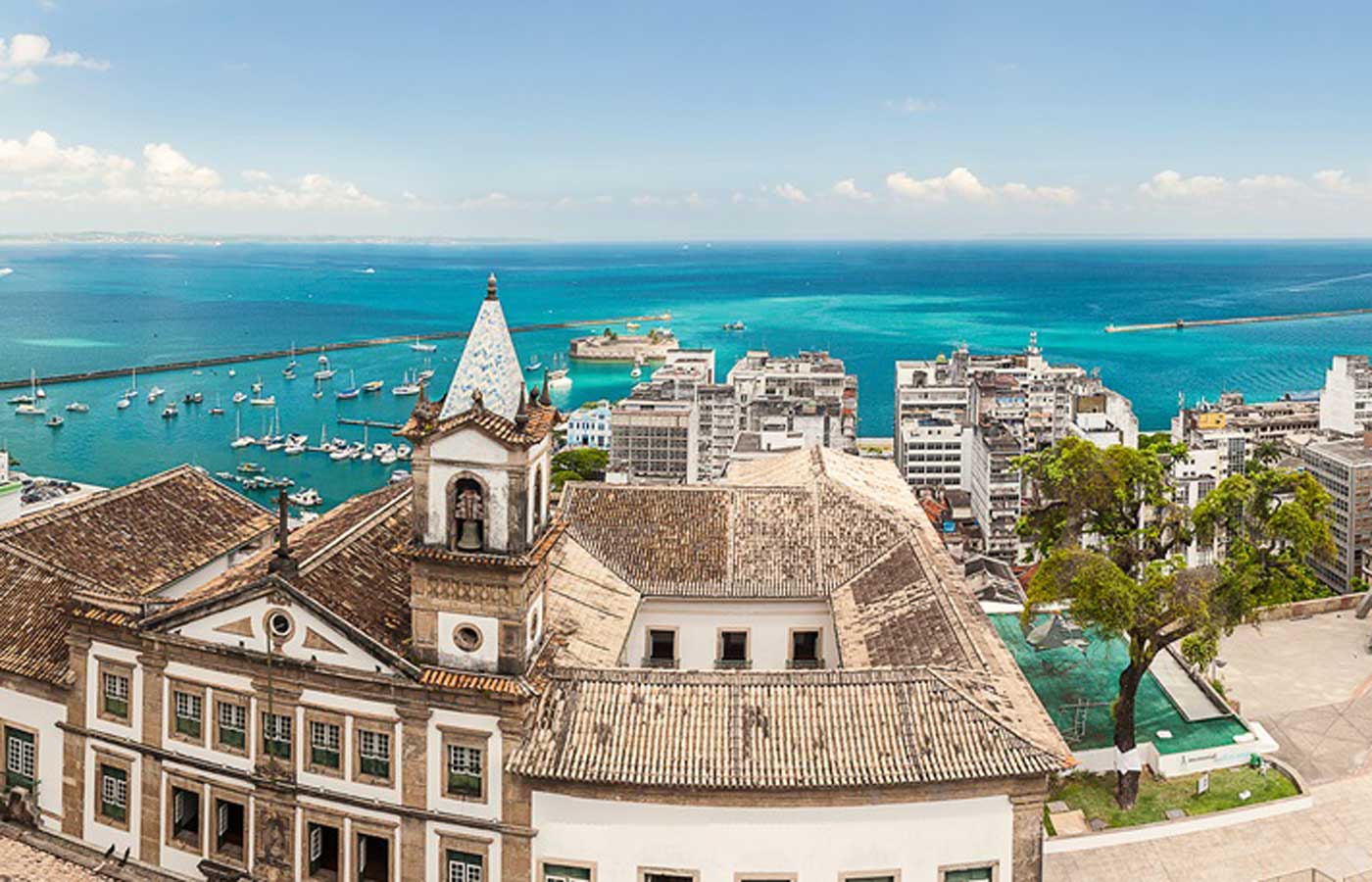 BEST OF BAHIA
A 2-week itinerary exploring the beautiful northern state of Bahia including Salvador, the Chapada Diamantina and gorgeous beaches.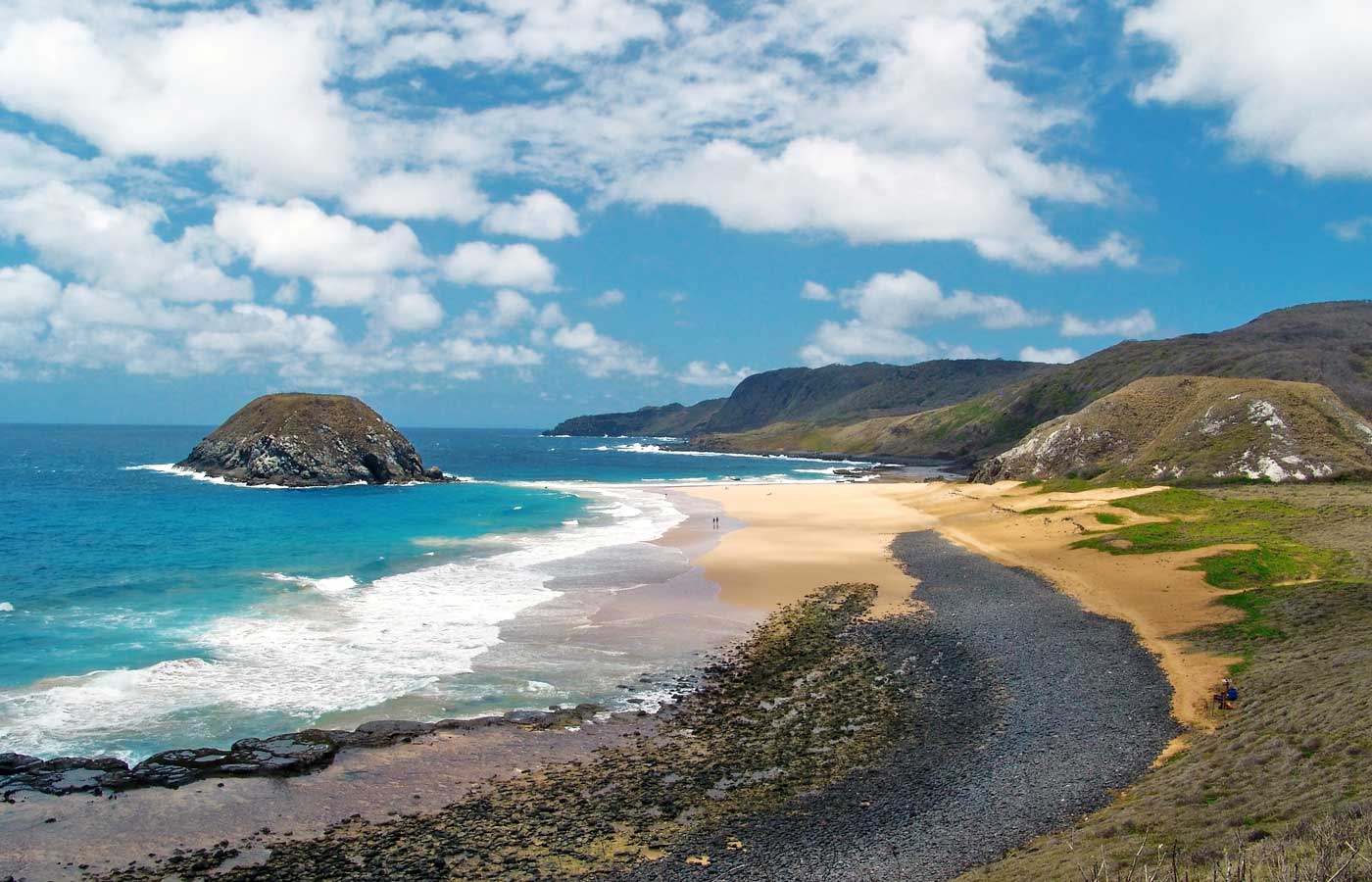 THE ROUTE OF EMOTIONS
A 2-week trip through northern Brazil's famed 'Route of Emotions' including Lencois Maranhenses and Fernando de Noronha.
LOOKING FOR SOMETHING DIFFERENT?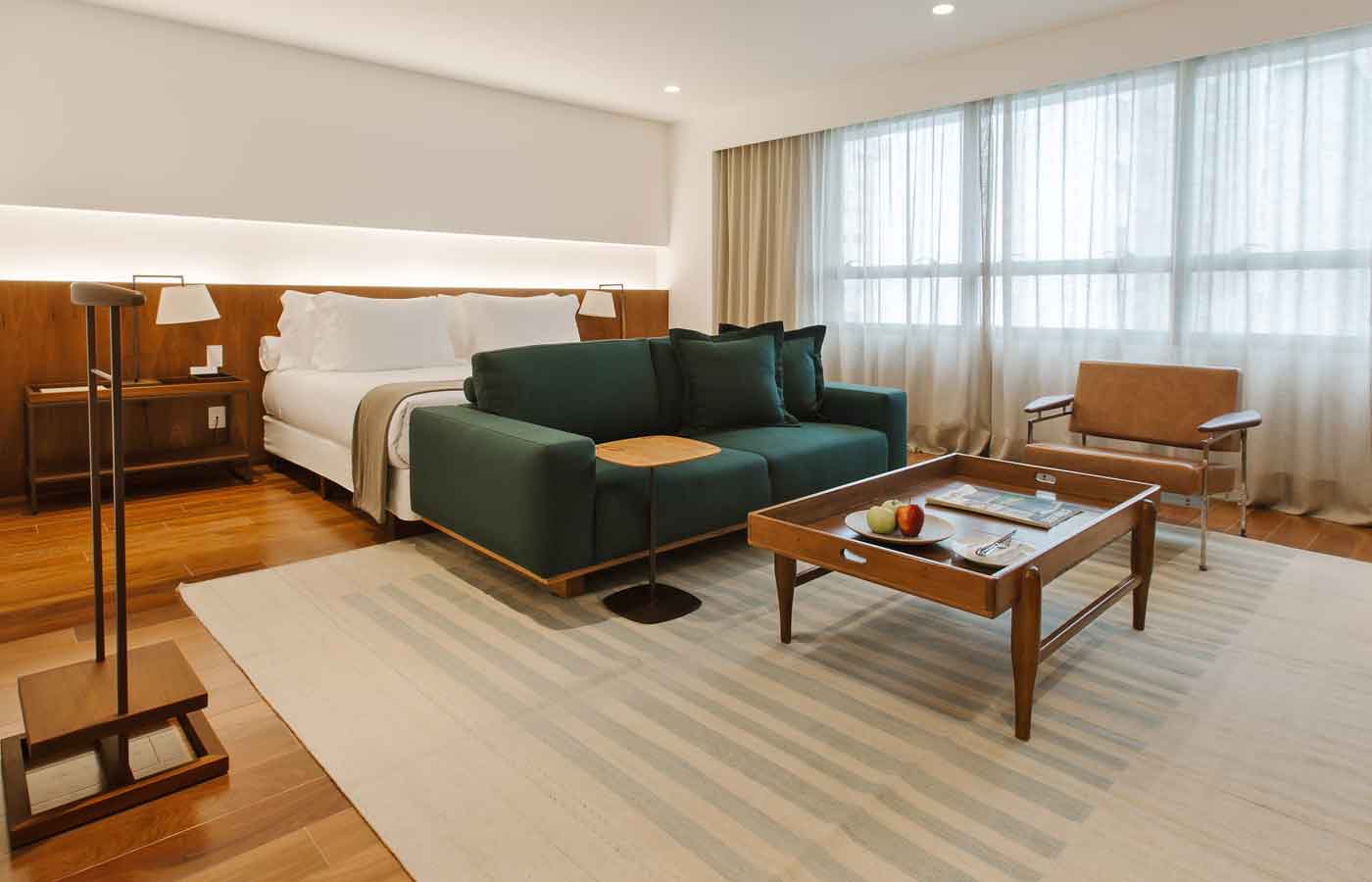 Fasano Belo Horizonte
The Fasano is a brand new hotel bringing 5* luxury which the brand is famous for, plus exceptional service in the city of Belo Horizonte. With a variety of bars, shops and restaurants close by, the Fasano is perfect for those wishing to explore this relatively unknown city.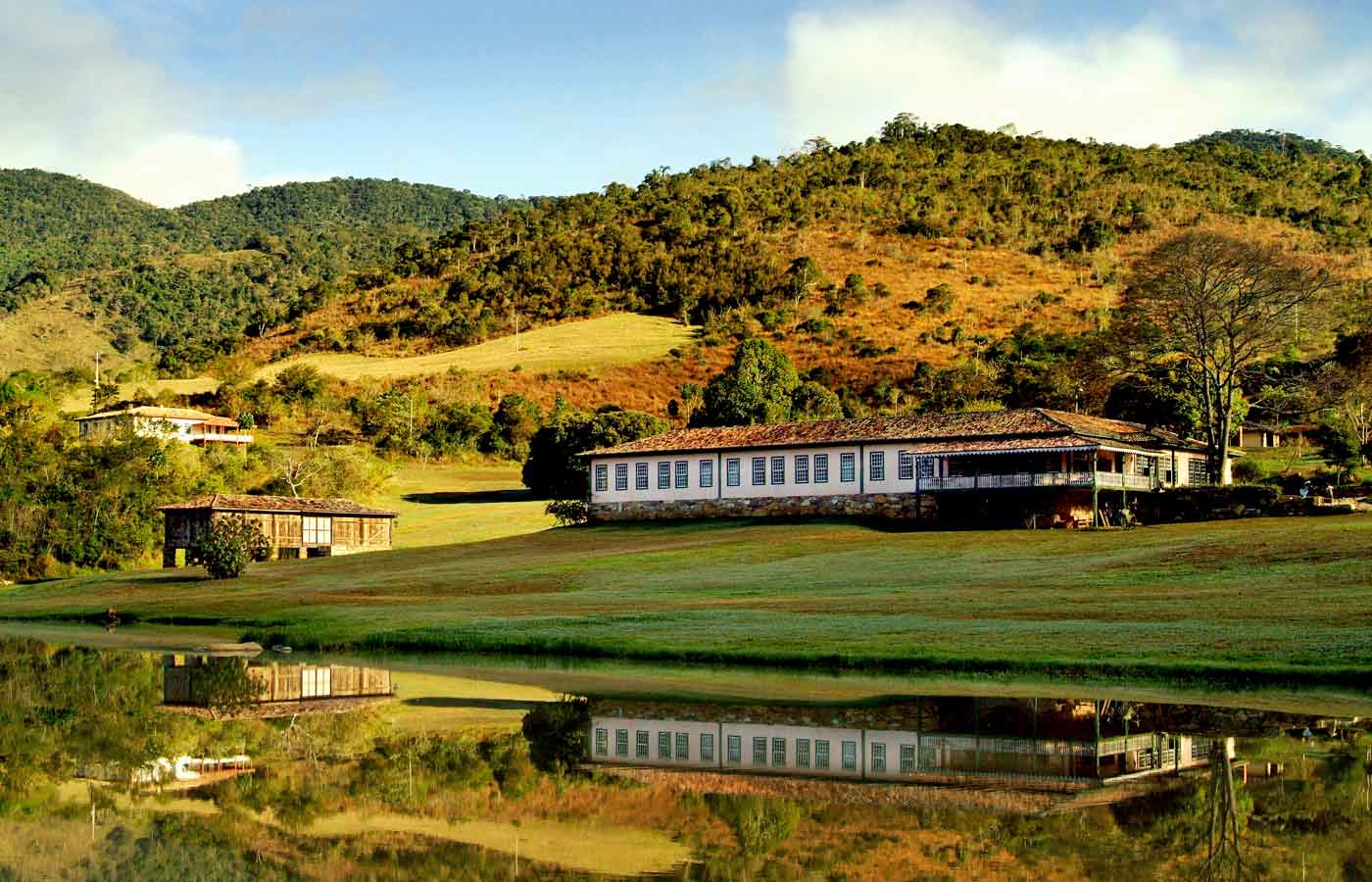 Comuna do Ibitipoca
The Comuna do Ibitipoca is a wonderful 4000 hectare private preservation project in beautiful surroundings and containing one of Brazil's finest small hotels perfect for a luxury retreat in nature. Located 3 hours north of Rio de Janeiro by car and easily reached from Juiz de Fora airport, the stunning Comuna do Ibitipoca offers visitors a slice of luxury in the Brazilian countryside.