BAIAZINHA LODGE
Baiazinha Lodge is a new and remote lodge, sister to the the Araras Ecolodge, located in the Pantanal wetlands of Brazil.
It's superb location right on the water's edge, allows this remote hideaway to be perfect for wildlife watching, close to the Taiamã Ecological Reserve. There are monkeys, river otters, caiman, capybara and abundant bird species, and most exciting of all, the reserve is also home to the mighty jaguar.
From mid-July through to October, Baiazinha Lodge operates a special Jaguar Program for anyone seeking to spy on this extraordinary big cat in its natural habitat. Other activities to see birds and wildlife include horse back riding, cycling adventures, fishing on the Paraguay river, culture workshops and other tours.
There are 15 simply decorated but spacious rooms which feature air conditioning and mini-fridges. When guests are taking a break from all the natural gems of the Pantanal, they can go for a dip in the outdoor pool, feast on delicious and locally inspired home made food, or simply relax on the terrace with a book while soaking up the wild surroundings. There is also a games room with pool table and hammocks.
SAMPLE LUXURY HOLIDAYS TO BRAZIL
Below are 3 sample itineraries of what you could do on holiday in Brazil.
Contact us to create your own luxury holiday.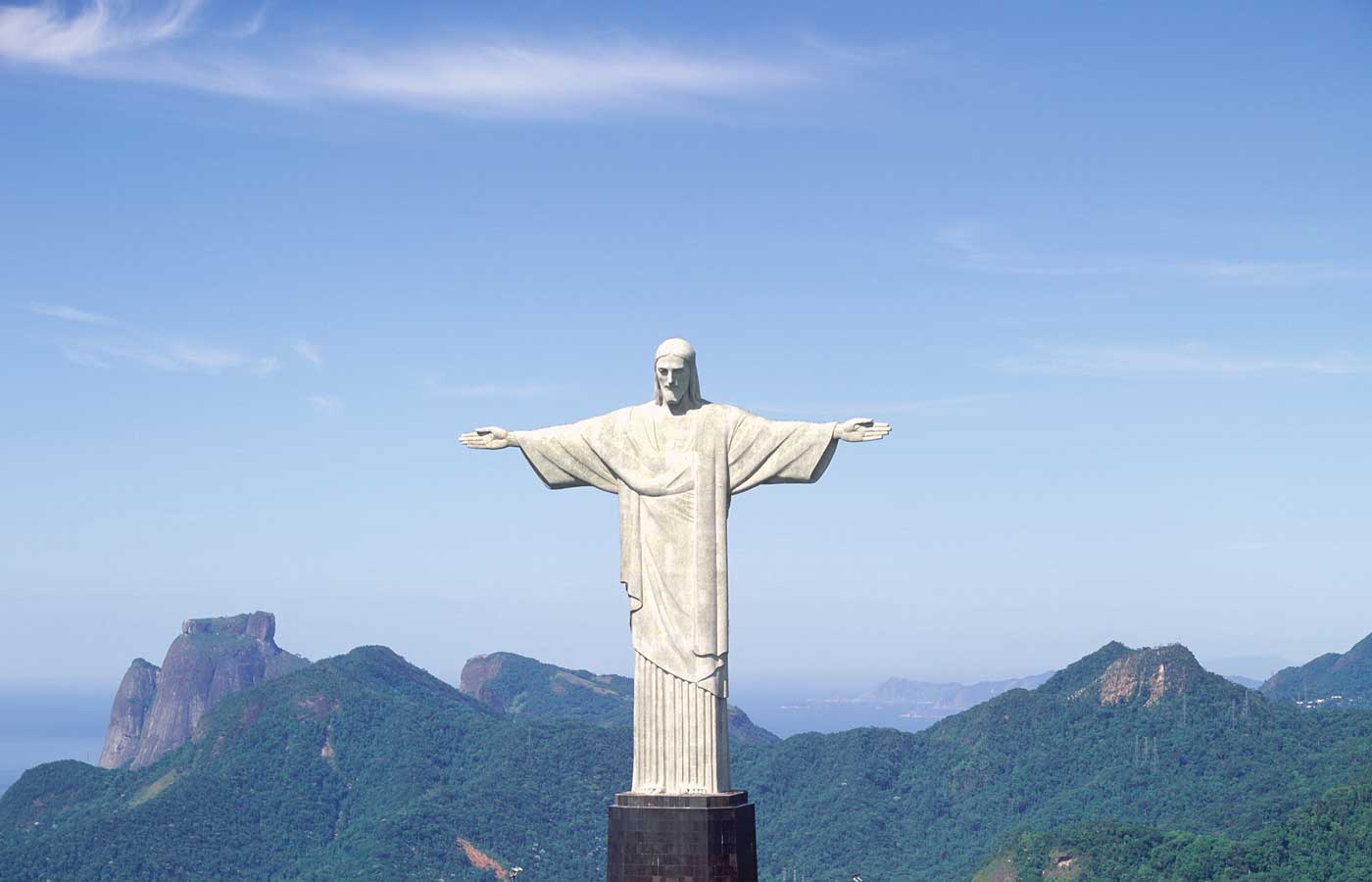 CLASSIC BRAZIL
A 16-day trip featuring luxury accommodation and the highlights of Brazil.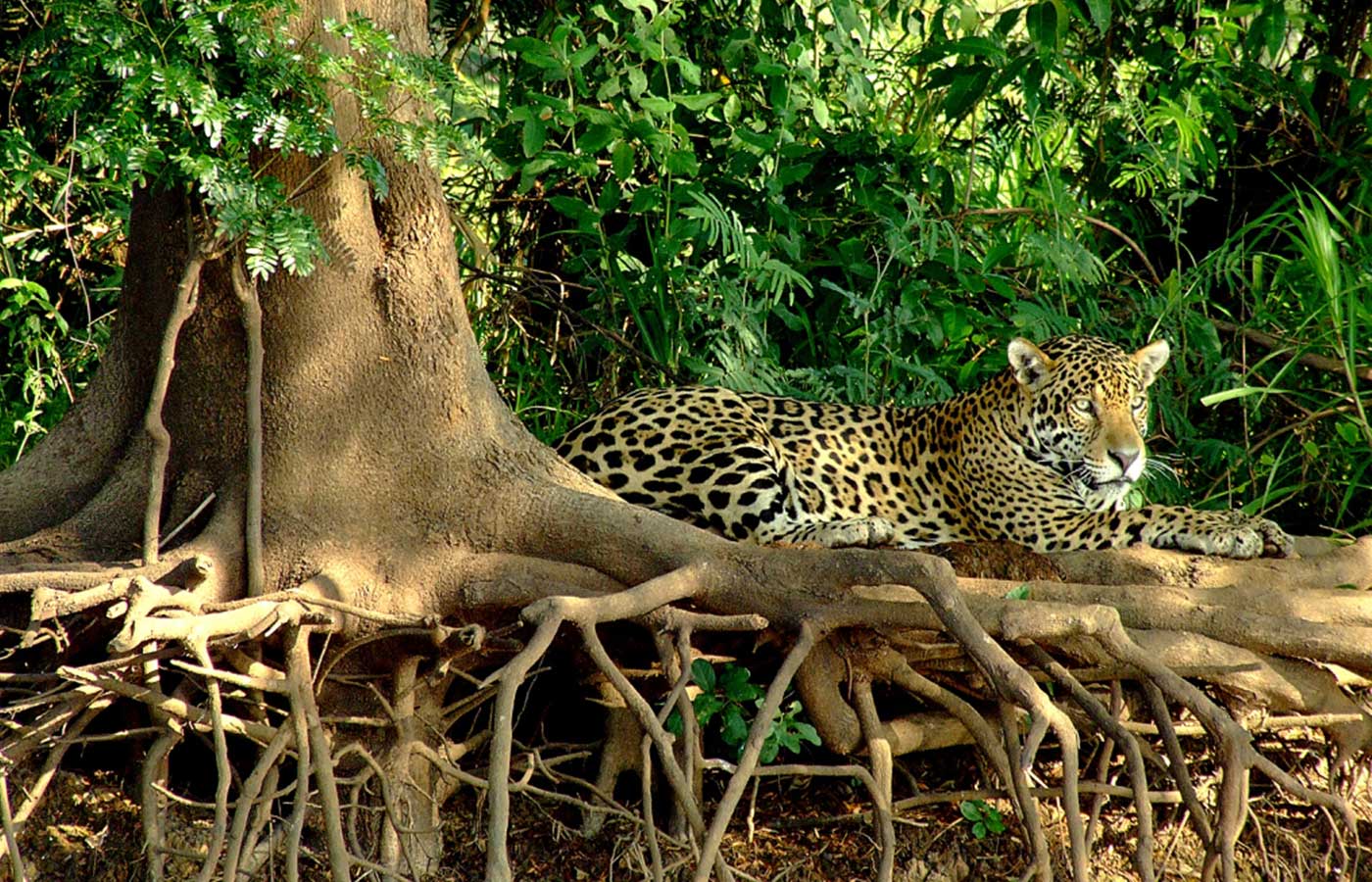 BRAZIL IN DEPTH
A 3-week luxury itinerary that allows you to really get under the skin of this wonderful country.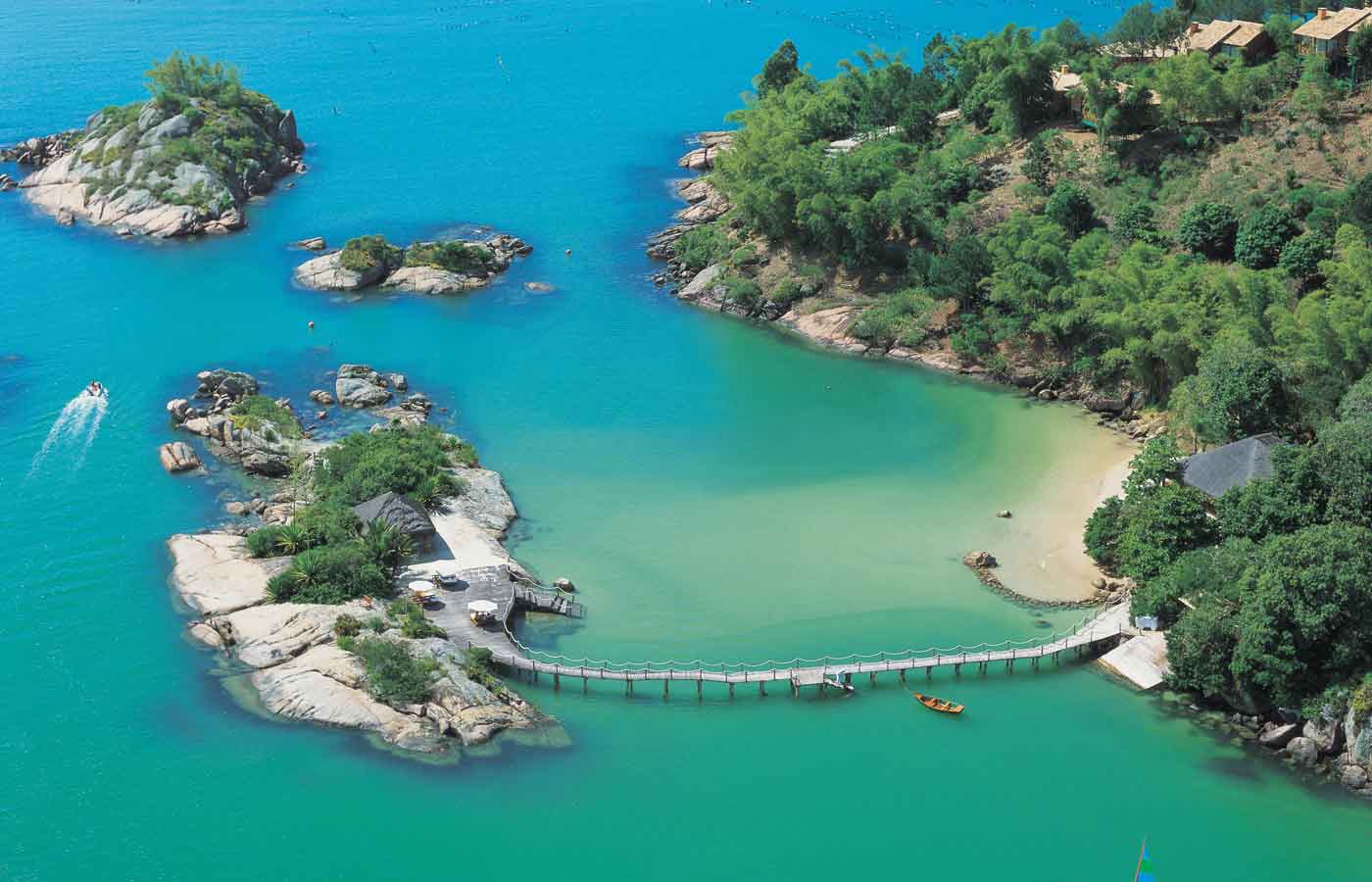 EXTRAORDINARY BRAZIL
A 20-day trip featuring luxury accommodation with some exclusive and exciting experiences, including Rio Carnival.
LOOKING FOR SOMETHING DIFFERENT?
Our favourite luxury hotels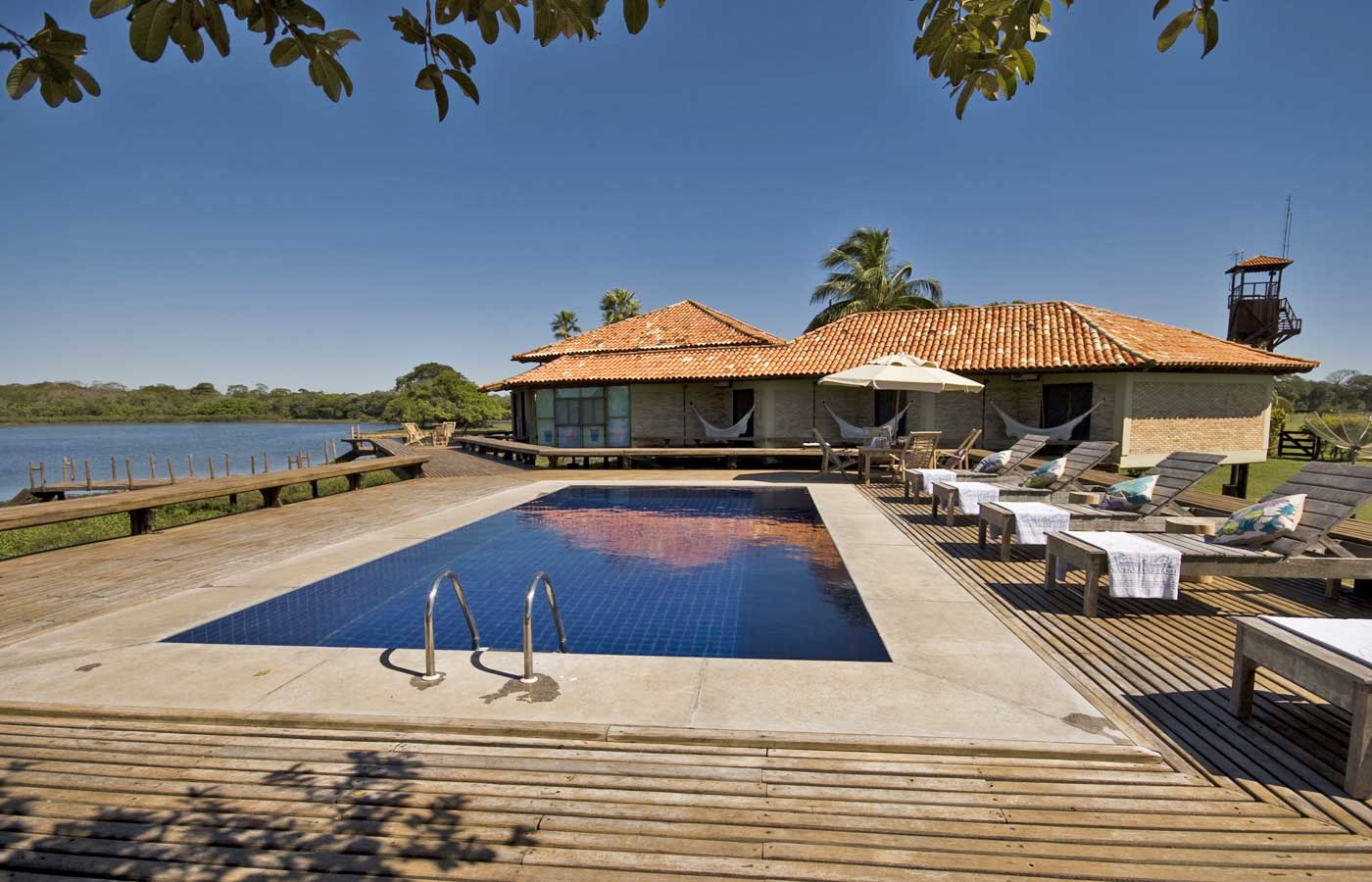 Caiman Ecological Refuge
The Caiman Ecological Refuge offers real luxury within the Pantanal with two stunning properties amidst an incredible setting by the floodplains which provide a great mix of comfort and fabulous wildlife viewing opportunities. It's the place to stay in the Pantanal.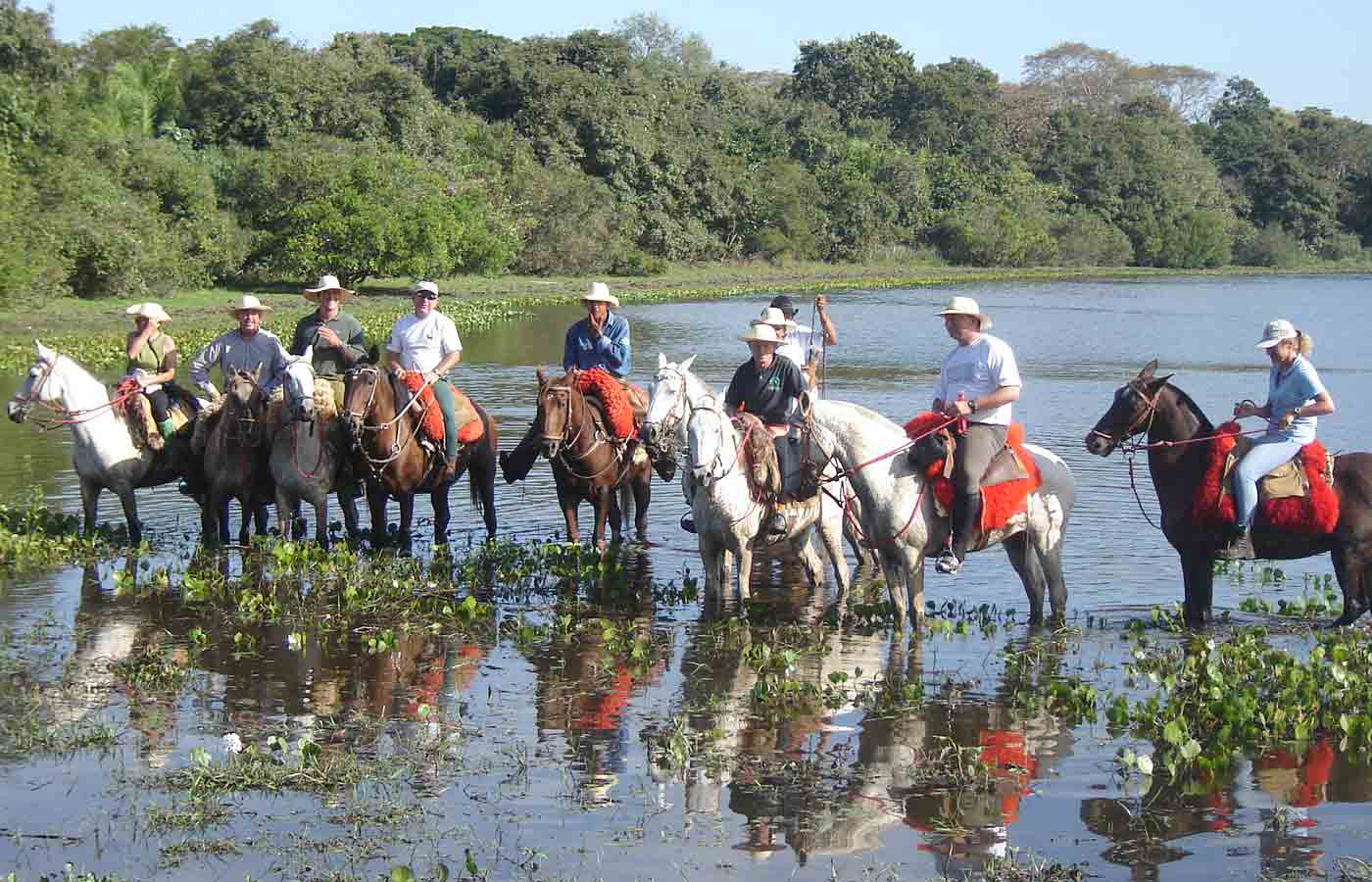 Barra Mansa Lodge
Barra Mansa Lodge is strategically positioned by the encounter of the Rio Negro, renowned as the most attractive region in Pantanal, and the Vazante do Castelo, an enormous seasonally flooded area which concentrates extraordinary nature, wildlife and landscapes.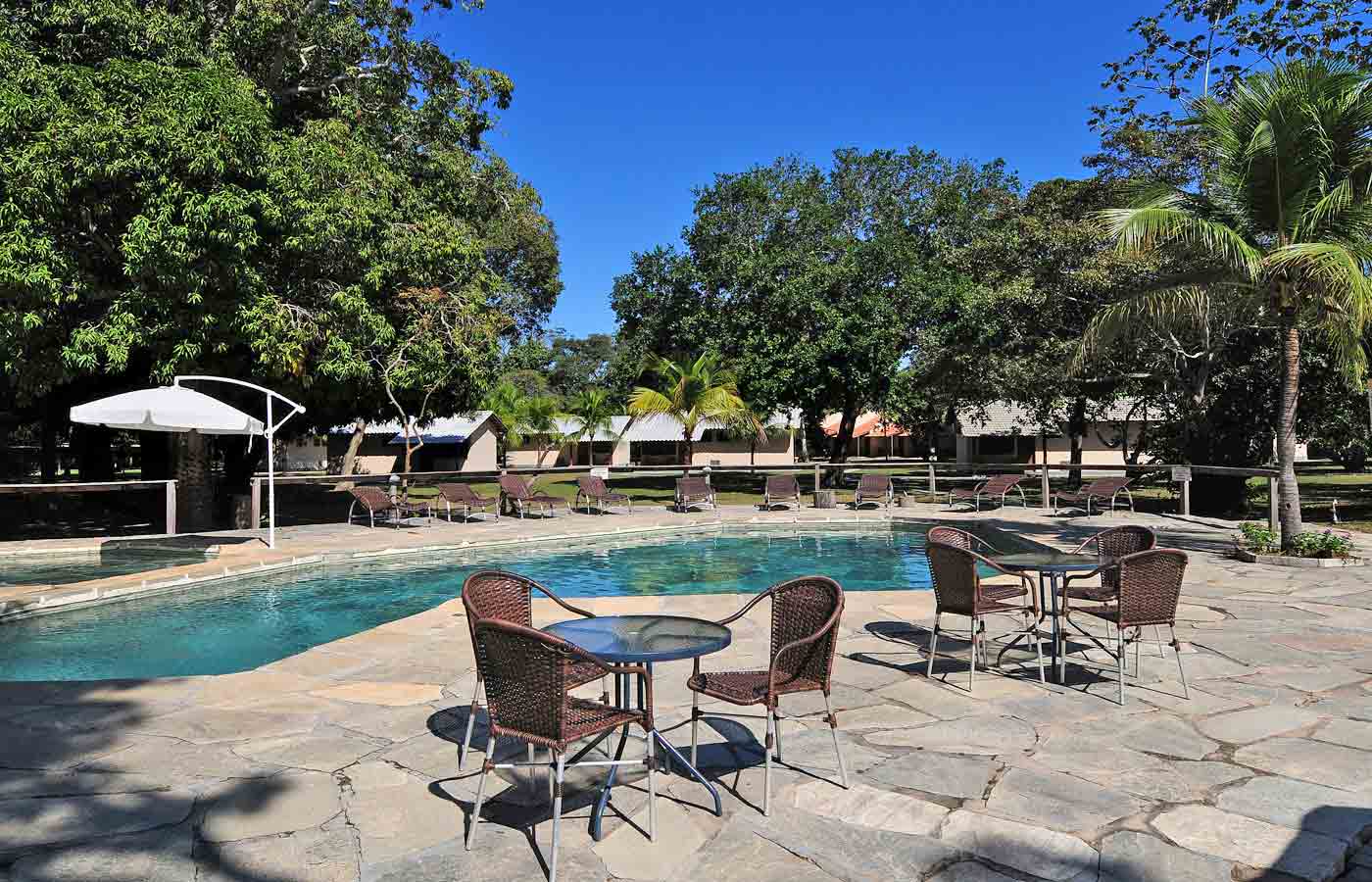 Pousada Rio Mutum
The Pousada Rio Mutum is a charming eco lodge in the north of the Pantanal surrounded by lakes, hills and grassy plains. It's a delightful place to stay on holiday to the Pantanal. The surrounding forest and wetland area is world renowned for birds, wildlife and flora.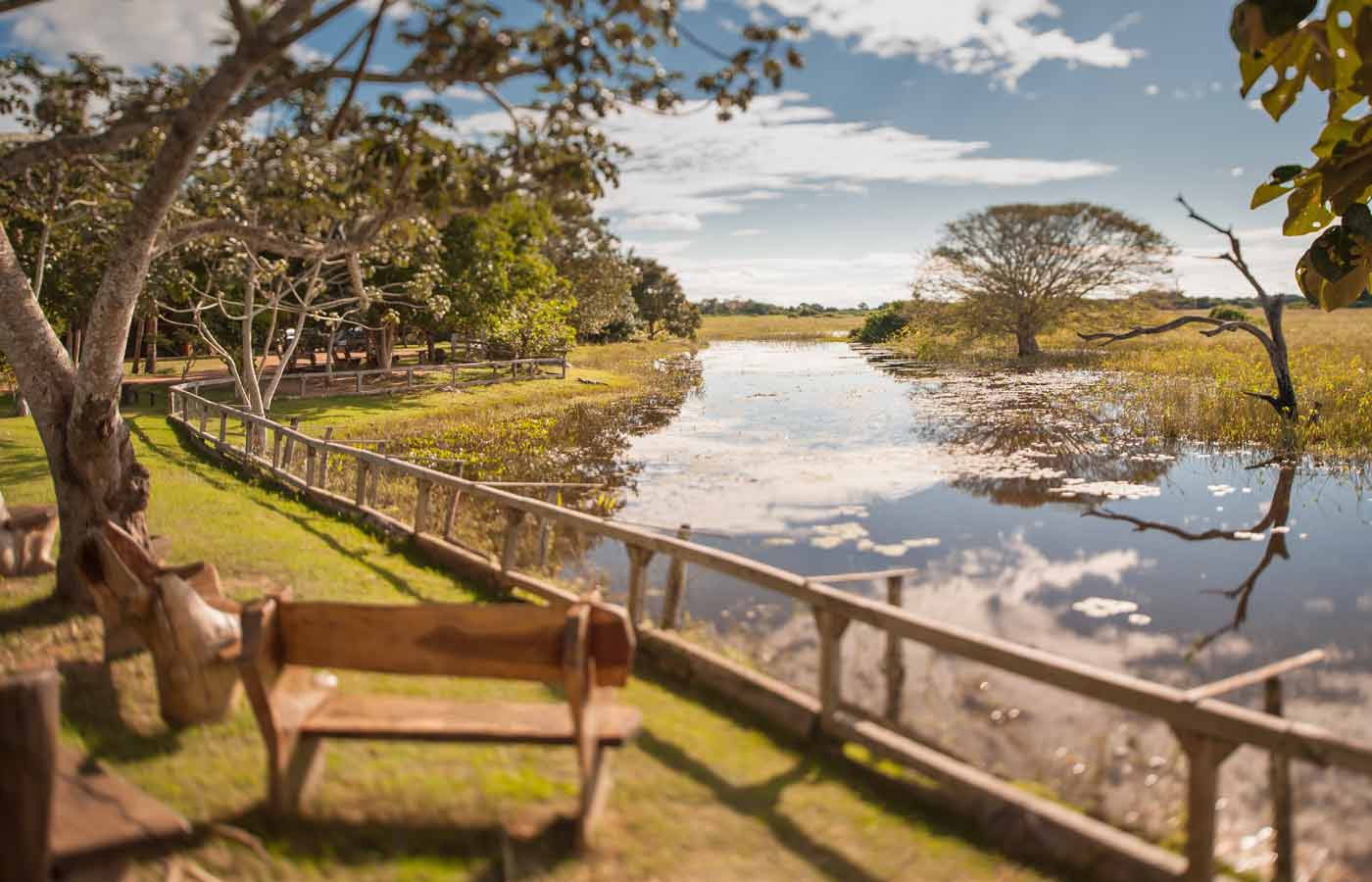 Araras Ecolodge
This stunning lodge the place to stay in the northern Pantanal offering fabulous accommodation in beautiful surroundings. Araras is a haven for wildlife photographers and birders and a place you are guaranteed to want to return to.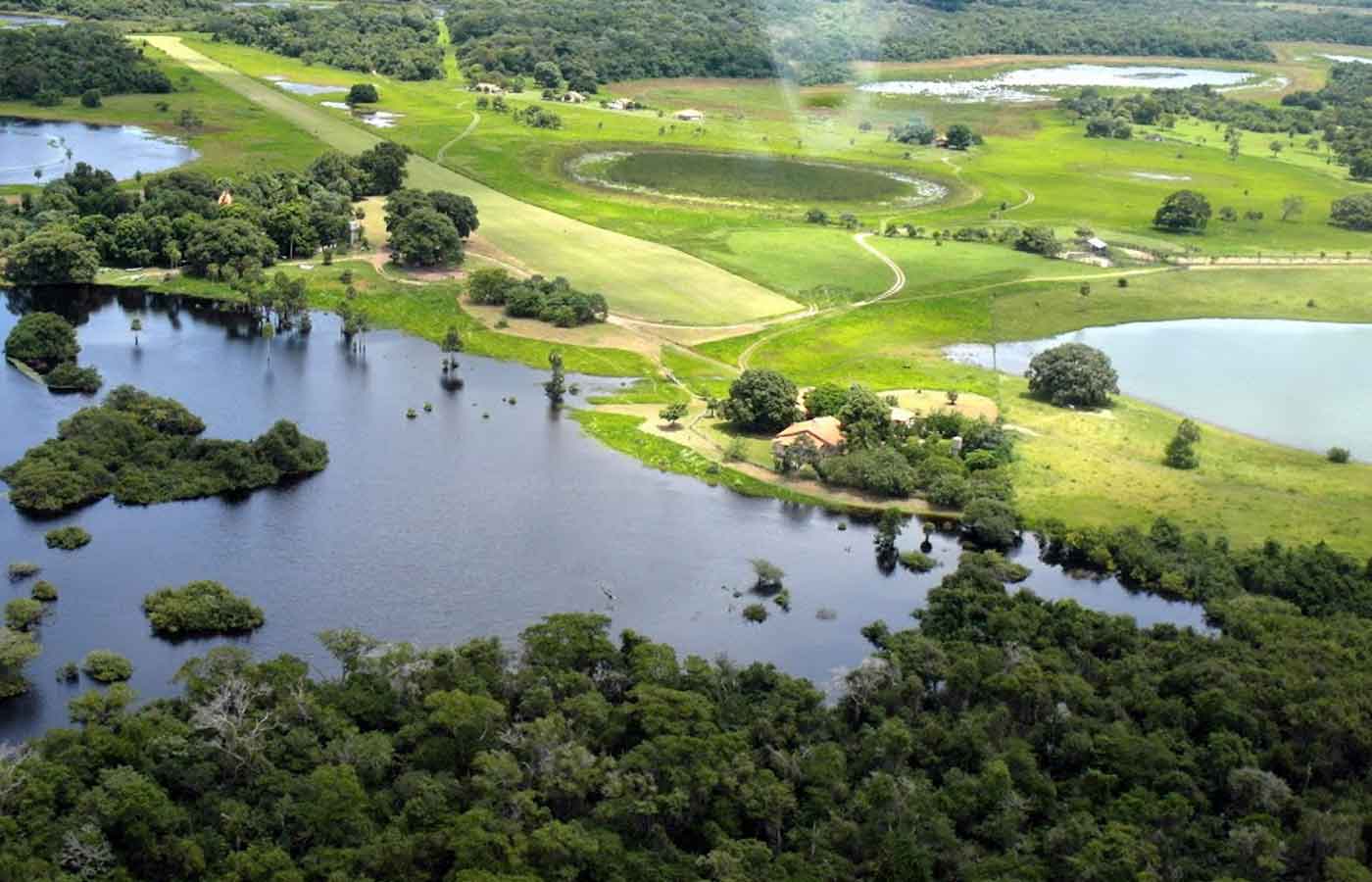 Fazenda Barranco Alto
Impressing guests with some of best wildlife experiences the Pantanal, is this family run lodge. Surrounded by the savannah and floodplains, this 27,000-acre working ranch is home to a wide variety of animal and bird species.