CASA DE UCO
Casa de Uco is a luxury hotel and experimental winery located in the stunning Uco valley in Mendoza.
 This part of Argentina produces some of the best wines in the world and the Uco valley is known for the world's best Malbec grape. So special is it, that people have the opportunity to buy parts of the vineyard to cultivate themselves and live on the estate in private, luxury villas. The estate itself is spectacular. Acres of vineyards and a picturesque lake are surrounded by the beautiful Andes mountains, with snow-capped peaks that glisten in the morning sunshine.
The hotel itself oozes modern cool and sophisticated style. Clean lines, crisp linens and panoramic views of the mountains combine for a streamlined and expansive effect. Opt for a Laguna Suite with its own private balcony or terrace, perfect for relaxing and enjoying the scenery. The restaurant serves delicious international cuisine inspired by the Uco valley and the farm-to-fork ethos of the ownership, created by the chefs using ingredients grown in the hotel's own organic garden. The garden is nourished by water from the valley and the produce ensures that the menu is always seasonal and fresh. For drinks, the hotel sommelier will guide you through the delicious winelist while bar staff whip up stylish bespoke cocktails.
Casa de Uco's experimental boutique winery, led by renowned oenologist and winemaker Alberto Antonini, offers various activities to help guests get to know the vine-growing and wine-making process. Take a tour of the winery and vineyard, try your hand at wine blending and unwind with a special dinner in the exclusive Tasting Room. Casa de Uco specialises in single vineyard wines from their own estate.
Beyond wine, there are a host of activities and excursions to keep guests entertained. The hotel owners are horse lovers and the hotel has its own stables – what better way to explore the property than a morning's ride through the vineyards before arriving at a hidden picnic spot for lunch? Bikes are also available to explore the expansive vineyards that surround the hotel, whilst guests can try their hand at archery, enjoy some action on the tennis court, soak up some rays by the pool and jacuzzi or visit the Uco Spa. Further afield, Casa de Uco's delightful team can help organise all manner of adrenaline-fuelled pursuits, such as white-water rafting and paragliding, as well as visits to wortld-renowned neighbouring vineyards and restaurants in the Uco Valley and beyond.
Casa de Uco has pledged to donate funds to help plant ten square metres of native forest for every reservation made. In Argentina, a hectare of woodland is destroyed roughly every 3 minutes, so by making this contribution Casa de Uco aims to help play a part in reversing this trend, whilst protecting Argentina's forested areas, preventing soil degradation and preserving the country's incredible biodiversity.
Casa de Uco is a spectacular hotel in a spectacular location and a valuable addition to any luxury trip in Argentina.
SAMPLE LUXURY HOLIDAYS TO ARGENTINA
Below are 3 sample itineraries of what you could do on holiday in Argentina.
Contact us to create your own luxury holiday.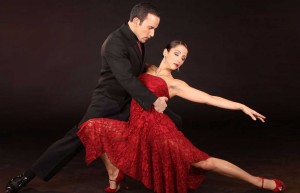 CLASSIC ARGENTINA
A 2-week trip featuring luxury accommodation and the highlights of Argentina.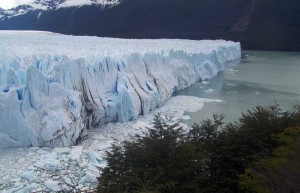 ARGENTINA IN DEPTH
A 3-week luxury itinerary that allows you to really get under the skin of this wonderful country.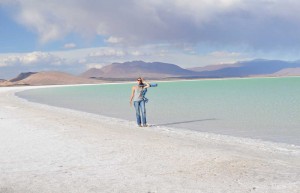 EXTRAORDINARY ARGENTINA
A 2-week trip featuring luxury accommodation with some exclusive and exciting experiences.
LOOKING FOR SOMETHING DIFFERENT?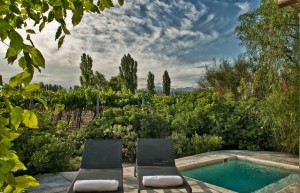 Cavas Wine Lodge

Nestled in a 55 acre vineyard, Cavas Wine Lodge is a boutique property strategically located between the best known wineries and the magnificent Andes Mountain range.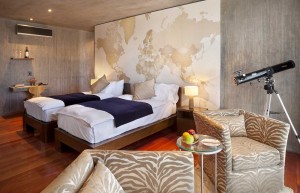 Entre Cielos

Entre Cielos is a 5-star, luxury wine resort in Mendoza. Set amongst Malbec vineyards, this contemporary hotel offers excellent service in an unrivalled location with views of the spectacular Andes mountains.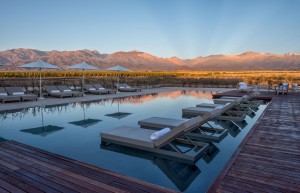 The Vines

Laid back luxury awaits visitors to this boutique wine resort less than 2 hours south of Mendoza. The hotel is surrounded by 1500 acres of private vineyards beautifully situated in the foothills of the Andes Mountains, and enjoys more than 300 days of sunshine per year.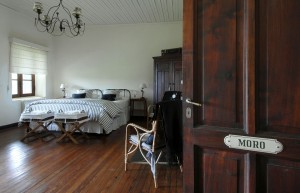 Dos Lunas Horse Riding Lodge

Situated in the Ongamira valley, in the province of Cordoba, this boutique farm house boasts a very unique style. Almost 6000 acres of natural land surrounds the lodge and provides outstanding horse riding opportunities.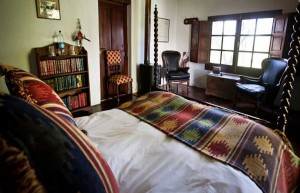 Estancia Los Potreros

The estancia of Los Potreros is an exclusive working cattle farm, wonderfully secluded and surrounded by 6500 acres of land. Sat at the top of the Sierras Chicas in the heart of the beautiful region of Córdoba, this remote and rustic estancia welcomes guests from all over the world.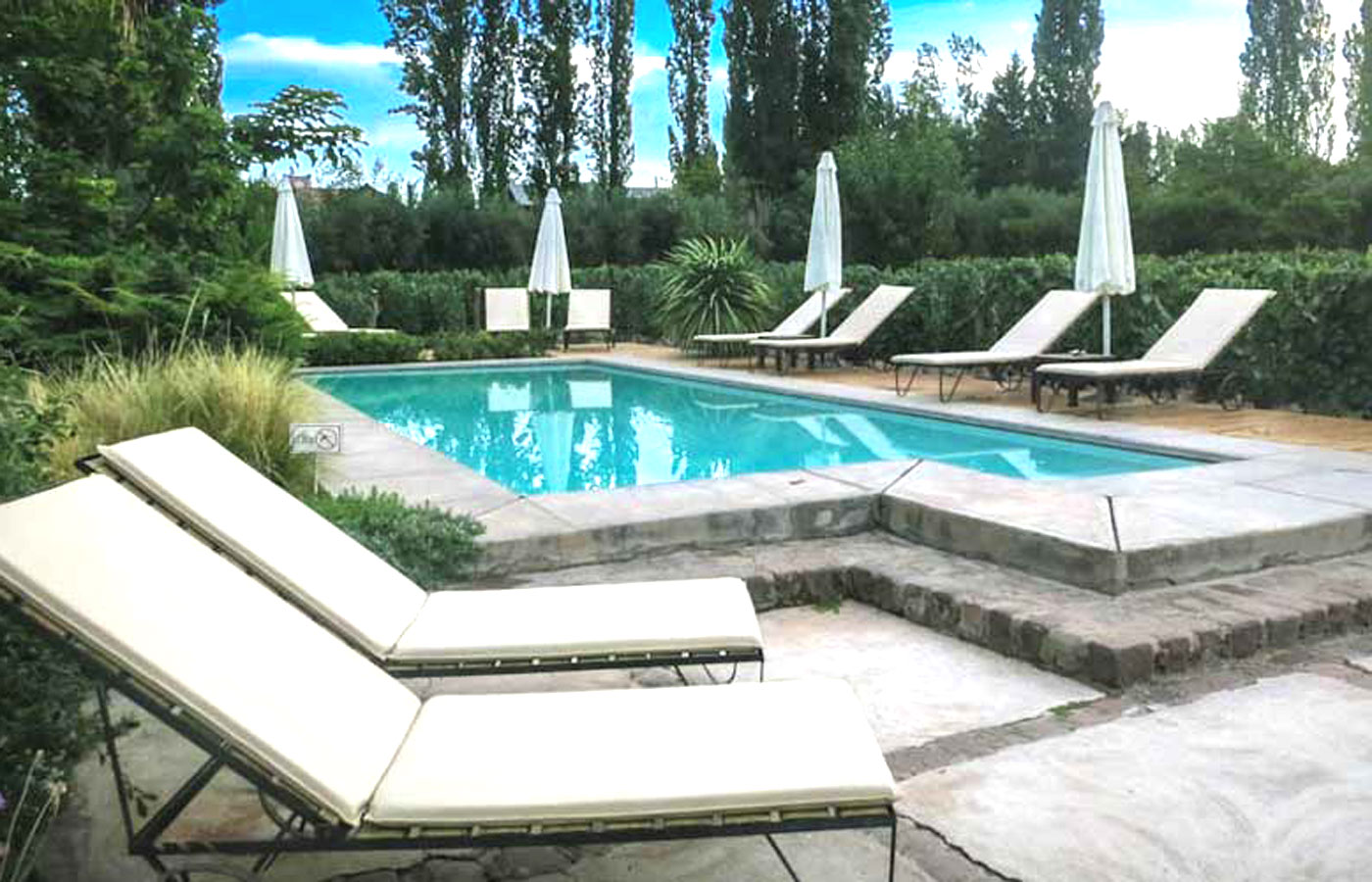 Finca Adalgisa

Finca Adalgisa is a charming boutique hotel situated within a vineyard of 100-year-old Malbec vines. Fine wines, delicious food and boutique styling combine to make a perfect haven in the village of Chacras de Coria at the heart of Mendoza's Wine Route.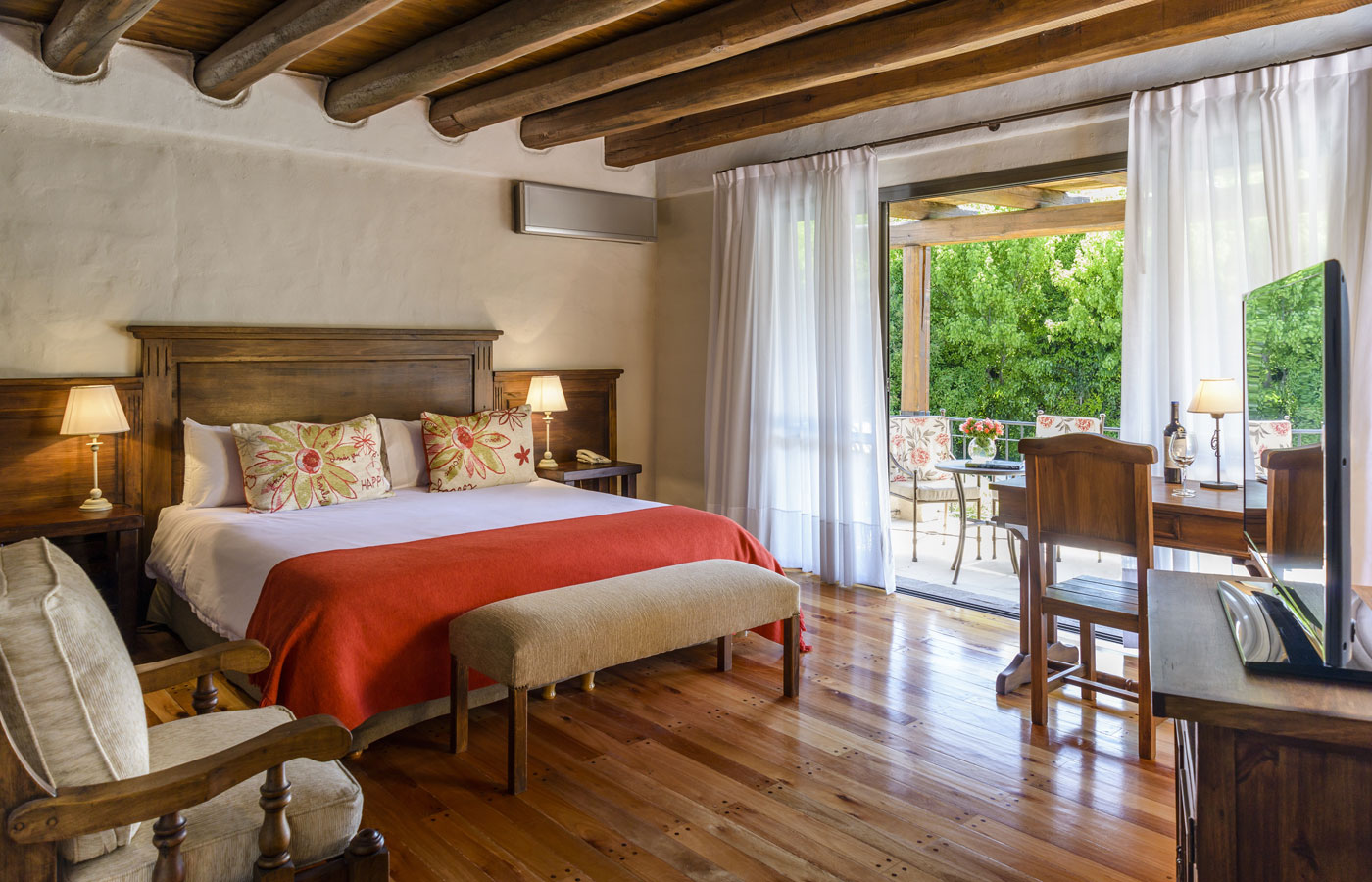 Lares de Chacras

Lares de Chacras Boutique Hotel reflects the art of combining Andean stone with typical desert wood in a subtle union that reflects the natural ambience of simplicity and modern comfort.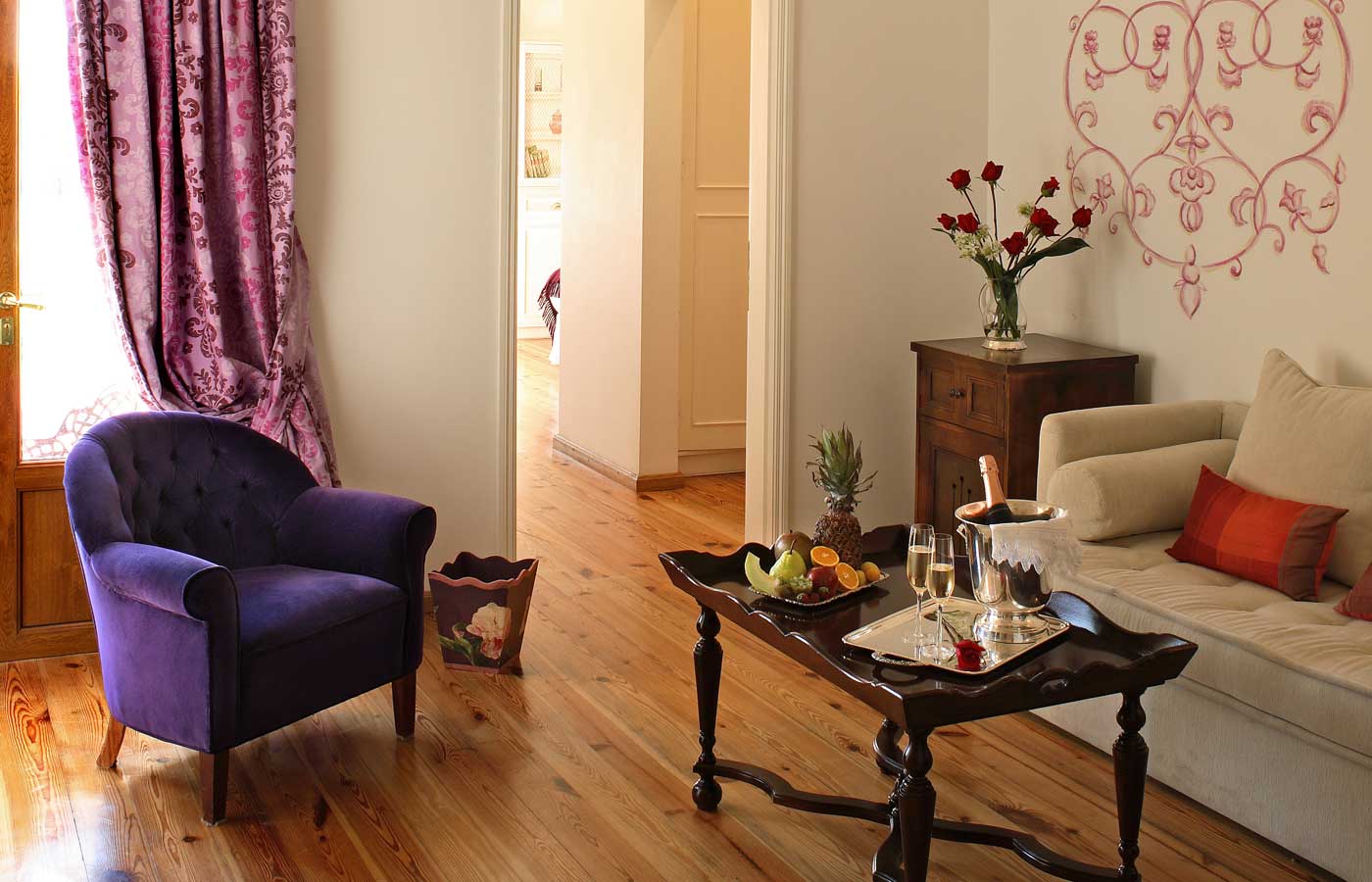 El Colibri

El Colibri is listed in '1000 Places to See Before You Die' and a few days at this luxury estancia in the mountains near Cordoba will ensure that you have a real 'bucket list' experience.