CASA GANGOTENA
With a fabulous view over the Plaza San Francisco, this 3 storey, newly-restored mansion is in a great location.
Casa Gangotena is the first and only hotel in Quito to become part of Relais & Châteaux. Sophisticated and eclectic, the hotel is passionate about providing good service and an unforgettable stay. Guests can enjoy a third floor terrace, a pretty garden filled with native flowers, a wood panelled library and antique furniture throughout. On the doorstep of the hotel there is a myriad of shops, bars and restaurants, however if you would rather stay in the comfort of the hotel, the restaurant serves the very best of Ecuadorian cuisine.
Casa Gangotena's rooms, with both double and king-size beds, are situated across all levels of the hotel. The rooms are unique and vary in size, but all benefit from amenities such as 32" flat screen TV, complimentary wifi, air conditioning, heating, safe, bath tubs and luxury toiletries. The tall ceilings allow plenty of light into the rooms, and the traditional décor completes the feel of classic elegance.
This is without doubt the best hotel for your stay in Quito.
SAMPLE LUXURY HOLIDAYS TO ECUADOR & THE GALAPAGOS
Below are 3 sample itineraries of what's you could do on holiday in Ecuador and the Galapagos.
Contact us for create your own luxury bespoke holiday.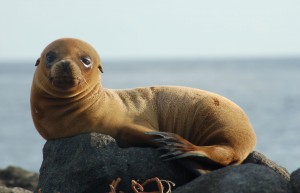 CLASSIC ECUADOR
See the best of what Ecuador has to offer with this classic 2-week itinerary.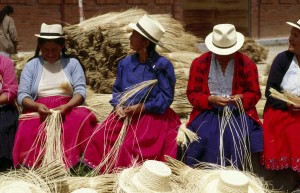 ECUADOR IN DEPTH
Get to know Ecuador's pretty Andean villages, vibrant cities, spectacular wildlife & beautiful scenery.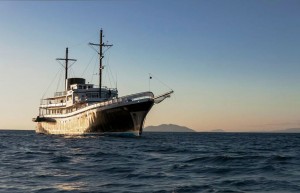 EXTRAORDINARY ECUADOR
A three-week luxury itinerary including fabulous wildlife and spectacular scenery.
LOOKING FOR SOMETHING DIFFERENT?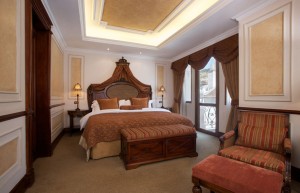 Hotel Plaza Grande
Overlooking the 'Plaza de la Independencia' this boutique hotel offers stunning views of the square and architecture that surround it.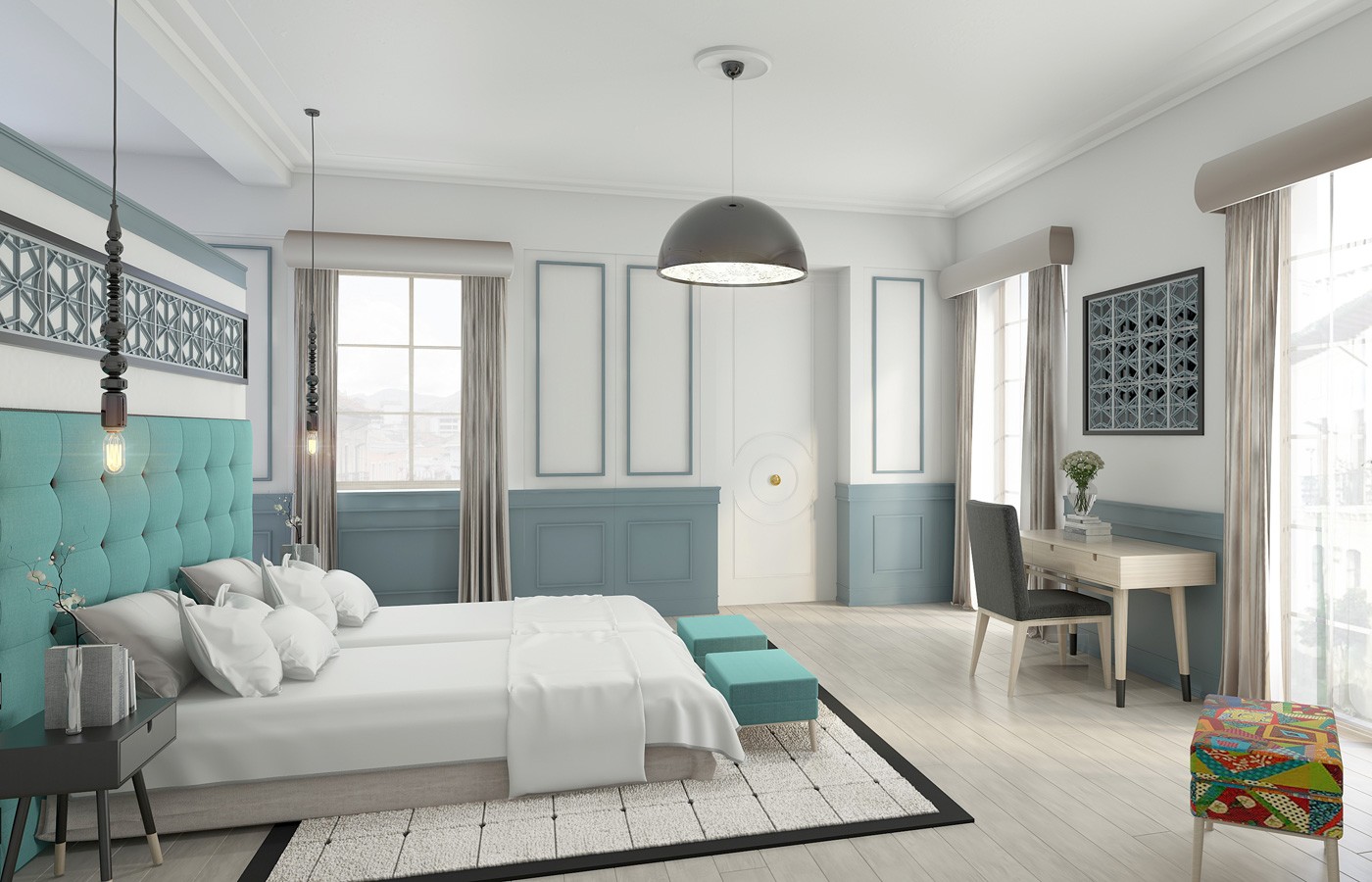 Hotel Illa
Hotel Illa offers a unique cultural experience for guests in Quito's warmest and most welcoming neighborhood. For generations, San Marcos has been home to artists, writers and musicians. Its present-day charm owes much to the tight-knit community of residents and is the perfect setting for this experience hotel.