CASABLANCA B&B
Casablanca B&B is located within an extraordinary republican house which dates back to the 19th century in the heart of the old quarters of beautiful Cartagena.
The white wash house was recently restored to an extremely high standard to provide guests with an unparalleled experience of modern luxury. The ample corridors, surrounded by the coolness of water fountains, tropical vegetation and two indoor patios, will take guests to a picture perfect place for relaxation and tranquillity. On the third floor, an ample terrace offers views of the classic Cartagenean scenery: the old city walls, the ocean on the horizon and the colourful sunset. There is also a pool on the terrace, massage services for guests and complimentary wifi throughout.
The suites at Casablanca B&B are spacious, elegant and warmly decorated with a choice between a king size bed or two twin beds. The rooms are equipped with fine bedding, flat screen TV´s with satellite cable, mini-bar, alarm clocks with iPod dock, WiFi, air conditioning, ceiling fans, a safe plus spacious bathrooms with extravagant L'Occitane toiletries.
The Casablanca B&B allows guests to feel like they are in a home from home, making this a wonderful choice of hotel for a luxury holiday to Colombia.
SAMPLE LUXURY HOLIDAYS TO COLOMBIA
Below are 3 sample itineraries of what you could do on holiday in Colombia.
Contact us to create your own luxury holiday.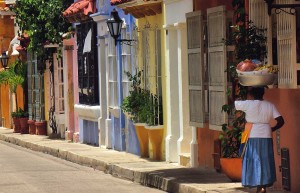 CLASSIC COLOMBIA
Classic Colombia is a 2-week trip including luxury accommodation and Colombian highlights.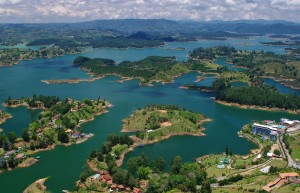 COLOMBIA IN DEPTH
This 3-week trip covers the best of Colombia's vibrant cities, stunning countryside & history.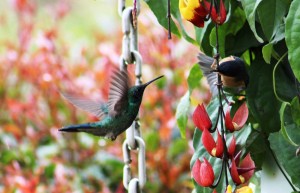 EXTRAORDINARY COLOMBIA
2 weeks enjoying delicious food, passionate dance and some unforgettable experiences.
LOOKING FOR SOMETHING DIFFERENT?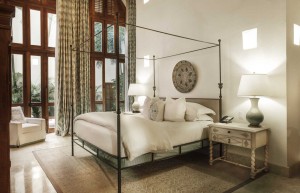 Casa San Agustin
A luxurious small hotel lovingly restored and reimagined for a new generation of travellers, exquisite Casa San Agustín echoes Cartagena's fresh contemporary style and colourful Caribbean sensibility. Refined yet relaxed, its trio of colonial era white-washed buildings exudes the warmth of a magnificently appointed private residence.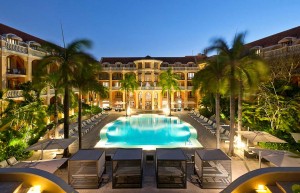 Sofitel Legend Santa Clara Cartagena
Vintage meets contemporary, the Sofitel Santa Clara Hotel is a luxurious combination of age-old tradition, local hospitality and French luxury in a 17th-century convent.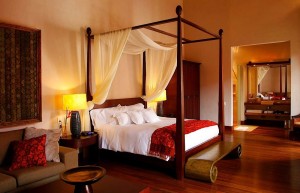 Anandá Hotel Boutique
The Anandá is a beautiful hotel located in the heart of Cartagena's Centro Historico, close to the city walls. The name Ananda reflects the Sanskrit word meaning "state of bliss" which is very appropriate as this is an extremely relaxing place to stay.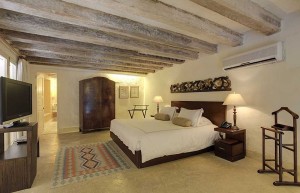 Casa Pestagua

Known as "the most beautiful house in Cartagena", Casa Pestagua once belonged to the 18th Century Count of Pestagua, a rich and powerful aristocrat. His name lives on in this beautiful colonial mansion which is now a luxury hotel.