CRISTALINO JUNGLE LODGE
Named by National Geographic as one of the world's best ecolodges, the incredible Cristalino Jungle lodge is an amazing property in a 29,000 acre private reserve in the Amazon rainforest.
If you are interested in wildlife, especially birds, this is without question the number one destination for anyone wishing to go on a birdwatching holiday. No less than 586 species have been recorded in the vicinity, including a number of endemics. The lodge plays an important role in conservation by protecting primary rainforest and contributing towards important conservation projects.
At the lodge, guests can enjoy a number of activities including boat excursions, hiking trails, birdwatching, canoeing and observing wildlife from the 50 metre high canopy tower located in the middle of the reserve. During these trips, which are all led by experience guides, there will be numerous opportunities to spot birds, mammals and reptiles including monkeys, toucans, tapir, giant river otter and macaws.
The property has a floating deck, perfect for lazing in the sunshine with steps down to the Cristalino river which is perfect for swimming in. The onsite restaurant is laid back and serves a delicious selection of international and local dishes.
The lodge has three levels of accommodation; Standard and superior rooms as well as private bungalows. All are very comfortable with the bungalows offering that something little bit special.
SAMPLE LUXURY HOLIDAYS TO BRAZIL
Below are 3 sample itineraries of what you could do on holiday in Brazil.
Contact us to create your own luxury holiday.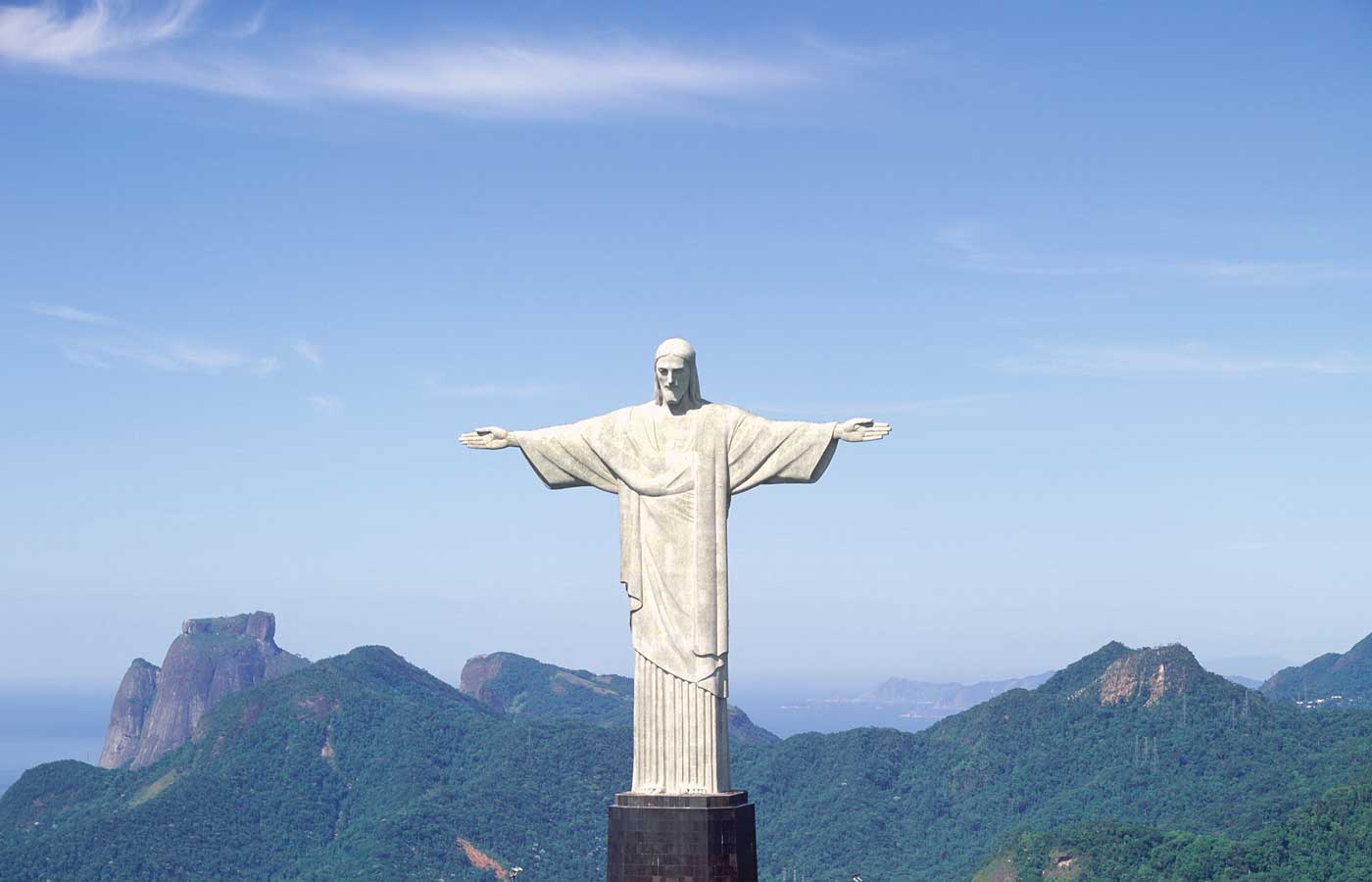 CLASSIC BRAZIL
A 16-day trip featuring luxury accommodation and the highlights of Brazil.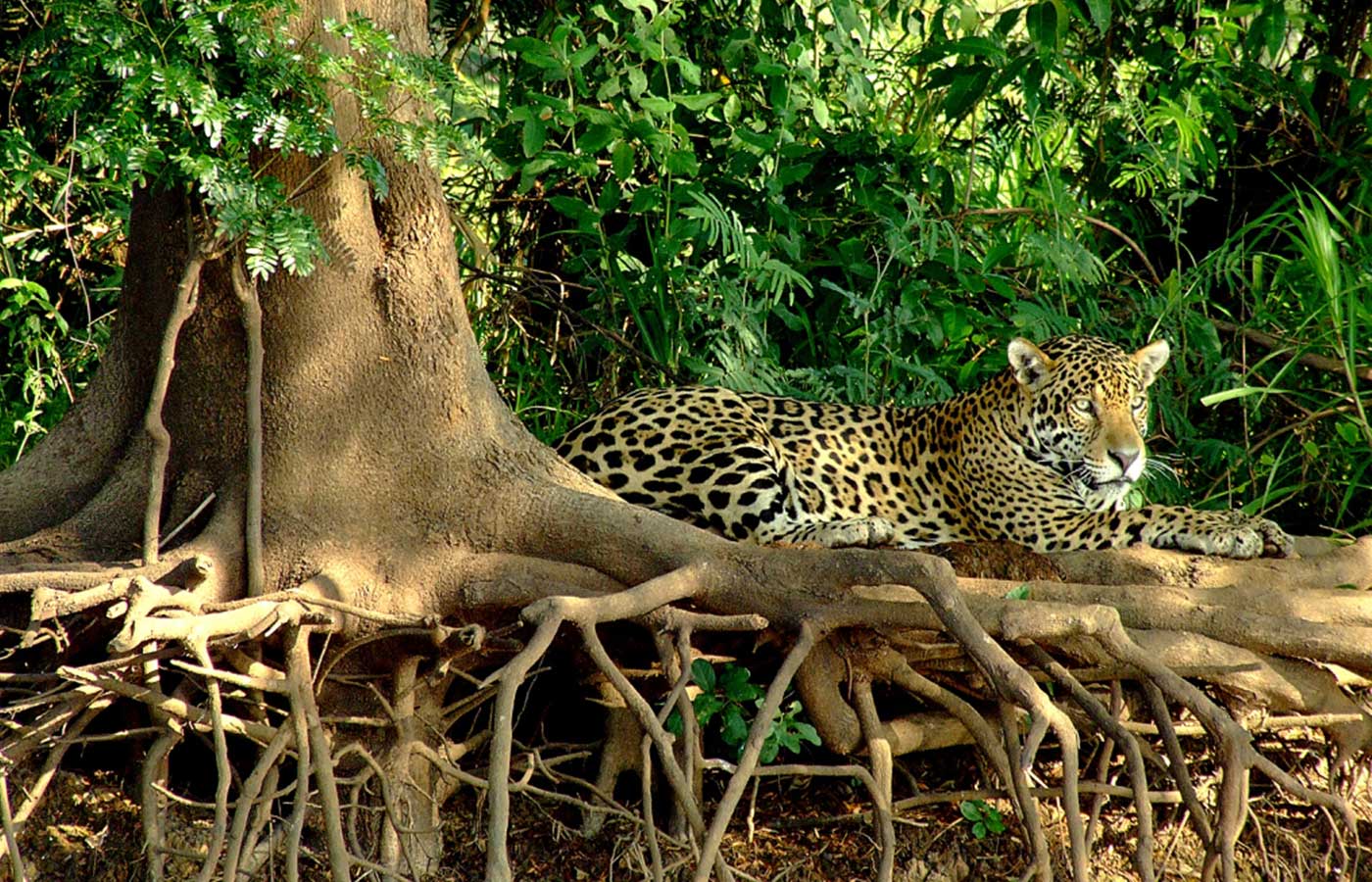 BRAZIL IN DEPTH
A 3-week luxury itinerary that allows you to really get under the skin of this wonderful country.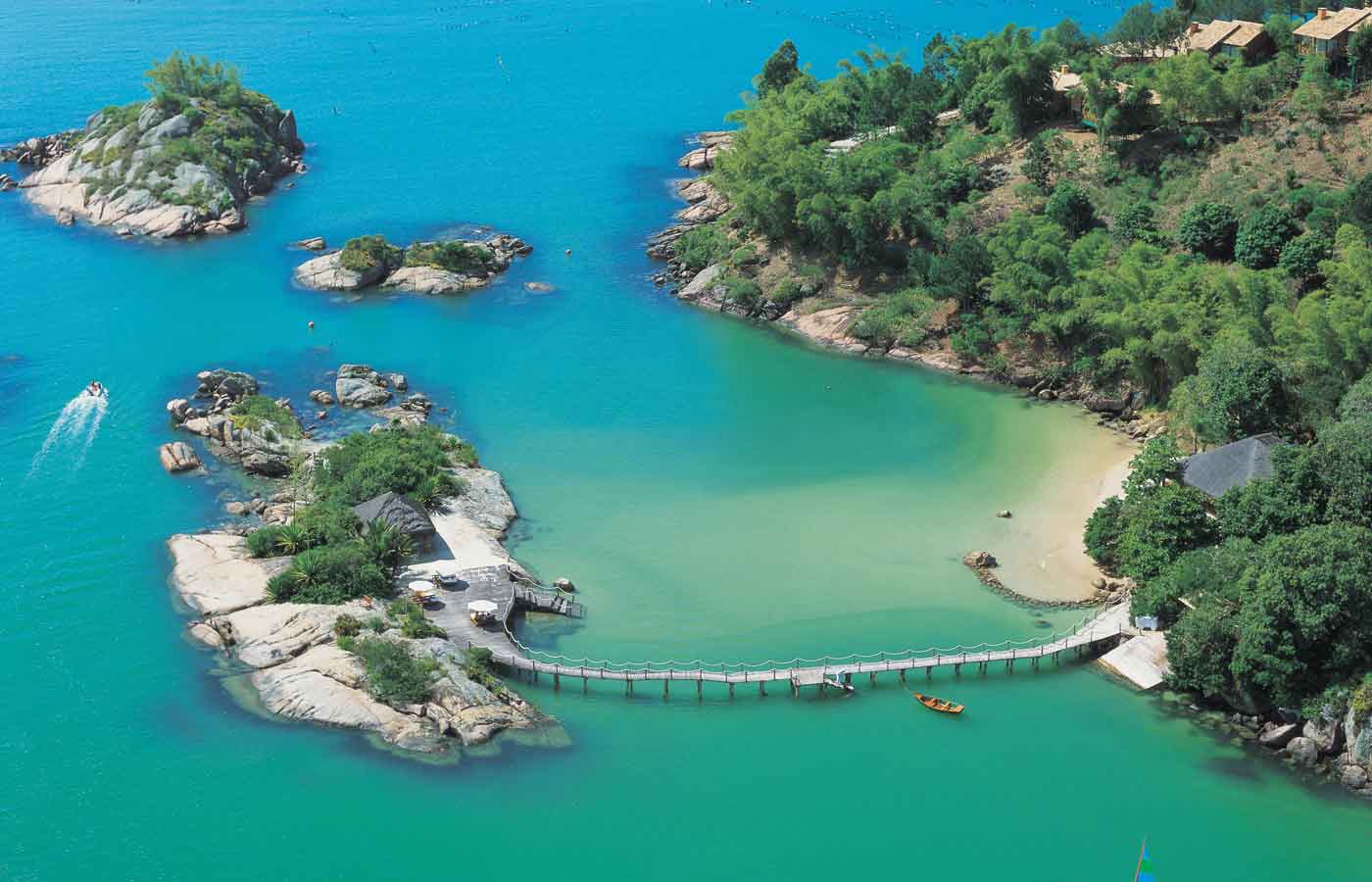 EXTRAORDINARY BRAZIL
A 20-day trip featuring luxury accommodation with some exclusive and exciting experiences, including Rio Carnival.
LOOKING FOR SOMETHING DIFFERENT?
Our favourite luxury hotels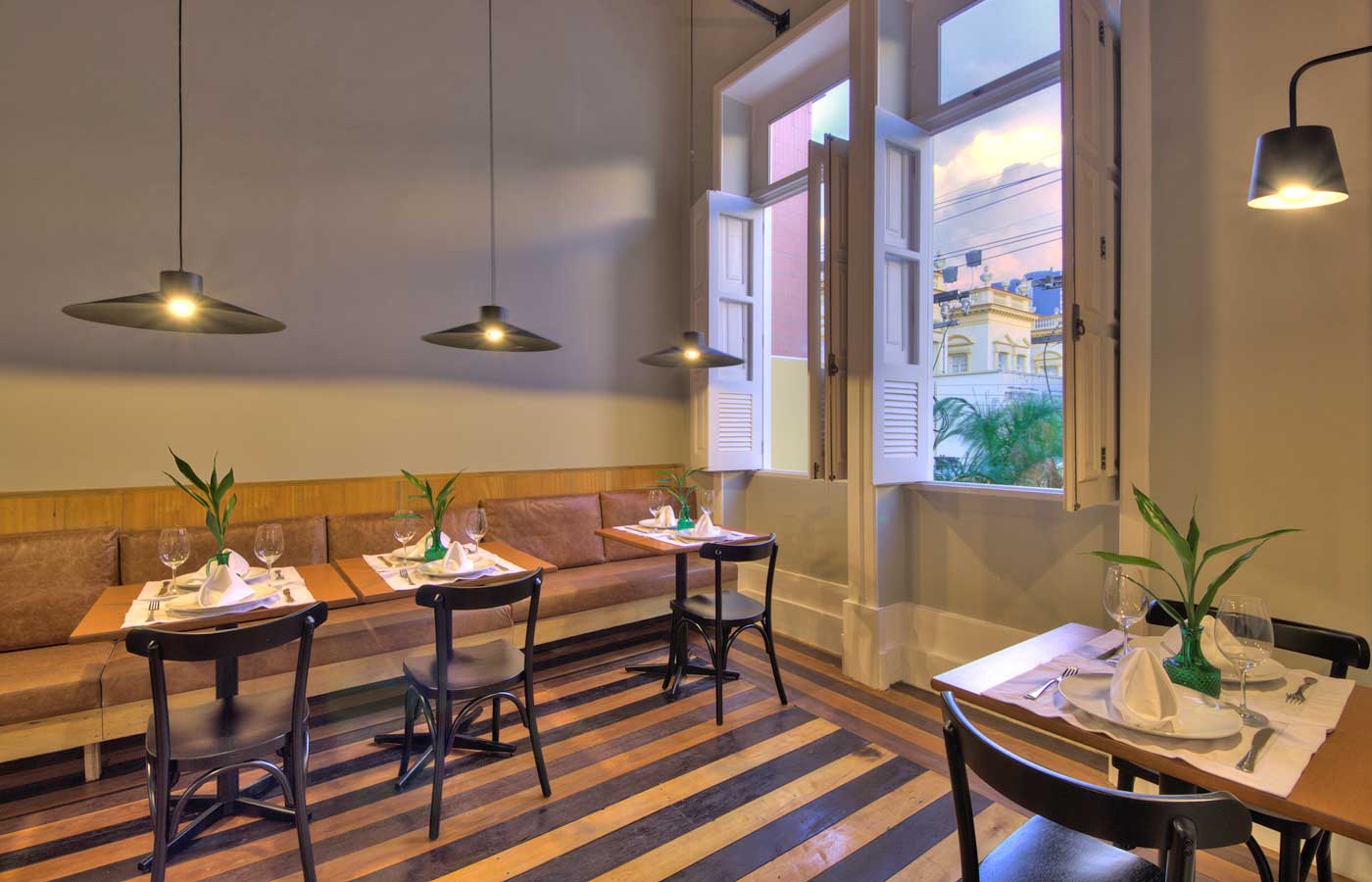 Villa Amazonia
Located in the historic centre of Manaus, close to the famous opera house, this small boutique hotel features 30 exclusive apartments, all which face an indoor garden and a natural stone pool.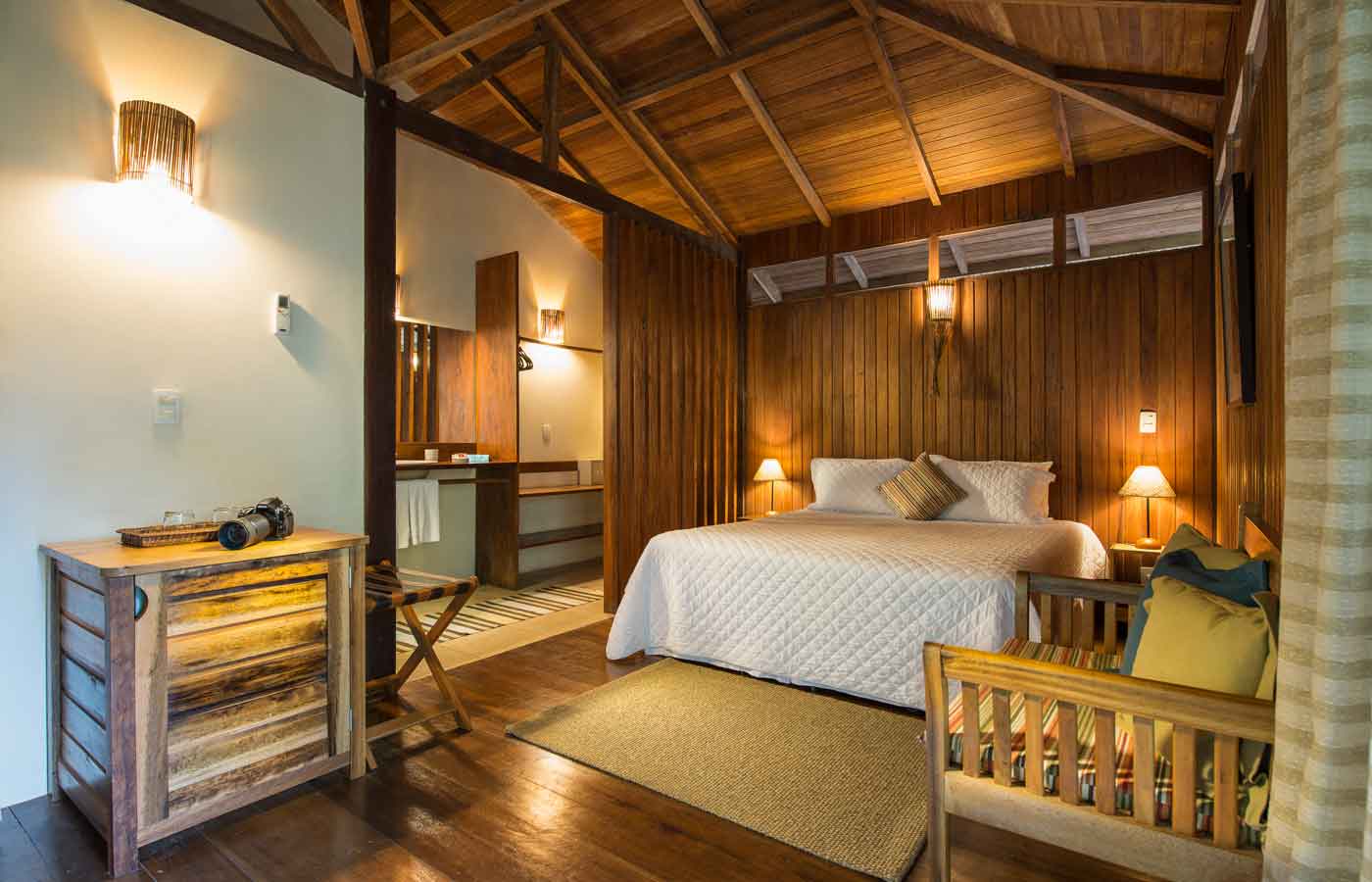 Anavilhanas Jungle Lodge
Anavilhanas is the place to stay if you are looking for a luxury holiday to the Amazon in Brazil. A gorgeous property with chalets and bungalows in the heart of the Anavilhanas archipelago, the lodge offers a haven of luxury amidst one of the worlds most fragile eco-systems. A truly stunning property in a stunning location.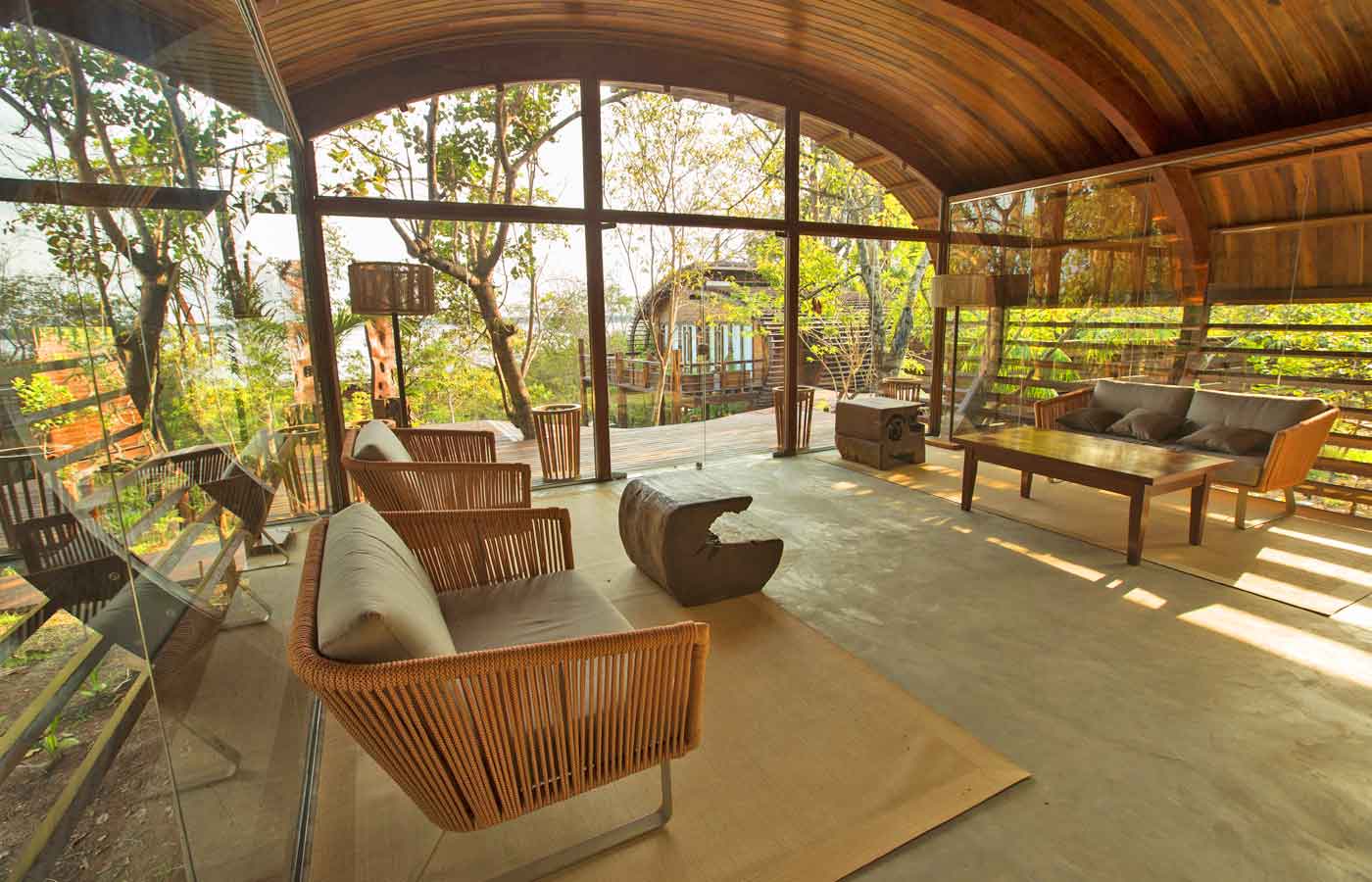 Mirante do Gaviao Lodge
For those seeking a touch of luxury in one of the most unique environments in the world, Mirante do Gaviao Lodge is a beautiful property situated in the heart of the Amazon rainforest. As the newest lodge in the Brazilian Amazon, it has been built in a sustainable manner with the surrounding habitat in mind, and offers serene views of the Anavilhanas Archipelago.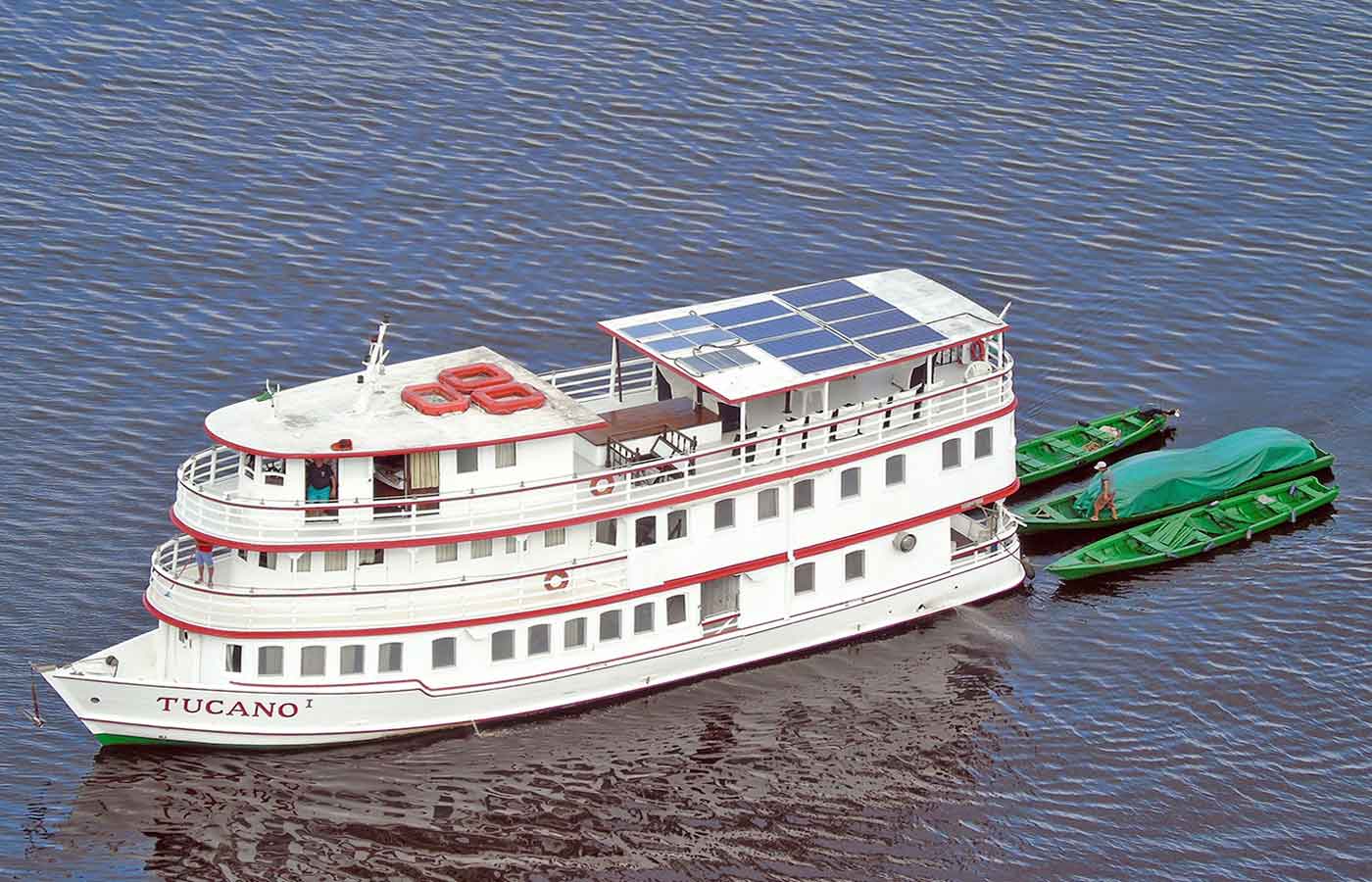 Tucano Motor Yacht
This beautifully crafted Amazon yacht, ideal for exploration of the the river and its many tributaries, offers guests good food, comfortable accommodation and excellent wildlife viewing opportunities.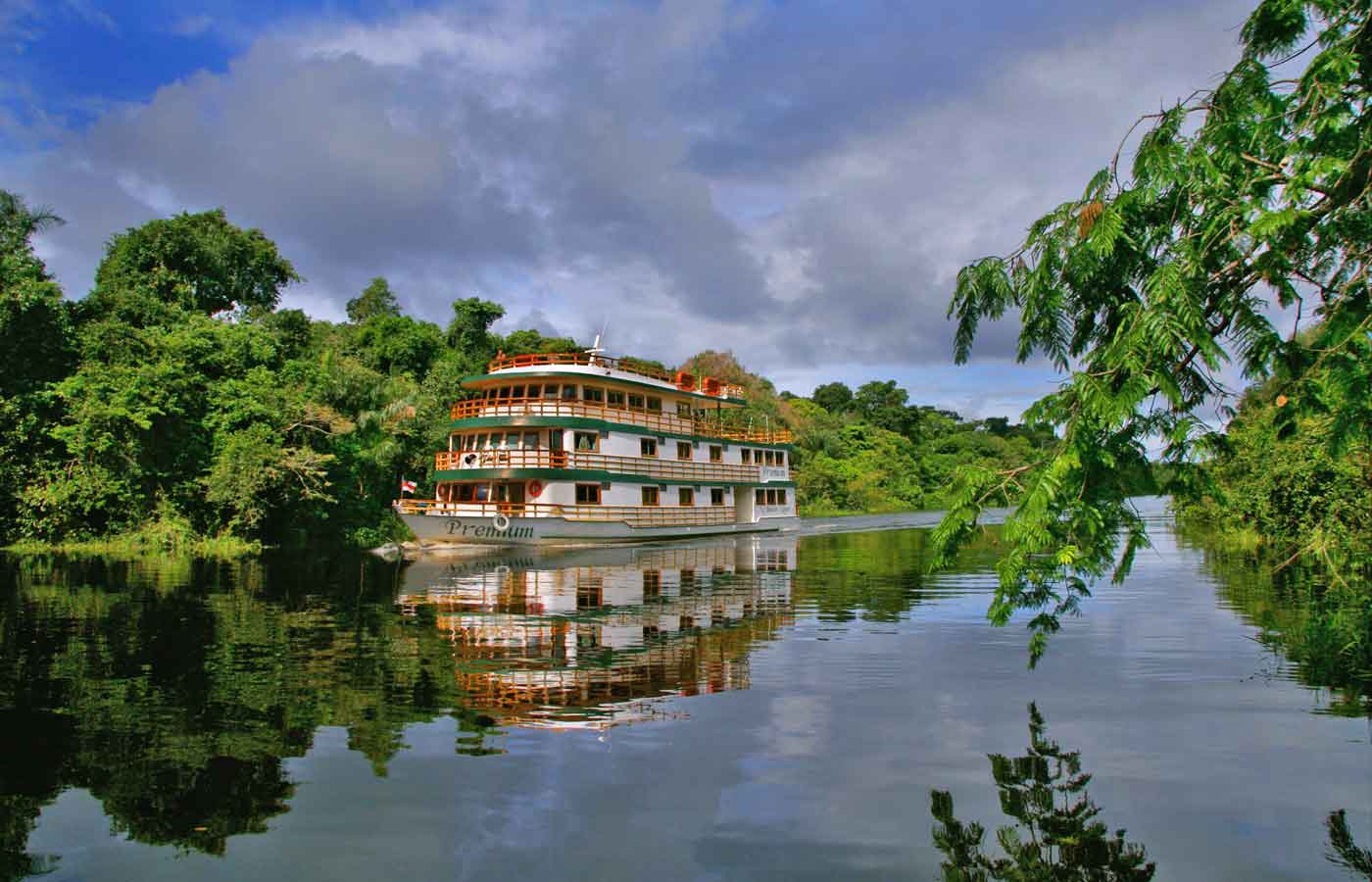 Amazon Premium Clipper Cruise
This unique boat offers a wonderful way to explore the many tributaries of the mighty Amazon river in small groups and comfortable surroundings from a few days to a week in length, allowing you to see the best the area has to offer.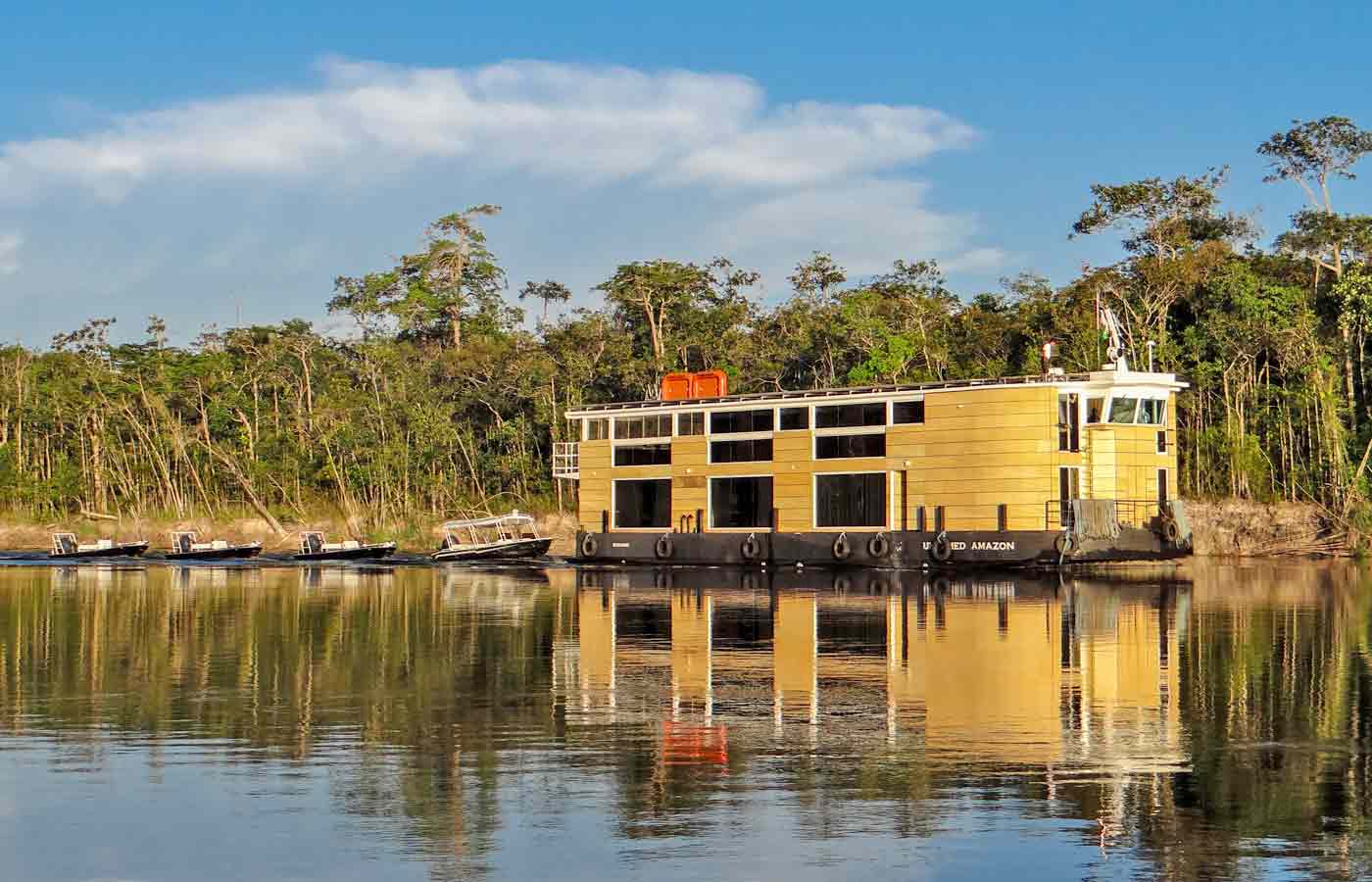 Untamed Amazon Superior Cruise
This boat is the very first vessel of its kind in Amazonia that uses 100% solar power generation for all electricity use. The Untamed Amazon was designed to offer a unique and remarkable experience in the Amazon rainforest, particularly for those wishing to fish in this unique environment.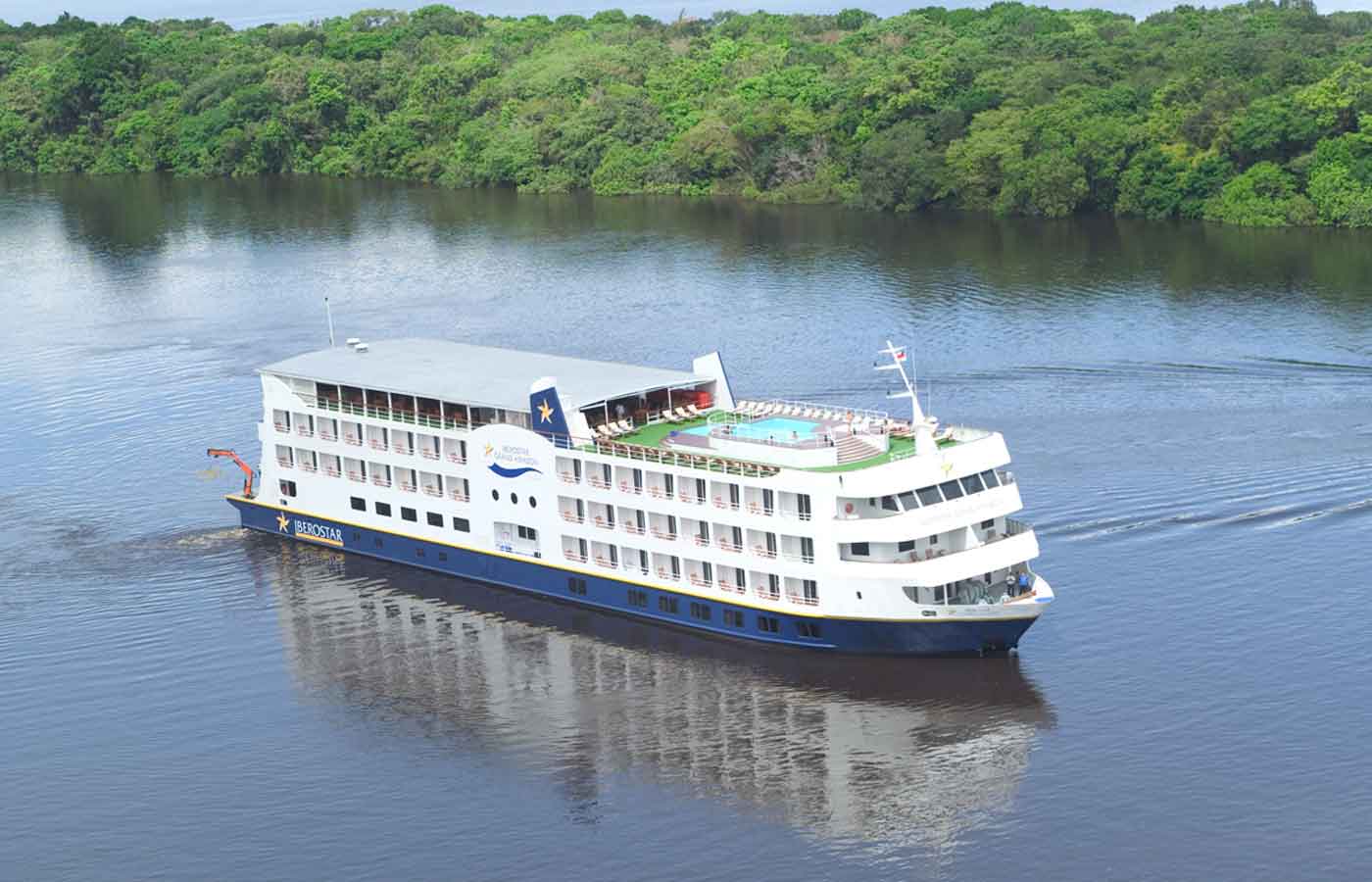 Iberostar Grand Amazon
This a luxury ship that takes guests on an exciting and breathtaking cruise along the Rio Negro and Amazon River. Providing total comfort and excellent service, you are sure to have an unforgettable Amazon vacation.