EL SILENCIO LODGE & SPA
El Silencio Lodge & Spa is a perfect luxury retreat for travellers who seek respite from the stress of daily life.

The design of this unique lodge provides a seamless natural immersion experience that showcases the most beautiful elements of Costa Rica's traditional rural farms and countryside homes. The main building faces the base of a tree-lined canyon, embracing Costa Rica's nature at its most whimsical. It houses Las Ventanas Restaurant, a coffee lounge, a conference and media room, the reception office, and a gift shop. A large outdoor deck wraps around the property with views of the Gorrion River and a dramatic fire pit. The accommodation options here have raised the bar for family comfort and privacy. Homelike amenities plus spacious lounging, dining, and reading areas transport guests to a magical living space, immersed in Costa Rica's fabled mountain landscapes and tropical cloud forests.
A master bedroom with ultra-comfort king-sized bed and a second bedroom with two full beds bookend the large common areas. Each bedroom features an independent full bathroom. Ideal for family holidays, the new luxury two bed villas feature exclusive special amenities like writing desks, high-speed complimentary WiFi, satellite TV, and a private parking area. You will also enjoy personal care products from Aromas Para el Alma a premium Costa Rican micro-enterprise that features select eco-friendly and fully biodegradable organic ingredients. The hotel is also home to a wonderful spa. The Esencia Spa is a unique wellness sanctuary that lets you enjoy the best of Costa Rica's natural healing ingredients in a luxury hotel setting. The sound of flowing water, whispering breeze, nourishing earth, and the primal flicker of candles converge in harmony for relaxing massages, facials, and body wraps.
One of El Silencio Lodge & Spa's defining features is the farm-to-table dining experience offered at Las Ventanas Restaurant. Set in the hotel's main lodge, Las Ventanas is surrounded by panoramic windows that gently draw in the relaxing sights of the surrounding landscapes. Signature dishes emphasize local and organic ingredients to enhance delicious Costa Rican traditions with inspired flair and an international twist.  Much of the fresh produce, herbs, free-range eggs, and fresh trout are sourced from the in-property organic mini-farm.
SAMPLE LUXURY HOLIDAYS TO COSTA RICA
Below are 3 sample itineraries of what you could do on holiday in Costa Rica.
Contact us to create your own luxury holiday.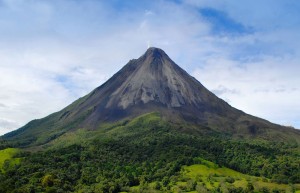 CLASSIC COSTA RICA
10 days filled with fascinating wildlife, scenery, beaches and luxury accommodation.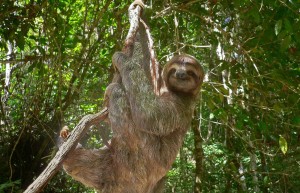 COSTA RICA IN DEPTH
A 17 day trip that really gets under the skin of Costa Rica showcasing the best nature and wildlife.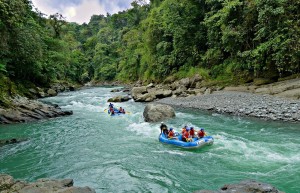 EXTRAORDINARY COSTA RICA
A 10-day itinerary exploring Costa Rica by helicopter with some unique and exciting experiences .
LOOKING FOR SOMETHING DIFFERENT?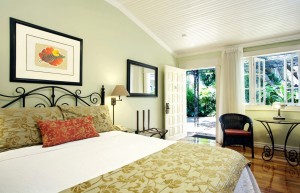 Grano de Oro

Situated on a shady street just off Paseo Colon, San Jose's main thoroughfare, Hotel Grano de Oro is a true oasis in the heart of the city.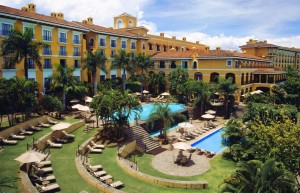 Marriott San Jose
The Marriott Hotel San Jose, voted as one of the best hotels in Central America by Condé Nast, is a delightful mix of unique architecture, elegant furnishings and luscious surroundings.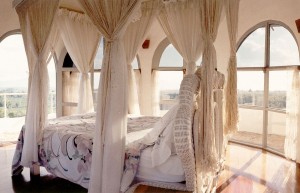 Finca Rosa Blanca
The Finca Rosa Blanca Resort is a coffee farm plantation and luxury destination situated in the central valley mountain highlands of Costa Rica. Located only a short distance from the San Jose International Airport, it has long offered eco-travellers a luxurious, sustainable boutique hotel experience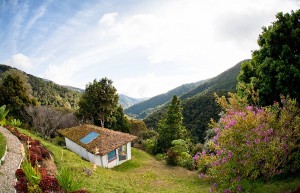 Dantica Lodge
The Dantica Cloud Forest Lodge is situated high in the mountains of the Talamanca mountain range, at an altitude of 2.600 meters above sea level, in the middle of the Upper Montane Cloud Forest.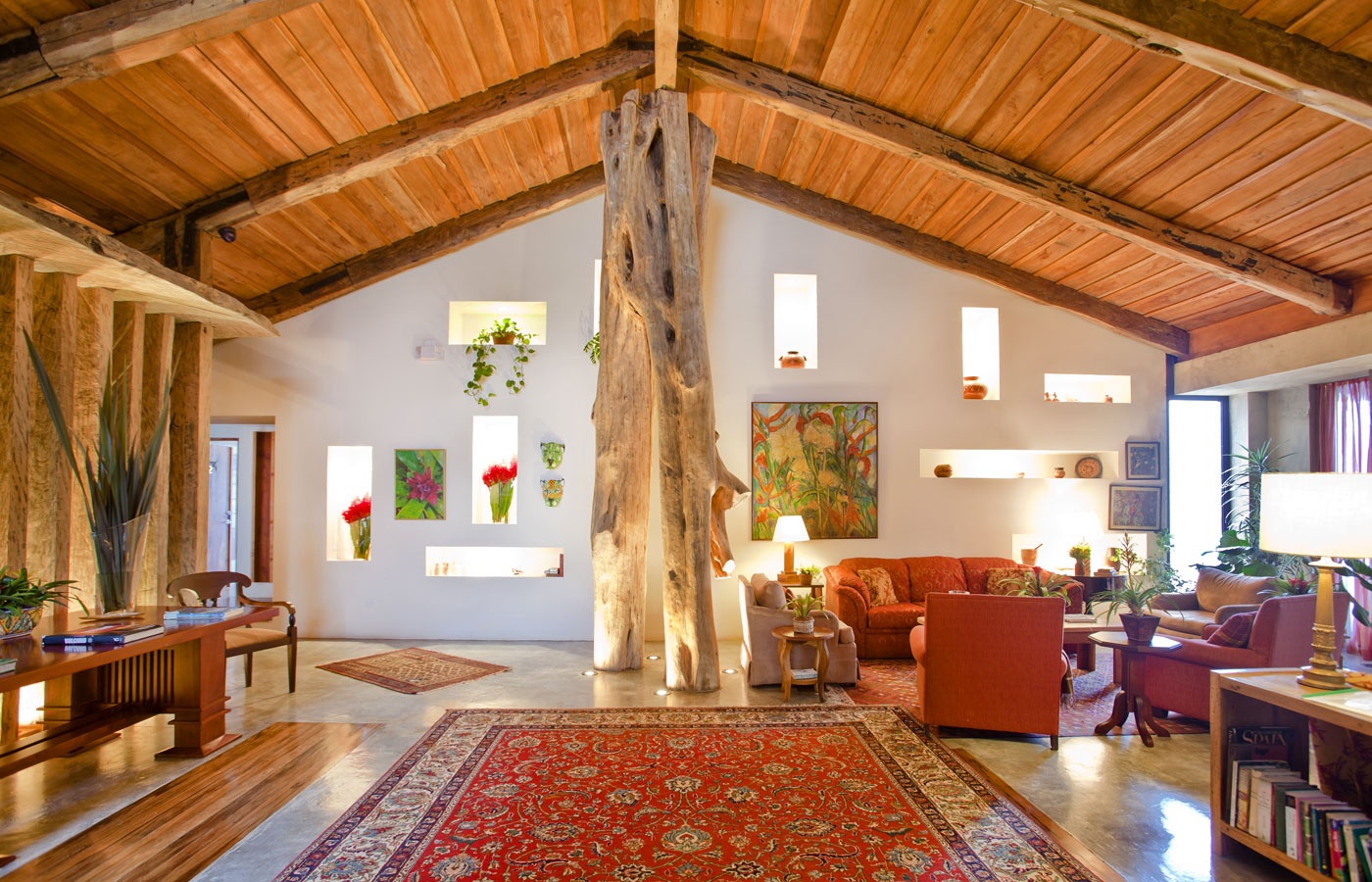 Poas Volcano Lodge

Poas Volcano Lodge is a pretty property with an excellent location from which to start or end your holiday in Costa Rica, less than one hour from the international airport at San Jose.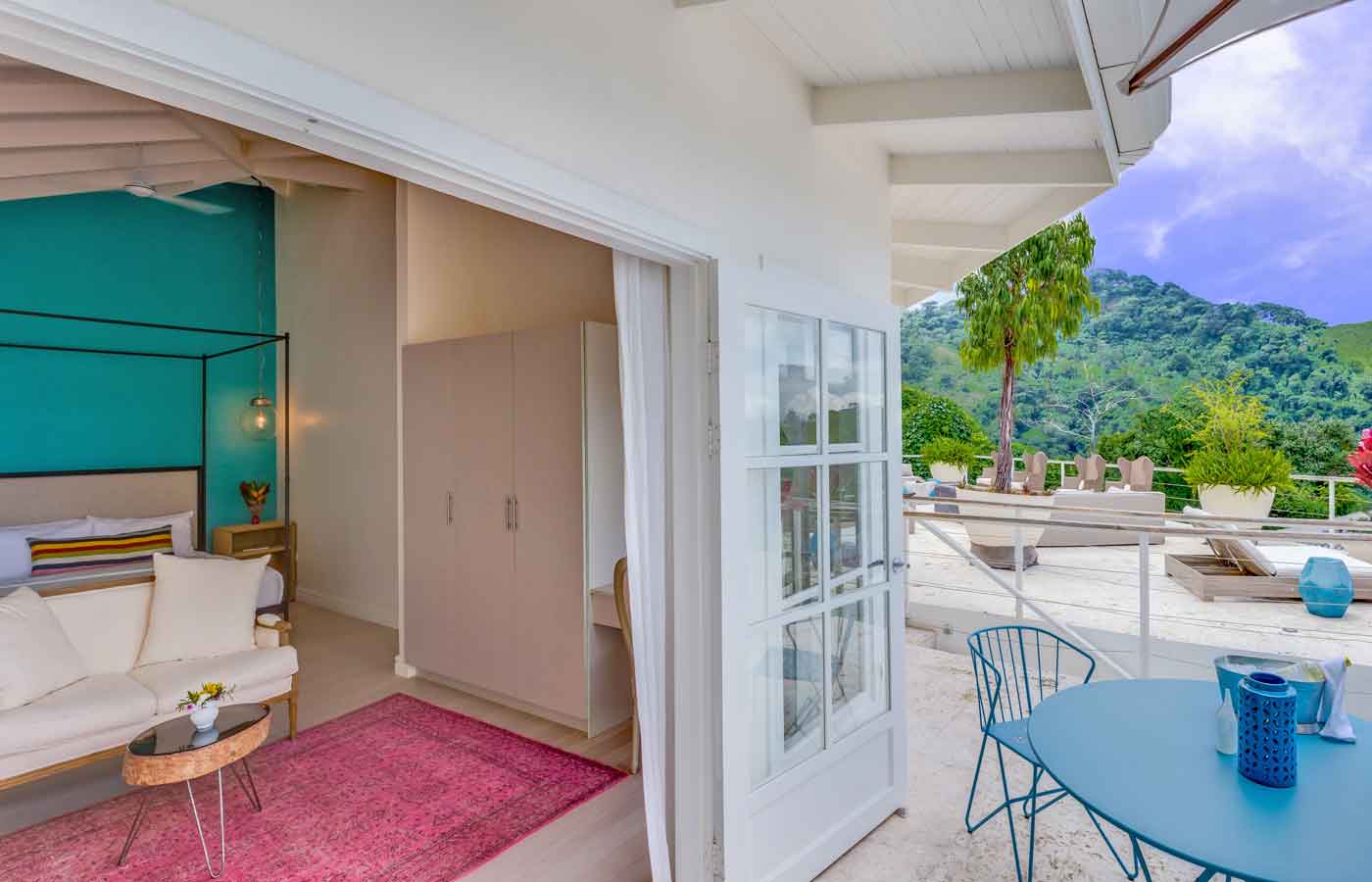 The Retreat

If you are looking to disconnect from your busy lifestyle and take some time to truly relax, The Retreat in Costa Rica an idyllic choice.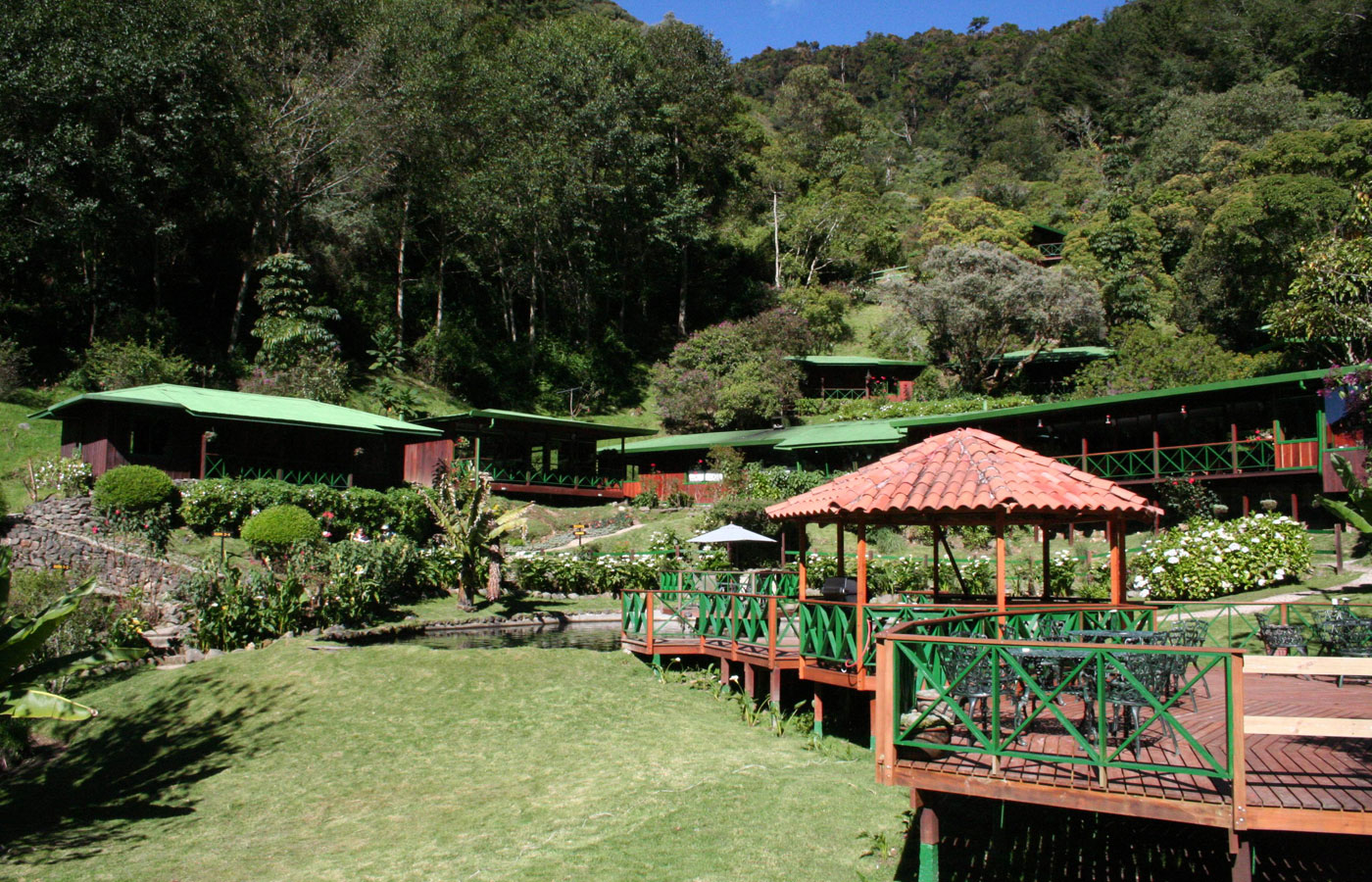 Trogon Lodge

Surrounded by a collage of green trees and mountains, the serenity of the Cloud Forest, and the sounds of the Savegre River, Trogon Lodge is a nature lovers hideaway, a picture perfect honeymoon destination and wonderful holiday retreat.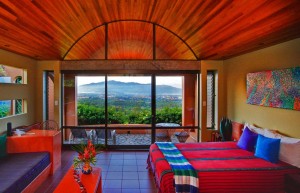 Xandari Resort and Spa

Xandari is a luxury hotel located in San Jose's beautiful Central Valley. Just 20 minutes from San Jose airport yet in the heart of the countryside, this is an idyllic place.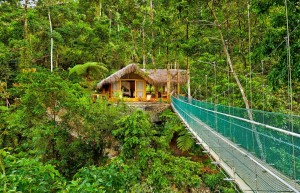 Pacuare Lodge
Pacuare Lodge is a luxury eco-lodge in the rainforest overlooking the Pacuare river. Named by National Geographic as one of the most scenic rivers in the world, this is a truly idyllic spot.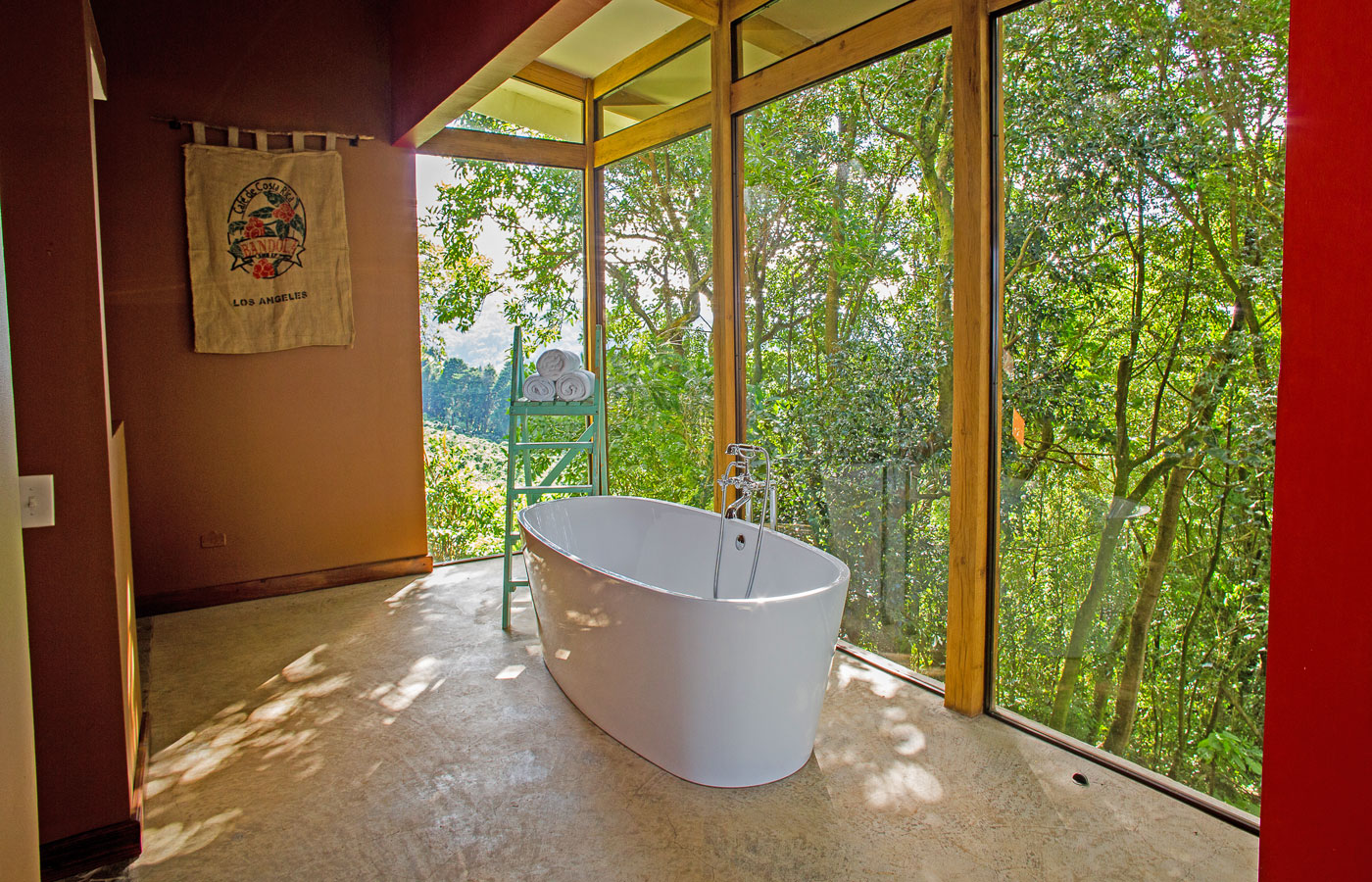 Chayote Lodge
Chayote Lodge is a new lodging concept that combines nature with the rural traditions and authentic lifestyle of the mountains and the warmth and hospitality of the people of Costa Rica.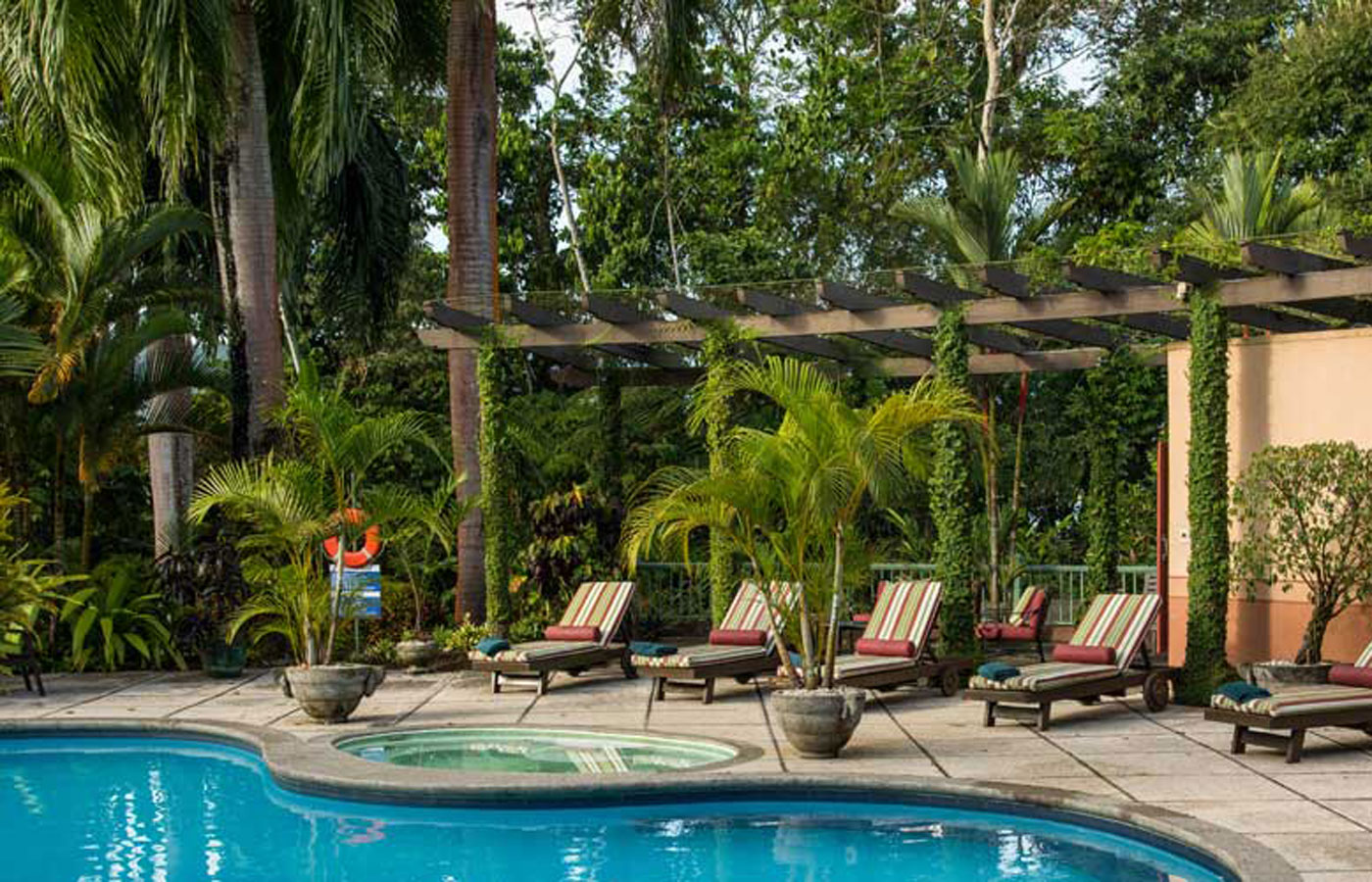 Casa Turire
Set in a beautiful colonial building by La Angostura Lake, Casa Turire benefits from a stunning location just 2 hours east of the capital San Jose. In this lush green valley, the Terrialba mountains can be viewed in the distance, and the gardens of the hotel are filled with both endemic and exotic plant species which attract many different birds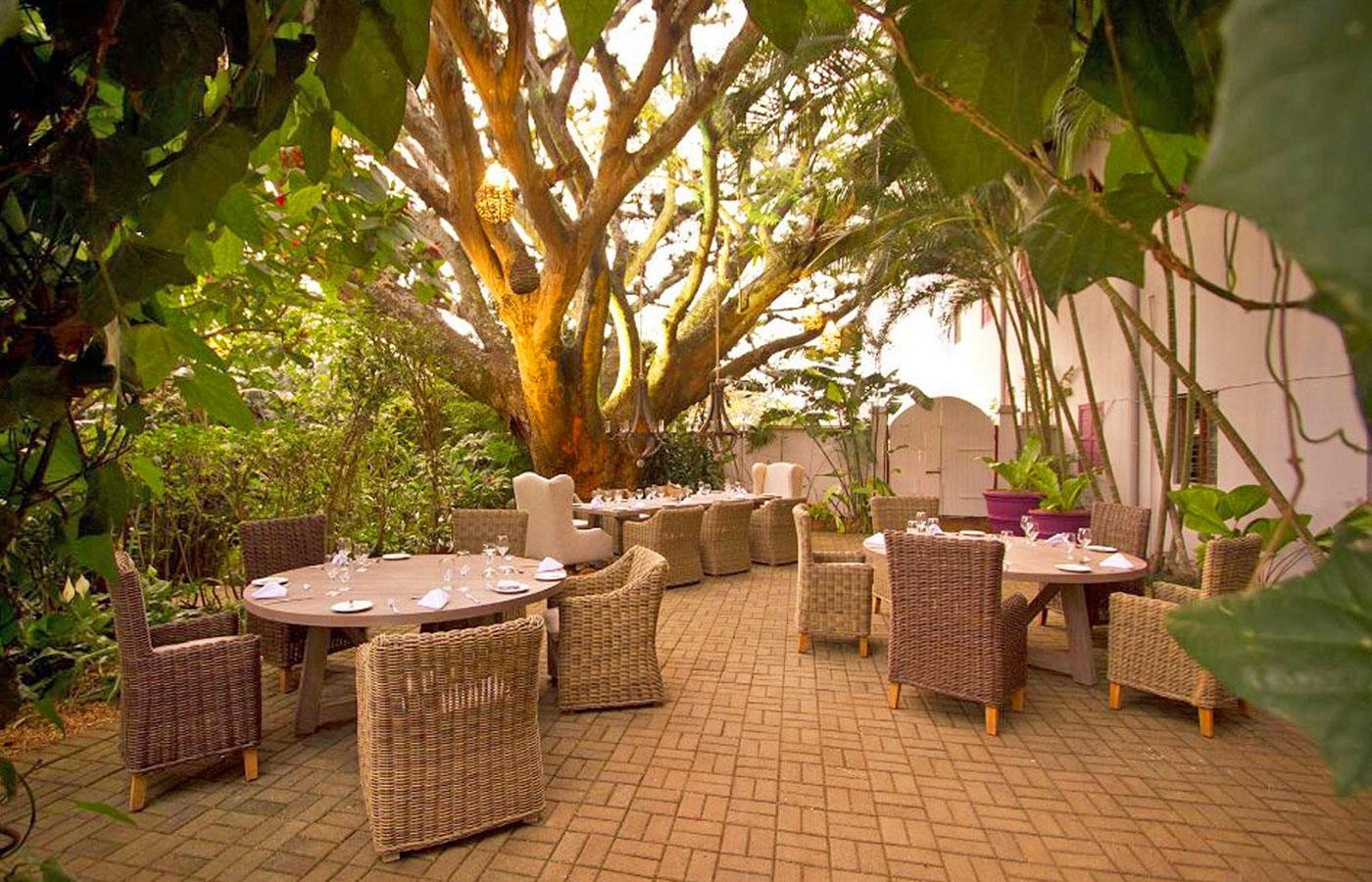 The Alta Hotel
This first class boutique hotel is a perfect escape for a romantic getaway or honeymoon. Secluded and elegant, the Alta Hotel also benefits from a central location and stunning views over the Valle de Sol.