EOLO
Eolo is a luxury hotel coupling the essence of Patagonia with chic and elegant style.

The stylish and exclusive EOLO lodge is situated within a vast estancia of 4,000 hectares on the Argentine Patagonian steppe and is surrounded by what can only be described as a unique stage of spectacular nature. Just 30 minutes away from the Glacier National Park and only 25 km from El Calafate, on the way to Perito Moreno Glacier, EOLO enjoys a strategic location to explore the area. The 17 spacious suites offer exclusive accommodation while reflecting the style of ancient Patagonian estancias.
Built in an austere style, all rooms and common areas boast a mixture of new and antique furnishings and feature floor to ceiling windows offering impressive views to the surrounding steppe, lakes and mountains. An indoor pool and sauna allow guests to relax after a day exploring the area. The bar and restaurant serve delicious Argentinean cuisine and fine wines. Outdoor activities at the property include trekking, mountain biking and horseback riding. The range of activities in the Glaciers National Park varies from local glacier tours to ice trekking, kayaking and navigation.
SAMPLE LUXURY HOLIDAYS TO ARGENTINA
Below are 3 sample itineraries of what you could do on holiday in Argentina.
Contact us to create your own luxury holiday.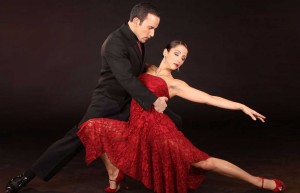 CLASSIC ARGENTINA
A 2-week trip featuring luxury accommodation and the highlights of Argentina.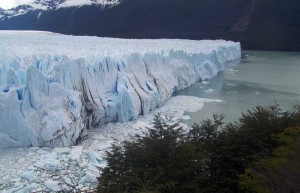 ARGENTINA IN DEPTH
A 3-week luxury itinerary that allows you to really get under the skin of this wonderful country.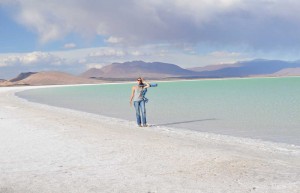 EXTRAORDINARY ARGENTINA
A 2-week trip featuring luxury accommodation with some exclusive and exciting experiences.
LOOKING FOR SOMETHING DIFFERENT?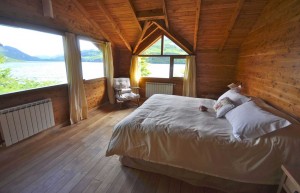 Aguas Arriba

In Argentinian Patagonia, located next to the Lago del Desierto, there is an exclusive and tranquil lodge named Aguas Arriba Lodge.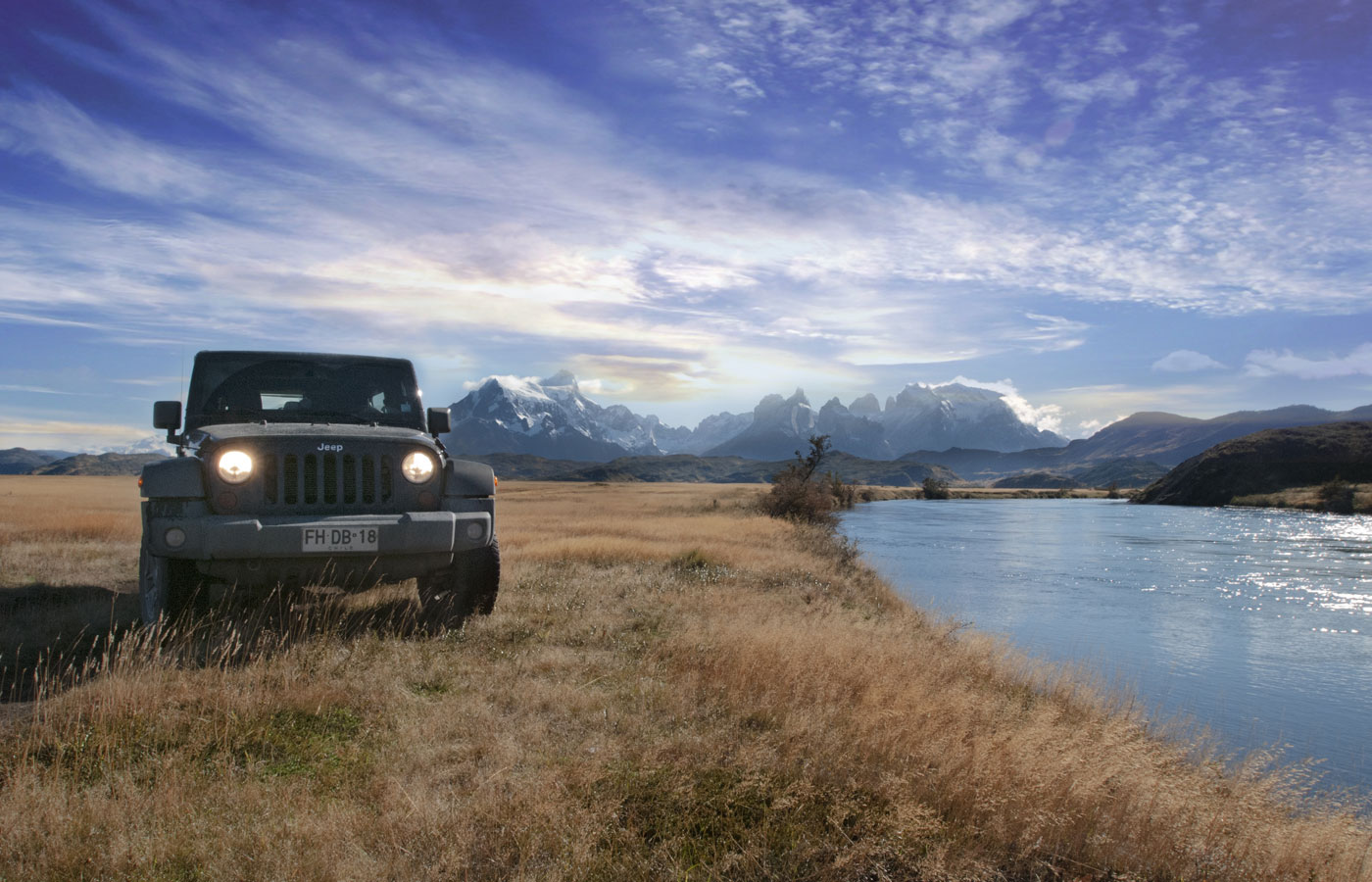 Patagonia Jeep Safari

Have complete freedom and sheer luxury on a private Jeep safari through the stunning landscapes of Patagonia.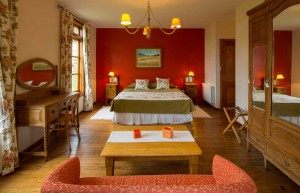 Estancia Nibepo Aike

Estancia Nibepo Aike is a charming, family run estancia in beautiful Patagonia. Started by a Croatian settler over 100 years ago, it has survived four generations and is still run by the same family where they breed Hereford cattle.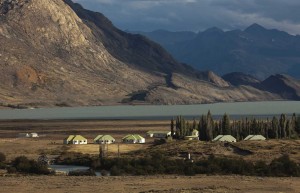 Estancia Cristina

Estancia Cristina is a charming property located in one of the most beautiful parts of Argentina. Founded in 1914 by an English family, the farm was passed down through the generations. Today, the owners strive to maintain the traditions and origins of this thriving farm.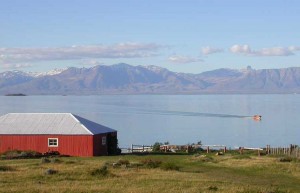 Estancia Helsingfors

Estancia Helsingfors is a luxury lodge set in stunning Patagonian surroundings. The lodge started life as home to a Finnish settler, Alfred Ranström, in the early twentieth century. It still holds its original name after Alfred's hometown of Helsinki.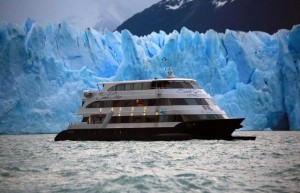 Cruceros Marpatag

Experiencing Patagonia by boat is the best way to ensure you get deep into the heart of this spectacular landscape. Marpatag offers cruises through the Glaciares National Park, surrounded by spectacular mountains, glaciers and woodland.