EXPLORA RAPA NUI
The Explora Rapa Nui is a luxury hotel located in Rapa Nui, on Easter Island which features striking architecture which perfectly compliments the wild and remote location.

Explora Rapa Nui is the holder of a Leadership in Energy and Environmental Design award and this philosophy is felt throughout the entire experience at this hotel. The design is important, with clean, smooth lines which open out on to stunning vistas. The 30 rooms, including 4 suites are elegantly simple with rustic hues and soft pink and green accents. Wide windows let in the light and allow guests to make the most of the beautiful views. The environmental importance also runs deeply through the hotel's philosophy.
Local guides, experts in the island and its nature, culture and traditions, lead a mixture of 20 different 'Explorations'. Guests can choose which to join, based on their interests and level of difficulty. The cuisine perfectly complements these programmes with a fresh, light menu that keeps guests revitalised and refreshed for the day's exploring. The finest wines Chilean wines are on offer as well as alternatives from other parts of the world. The Explorer's Bar is the main meeting place for guides discussing the next day's exploration or groups returning from an exciting day. The pool, Jacuzzi and sauna offer the perfect place to relax and rejuvenate after a day exploring. Guests can enjoy an indulgent massage or treatment in the luxurious spa.
For a luxury hotel in a tranquil location that perfectly captures the mystery and culture of Easter Island, Explora Rapa Nui is a perfect choice.
SAMPLE LUXURY HOLIDAYS TO CHILE
Below are 3 sample itineraries of what you could do on holiday in Chile.
Contact us to create your own luxury holiday.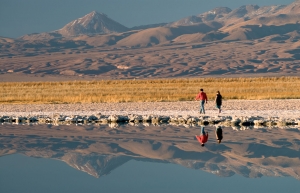 CLASSIC CHILE
A 12-day itinerary that offering the perfect introduction to Chile with luxury accommodation.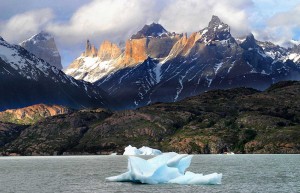 CHILE IN DEPTH
In 19 days you can experience the real Chile with stunning landscapes and luxury hotels.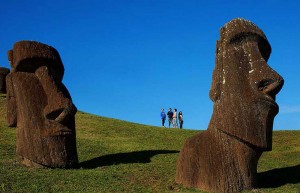 EXTRAORDINARY CHILE
A two week itinerary offering the perfect trip to Chile, combining stunning locations with luxury.
LOOKING FOR SOMETHING DIFFERENT?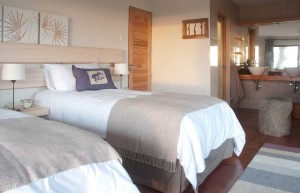 Hare Boutik

The Hare Boutik hotel is an exclusive, luxury hotel on the beautiful Easter Island. The hotel offers 9 rooms with either garden or sunset views. They are decorated in soft, neutral hues and wide windows frame spectacular views.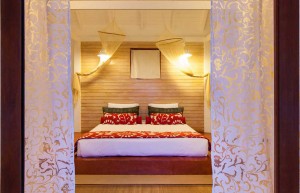 Altiplanico Rapa Nui

The Altiplanico Rapa Nui is a luxury, boutique hotel on the beautiful Easter Island. Offering beautiful, panoramic views of the shoreline complemented by the fascinating local culture.