HACIENDA CUSIN
Located in the Ecuadorian sierra, Hacienda Cusin is just 1 hour from the international airport at Quito.

A 17th century estate that has been expertly restored whilst maintaining the original charm, boast exceptional staff and a highly personalised service. The property offers rooms, suites, salons and garden cottages all of which are furnished with Andean crafts and antiques and boast stunning views.
The landscaped perennial garden are filled with ancient trees and often a backdrop of snow-capped mountains. Many of the rooms also have an open fireplace. Other guest amenities include wifi access, hot water bottles, game room, squash and basketball courts and a waiter served breakfast.
SAMPLE LUXURY HOLIDAYS TO ECUADOR & THE GALAPAGOS
Below are 3 sample itineraries of what's you could do on holiday in Ecuador and the Galapagos.
Contact us for create your own luxury bespoke holiday.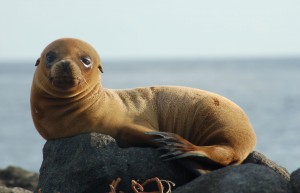 CLASSIC ECUADOR
See the best of what Ecuador has to offer with this classic 2-week itinerary.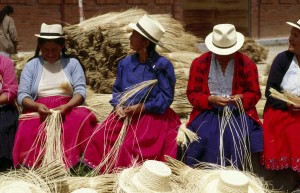 ECUADOR IN DEPTH
Get to know Ecuador's pretty Andean villages, vibrant cities, spectacular wildlife & beautiful scenery.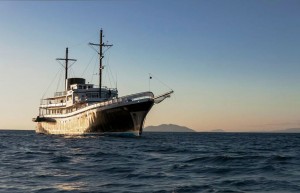 EXTRAORDINARY ECUADOR
A three-week luxury itinerary including fabulous wildlife and spectacular scenery.
LOOKING FOR SOMETHING DIFFERENT?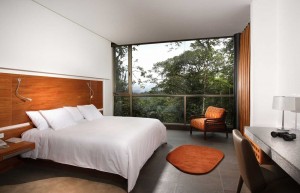 Mashpi Lodge
Mashpi Lodge is a luxury, 5-star jungle lodge located in the Andean Cloud Forest. Just 3 hours from Quito, this provides an exclusive and unique experience in beautiful surroundings.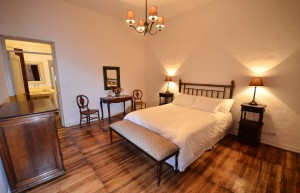 Hacienda Pimán
Dating to the late 17th century, Hacienda Piman has been owned by the Zaldumbide family ever since. Beautifully located in a valley in the Northern Andes, the hacienda is surprisingly less than 2 hours from Quito airport, and surrounded by mountains.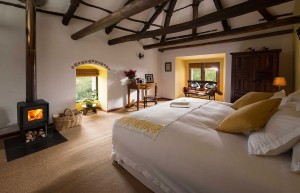 Hacienda Zuleta
Regularly mentioned as one of the best hotels in Ecuador, the Hacienda Zuleta has an interesting past. For over 100 years the property has belonged to the family of Mr Galo Plaza Lasso – a former president of Ecuador.