HACIENDA ZULETA
Regularly mentioned as one of the best hotels in Ecuador, the Hacienda Zuleta has an interesting past.

For over 100 years the property has belonged to the family of Mr Galo Plaza Lasso – a former president of Ecuador. It dates back to the 16th century and remains as a traditional, working farm with over 4000 acres of land. Ideally located in the middle of the Andes, it is just 2 hours from the capital city Quito. Tranquil and cosy, the 17 rooms boast their own fireplace and living area, opening out onto colourful gardens. In the main house, guests will love the delicious Ecuadorian cuisine that is prepared using trout and organic vegetables, plus dairy products that are produced by the farm.
Opportunities to take part in activities are plentiful, with mountain biking and horse riding being specialities as the hacienda is home to over 100 horses. Guests can take a horse drawn carriage tour of the ground to view the working areas of the farm including milking and agriculture, plus mountainous landscapes and the community. The Plaza family with their natural warmth and hospitality welcome you to their country house and invite you to share their life at an authentic hacienda in the Andes of Ecuador.
SAMPLE LUXURY HOLIDAYS TO ECUADOR & THE GALAPAGOS
Below are 3 sample itineraries of what's you could do on holiday in Ecuador and the Galapagos.
Contact us for create your own luxury bespoke holiday.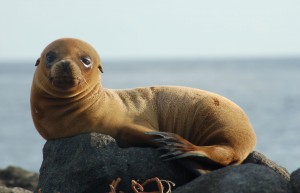 CLASSIC ECUADOR
See the best of what Ecuador has to offer with this classic 2-week itinerary.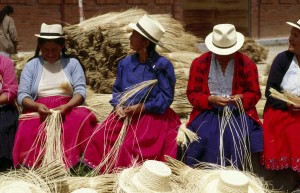 ECUADOR IN DEPTH
Get to know Ecuador's pretty Andean villages, vibrant cities, spectacular wildlife & beautiful scenery.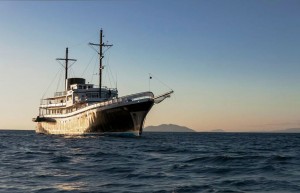 EXTRAORDINARY ECUADOR
A three-week luxury itinerary including fabulous wildlife and spectacular scenery.
LOOKING FOR SOMETHING DIFFERENT?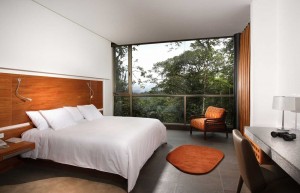 Mashpi Lodge
Mashpi Lodge is a luxury, 5-star jungle lodge located in the Andean Cloud Forest. Just 3 hours from Quito, this provides an exclusive and unique experience in beautiful surroundings.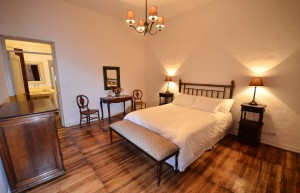 Hacienda Pimán
Dating to the late 17th century, Hacienda Piman has been owned by the Zaldumbide family ever since. Beautifully located in a valley in the Northern Andes, the hacienda is surprisingly less than 2 hours from Quito airport, and surrounded by mountains.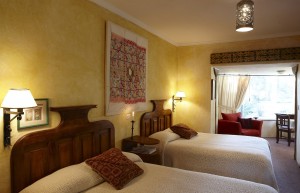 Hacienda Cusin
Located in the Ecuadorian sierra, Hacienda Cusin is just 1 hour from the Quito international airport. A 17th century estate that has been expertly restored whilst maintaining the original charm, boast exceptional staff and a highly personalised service.