HARE BOUTIK
The Hare Boutik Hotel is an exclusive, luxury hotel on the beautiful and remote Easter Island.

The hotel offers 9 rooms with either garden or sunset views. They are decorated in soft, neutral hues and wide windows frame spectacular views. The hotel spa provides the perfect opportunity to relax and indulge. Surrounded by the gardens and pool it offers treatments inspired by local ingredients and rituals. There is also an outdoor pool and natural volcanic stone solarium.
The cuisine has its roots firmly in the ancient Rapa Nui traditions. An organic vegetable garden provides much of the ingredients and guests are encouraged to choose the vegetables for their meal each day. There are many activities on offer at the hotel including biking and hiking. Trips out with local fishermen, learning the traditional fishing methods as well as visits to the numerous, fascinating local sights, in particular the spectacular stone faces of the Moai.
SAMPLE LUXURY HOLIDAYS TO CHILE
Below are 3 sample itineraries of what you could do on holiday in Chile.
Contact us to create your own luxury holiday.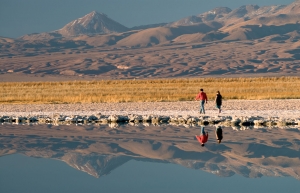 CLASSIC CHILE
A 12-day itinerary that offering the perfect introduction to Chile with luxury accommodation.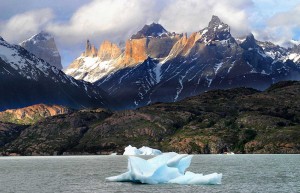 CHILE IN DEPTH
In 19 days you can experience the real Chile with stunning landscapes and luxury hotels.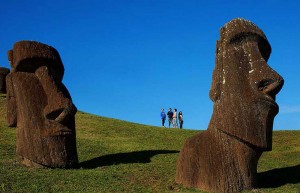 EXTRAORDINARY CHILE
A two week itinerary offering the perfect trip to Chile, combining stunning locations with luxury.
LOOKING FOR SOMETHING DIFFERENT?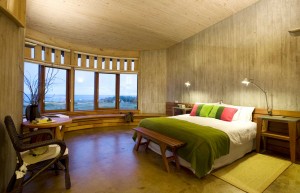 Explora Rapa Nui

The Explora Rapa Nui is a luxury hotel located in Rapa Nui, Easter Island. Its striking architecture perfectly complements the wild and remote location.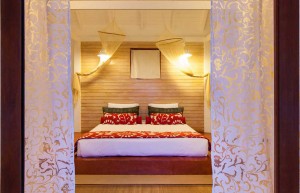 Altiplanico Rapa Nui

The Altiplanico Rapa Nui is a luxury, boutique hotel on the beautiful Easter Island. Offering beautiful, panoramic views of the shoreline complemented by the fascinating local culture.