HOTEL QUINTA DO BUCANERO
Beautiful and stylish, Quinta do Bucanero is one of the exclusive beach side hotels in Brazil.
Just 150 metres from the waterfront, this hotel allows easy access to Praia da Rosa, one of the best beaches in the whole of Brazil. Thanks to its cliff top location, this charming hotel also has stunning views over the bay.
There are 10 elegant and modern rooms within the property, all offering wonderful amenities including complimentary WiFi, air conditioning, LCD TV, safe and minibar. Small details have been accounted form with many of the decorations being made locally and much of the furniture is handcrafted. Each has the added bonus of a balcony providing panoramic views of the ocean, and comfortable sun loungers to relax in.
Onsite there is a small restaurant serving delicious cuisine, fitness centre, swimming pool, jacuzzi and bar.
SAMPLE LUXURY HOLIDAYS TO BRAZIL
Below are 3 sample itineraries of what you could do on holiday in Brazil.
Contact us to create your own luxury holiday.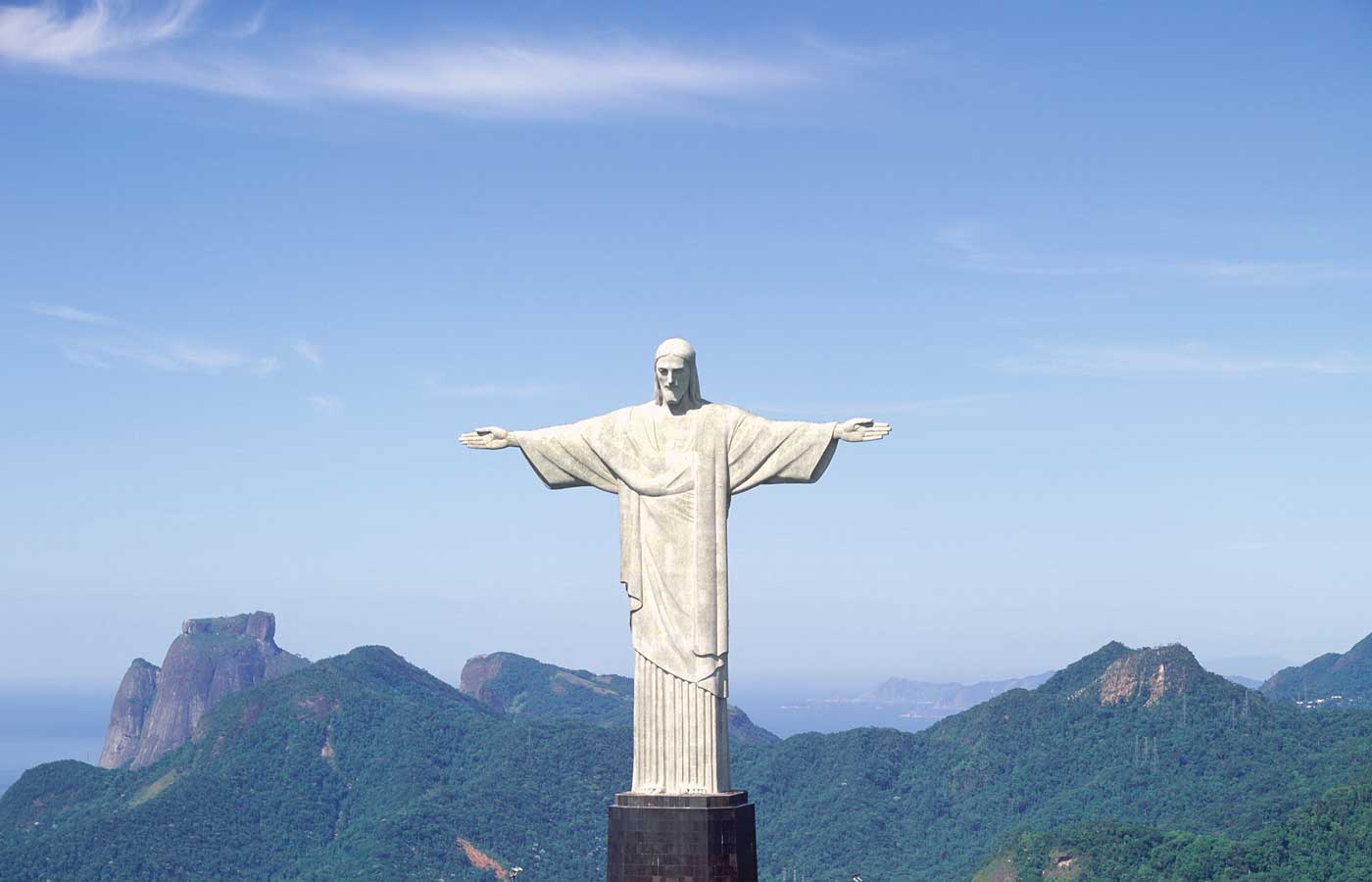 CLASSIC BRAZIL
A 16-day trip featuring luxury accommodation and the highlights of Brazil.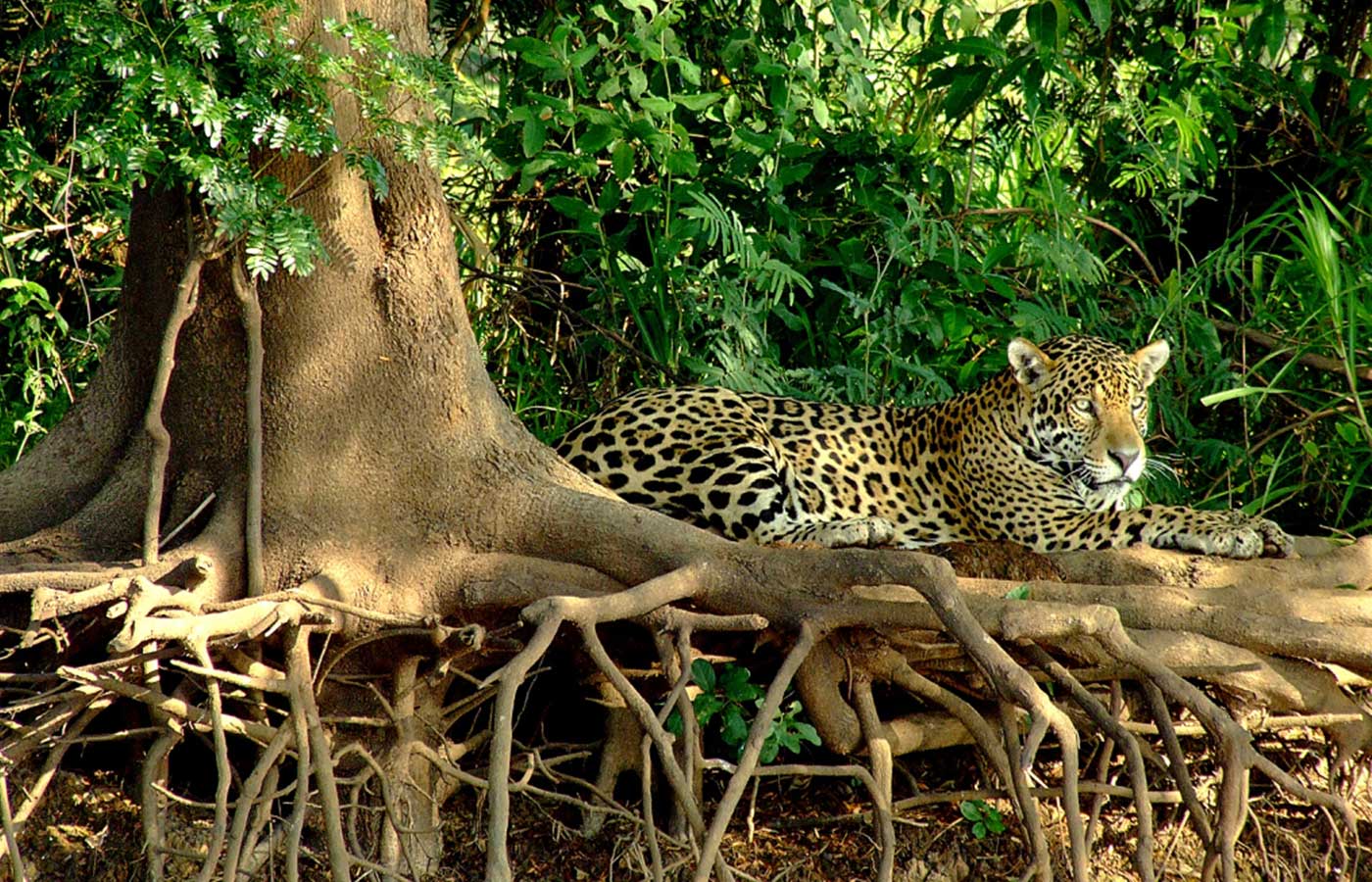 BRAZIL IN DEPTH
A 3-week luxury itinerary that allows you to really get under the skin of this wonderful country.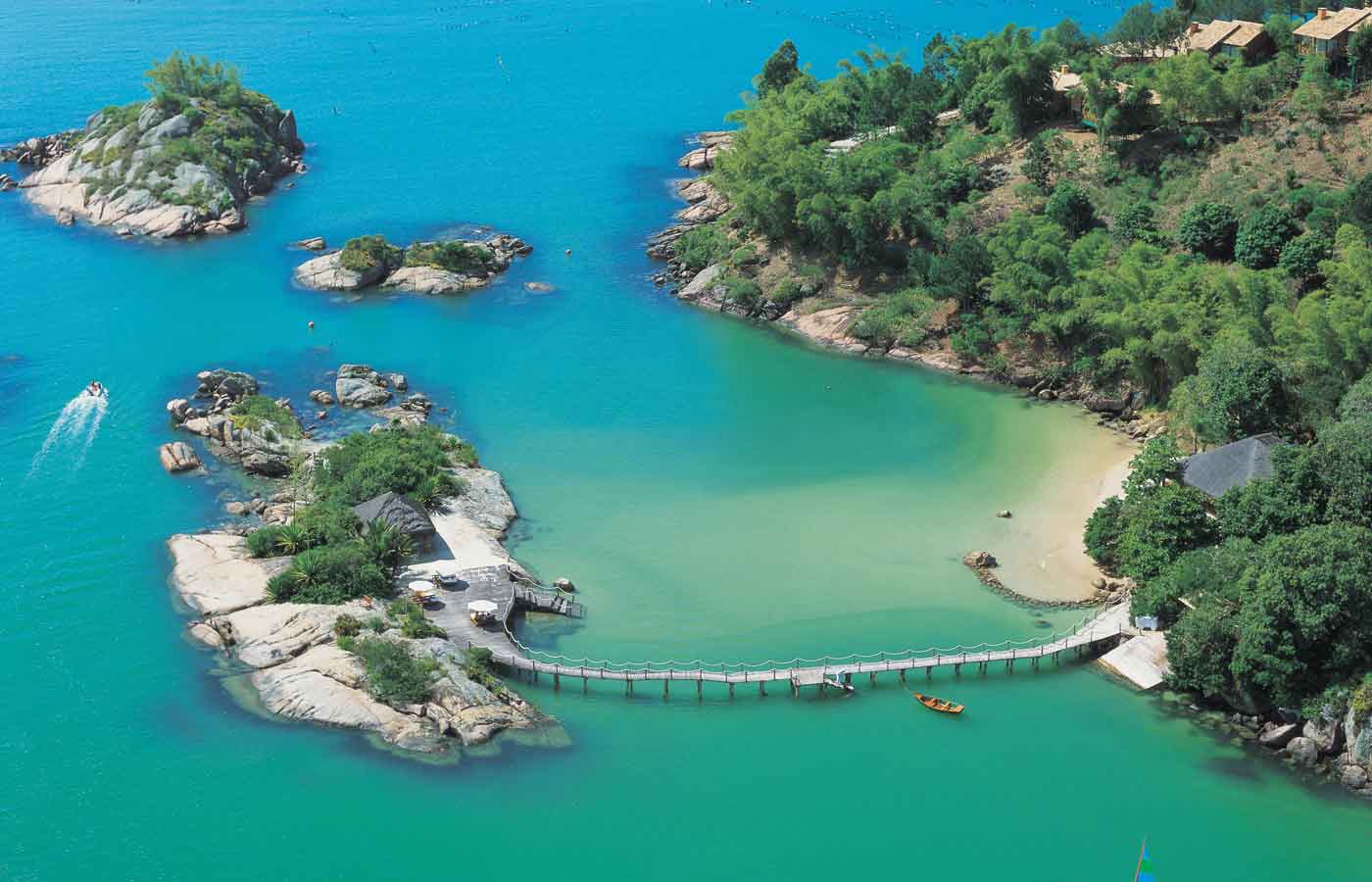 EXTRAORDINARY BRAZIL
A 20-day trip featuring luxury accommodation with some exclusive and exciting experiences, including Rio Carnival.
LOOKING FOR SOMETHING DIFFERENT?
Our favourite luxury hotels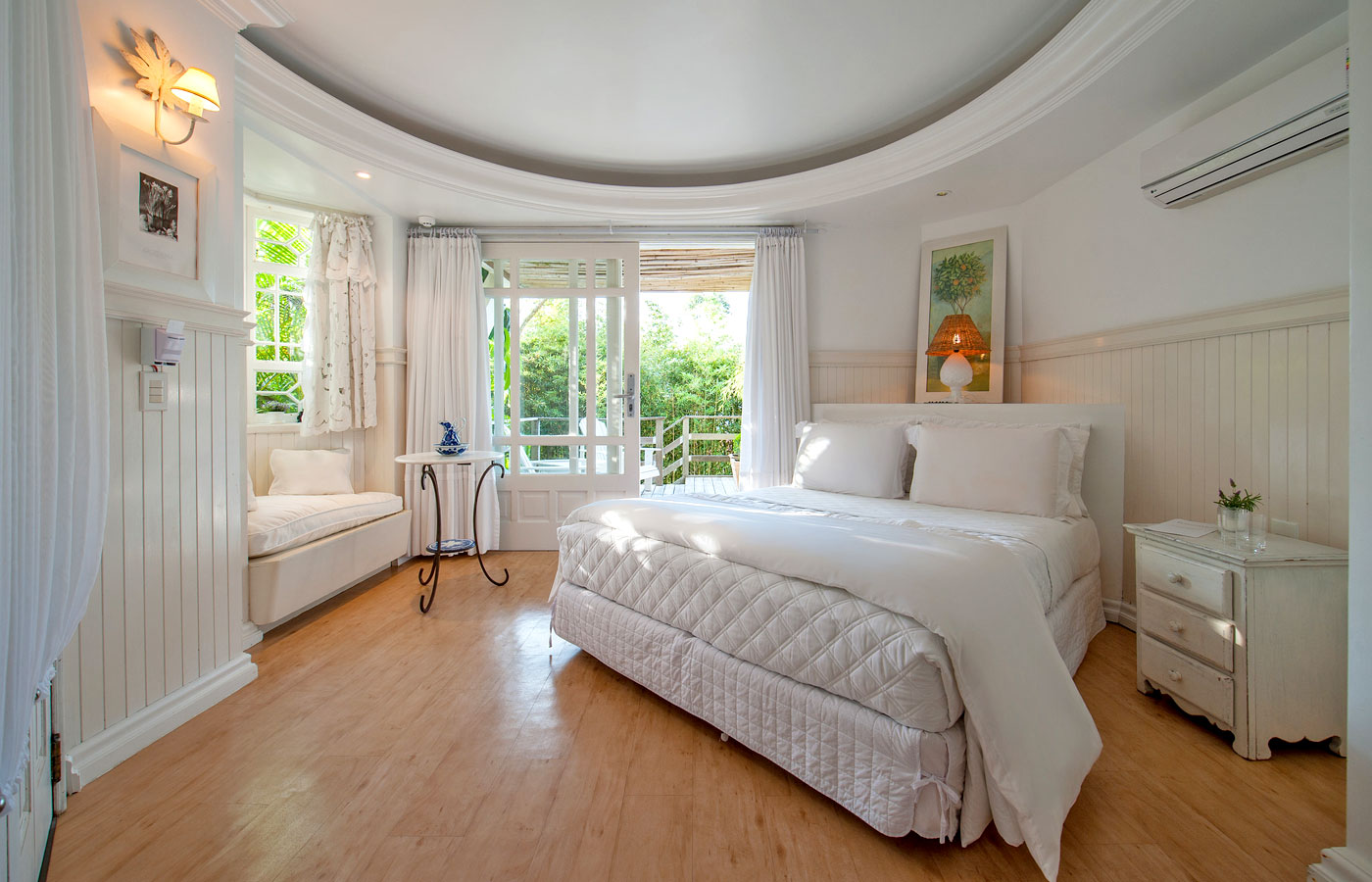 Hotel Felissimo
Surrounded by Altantic rainforest and close to stunning beaches and beautiful landscapes, Hotel Felissimo is in the perfect location for a luxury holiday. The beach of Praia dos Amores is just 500m away, and the hotels wonderful hilltop location provides panoramic views of the area.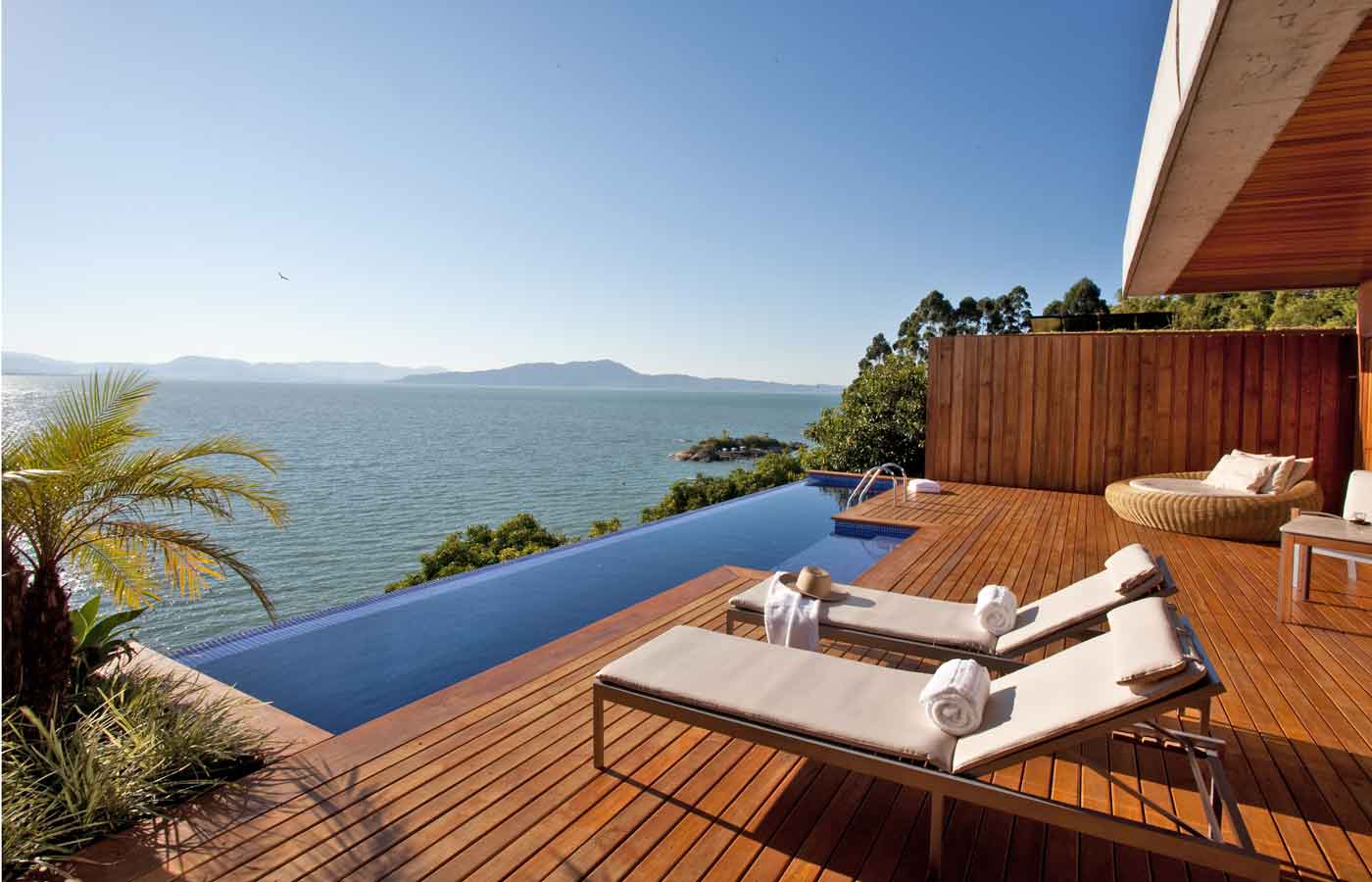 Ponta dos Ganchos
Ponta dos Ganchos Resort is special, small hotel – set close to a traditional caiçara fishing village within a State Park – overlooking stunning, forested coastline just north of Florianopolis. Located on a privately-owned peninsula, surrounded by the exuberant Emerald Coast it is regarded as one of the most exclusive beach resorts in Brazil, regularly winning the award of South America's best beach hotel.
Spa do Vinho

This unusual hotel offers guests elegance and exceptional service, within a property which displays the characteristic hospitality from Serra Gaúcha. It boasts Brazil's largest wine cellar alongside French-Italian gastronomy, and guests can enjoy tea at the library, champagnen on the terrace at sunset or a cigar at the top of the hotel's tower.