IBEROSTAR GRAND HOTEL TRINIDAD
The Iberostar Grand Trinidad is a 5-star hotel in the so-called 'city-museum of Cuba' and a Unesco World Heritage Site.
This exclusive hotel in Trinidad is an adults-only hotel (15+) and is one of the most impressive properties on the island. It is a place where luxury, tradition, history and culture come together in perfect harmony. Drawing inspiration from traditional colonial architecture, the Iberostar hotel brings guests back to sixteenth-century Cuba and opens the door to a world of maximum comfort in the centre of Trinidad. The fine interior design, noble materials and premium services make this hotel one of the most charming in Trinidad and makes the hotel a travel experience in its own right and a destination in itself for tourists coming to the island.
Relaxation, comfort and history are combined together in the rooms and junior suites of the Iberostar Grand Trinidad, where peace and quiet is guaranteed. You can also enjoy the most delicious Cuban dishes in the hotel restaurant, and experience gourmet cooking in true Caribbean style. In this restaurant you will always be guaranteed the characteristic flavours, freshness and passion of authentic Cuban cuisine.
The Iberostar Grand Trinidad is a charming city hotel in the centre of Trinidad, but is also so close to the beach that it takes very little time to get there. On Ancón beach, you will swim in crystal-clear waters and breathe in the sea breeze in a lovely setting.
SAMPLE LUXURY HOLIDAYS TO CUBA
Below are 3 sample itineraries of what you could do on holiday in Cuba.
Contact us to create your own luxury holiday.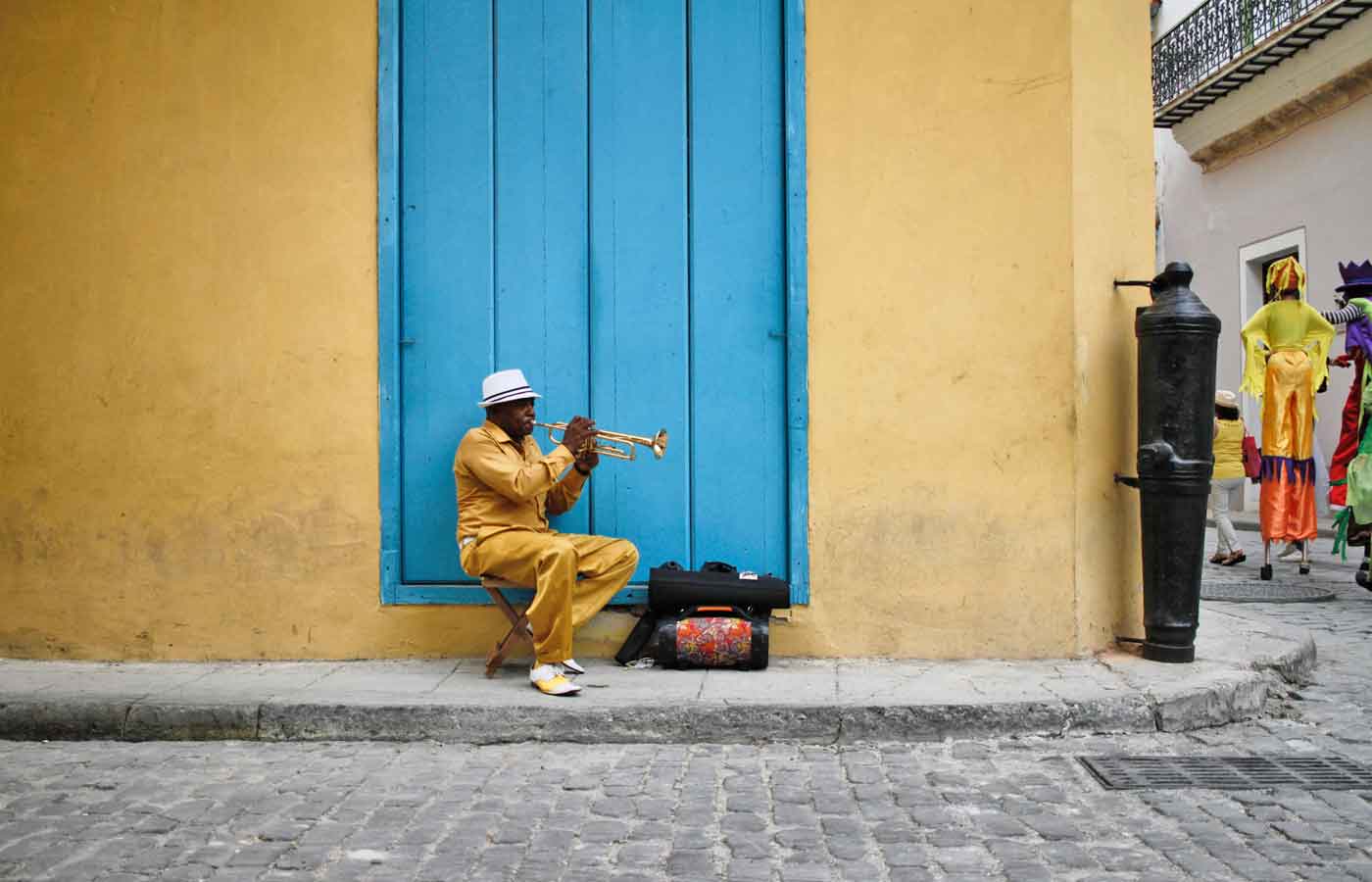 CLASSIC CUBA
A 2-week trip featuring luxury accommodation and the highlights of Cuba.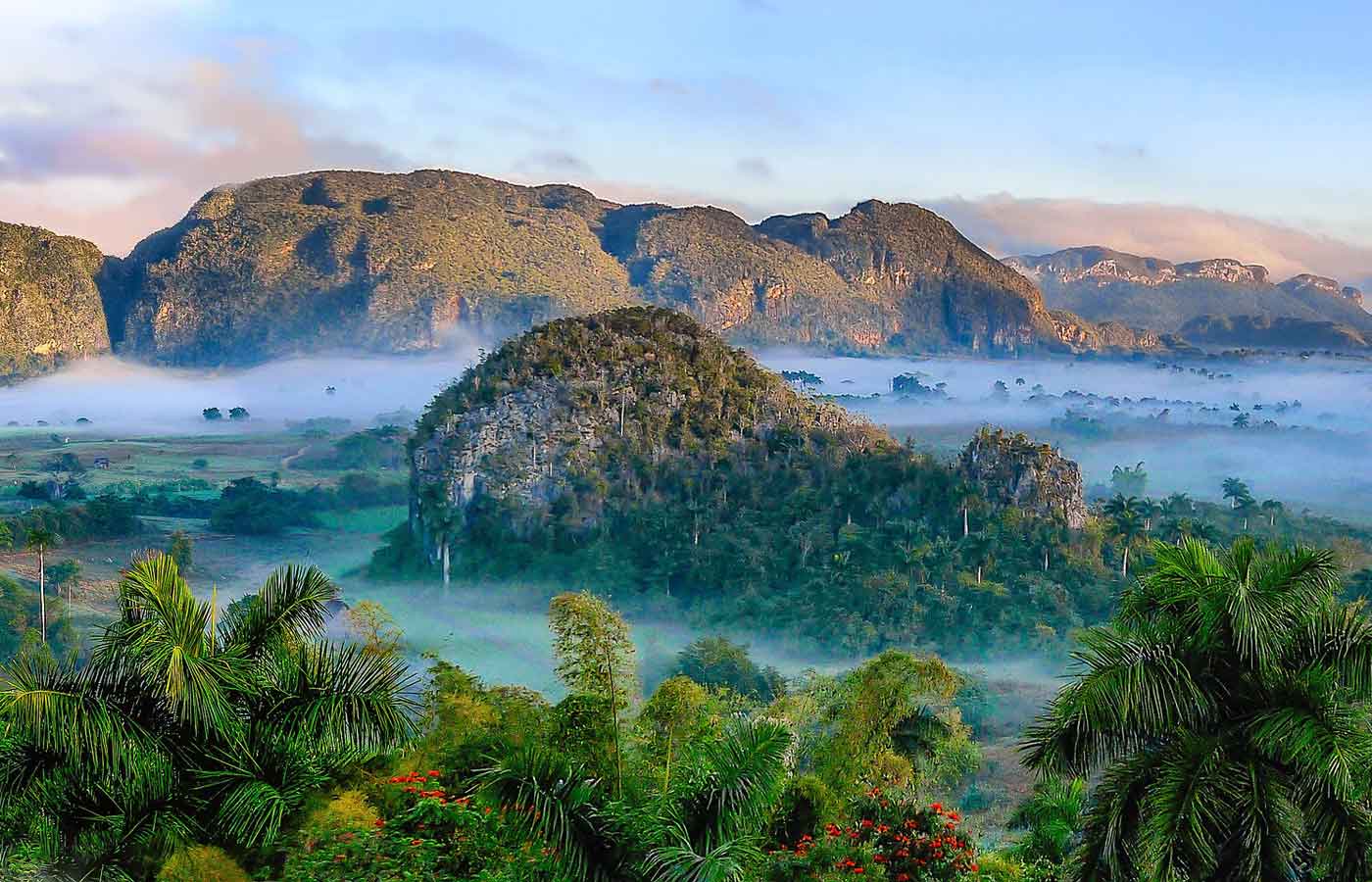 CUBA IN DEPTH
A 2-week luxury itinerary that allows you to really get under the skin of this wonderful country.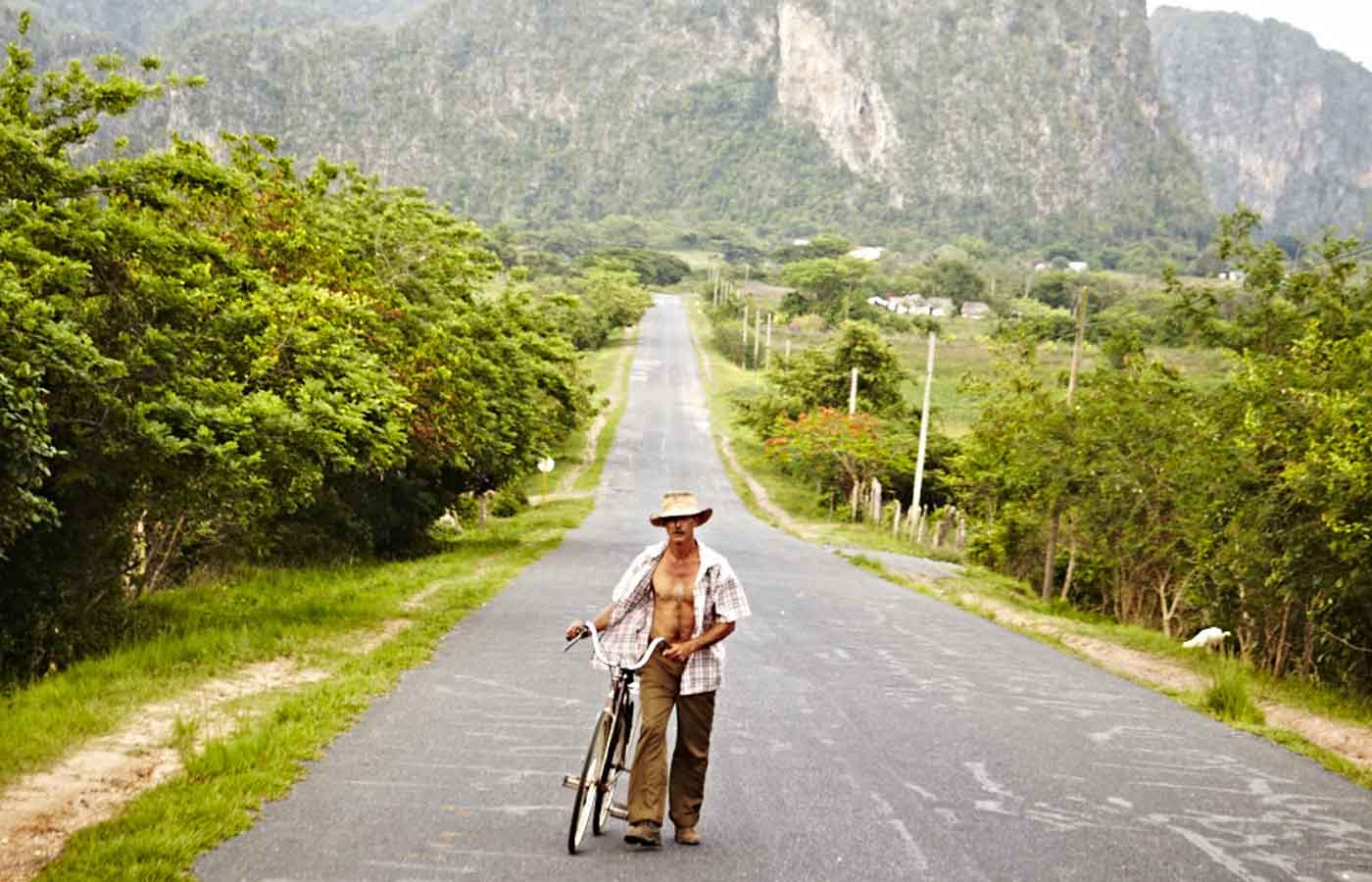 EXTRAORDINARY CUBA
A 10-day trip featuring luxury accommodation with some exclusive and exciting experiences.
LOOKING FOR SOMETHING DIFFERENT?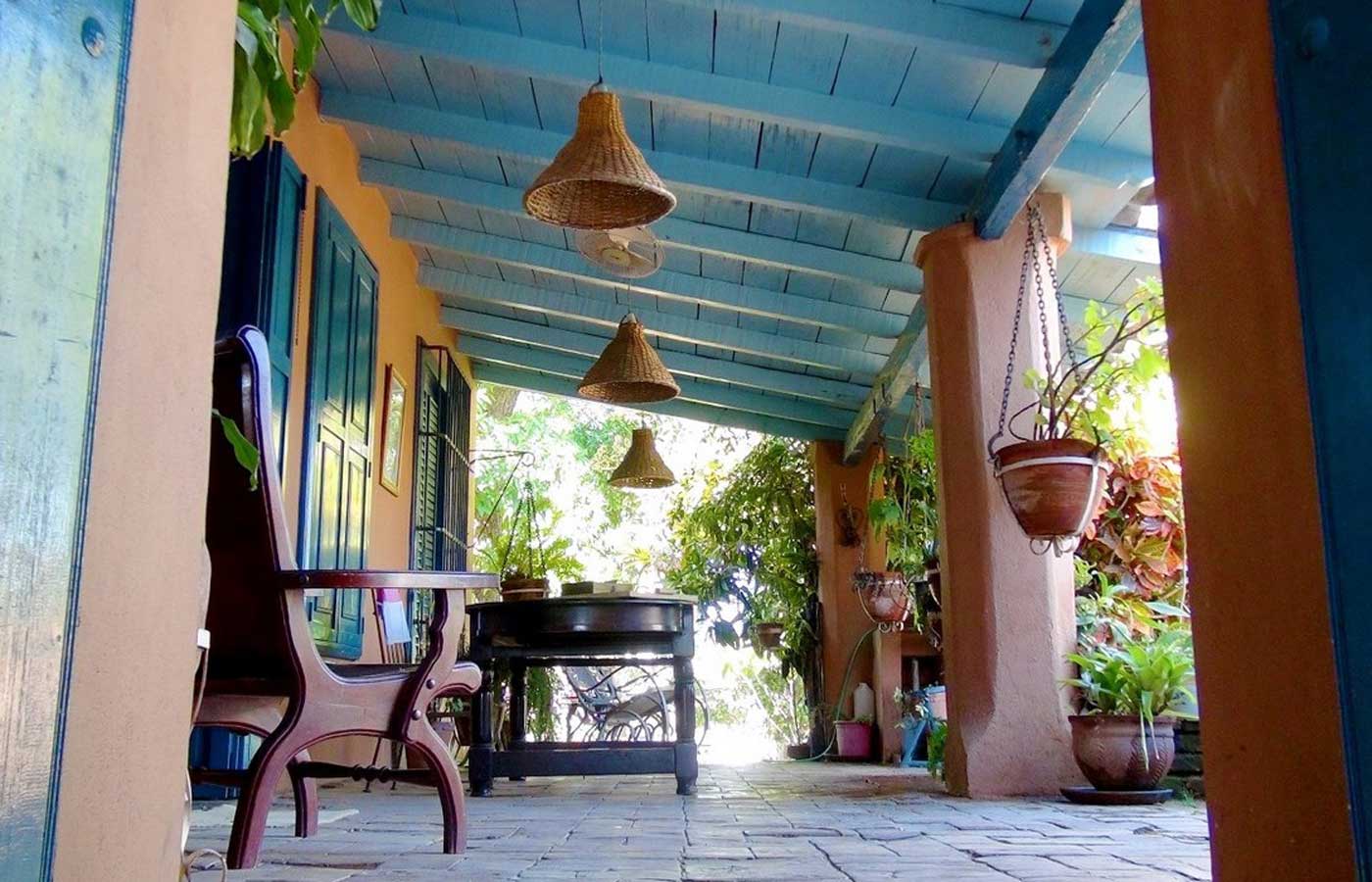 Finca Kenia

Built in the second half of the nineteenth century, on the edge of Santa Rosa Valley, Finca Kenia is one of the oldest houses in Trinidad.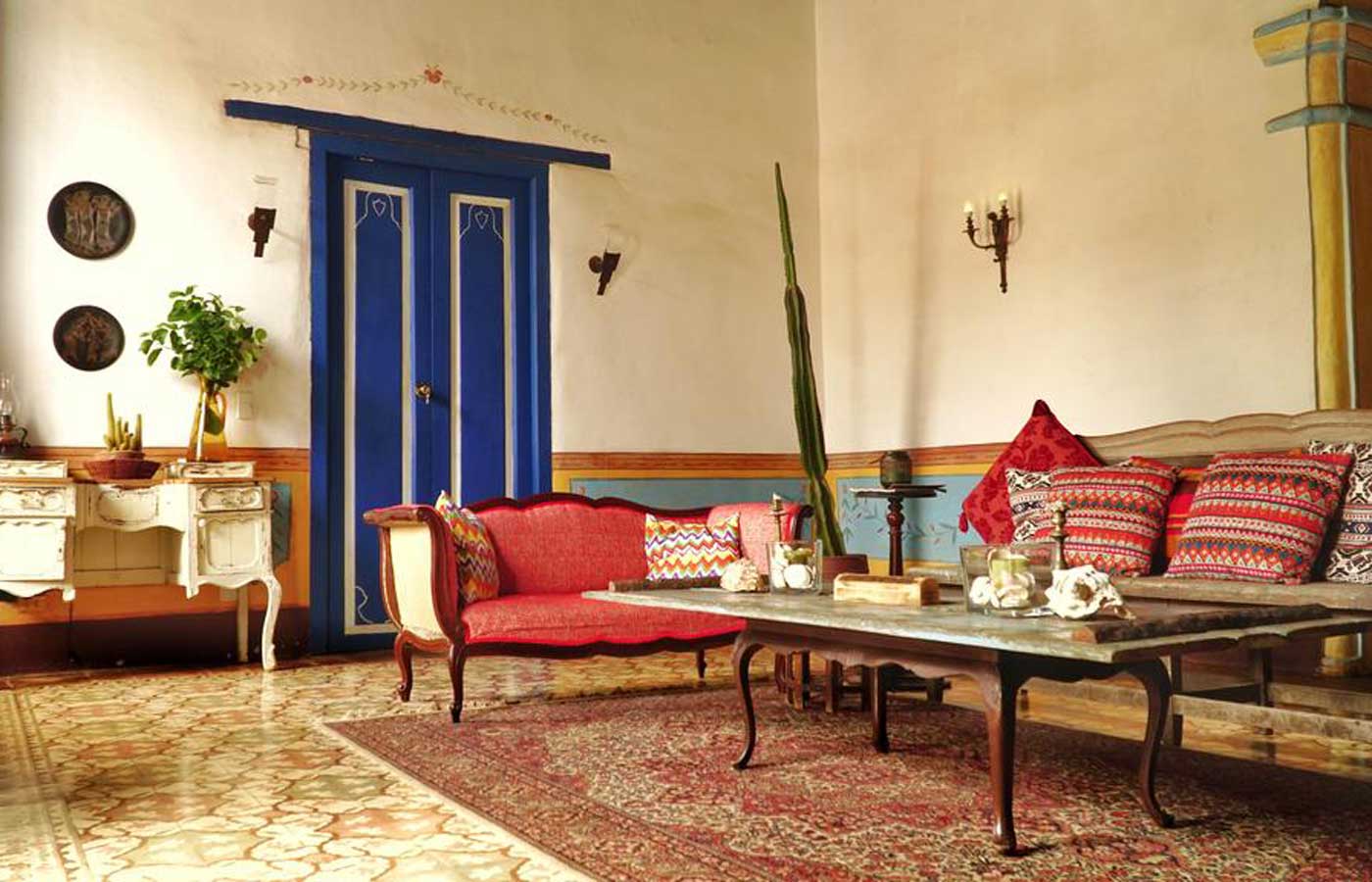 Casa Amistad

Set in central Trinidad, Casa Amistad is a colonial house built in the 1830s, featuring a garden and a terrace. Respecting the colonial style of the house, the owners have created a cozy, relaxing and comfortable atmosphere for their guests.