LA SELVA ECO LODGE
The award winning La Selva Lodge was one of the first amazon rainforest lodges in Ecuador, and is now the premier eco lodge of the region. Located within the Yasuni National Park, it is the perfect base for exploring this unique habitat.
The lodge itself overlooks the pristine waters of Lake Garzacocha, meaning that guests can enjoy fine dining or cocktails in the fully stocked bar whilst watching birds and other wildlife from afar. This is one of the most biodiverse areas on the planet and staying here is a fabulous experience of one of South Americas wilderness highlights. The stylish cabanas are airy and inspired by native bamboo designs, a space where guests can enjoy rainforest showers and stunning views. The sheer luxurious comfort is a surprise in such a remote location. All nineteen are well appointed and eco-friendly. Guests are able to explore the surrounding areas with both indigenous and multilingual guides, including day and night walks or safaris in kayak or canoes.
There is also the option to climb the observation tower and even take a dip in the lagoon itself! There are thousands of plants and animals that you can see nearby and guests regularly see parrots, monkeys, toucans, caimans, frogs and much, much more. The guides will find the wildlife and explain why the bird life is exceptionally diverse at La Selva. Located in the Yasuní Biosphere Reserve, the area around the lodge has been shown by ornithological studies to contain more species of birds than any other region in Ecuador, and more than both the entire USA and Canada combined.
For an authentic and fascinating trip into the Amazon, La Selva will not disappoint.
SAMPLE LUXURY HOLIDAYS TO ECUADOR & THE GALAPAGOS
Below are 3 sample itineraries of what's you could do on holiday in Ecuador and the Galapagos.
Contact us for create your own luxury bespoke holiday.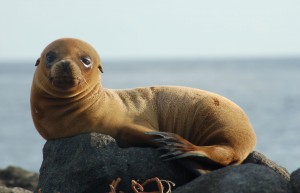 CLASSIC ECUADOR
See the best of what Ecuador has to offer with this classic 2-week itinerary.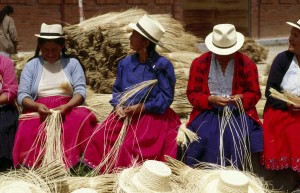 ECUADOR IN DEPTH
Get to know Ecuador's pretty Andean villages, vibrant cities, spectacular wildlife & beautiful scenery.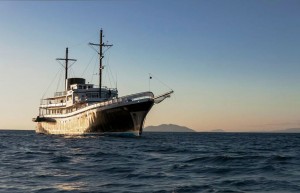 EXTRAORDINARY ECUADOR
A three-week luxury itinerary including fabulous wildlife and spectacular scenery.
LOOKING FOR SOMETHING DIFFERENT?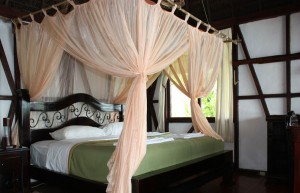 Napo Wildlife Centre
Carefully built and designed by the Anangu indigenous community, this charming lodge is a paradise for any traveller wishing to explore the Amazon jungle.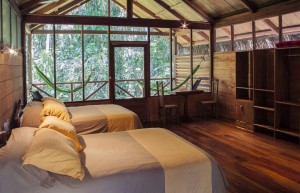 Sacha Lodge
Sacha lodge has been carefully designed to offer comfort whilst also preserving the environment and rainforest ambience. This remote jungle lodge offers exceptional wildlife viewing opportunities, and a real rainforest experience.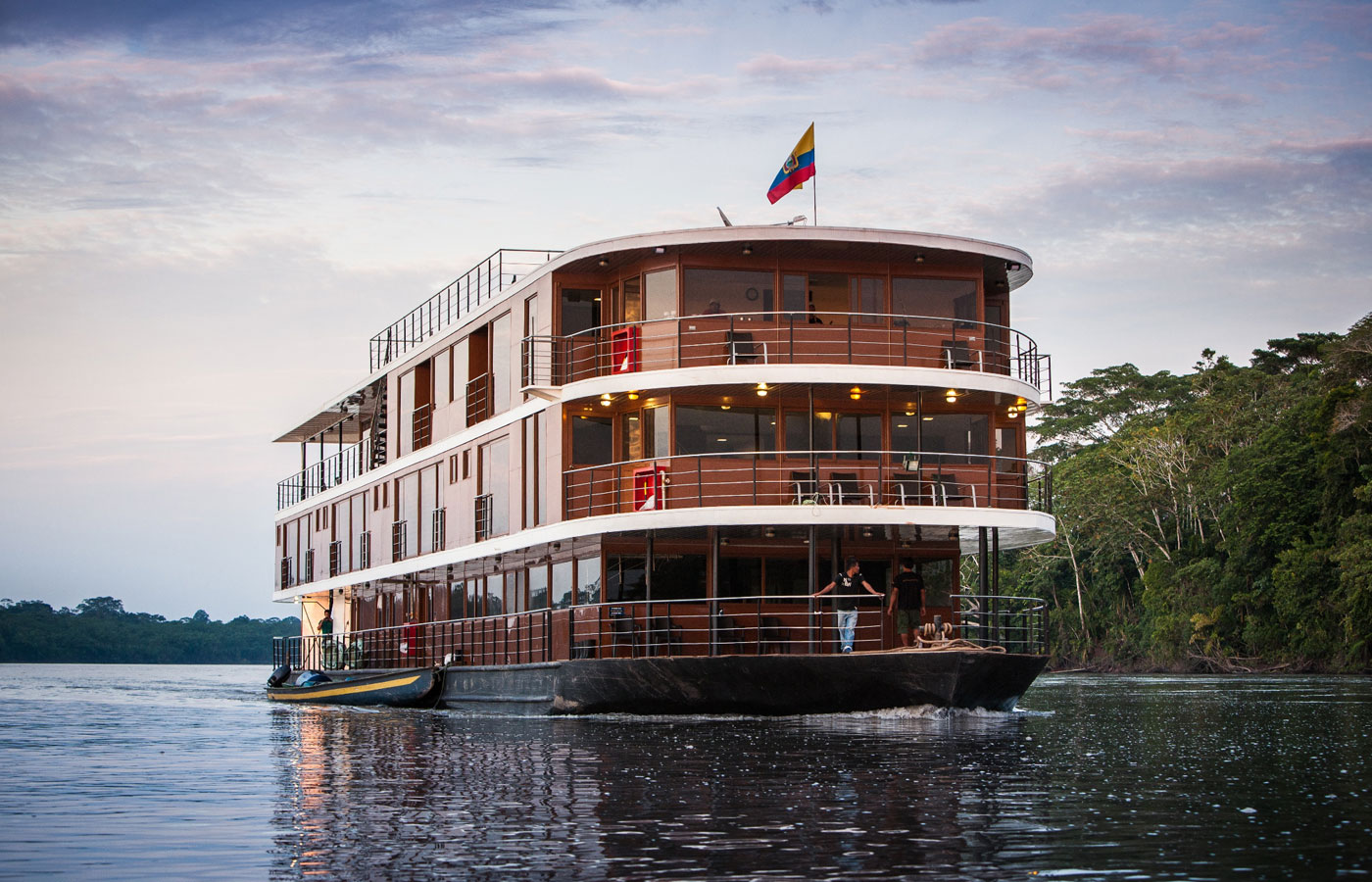 Anakonda River Cruise
The MV Anakonda is the only luxury boat in the Ecuadorian amazon rainforest. Experience the amazon in a most unqiue and luxurious way.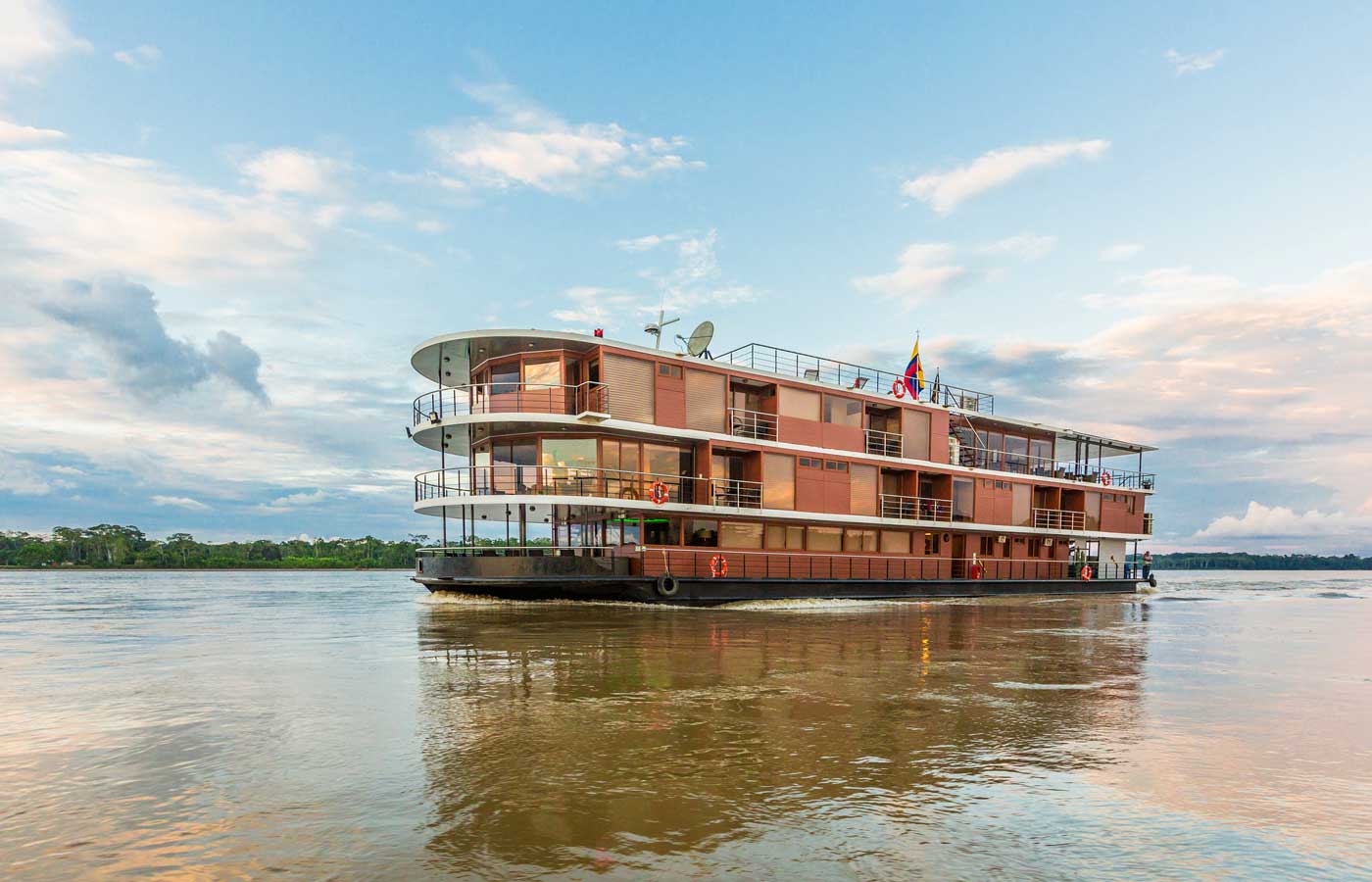 Manatee Amazon Explorer

The huge expanse the Ecuadorian Amazon basin can be explored in style on the Manatee Amazon Explorer where comfort and luxury combine for an unforgettable holiday.