LA UNION
Founded in 1869 and restored in 2000, Hotel La Unión is excellently located right in the heart of the old part of the city of Cienfuegos.
Its distinctive style of architecture, its welcoming atmosphere and its beautiful inner courtyards have throughout history made it the choice of prominent figures on their visits to the city. The hotel has a restaurant, two bars and a pool, a meeting room and panoramic lift, as well as spacious rooms with colonial-style furniture. It is the ideal option for discovering at first hand the traditions of Cienfuegos, its historical neighbourhoods and the kindness of its people.
Every one of the rooms in this gorgeous boutique hotel is named after a historic character or a local legend, immersing the guest into the magic of Cienfuegos. The rooms are exquisitely decorated with colonial style furniture and are equipped with every type of facility and detail. They offer pretty views over the city or of the interior patios. The hotel also has a lovely swimming pool, meeting room, restaurant and bars.
La Unión Hotel transforms any visit to the island into an experience full of authenticity and charm. With its evocative atmosphere, history pulses within its walls and its location in the heart of the city allows guests to enjoy direct contact with the its customs and its people.
SAMPLE LUXURY HOLIDAYS TO CUBA
Below are 3 sample itineraries of what you could do on holiday in Cuba.
Contact us to create your own luxury holiday.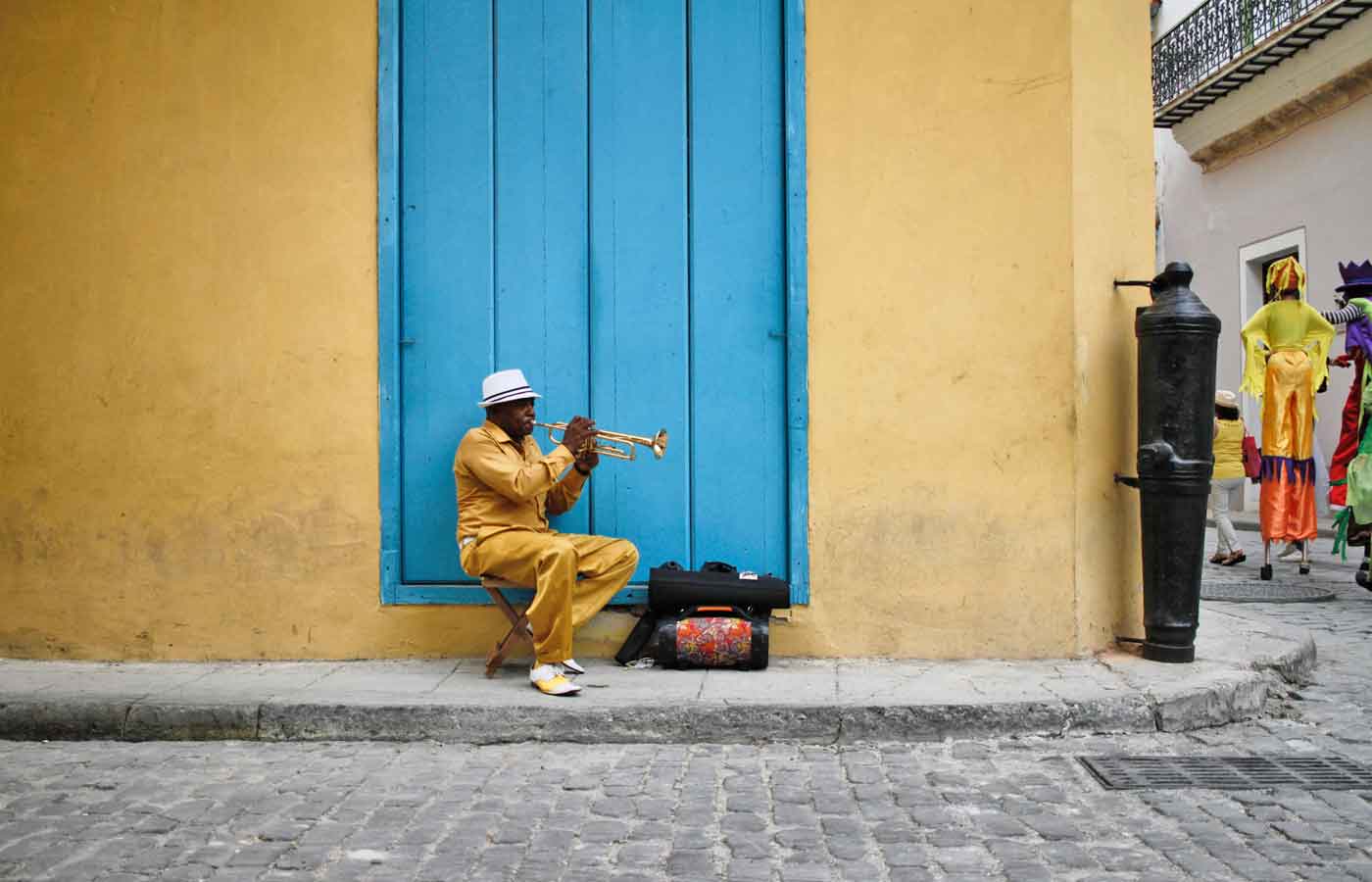 CLASSIC CUBA
A 2-week trip featuring luxury accommodation and the highlights of Cuba.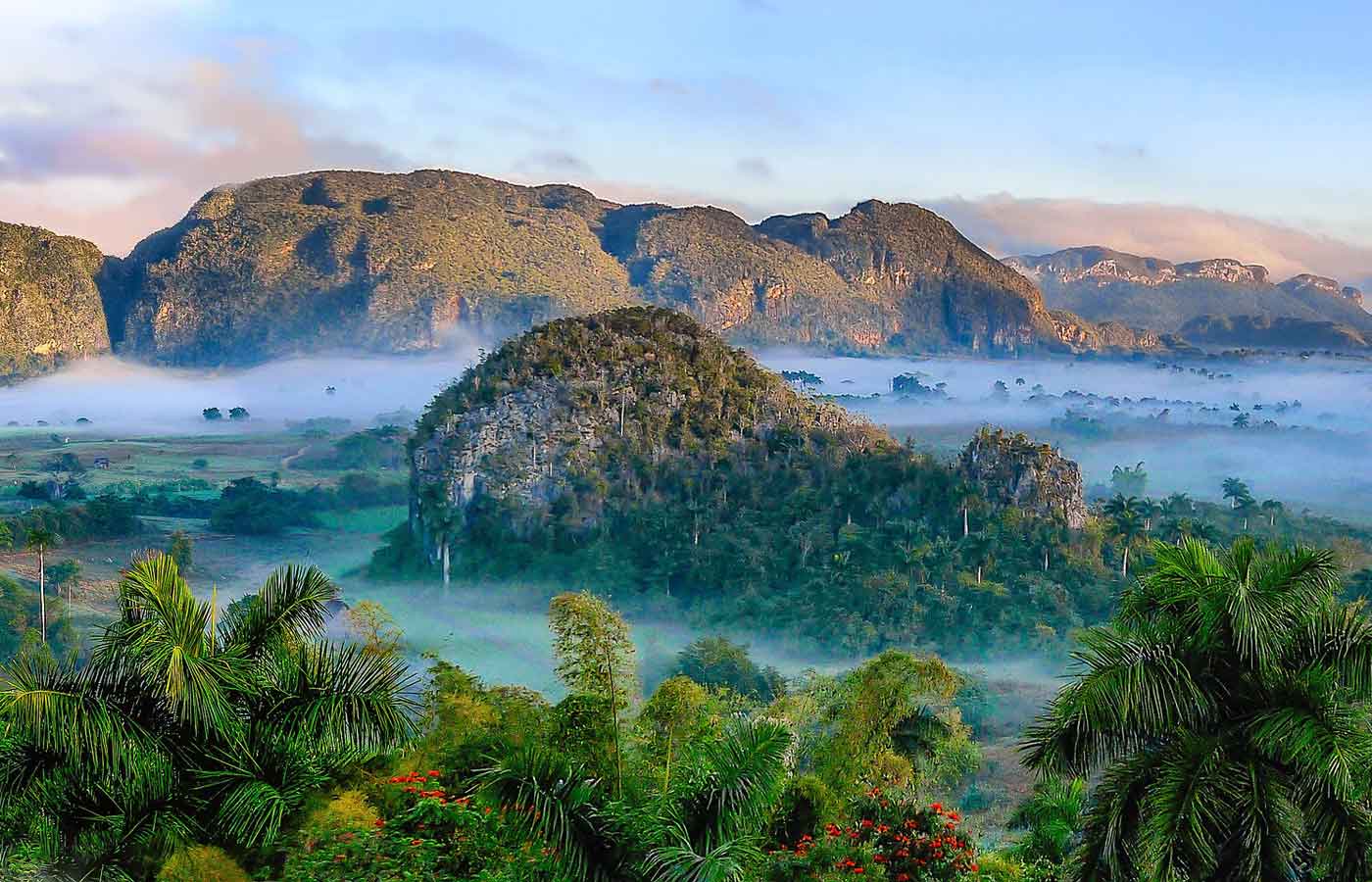 CUBA IN DEPTH
A 2-week luxury itinerary that allows you to really get under the skin of this wonderful country.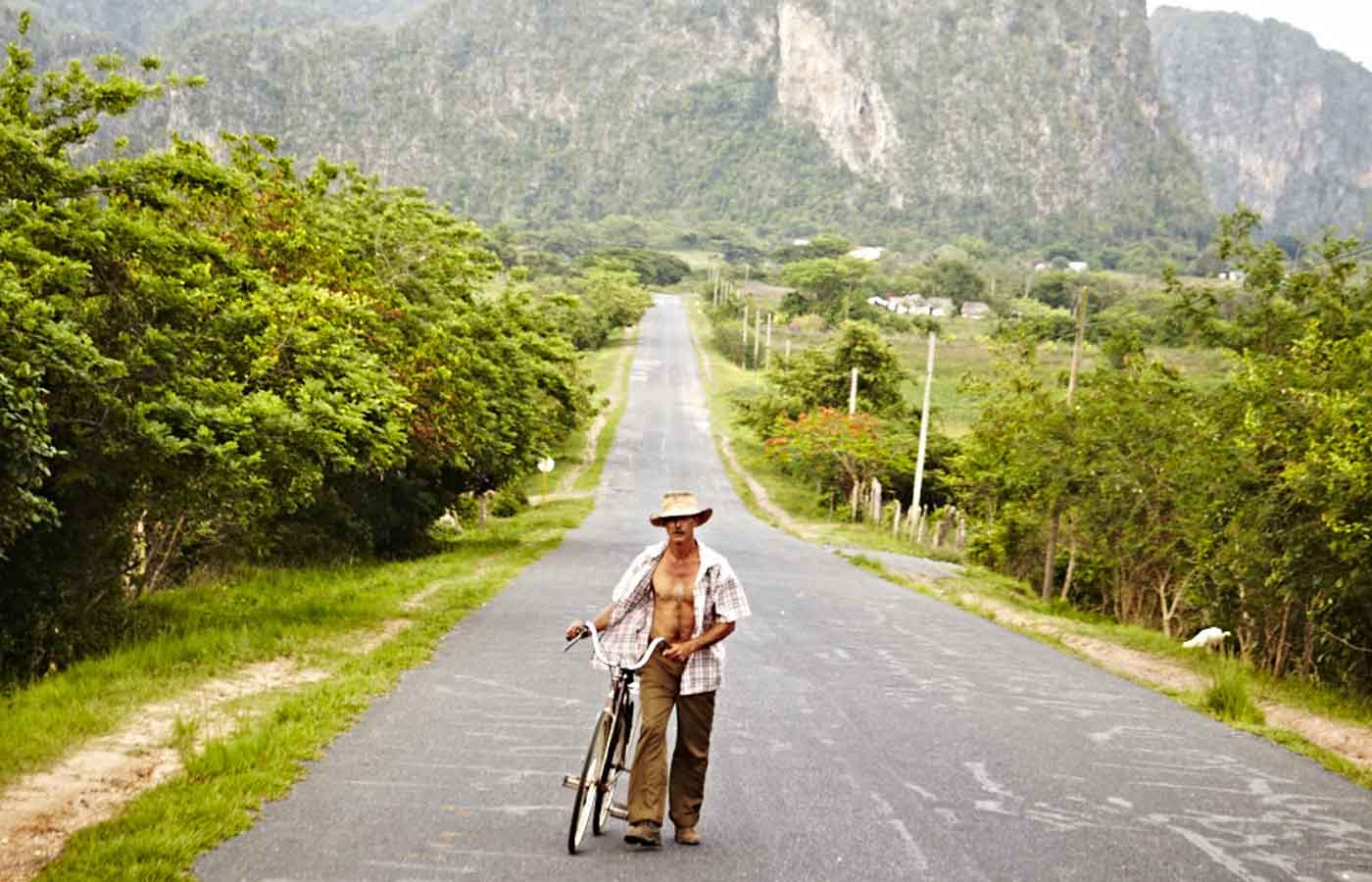 EXTRAORDINARY CUBA
A 10-day trip featuring luxury accommodation with some exclusive and exciting experiences.
LOOKING FOR SOMETHING DIFFERENT?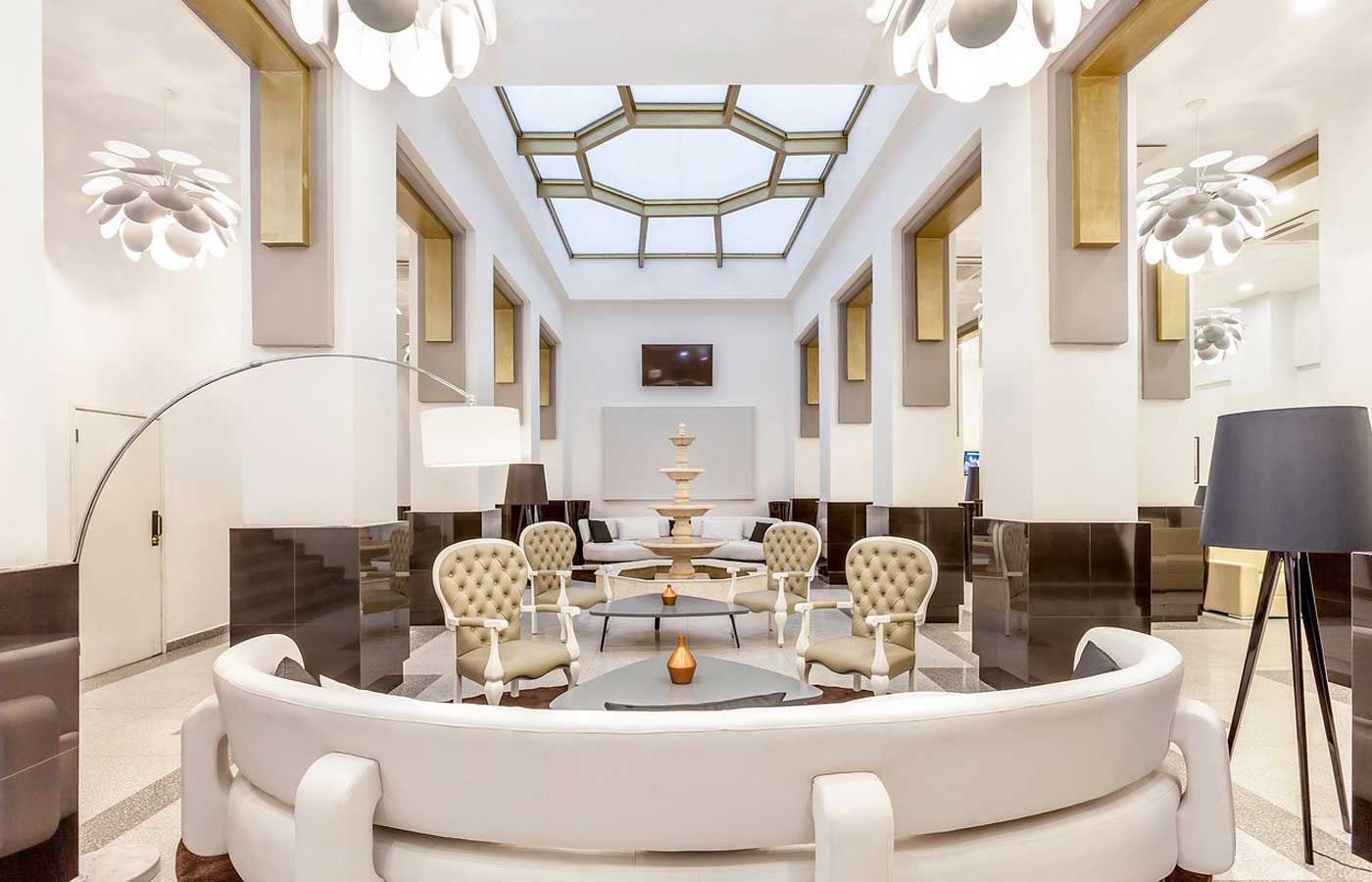 Melia San Carlos

The hotel Meliá San Carlos is situated right in the heart of the old part of the city of Cienfuegos, just a few metres from the key places of interest. Opened in 1925, it was the city's main hotel throughout the first half of the 20th century.