LAKUTAIA LODGE
Lakutaia is a truly unique lodge in the far south of Patagonia, offering bucket-list adventures and some of the world's best fly fishing.

If you are looking for an extraordinarily wild trip, Lakutaia Lodge could be the perfect option. Located at the very tip of Chile, this lodge is one of the most southerly buildings in the world outside of Antarctica. The lodge itself is simple yet charming, and offers all the comforts one would expect from a hotel such as a large comfortable bed, a safe, private bathroom and complimentary toiletries. There is a buffet-style breakfast served each morning and guests can enjoy the views of the surrounding mountains and river from a cosy lounge area. The true luxury of this property becomes apparent in the activities that are available.
The lodge has its own helicopter which it used to transport guests around this vast area which has no roads in order to access spectacular world-class fly fishing spots. The nearby Dientes de Navarino range is as off the beaten track as you can get, and often allows hikers to witness completely empty trails. Brook and brown trout are the trophy fish of this region along with rainbow salmon, and can grow to huge sizes – hence why this region has become a premier area for fly fishing. You can fly over Cape Horn, or if you are really wanting to experience a once-in-a-lifetime excursion, it is possible to take a day trip to Antarctica. In addition, during the winter there is the option of heli-skiing. There are few places left on earth which are as remote as Lakutaia, and offer such incredible adventure.
SAMPLE LUXURY HOLIDAYS TO CHILE
Below are 3 sample itineraries of what you could do on holiday in Chile.
Contact us to create your own luxury holiday.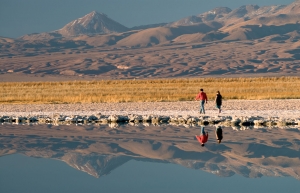 CLASSIC CHILE
A 12-day itinerary that offering the perfect introduction to Chile with luxury accommodation.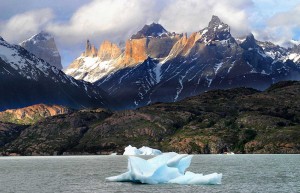 CHILE IN DEPTH
In 19 days you can experience the real Chile with stunning landscapes and luxury hotels.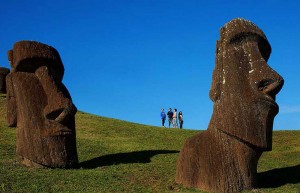 EXTRAORDINARY CHILE
A two week itinerary offering the perfect trip to Chile, combining stunning locations with luxury.
LOOKING FOR SOMETHING DIFFERENT?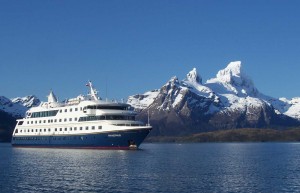 Australis Cruises Patagonia

Breathtaking cruises around the Patagonian fjords in Argentina and across to Chile in the comfort of a stylish and luxurious boat. Australis currently offers the 'Stella Australis' with 100 cabins offering all-inclusive service and activities, and will be introducing the 'Ventus Australis' in 2018.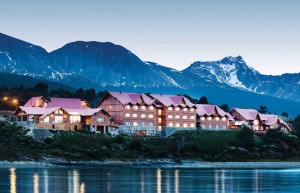 Los Cauquenes Resort & Spa

Los Cauquenes is a luxury 5-star hotel and the only one of its kind located on the Beagle channel beach. 7km from Ushuaia and with access to a private beach, this hotel is a perfect luxury base on a holiday to Ushuaia.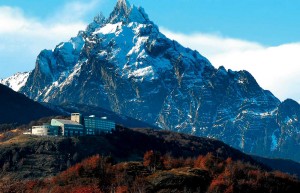 Arakur Ushuaia

Arakur Ushuaia is a luxury 5-star hotel located 800m above sea level in the Cerro Alarkén natural reserve. With a sustainable architecture design and views overlooking the valley or Beagle Channel, this is a hotel that will not be forgotten.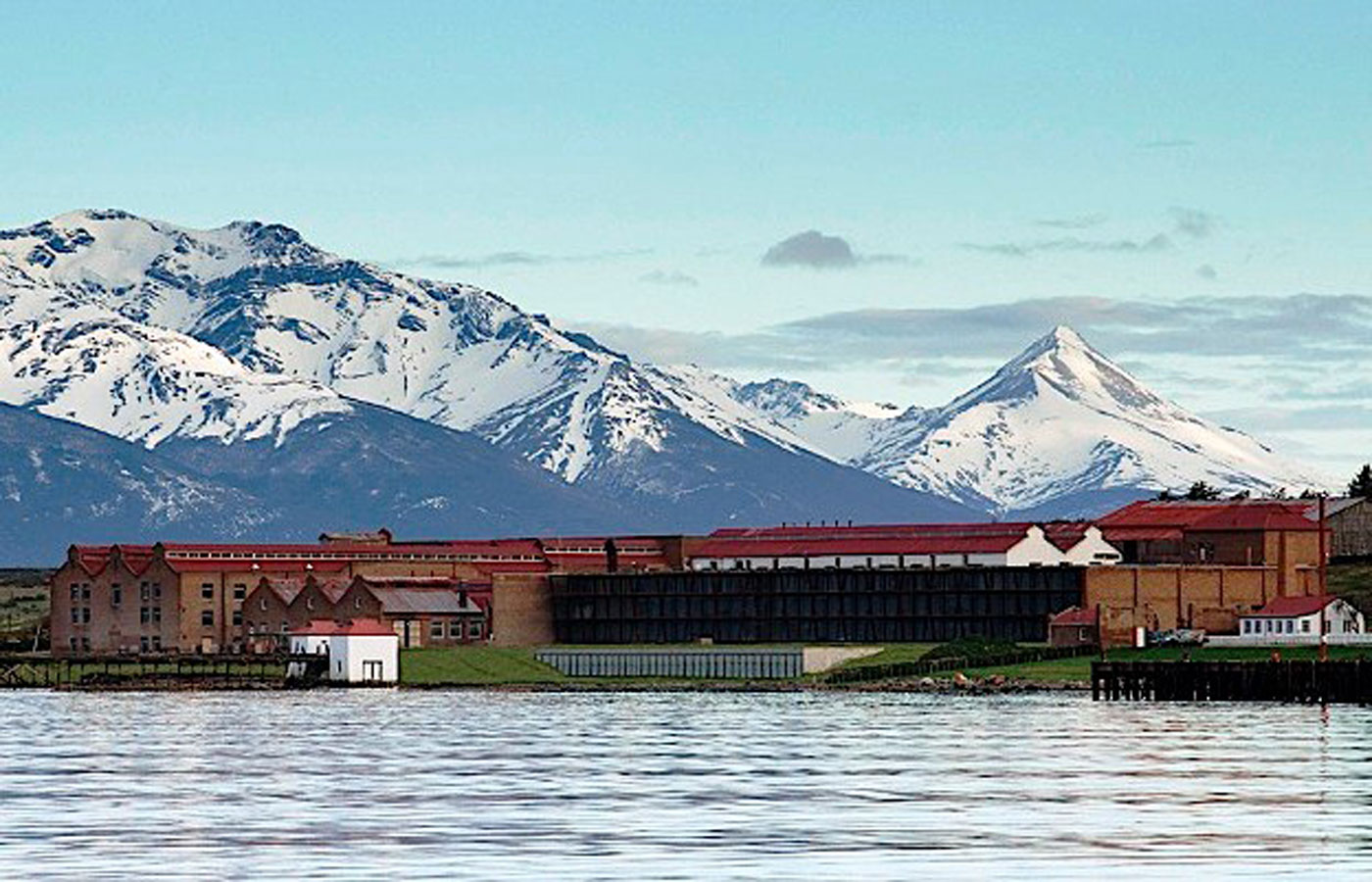 The Singular Patagonia

With spectacular views over the Fjord of Last Hope and the Andes Mountains, this hotel benefits from a great location. Best of all, your appreciation of Patagonia's beauty can continue once inside your personal haven as each room features floor to ceiling, 6-meter-wide picture windows.  A reminder that Mother Nature still makes the best artwork.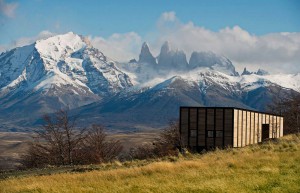 Awasi Patagonia

To be alone, or virtually alone, facing the infinite land of Patagonia: Awasi Patagonia offers an experience unlike any other.  Each villa is allocated its own guide and vehicle, allowing guests to explore the magnificent countryside at their own pace. The indigenous fauna remains intact in these forests and plains, where there are sightings of guanacos, ñandús (rheas), foxes, condors and, occasionally, pumas.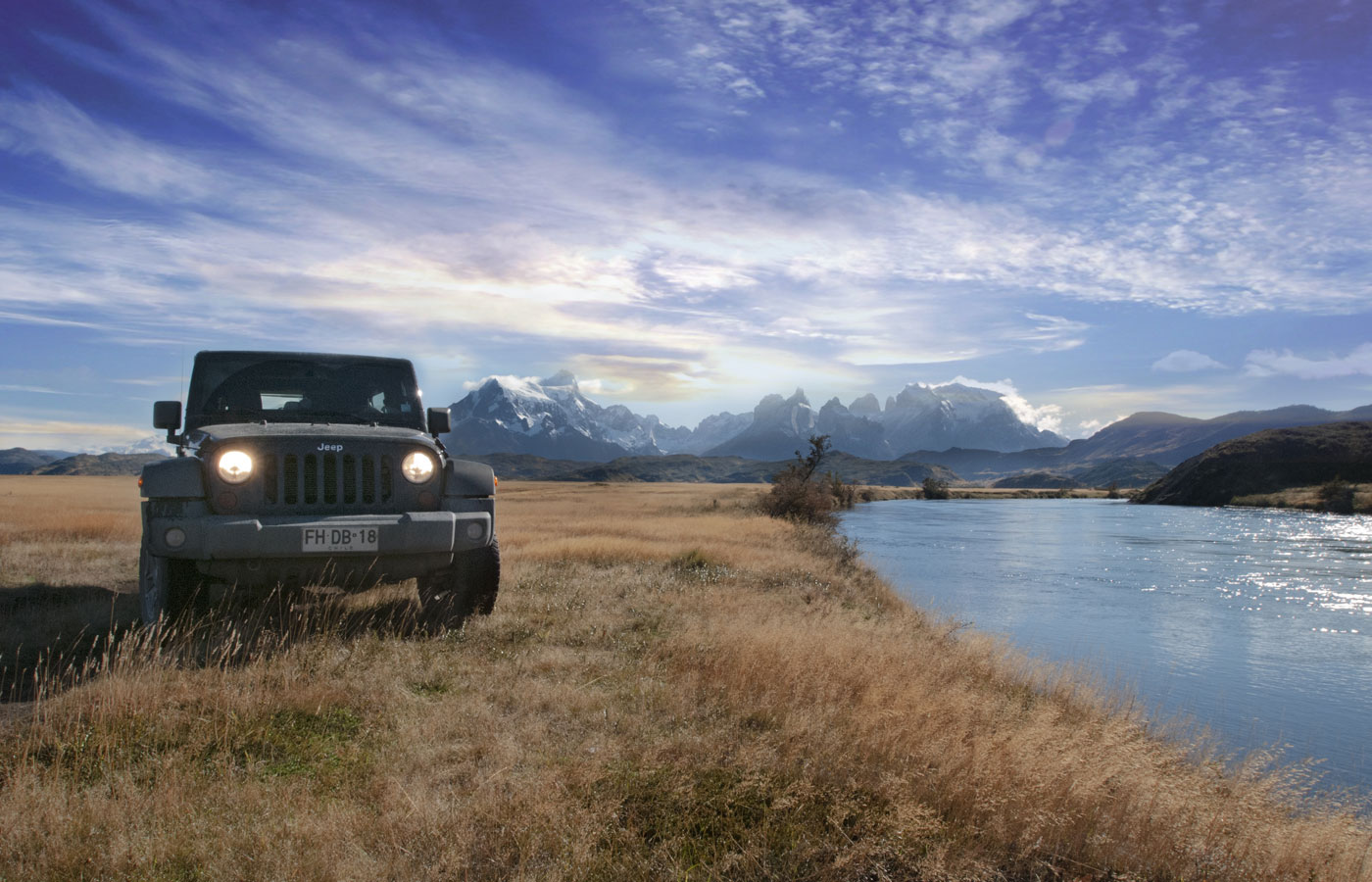 Patagonia Jeep Safari

Have complete freedom and sheer luxury on a private Jeep safari through the stunning landscapes of Patagonia.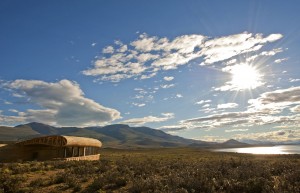 Tierra Patagonia

The award winning architecture complements the geology of the area – curved walls reflect the windswept valley and neutral colours blend with the landscape. Patagonia is a harsh and beautiful environment, with Torres del Paine National Park – which was declared a UNESCO Biosphere Reserve in 1978 – the regions crowning glory. The Tierra Patagonia Hotel boasts stunning views of the reserve, along with the surrounding pampa.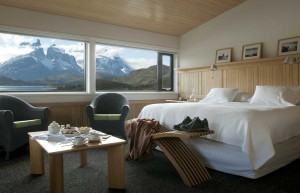 Explora Patagonia

The hotel is a striking building, its award-winning architecture of white wood balanced on the shores of the turquoise Lake Pehoé, named as one of the world's most beautiful lakes. The 49 rooms are decorated in a soft, neutral tones with polished wood panelling. The wide windows in each room are essential, showing stunning views of the Paine massif and the lake.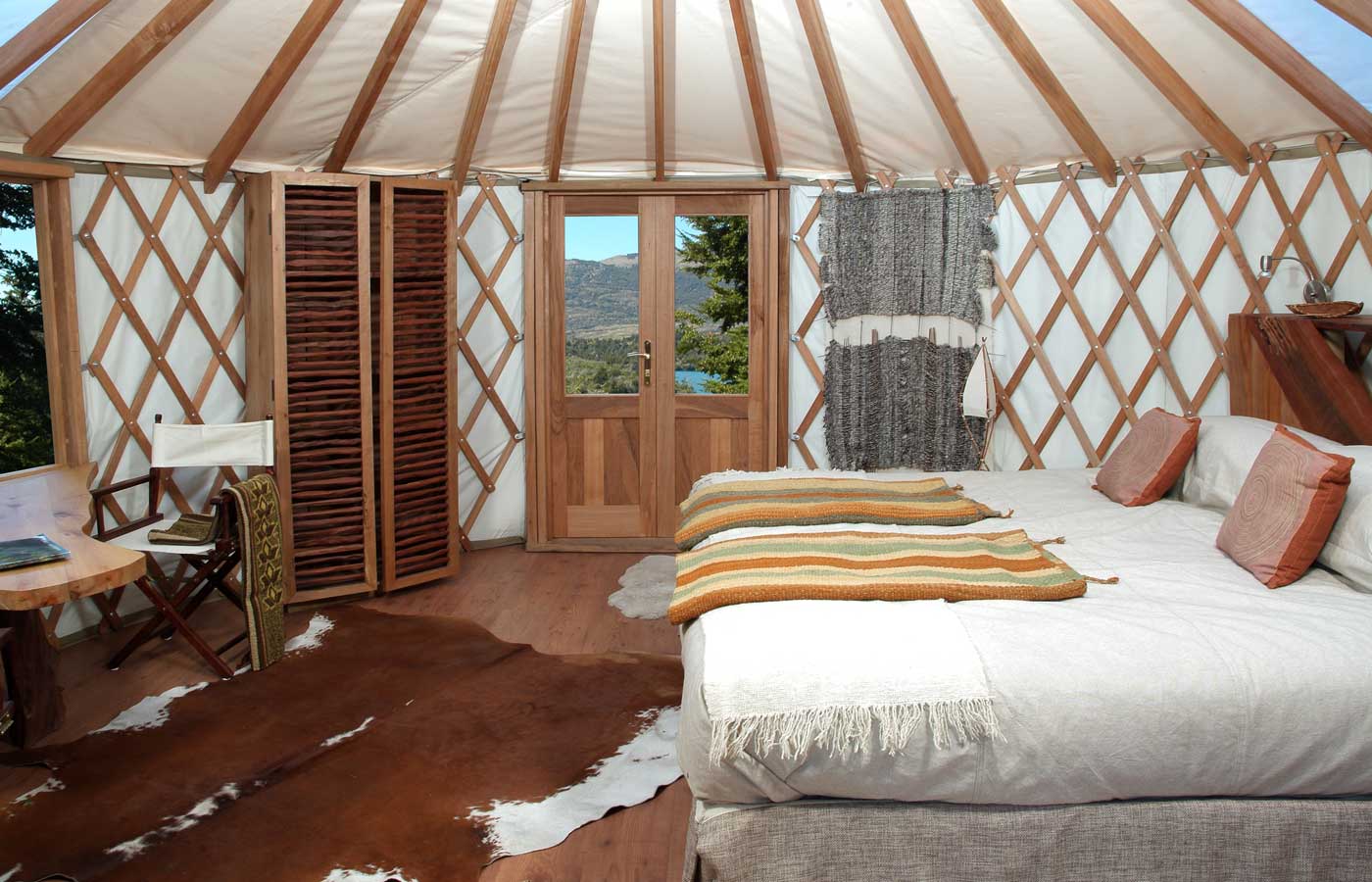 Patagonia Camp

Patagonia Camp is nature's own luxurious accommodation with one of the most picturesque and unspoilt views in South America. If you are looking for a sprinkle of adventure on your luxury stay in South America (and let's be honest, who isn't?) then look no further.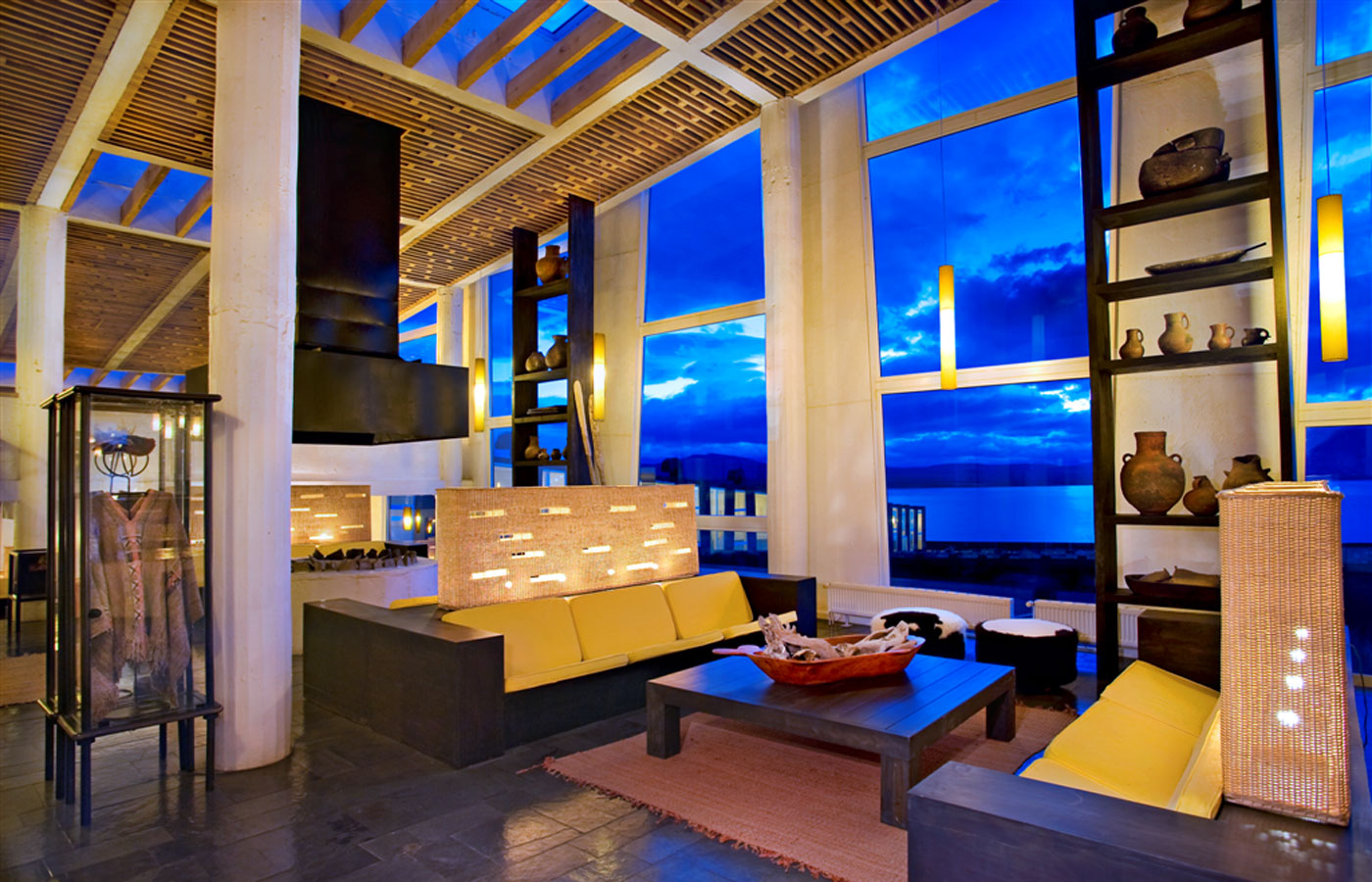 Remota Patagonia
Remota is a contemporary hotel incorporating a luxurious spa which offers guests a perfect base for exploring the exceptional beauty of Torres del Paine National Park.