LEGADO MITICO BUENOS AIRES
If you are looking for a perfectly located hotel in Buenos Aires, you will find this hotel at the very heart of the glamourous neighbourhood of Palermo, right in the centre of Buenos Aires.
Palermo Soho, a perfect blend of bohemia and modernity, was once known as "Palermo Viejo" with its picturesque stone paved streets, which accentuate its avant-garde and eclectic spirit. Inspiration for this hotel has been drawn from Argentina's many iconic cultural figures including, of course, Eva Peron.
Beautiful photos and paintings adorn the walls and rich textures mixed with traditional Argentine decor create a sense of luxury from the moment you step inside.
This small hotel has just 11 rooms, spacious public areas with free wifi and a rooftop terrace with a hot tub and plenty of sun loungers for those summertime siestas. After an impressive breakfast buffet, guests can walk outside and immediately find shops, bars and restaurants on the doorstep.
SAMPLE LUXURY HOLIDAYS TO ARGENTINA
Below are 3 sample itineraries of what you could do on holiday in Argentina.
Contact us to create your own luxury holiday.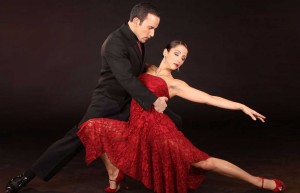 CLASSIC ARGENTINA
A 2-week trip featuring luxury accommodation and the highlights of Argentina.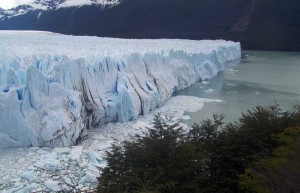 ARGENTINA IN DEPTH
A 3-week luxury itinerary that allows you to really get under the skin of this wonderful country.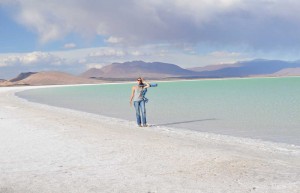 EXTRAORDINARY ARGENTINA
A 2-week trip featuring luxury accommodation with some exclusive and exciting experiences.
LOOKING FOR SOMETHING DIFFERENT?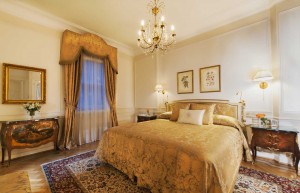 Alvear Palace Hotel

A short walk from the Teatro Colon, Recoleta Cemetery and Fine Art museum, it is in an ideal location for exploring the beautiful city of Buenos Aires from a luxury hotel base.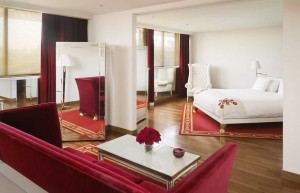 Hotel Faena

The Faena is a luxury 5-star design hotel situated in the fashionable Puerto Madero district. Housed in an old warehouse and with a Philippe Starck designed interior, this hotel oozes style.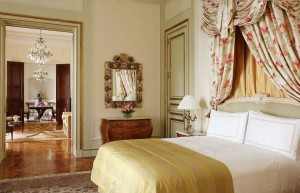 Four Seasons Buenos Aires

This luxury 5-star hotel is situated in the elegant Recoleta district of Buenos Aires, a stone's throw away from the Teatro Colon.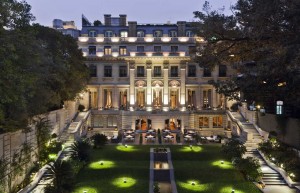 Palacio Duhau Park Hyatt

This luxury 5-star hotel is located in the high class Recoleta district of Buenos Aires. The neo-classical building is a majestic highlight surrounded by elegant boutiques and famous landmarks.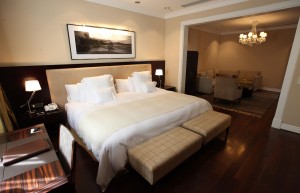 Algodon Mansion

Housed in a restored classical style building which dates back to 1912, the stunning Algodon Mansion oozes charm and luxury.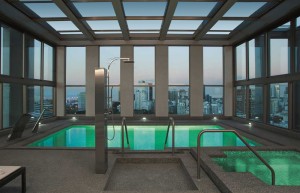 Alvear Art Hotel

The Alvear Art Hotel is a luxury 5-star hotel in a buzzing area of Buenos Aires, close to the Teatro Colon and Galerias Pacifico Shopping Mall.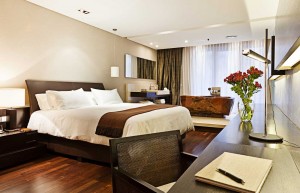 MIO Buenos Aires

Located in the upmarket Recoleta district of Buenos Aires, the 5-star MIO hotel stands out for its cutting edge design and top class service.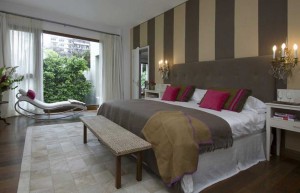 HUB Porteno

Hub Porteno is a luxury, boutique hotel in the upscale Recoleta district of Buenos Aires.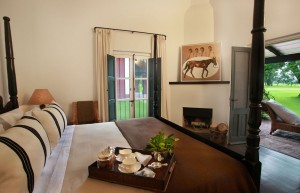 Estancia La Bamba de Areco

In the heart of the Argentine pampas, one of the oldest estancias in Argentina has been recently renovated with great care as a boutique hotel.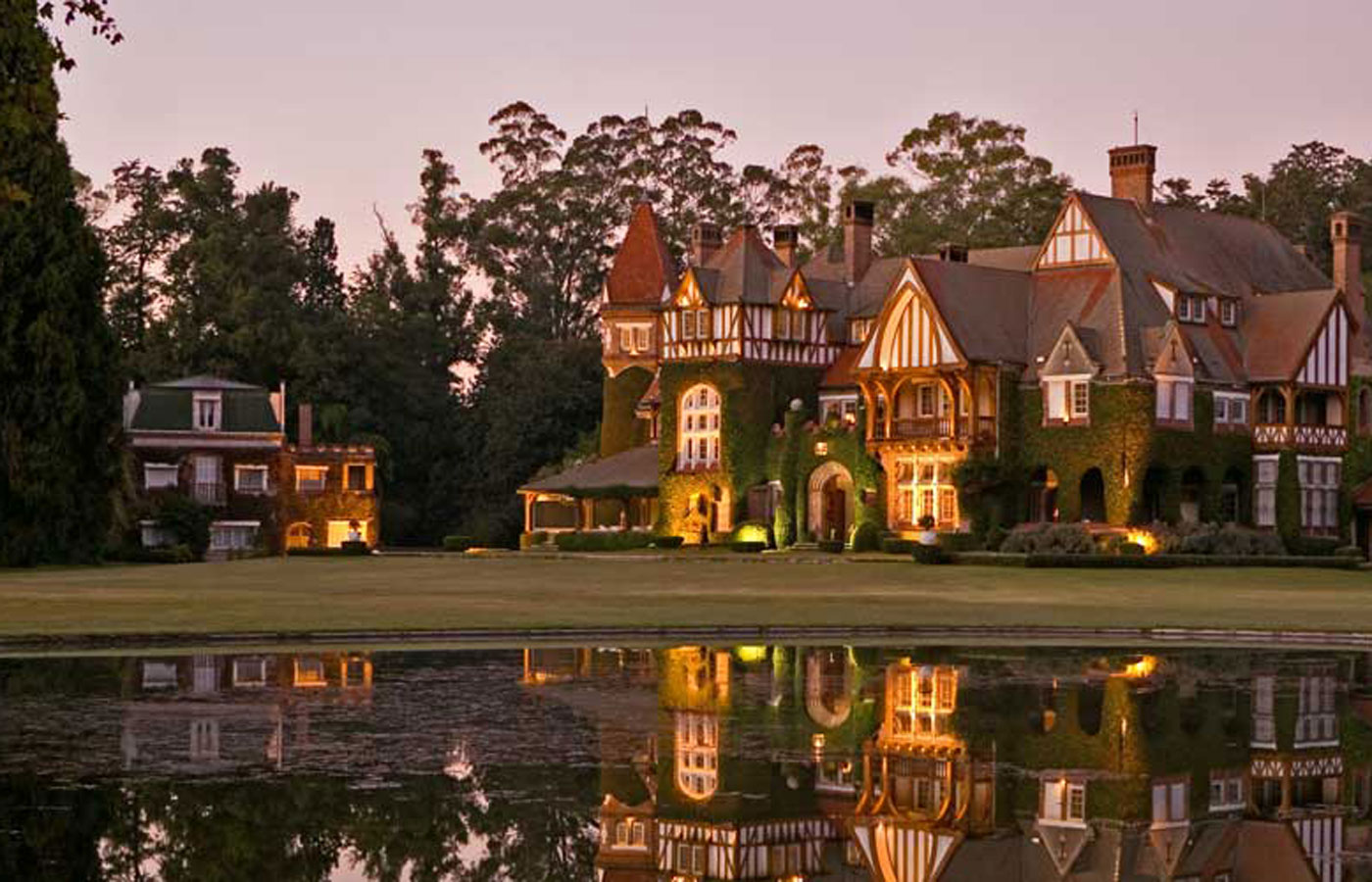 Estancia Villa Maria
As one of the most distinguished country hotels in Argentina, Estancia Villa Maria is a truly traditional and luxurious experience. Located just 45 minutes from the flamboyant capital Buenos Aires, this beautiful and majestic estancia is a perfect city escape.