LEGADO MITICO SALTA
The Legado Mitico is a charming boutique in the historic district of Salta.

The building is an old mansion house and it is this style which is the essence of the hotel. Each room is an homage to a famous figure, either mythical or native to the region. This means that each room is unique, although all are equipped with the same amenities such as LCD TV, balcony and pillow menu. Most have a wood burning stove.
The décor is fresh, warm colours, polished stone floors with accents of earthy tones add to the classic style of the traditional mansion. The central courtyard is overhung with plants and provides an oasis of calm in which to relax. Objets d'art and traditional materials add the finishing touches to this lovely hotel in a traditional city.
SAMPLE LUXURY HOLIDAYS TO ARGENTINA
Below are 3 sample itineraries of what you could do on holiday in Argentina.
Contact us to create your own luxury holiday.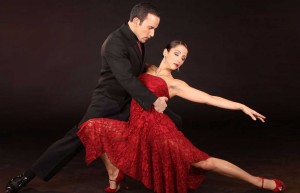 CLASSIC ARGENTINA
A 2-week trip featuring luxury accommodation and the highlights of Argentina.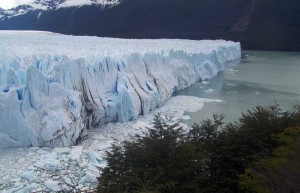 ARGENTINA IN DEPTH
A 3-week luxury itinerary that allows you to really get under the skin of this wonderful country.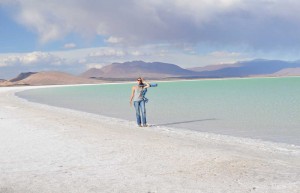 EXTRAORDINARY ARGENTINA
A 2-week trip featuring luxury accommodation with some exclusive and exciting experiences.
LOOKING FOR SOMETHING DIFFERENT?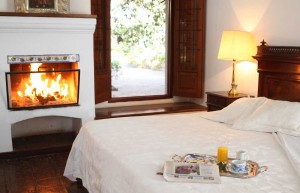 Estancia El Bordo de Las Lanzas
Estancia El Bordo de Las Lanzas is a beautiful estancia in the province of Salta. One of the oldest estancias in the country, it is believed to date back to 1609 and this tradition permeates the whole ethos of the hotel.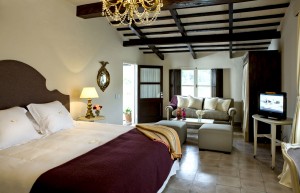 House of Jasmines

At the foot of the Andes, the Fenestraz family have managed to create a unique and romantic atmosphere that combines tradition and modern comfort in a supremely stylish manner.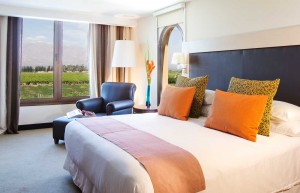 Grace Cafayate

The Grace Hotel Cafayate is a luxury, boutique hotel in the stunning Calchaquí Valley just south of Salta. With its own wine estate, estancia, golf and polo club and surrounded by the plains and mountains of this spectacular valley, this is a very special hotel.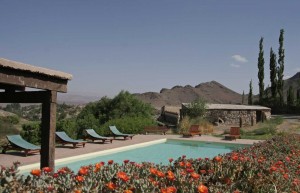 La Merced del Alto

At the foot of the Nevado de Cachi, in the stunning Calchaquí Valley, lies La Merced del Alto. An elegant hotel with stunning views, this is a perfect base for relaxing or exploring the local area, just south of Salta.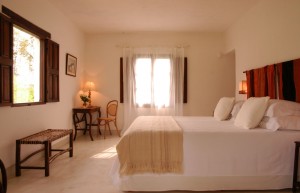 Finca Valentina

Finca Valentina is a real gem of a boutique hotel situated at the foot of the Andes just outside Salta in Northwest Argentina, less than two hours flight from Buenos Aires. A charming, refurbished country house, it maintains the local traditional architecture externally, but with the layout, light and comfort of modern living.