MANATUS HOTEL
Manatus Hotel provides a unique place to stay in the area of Tortuguero and has been designed with luxury in mind.

 Exuberant gardens and a swimming pool with a fantastic view of the canals welcome guests to this little slice of comfort in an otherwise remote and wild region. Nestled along the edge of the canals that Tortuguero is famed for, this hotel is ideally located for exploring the surrounding national park and the hotel has its own private reserve which guests can explore via the hotels own boat, making spotting wildlife that much easier.
A full spa and fitness centre are also on site for guests to use, along with an art gallery that displays exclusive collections available for purchase. Manatus Hotel has 12 fully equipped luxury rooms that promote a sense of extraordinary peace and comfort.
The guest rooms are designed so that guests feel connected with the surrounding environment of a wildlife sanctuary and the water channels. The spacious rooms all come with conveniences including; air conditioning, TV, private terrace, minibar, private patio with outdoor shower, hand painted sinks and Wi-Fi.
SAMPLE LUXURY HOLIDAYS TO COSTA RICA
Below are 3 sample itineraries of what you could do on holiday in Costa Rica.
Contact us to create your own luxury holiday.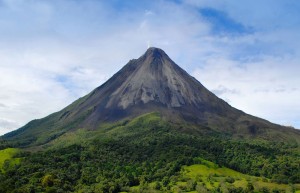 CLASSIC COSTA RICA
10 days filled with fascinating wildlife, scenery, beaches and luxury accommodation.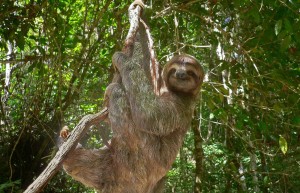 COSTA RICA IN DEPTH
A 17 day trip that really gets under the skin of Costa Rica showcasing the best nature and wildlife.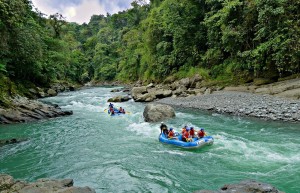 EXTRAORDINARY COSTA RICA
A 10-day itinerary exploring Costa Rica by helicopter with some unique and exciting experiences .
LOOKING FOR SOMETHING DIFFERENT?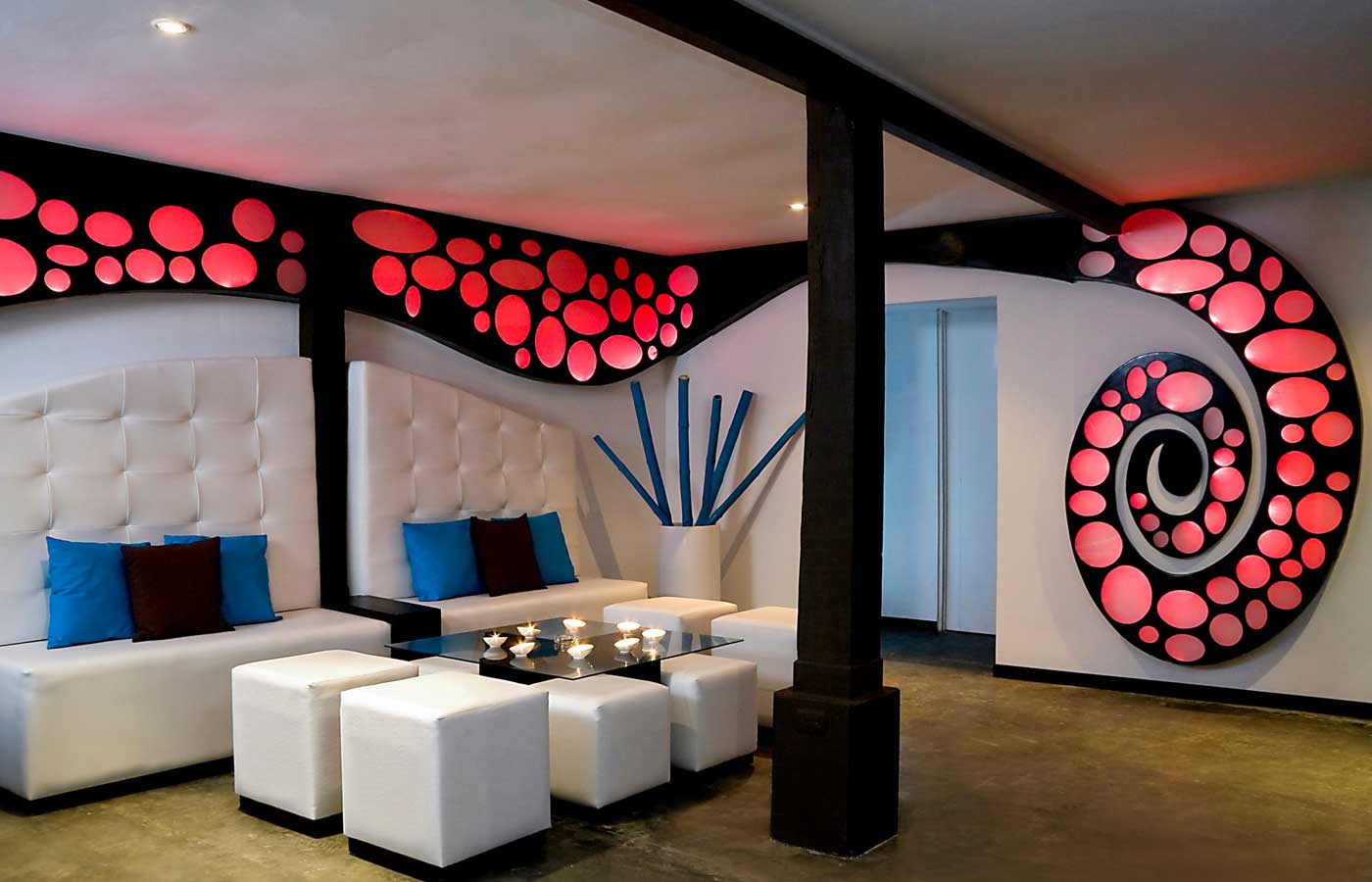 Le Cameleon
Le Cameleon is a boutique hotel on the outskirts of Puerto Viejo on Costa Rica's Caribbean coast. Moments from the beach and surrounded by tropical forest, this is a delightful hotel.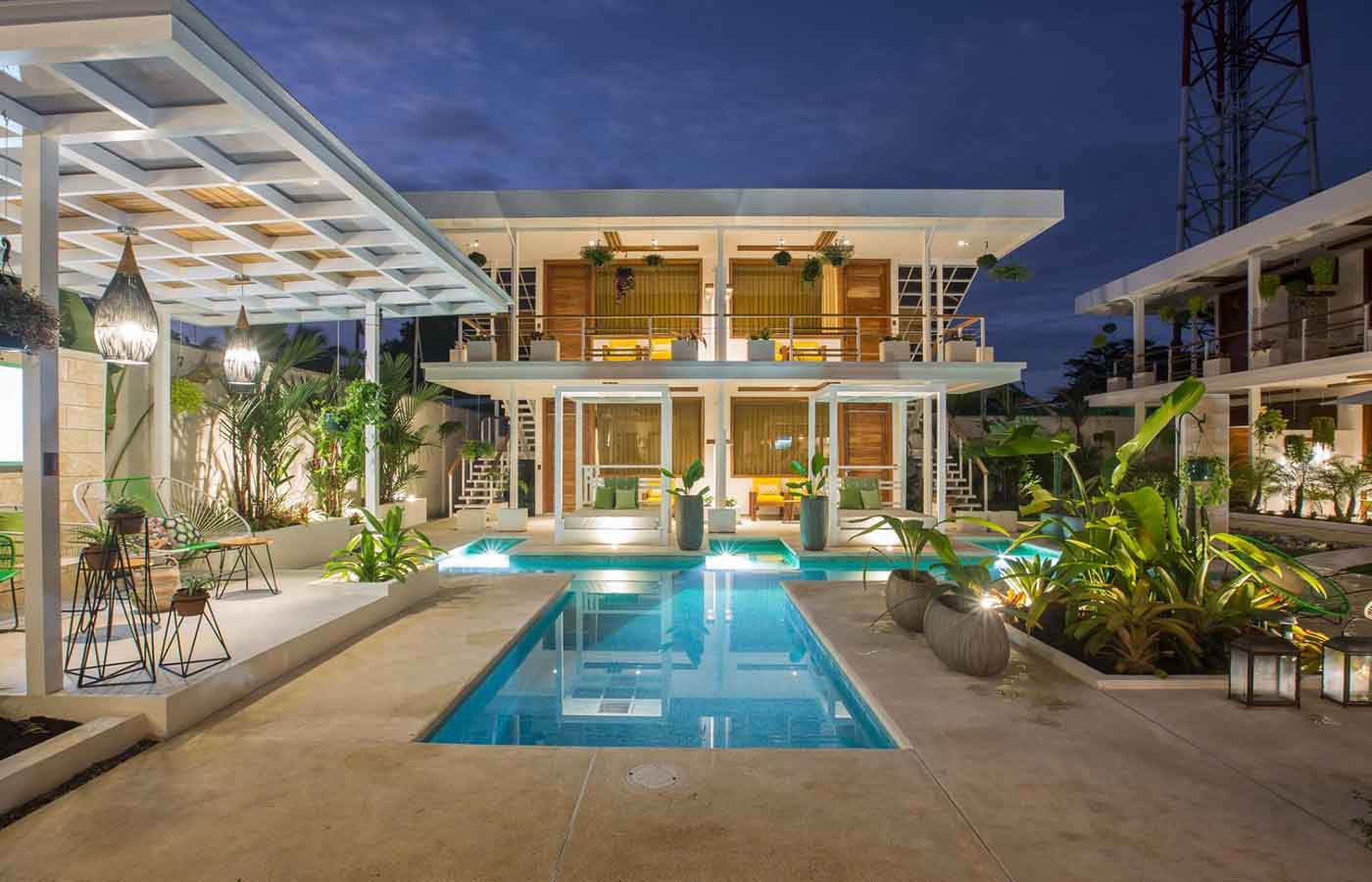 Umami
Located on Costa Rica's unspoilt Caribbean coastline, Umami Hotel is the perfect mix of luxury and nature for those seeking an escape from the hustle and bustle of everyday life.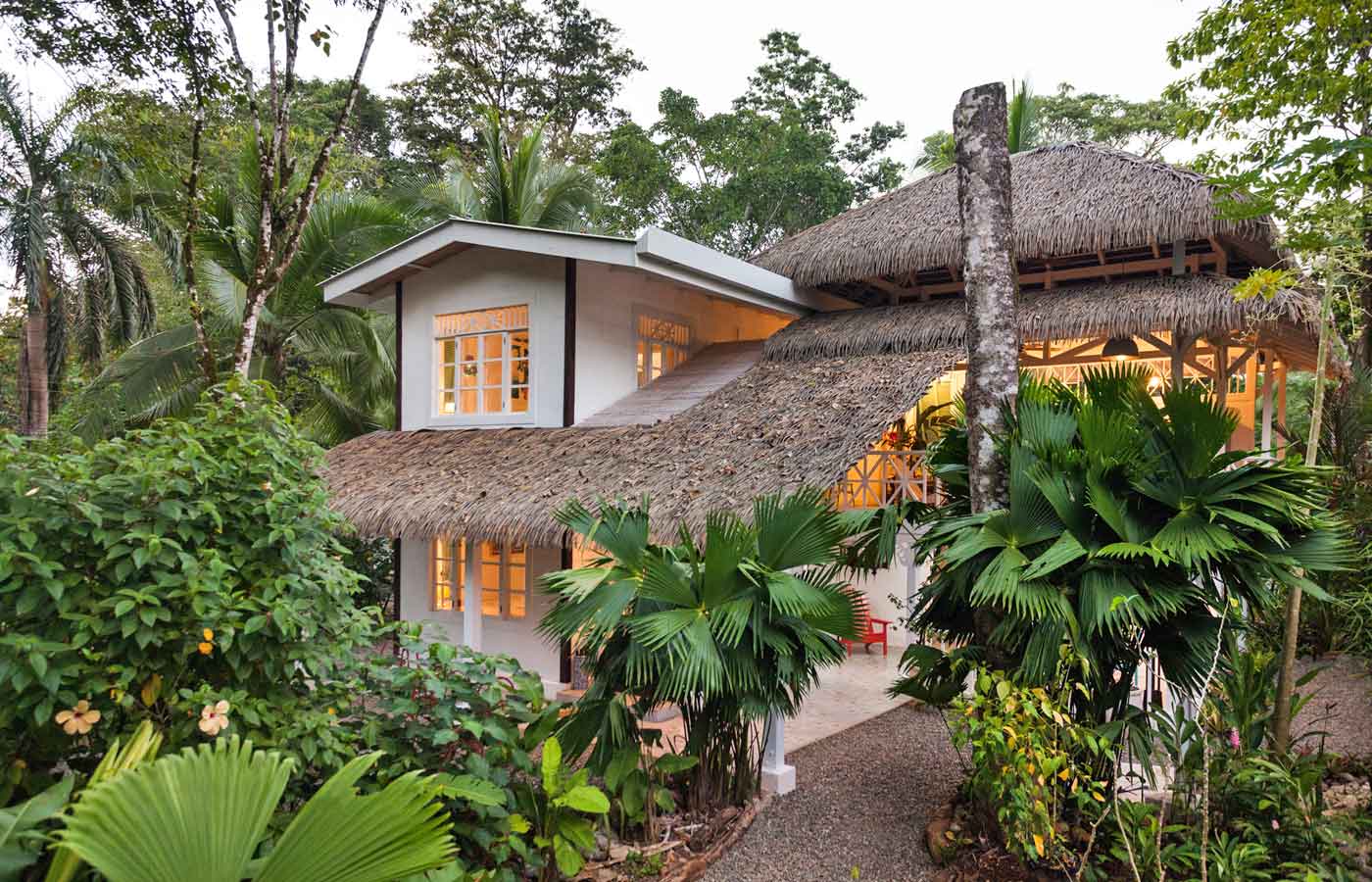 Hotel Aguas Claras
This tastefully renovated Victorian style house is located close to the laid back Caribbean village of Puerto Viejo, within walking distance of the crystal clear Caribbean sea, white sand beaches draped with palms and primary rainforest, this hotel is a haven for those seeking relaxation.